Ballyfin
Personal notes from Centurion Magazine's contributors worldwide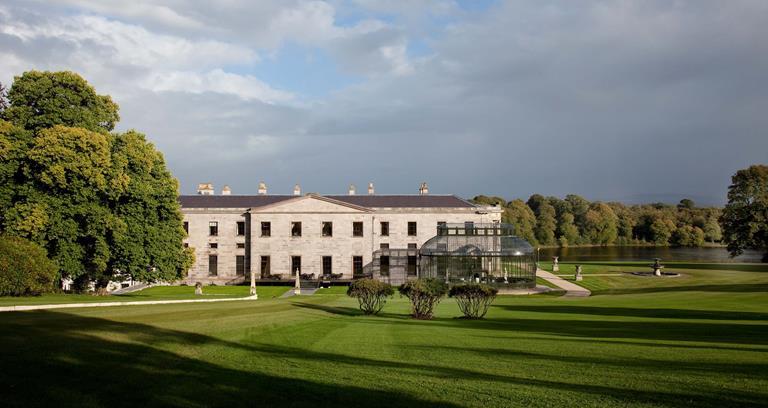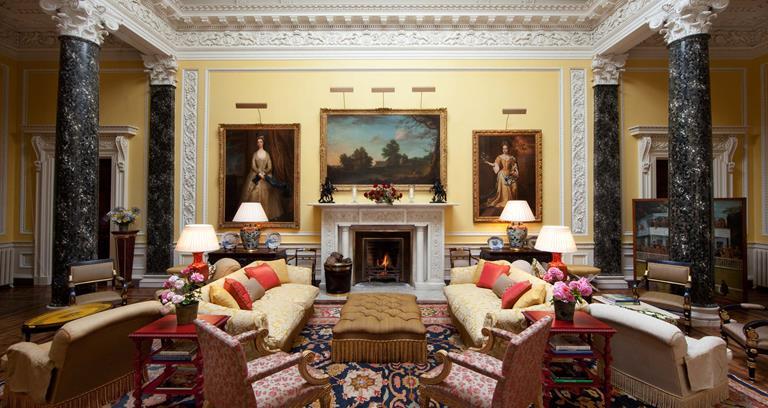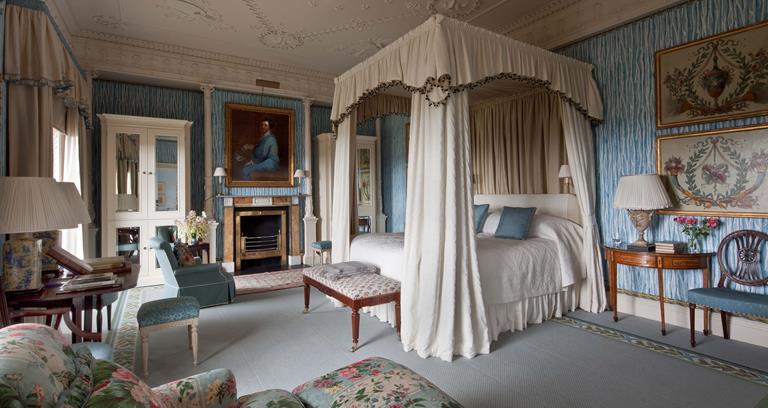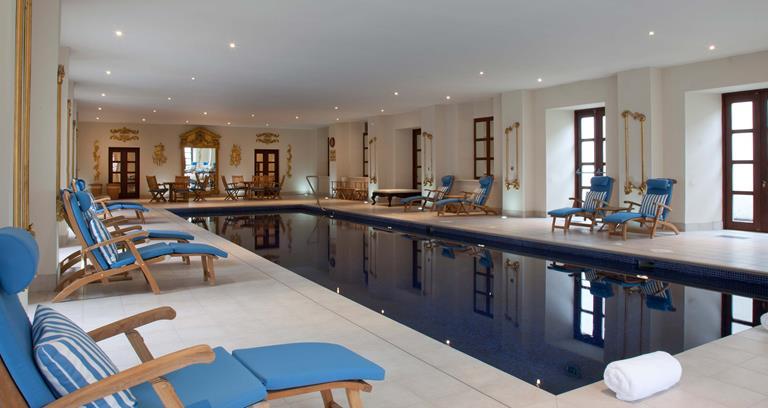 The 19th-century Irish nobility were infatuated with overawing their guests. They commissioned highly reputed architects to design sprawling Georgian homes with column-lined entrances, the odd porte- cochère and their family crests emblazoned on every corner of the vast sandstone façades. This lavishness both heralded their arrival on the social scene and inspired a formidable first impression. That's exactly what Sir Charles Coote had in mind when he dreamed up Ballyfin in 1820: carriages would pass through a pair of ceremonial gates to find wonder after wonder on the picturesque parkland estate, culminating in the almost too perfect lake view from the manse's freestanding staircase.
Once inside, the sumptuous apartments revealed opulent charms of their own, with stunning mosaics and reliefs, perfectly polished mahogany floors and flames crackling in Italian marble fireplaces. At least, that was how American businessman Fred Krehbiel must have imagined the pile ten years ago, when he heard the estate, 100km from Dublin in County Laois, was for sale. He quickly snapped it up for €7m and embarked on what would turn into a nine-year restoration project, involving nearly a hundred craftsmen and labourers and untold millions more spent, to return the country home to its former glory.
It is a masterful restoration, not merely breathing new life into a dusty old edifice, but creating a timeless atmosphere with spectacular combinations of beautiful objects. Krehbiel has procured pieces and collections from around the world, including a chandelier once owned by Napoleon's sister, Chinese wallpaper panels, which once belonged to the Prince of Hanover, and an extensive collection of Irish art. Refreshingly, given the pomp that abounds, the staff are charming and witty and the ambience is more akin to being in a friend's home than in a grand inn. All of which makes it, arguably, Ireland's best hostelry.
Date visited: April 2012