Ikoyi
A taste of Nigerian opulence in the British capital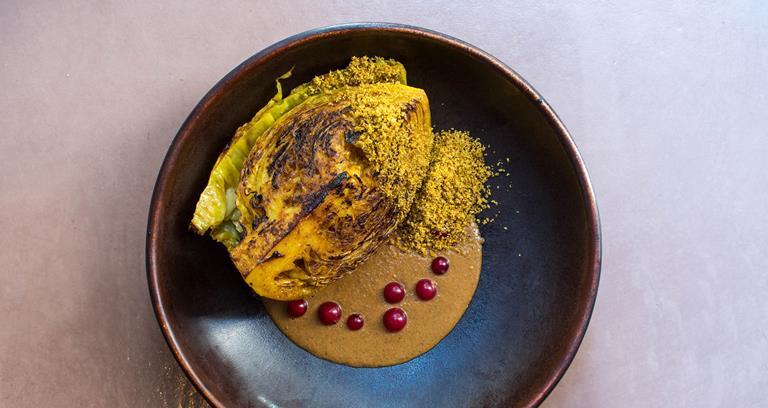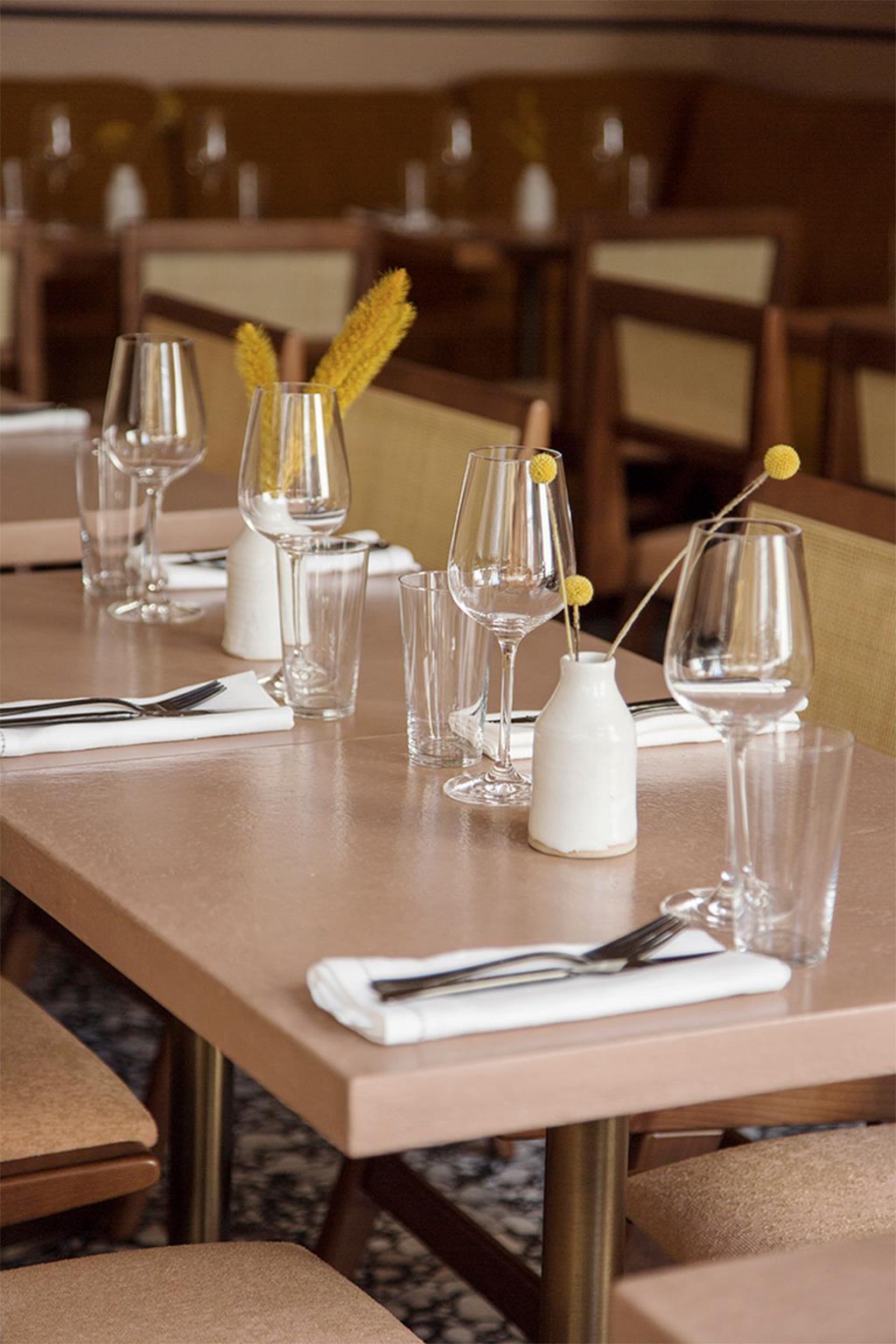 Credit: Studio Ashby & Thea Lovstad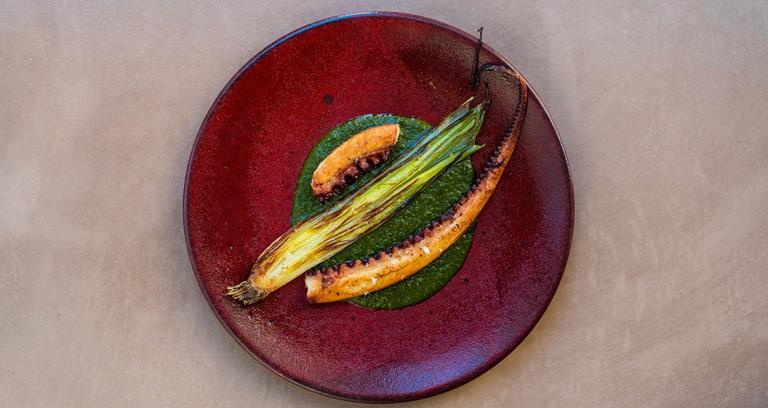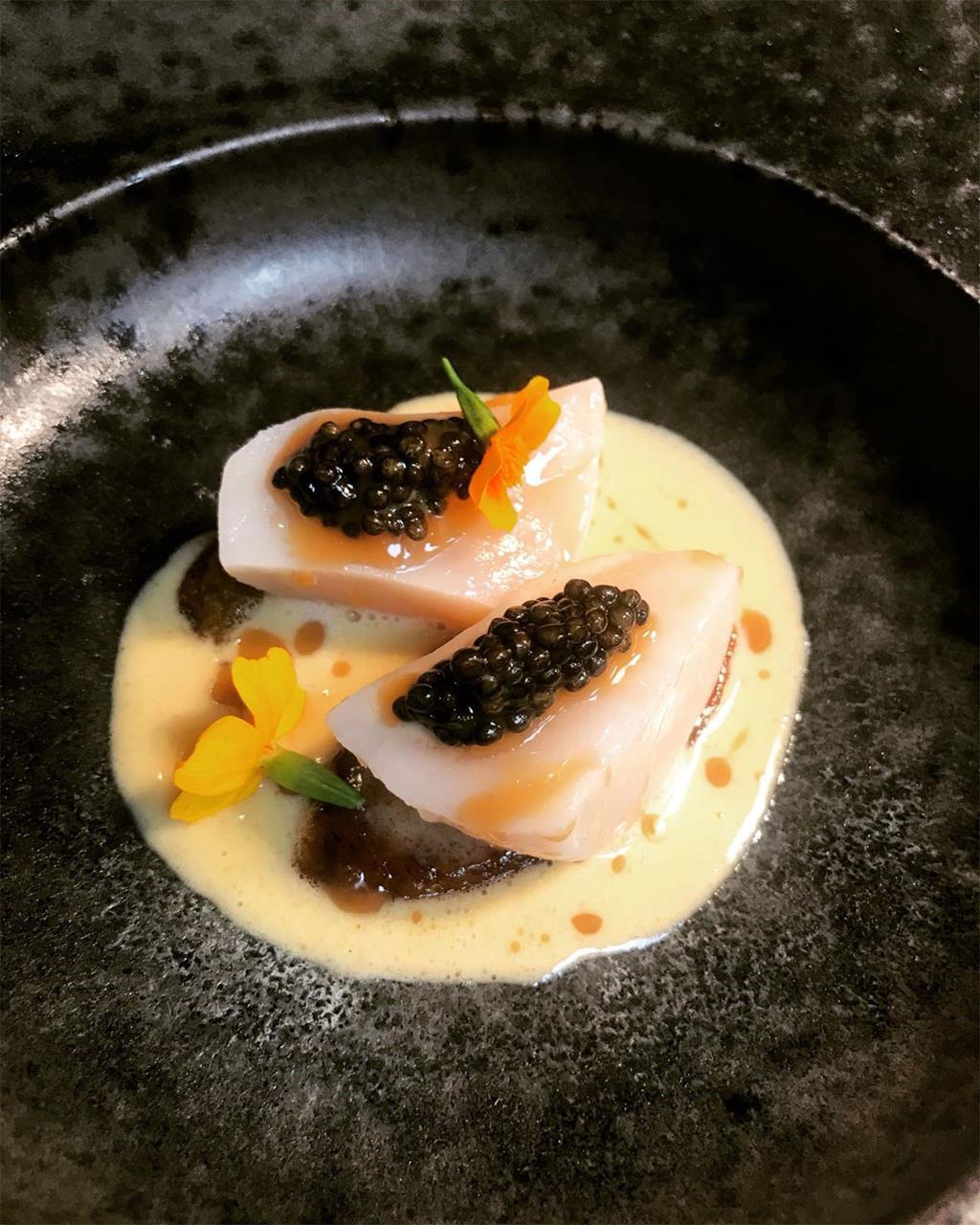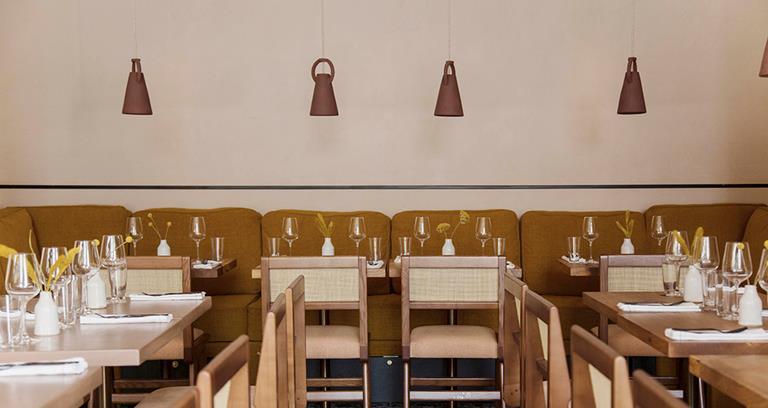 Credit: Studio Ashby & Thea Lovstad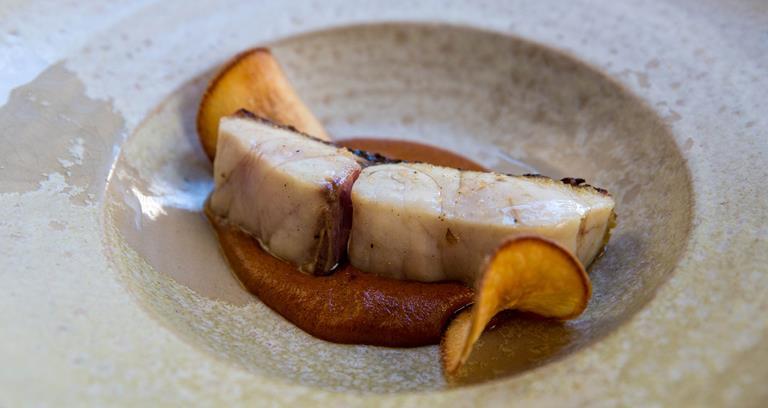 Ground-breaking gastronomy with a Nigerian flare leads the menu at this glamorous St. James's Market outpost, named after one of the most affluent neighbourhoods in Lagos.
Here, Chef Jeremy Chan serves up a Michelin-starred "blind tasting menu" based on local British produce and highlighted with West African ingredients. The flavours are diverse and exotic, and dishes feature unique ingredients such as wild black tiger prawns, Grains of Selim and Scotch bonnet chillies, prepared with a variety of methods including fermentation, burning and pickling. While some vegetarian and vegan options are available, it's not the friendliest for those with alternate diets.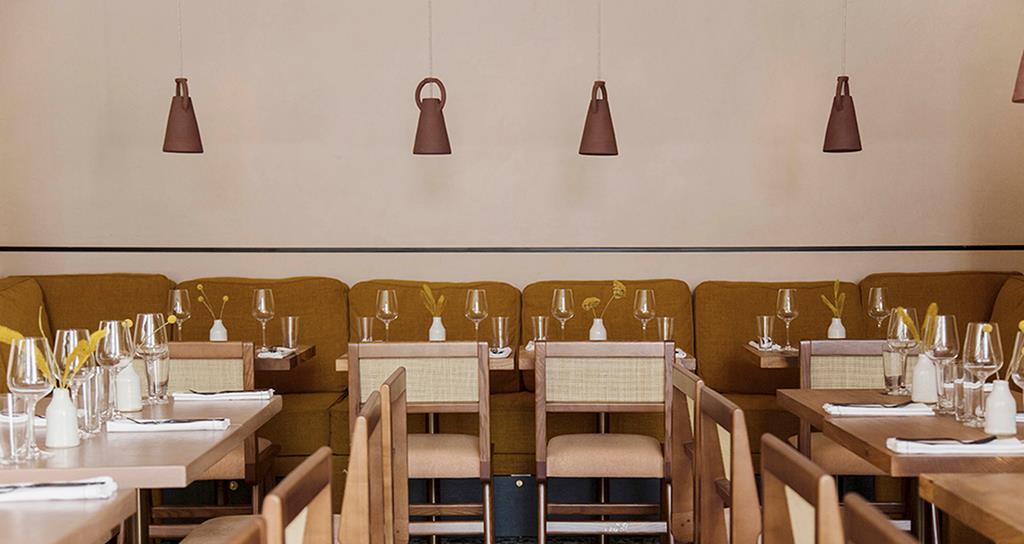 In addition to the nine-courses, an assortment of African (and African-inspired) drinks are on offer, including creative cocktails, Nigerian beer, Cameroonian coffee and a variety of teas. Inside, the modern, chic interiors are warm and inviting.