Endo at the Rotunda
The sea meets the sky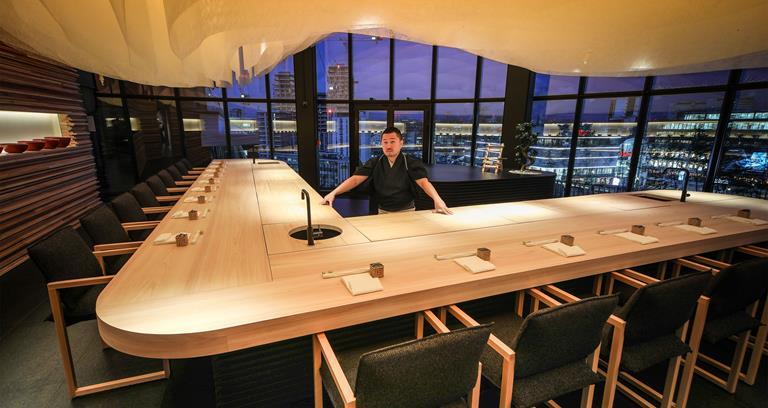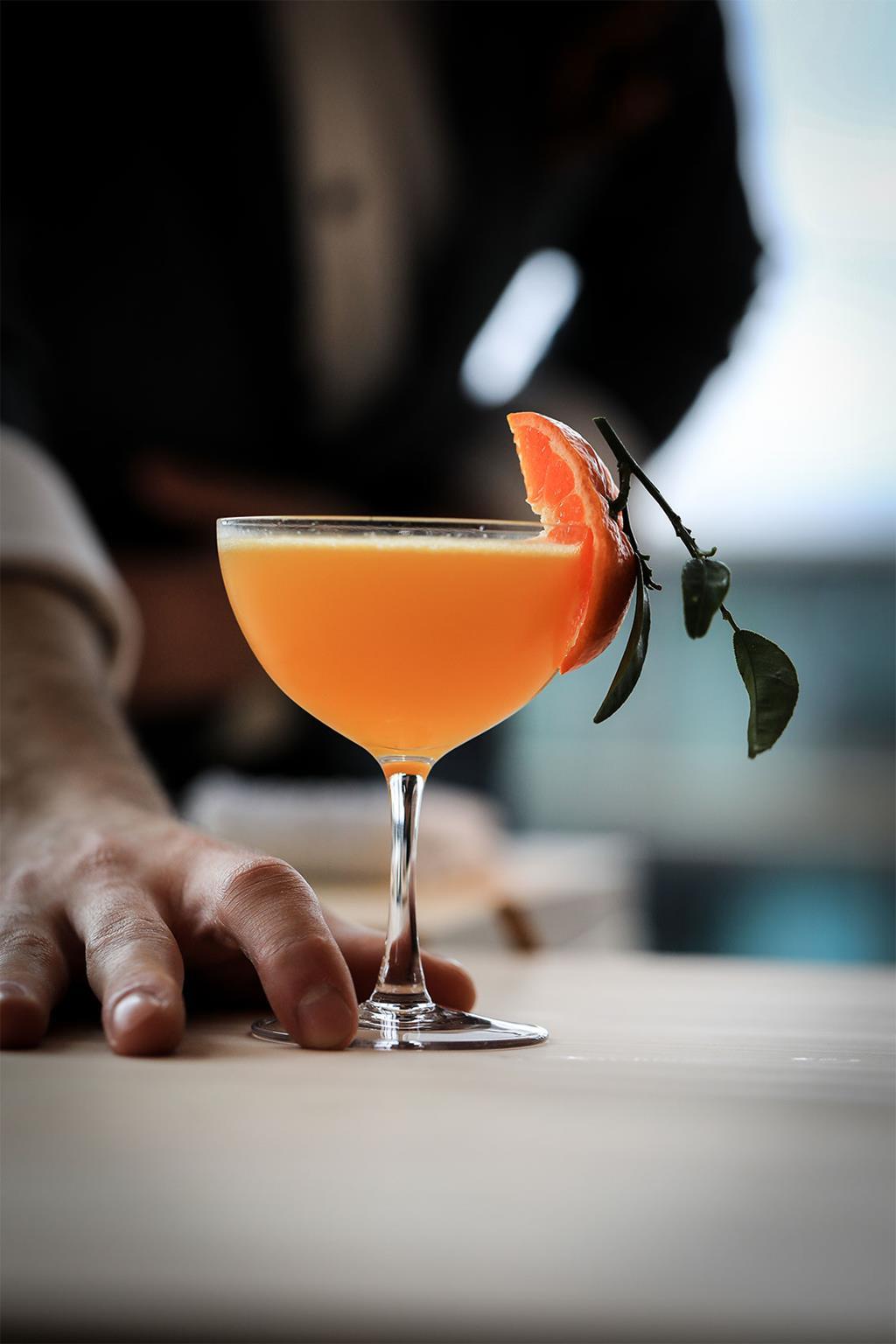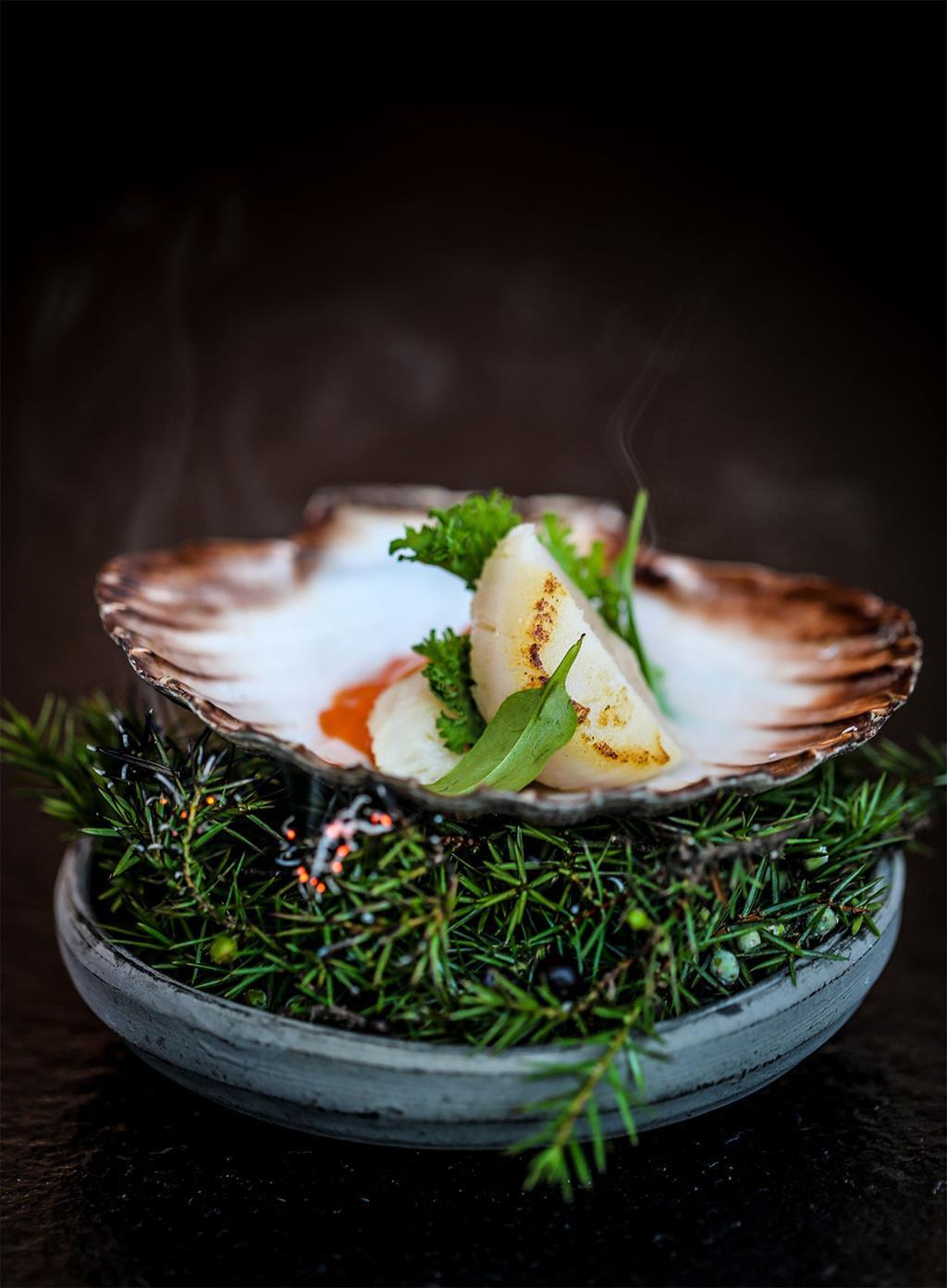 No detail goes unnoticed "where the sea meets the sky" at Endo at the Rotunda, a 16-seat sensorial sushi restaurant located at the top of the BBC Television Centre in London's White City.
Designed by award-winning Japanese architects Kengo Kuma, the intimate restaurant focuses on authentic omakase dining. Everything from the homemade rice vinegar to the locally sourced fish and the Yamagata rice water – shipped in barrels from Endo's hometown in Japan – features in the restaurant's 18-course Signature Menu alongside additional à la carte options.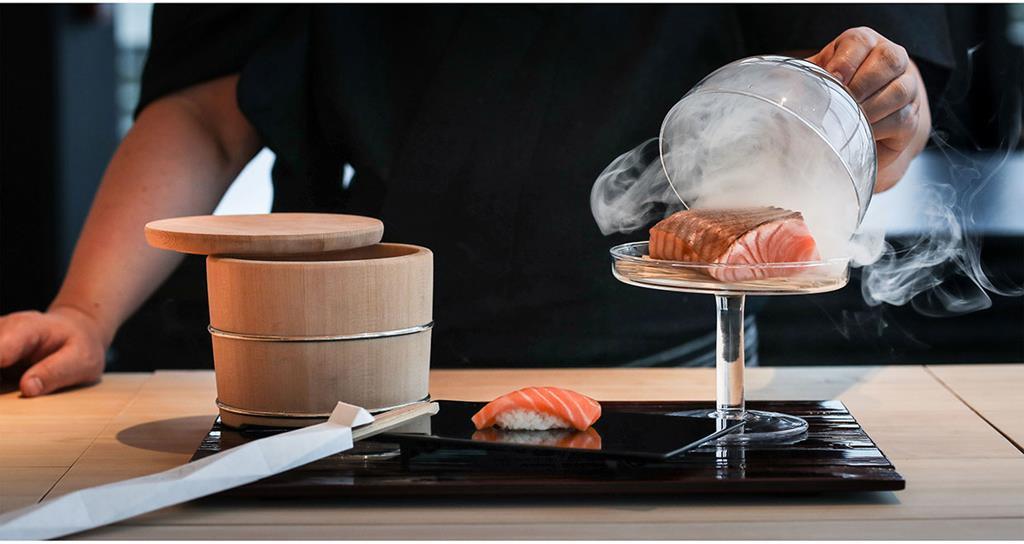 In the middle of the dining room, chef Endo, a third-generation sushi master, carefully prepares each dish, while guests can enjoy a taste of Japan in the clouds.