Kanishka
Uncovering the culinary secrets of Northeast India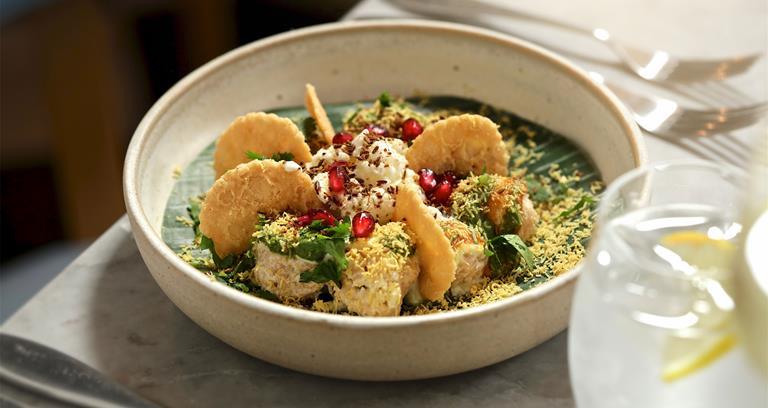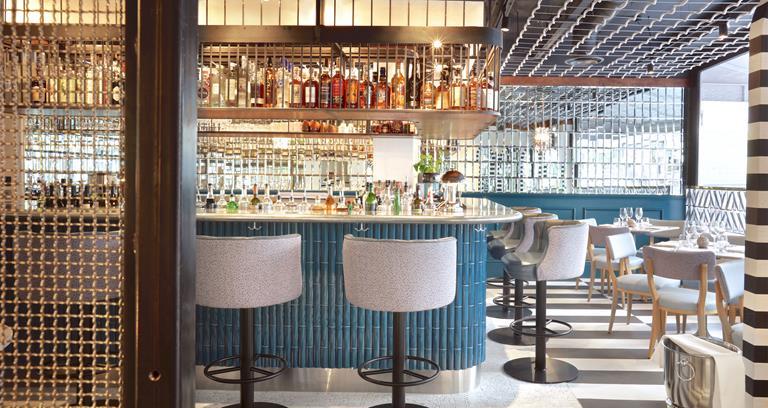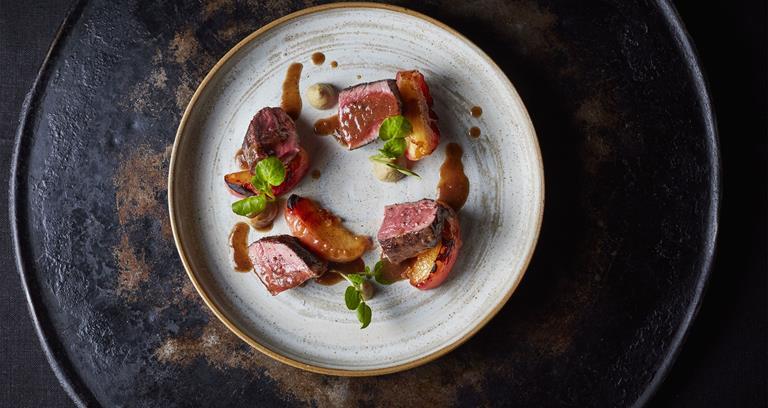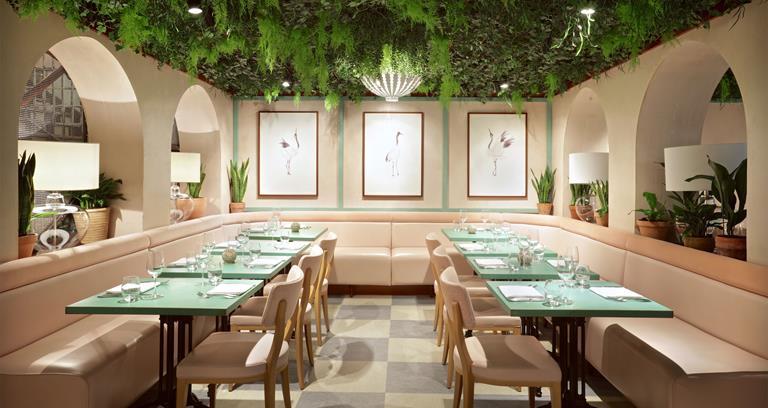 Atul chicken tikka pie, seafood Alleppy and Assamese duck roast are just a few unexplored Indian dishes at the forefront of Mayfair's Kanishka restaurant, a delightful setting for discovering relatively unknown northeast Indian cuisine.
Brimming with Chinese, Nepalese, Burmese and Bangladeshi influences, chef Atul Kochhar – the first chef to be awarded a Michelin Star for Indian cuisine – uses oft-forgotten Indian ingredients like soy sauce, mustard oil, bamboo shoots, fermented vegetables and even pickled fish to create a gastronomic kaleidoscope of honest, yet experimental, northeast fare.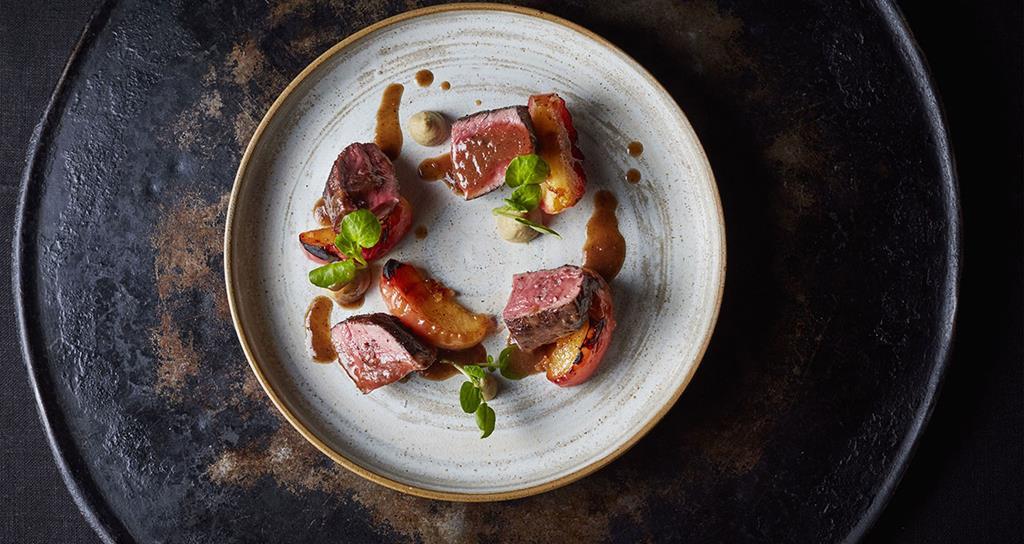 Creations like Videshi-style muntjac ki boti, seabass steamed in banana leaves and stir-fried jackfruit with garlic and bok choi leave guests with a new taste of old India.