Alkimia Jordi Vilà
Catalonia's culinary past, present and future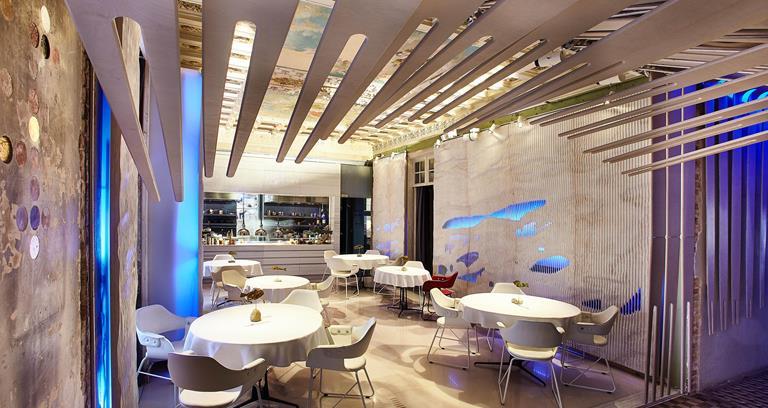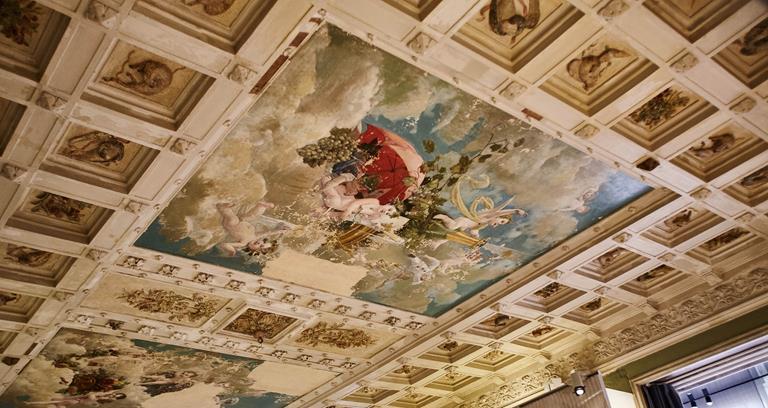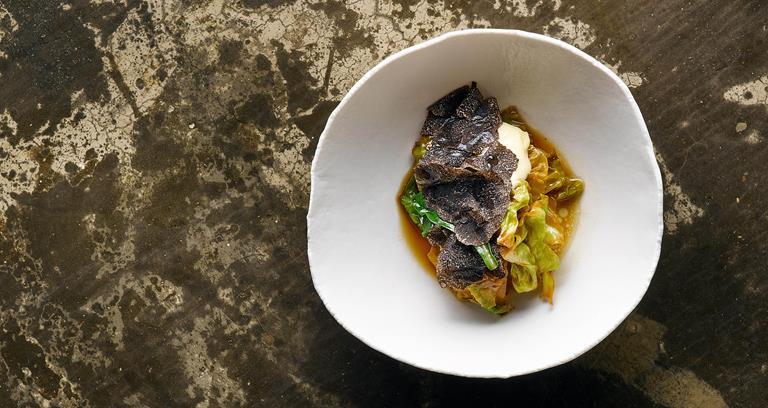 Originally opening in 2002, this restaurant reopened in 2016 at its revamped and refurnished premises on the ground floor of the Moritz brewery, located a stone's throw from Plaça Catalunya.
Open kitchen views and striking modern interior design provide stark contrast to beautiful classical style ceilings and façade, and this inspired merger of historic and contemporary is not just limited to the design.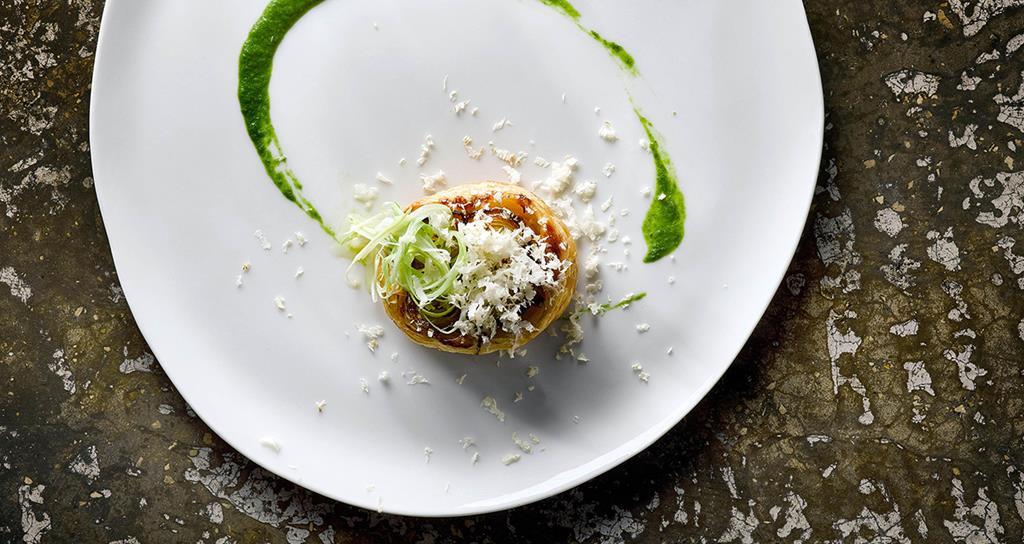 Jordi Vilá delivers top quality dishes harking back to Catalonian classics while also providing a fresh angle. This new evolutionary form of the cuisine features fish and seafood in abundance, but also relies on fresh, high-quality produce sourced from small, local producers and the restaurant's very own vegetable garden.