Francis
A taste of the Middle East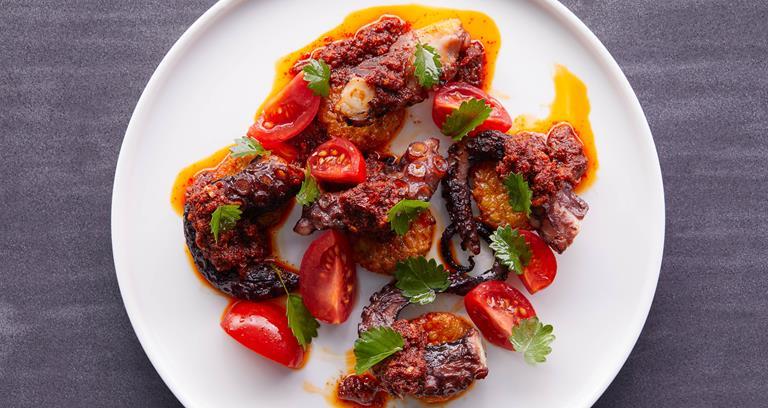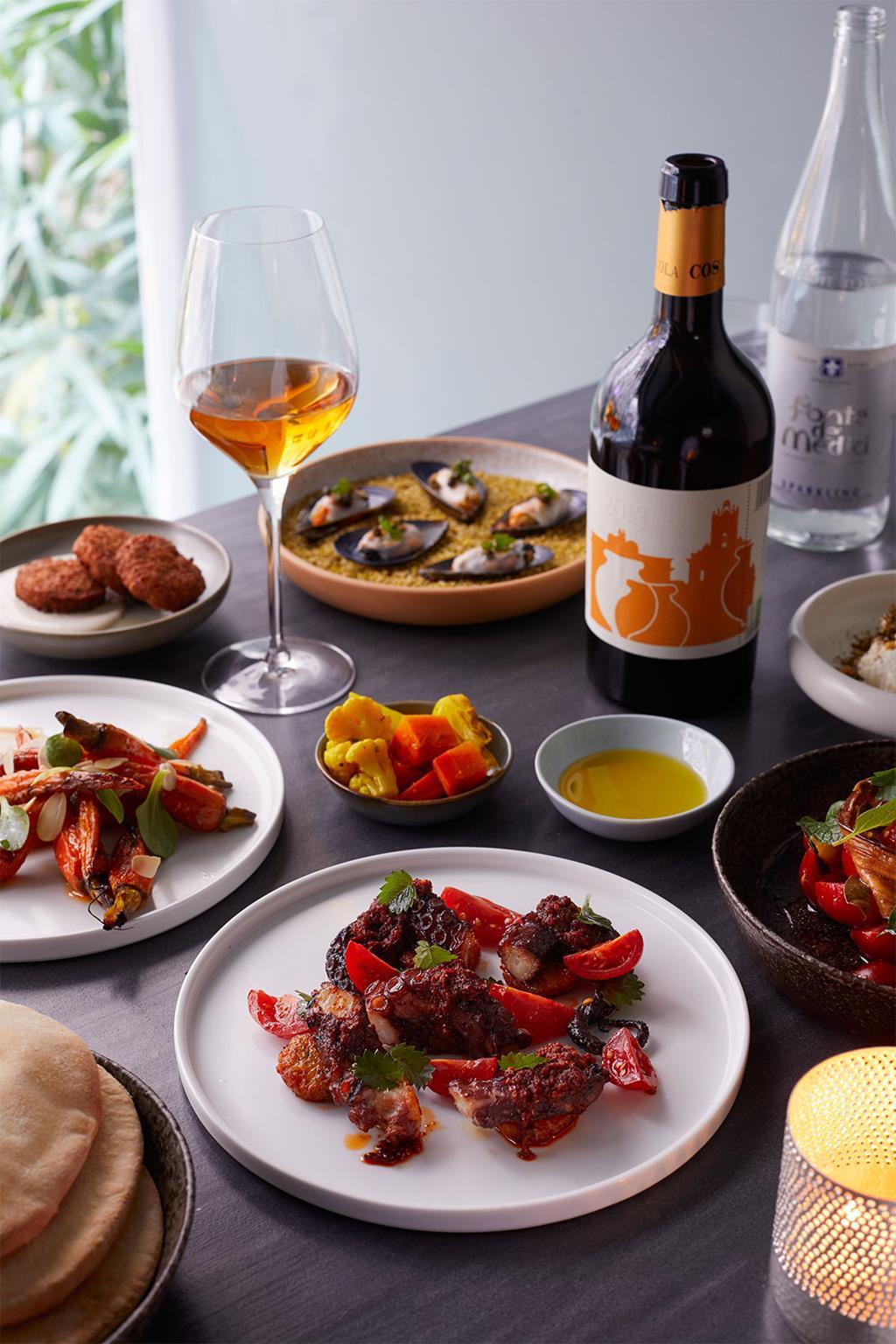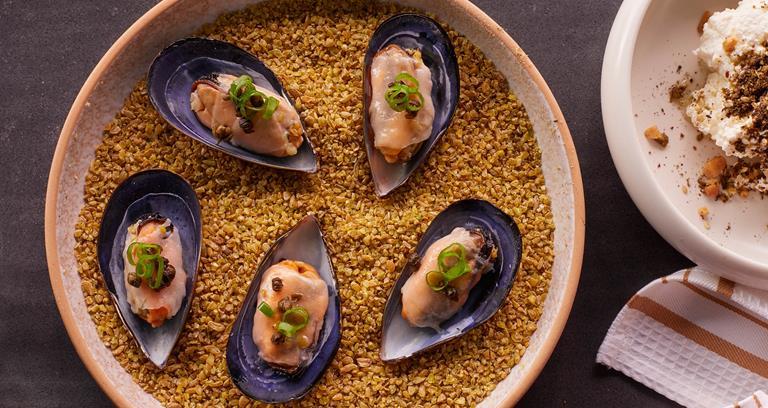 Opened at the start of 2018, this St Francis Street eatery brings Middle Eastern flavours to the Wanchai neighbourhood, twinned with an exciting, ever-changing international wine selection.
Israeli-born chef Asher Goldstein integrates the rich street food of his hometown of Tel Aviv into a broader menu of mezes (small, sharing-style plates) and larger dishes featuring flavours and ingredients from across the Middle East, plus a sprinkling of Mediterranean inspiration.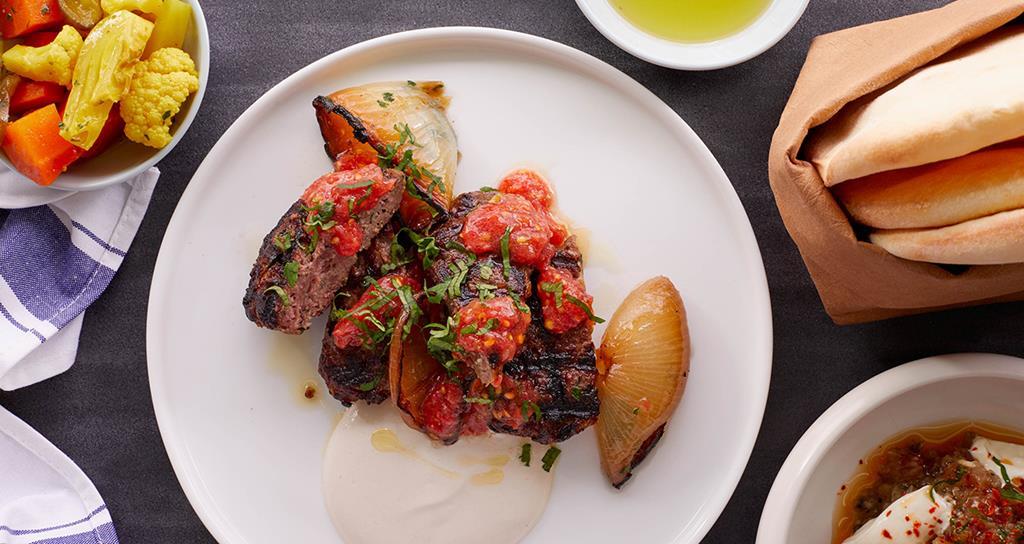 These delectable dishes are bolstered by an impressive selection of vintage sourced from small, eco-conscious producers. Try the baked halloumi with pomegranate molasses and wild oregano.