Getty Center
World-class art overlooking LA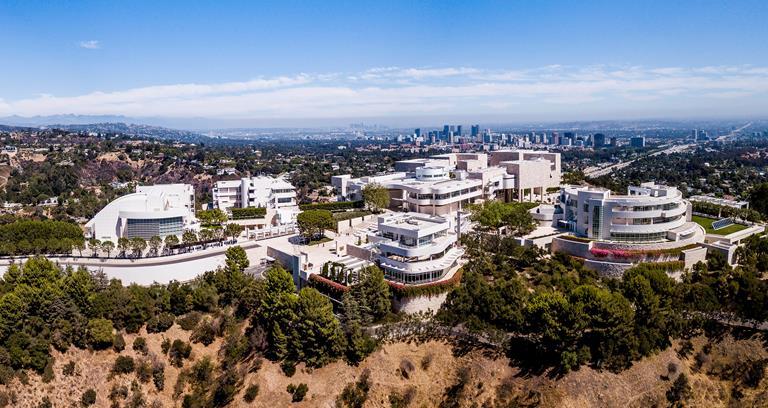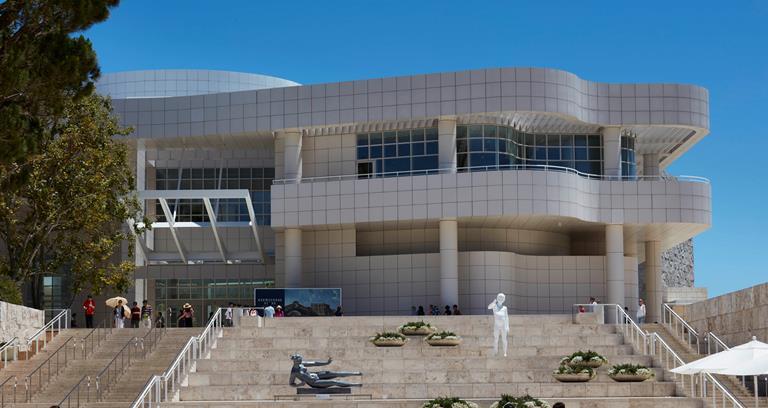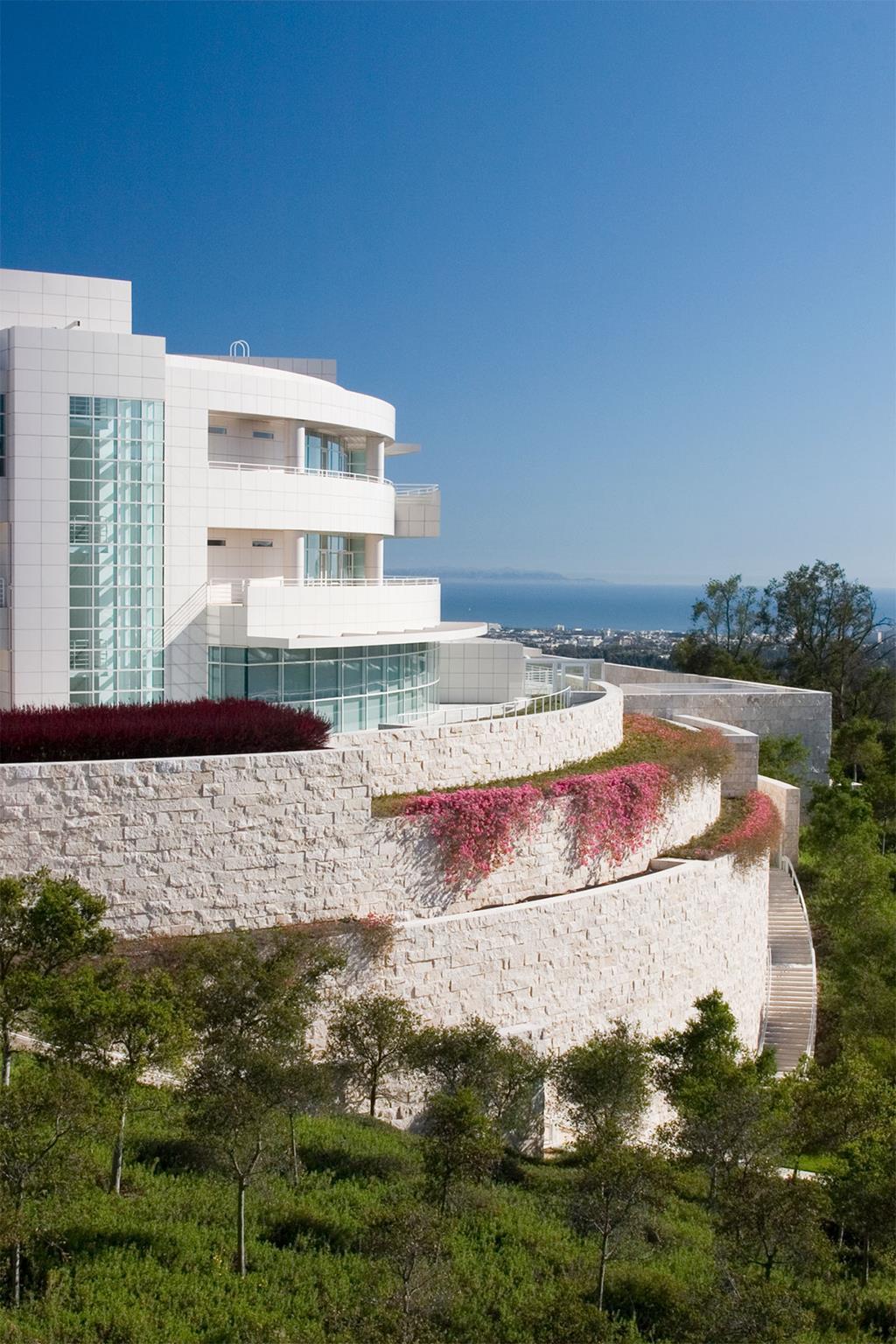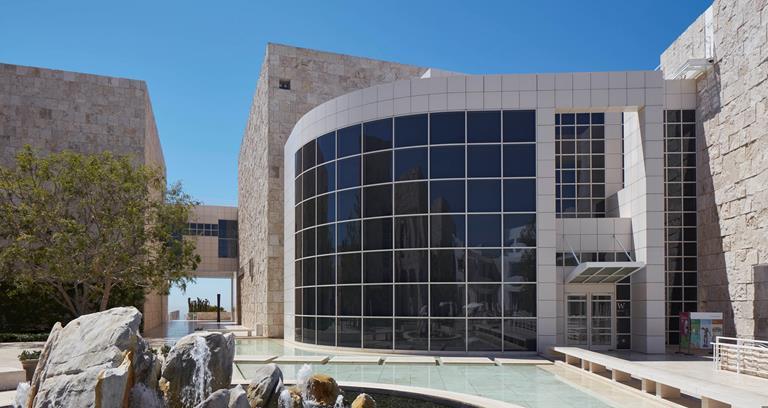 As the J. Paul Getty Museum's collection expanded beyond the capacity of the original Getty Villa, a new space was required to house the industrialist's extensive art collections, and so this stunning Richard Meier-designed location atop a hill in Brentwood was built to provide a beautiful, modern space for Getty's world-class galleries.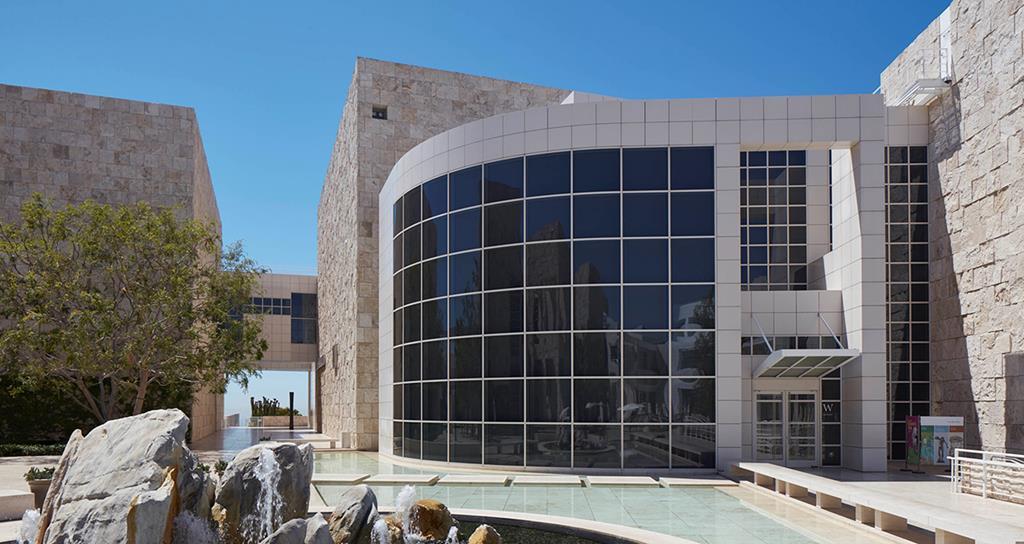 It's not an exaggeration to say the building itself is a work of art and worth a visit alone. In addition to the panoramic views over LA, there's a 12,000sq m central garden designed by Robert Irwin and an outdoor sculpture gallery on the structure's roof.
Inside, the art revolves around pre-20th century European works and 19th and 20th century American and European photographs. The centre also prides itself on art, education and the preservation of visual art and cultural heritage, not only for Los Angeles but the entire world.