Trinket
A gold key leads to Gilded Age cocktails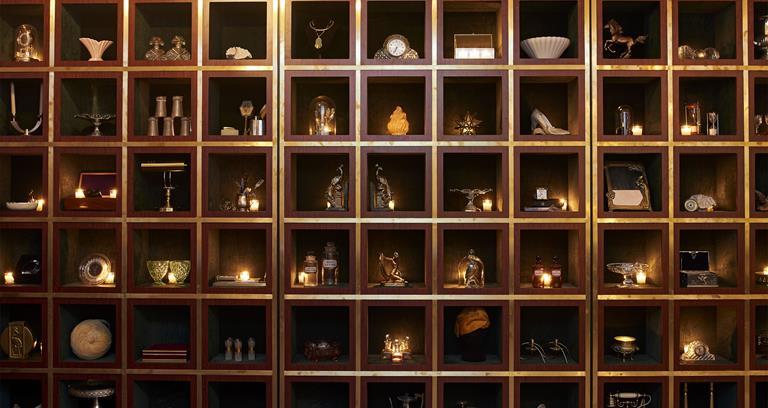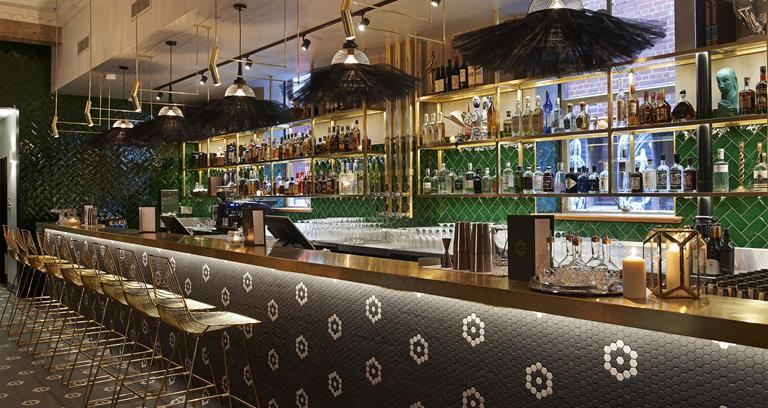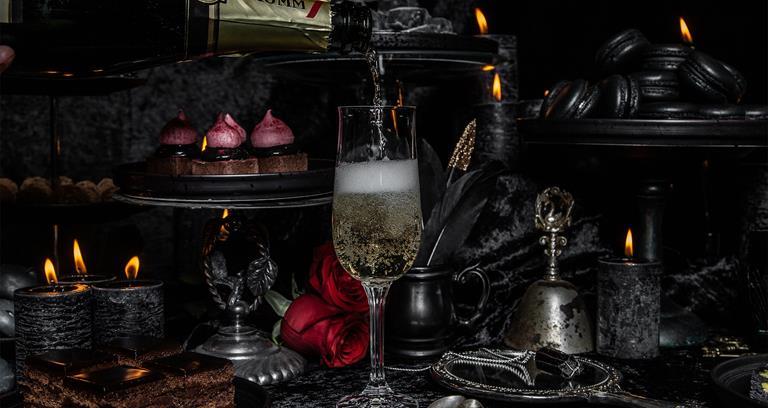 Marked only by a giant gold key, Trinket may be a not-so-secret speakeasy thanks to the age of social media but that doesn't make it any less of a surprise on Flinders Lane.
Trinket is an experimental and experiential journey into 1920s-era cocktails with some atypical ingredients. Evenings here begin with one of the bar's sixteen signature cocktails like the Amelia Earhart (a fruity and refreshing fusion of blueberries), Four Pillars Rare Dry, Luxardo Maraschino, Tempus Fugit Crème de Violette and lemon, or end with some Wobbly Knees – a bizarre tiki featuring the likes of cocoa butter, basil, gin and brandy.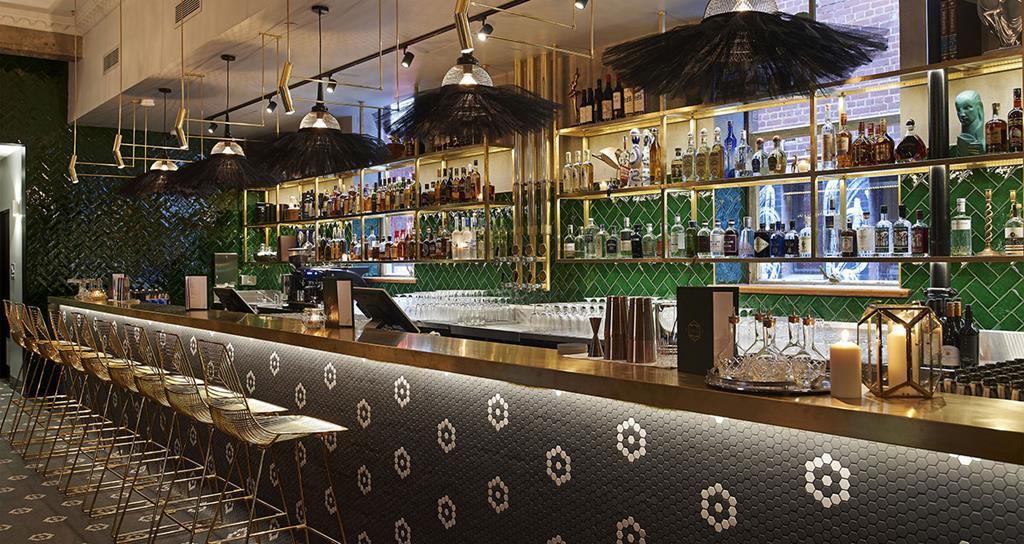 Keep a look out for the secret cellar, which will reveal a one-of-a-kind bar within a bar.