Above Board
Trendy, hidden, minimalist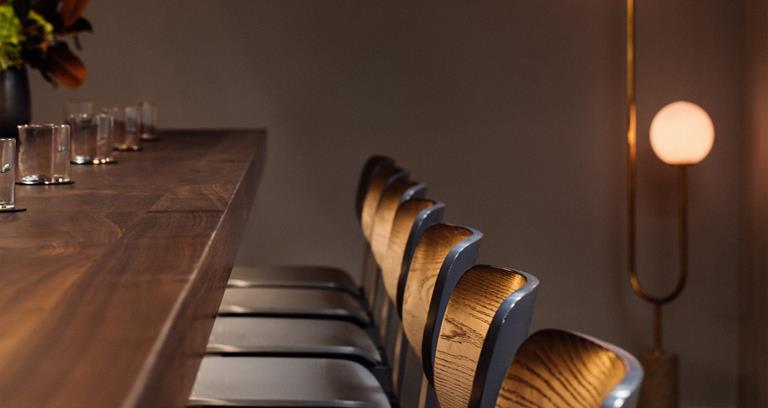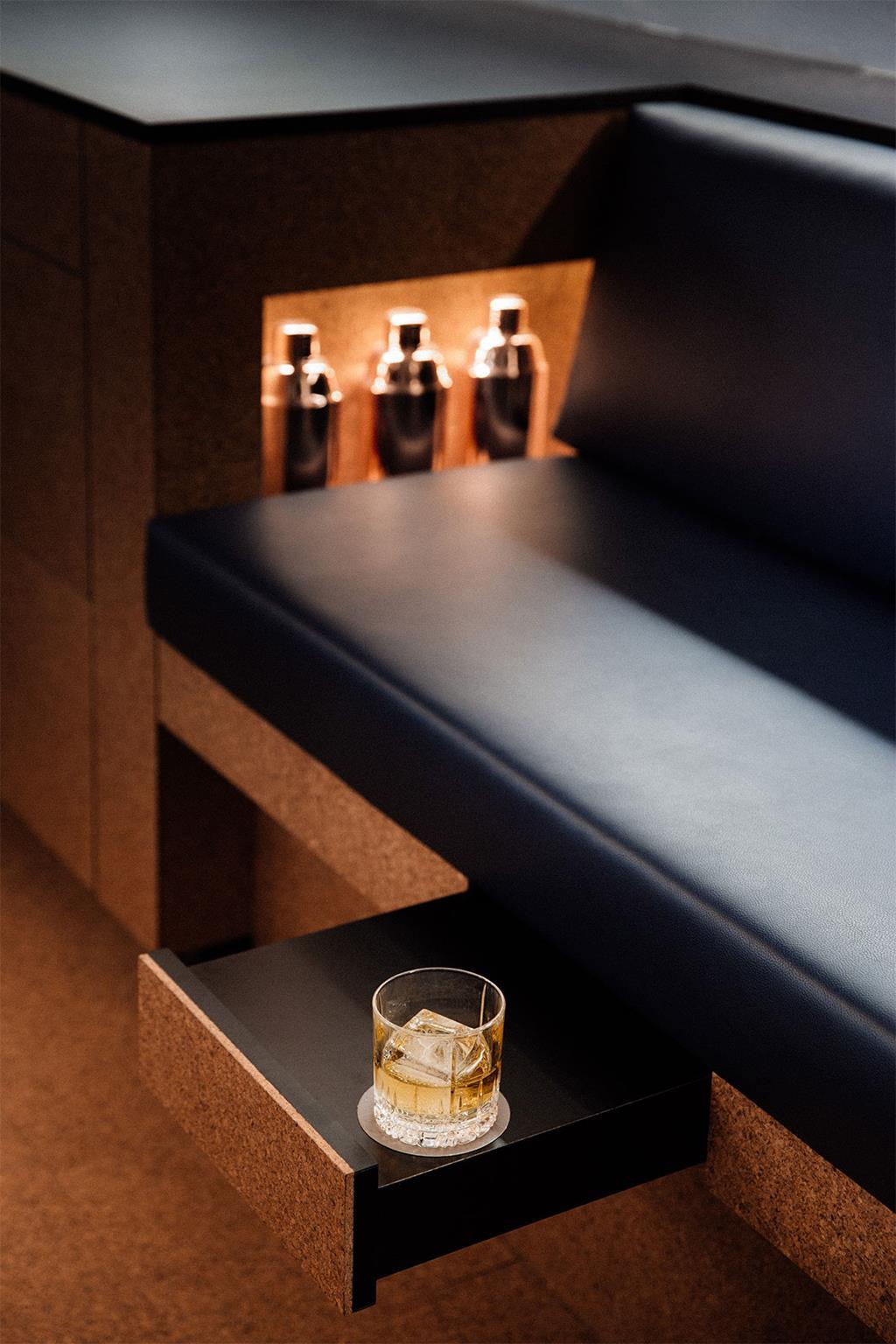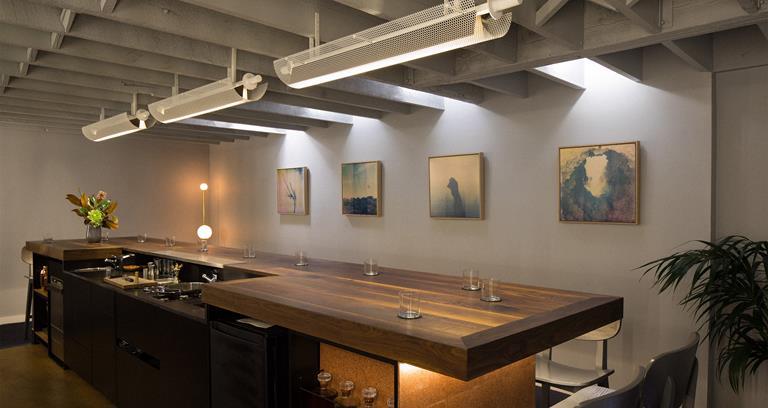 First on the menu at this trendy Melbourne cocktail bar is "bad banter and cocktails." Immediately, renowned mixologist Hayden Scott Lambert sets the tone for his latest venture, a minimalistic speakeasy that serves only 25 or so craft cocktails.
Unlike most cocktail bars, Lambert takes a muted approach, choosing an intimate 12-seat island-bar as his canvas for serving drinks. Specialties include speakeasy staples like the Old Fashioned along with the barman's own boozy concoctions like "The HSL Special"— a blend of Amaro Montenegro, crème de mûre, absinthe, fresh lime juice and a pinch of sugar.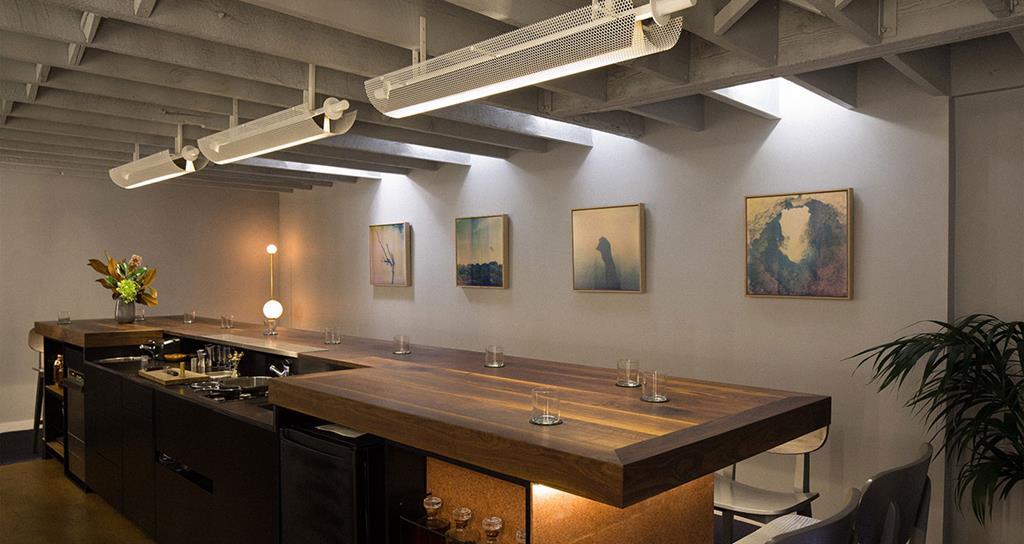 Of course, finding the bar can be tricky. Just a hint: guests will need to locate a hidden back door at the bar BeerMash. Don't worry, it's worth the hassle.