Congress
Home to Melbourne's coffee and wine connoisseurs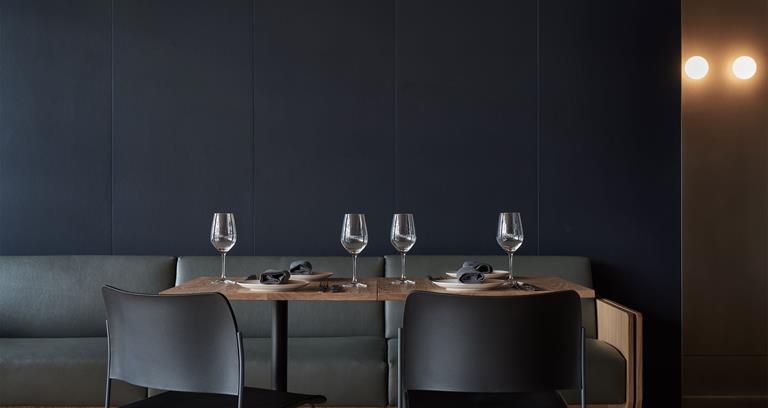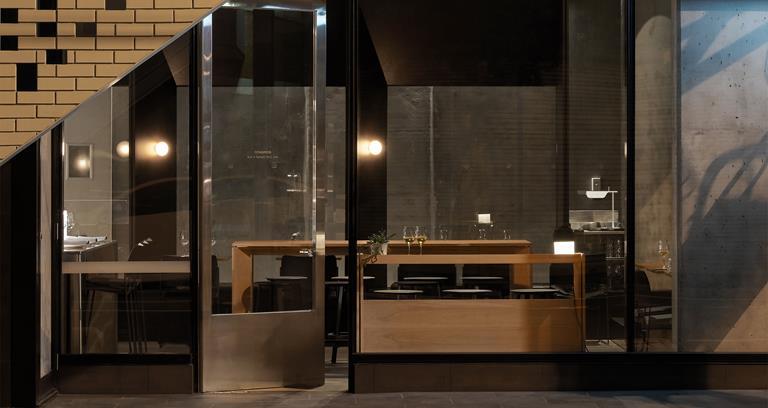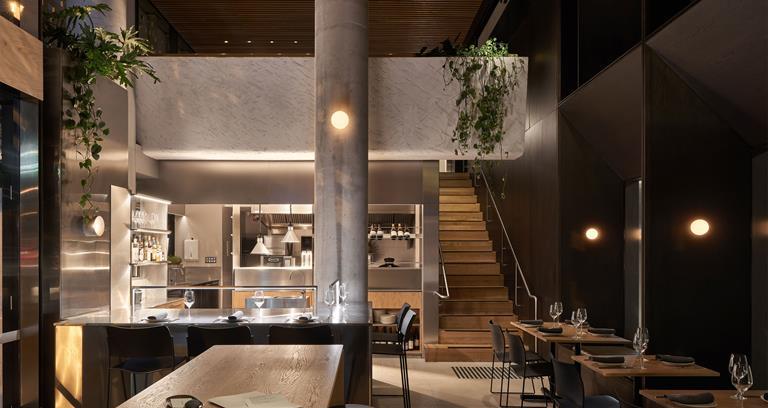 Melbourne's unofficial home for coffee and wine aficionados, Congress combines a tried-and-true Italian enoteca with avant-garde Australian tastes, resulting in a culinary journey from the wines of the Adelaide Hills through the Outback and to the Margaret River.
The Peel Street bar serves over 50 wines – most sourced directly from Australia – and a small selection of beers and aperitifs. Its dining menu highlights experimental Aussie fare with dishes like pig's head and green mustard sanga, kangaroo pastrami and mead glazed pumpkin.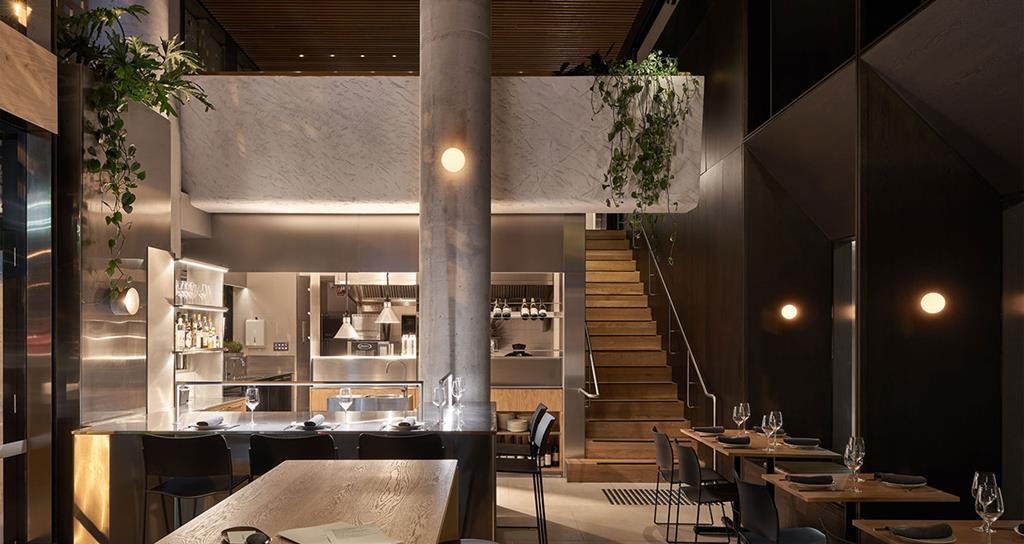 Open until the early hours of the morning (including food service), Congress is also great late-night pick-me-up after an evening out in Melbourne.