Idlewild
A taste of a bygone era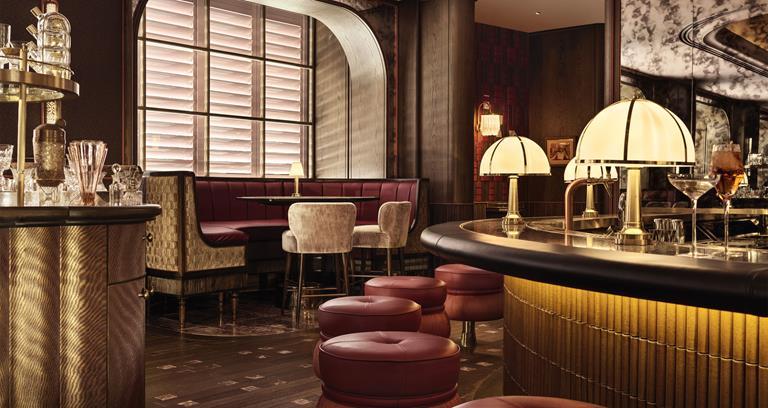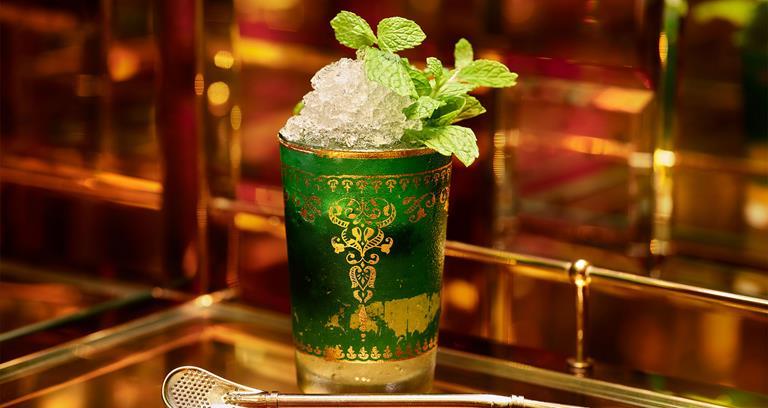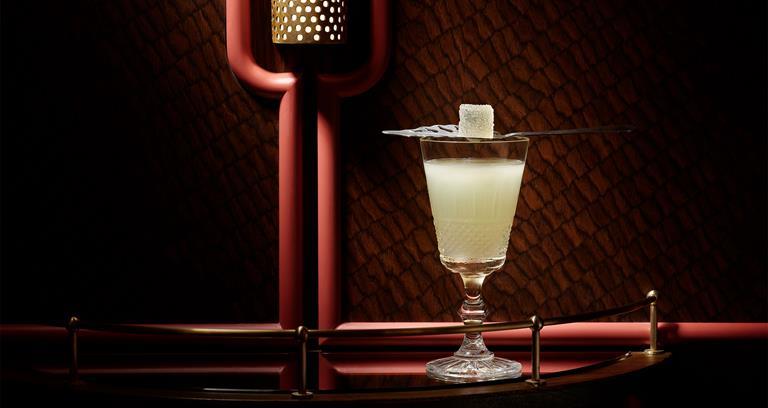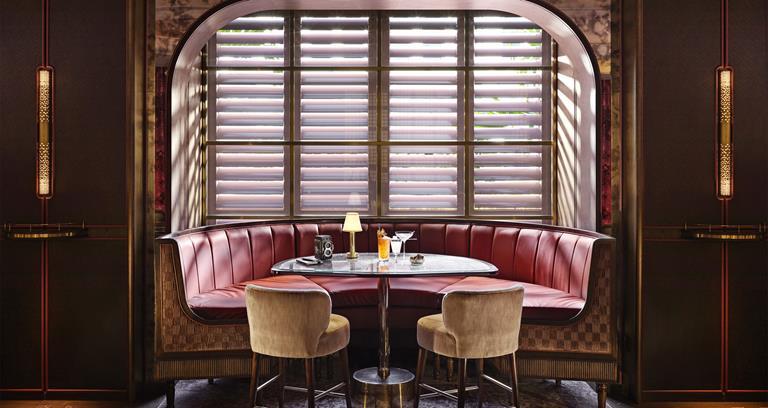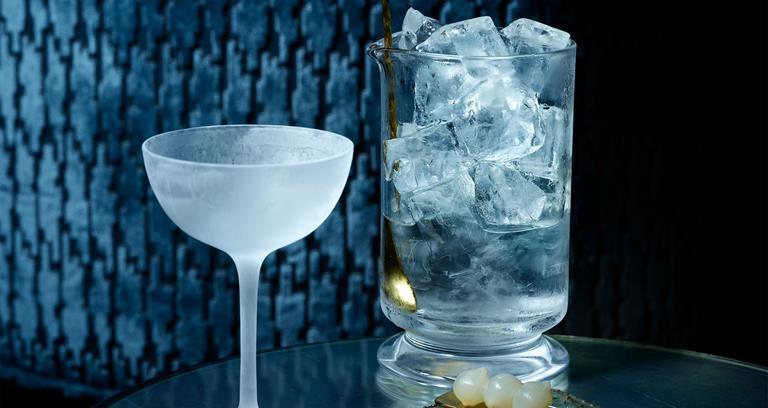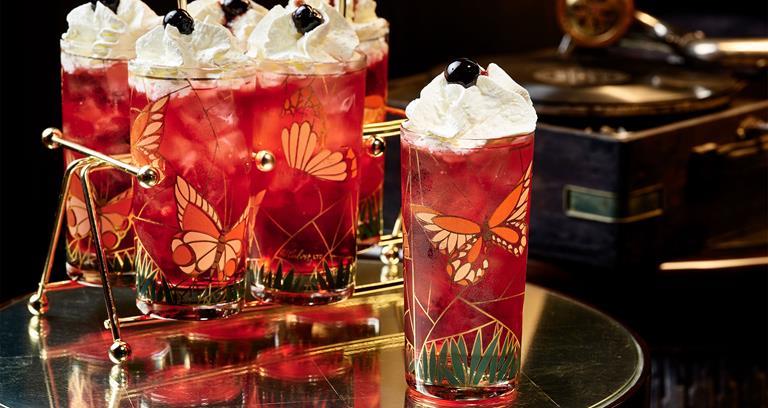 The golden age of air travel takes centre stage at this world-class cocktail bar in the InterContinental Singapore. Specialising in retro-luxe tipples, the bar's eclectic menu takes drinkers on a cocktail journey throughout the world.
Drawing inspiration from ten cities – from London to Casablanca, New York City and Lima – the 20-cocktail menu honours each locale with two specially crafted drinks. For instance, drinks such as the Cubano "Passage to Havana" presents the city through a blend of house rums, mixed with sherries and with tobacco tincture. Elsewhere on the menu a taste of old New York, "Cream Soda Caddy", sees Rinomato bitter aperitif with vanilla, citrus, soda and whipped cream.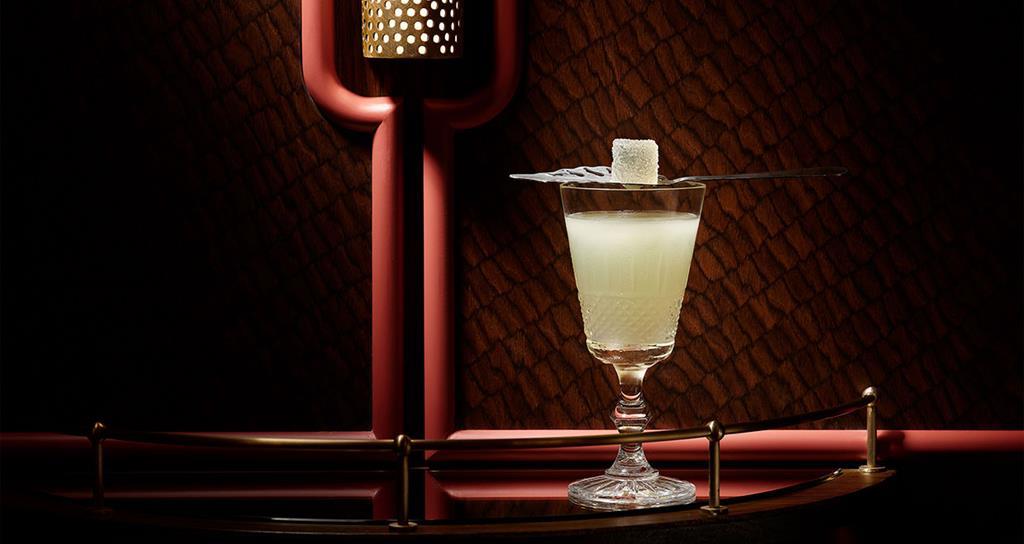 Equally as delicate as the beverages is the interior décor, which also honours the glamorous era of air travel – think vintage accompaniments, gilded cabinets, mahogany and brass touches.