Haute Couture Skin
A tailor-made skincare solution by Dr Pauline Burgener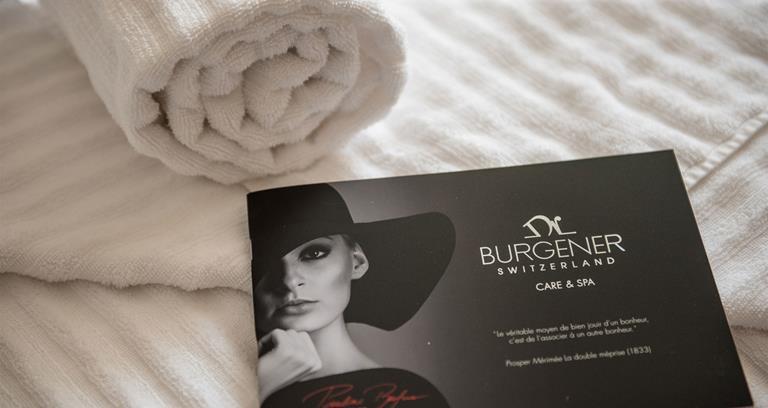 Photo: Adrian Ehrbar Photography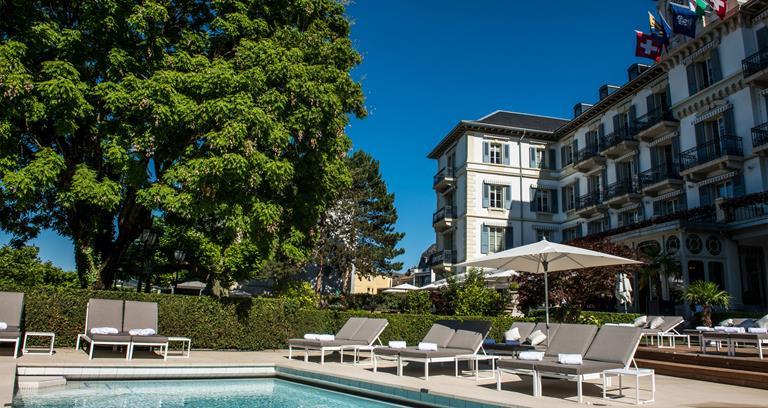 Grand Hôtel du Lac Vevey
Photo: Adrian Ehrbar Photography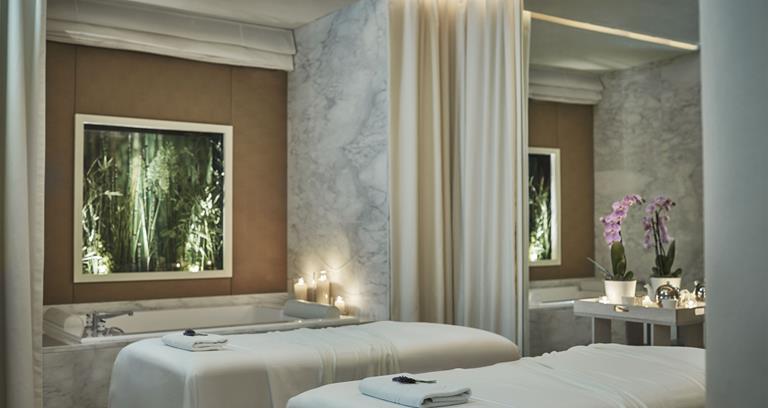 Grand-Hôtel du Cap-Ferrat
No two complexions are created equal but, with a little science, all can take a step or two back in time. Enter the Pauline Burgener Haute Couture concept.
Developed just last year by the renowned doctor in biology, this personalised spa experience fuses science, analysis, skin treatments and tailor-made products to help achieve that youthful glow and reverse signs of ageing.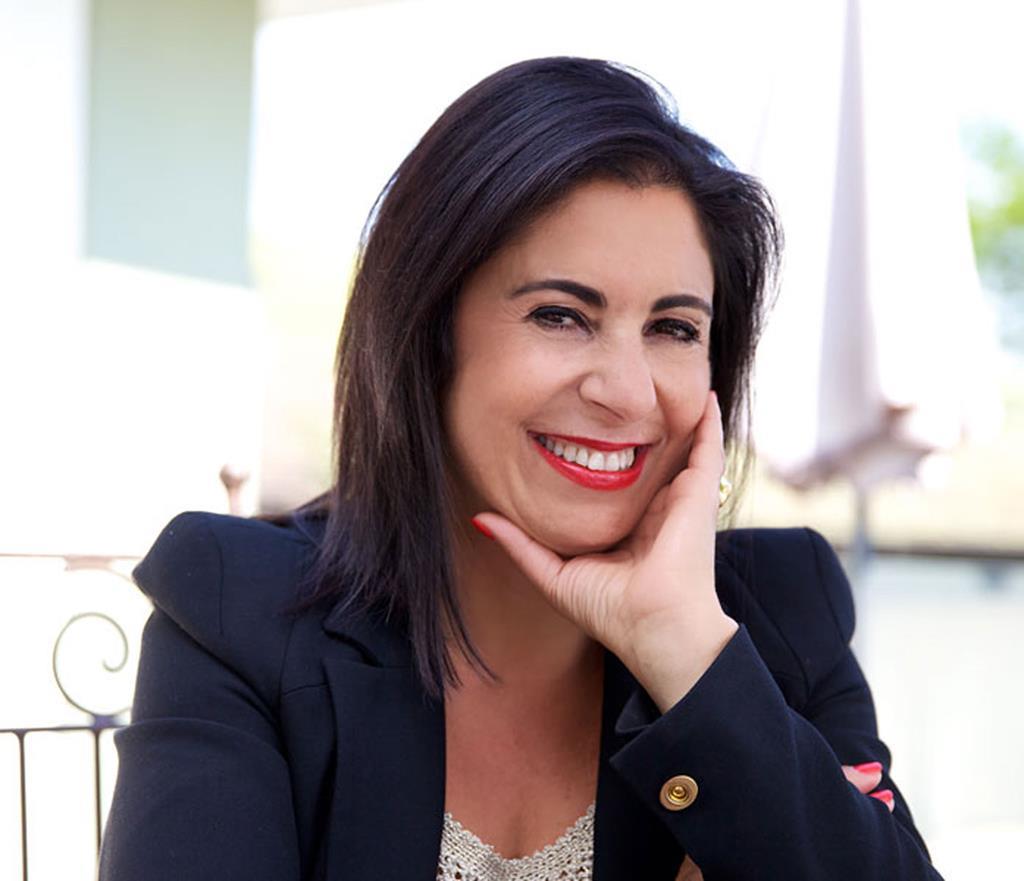 The meticulous process – available exclusively at the Grand Hôtel du Lac Vevey in Switzerland and the Grand-Hôtel du Cap-Ferrat, A Four Seasons Hotel in the French Riviera – starts with an advanced diagnosis of the client's skin. The results are then analysed by experts at the Dr Burgener Laboratory in Switzerland and Besançon University (Université de France-Comté) in France, where each individual genetic pattern and ageing disposition is considered to create a comprehensive skincare regimen. Back at the laboratory, Dr. Burgener's team concocts a "therapy box" containing tailor-made cosmetics for each unique skin type. From there, clients are advised and treated by a specialised skincare therapist in four cycles of three months each.
The results speak for themselves. Studies conducted at Besançon University found that after just six weeks of treatment there was a significant reduction of wrinkles and an improvement in skin texture, firmness and complexion. Look no further for that coveted fountain of youth.
Visit drburgener.com