Touring Two Wheels
From the comfort of touring to sprightly superbike concepts, there's currently pleanty about for those who prefer their driving windswept.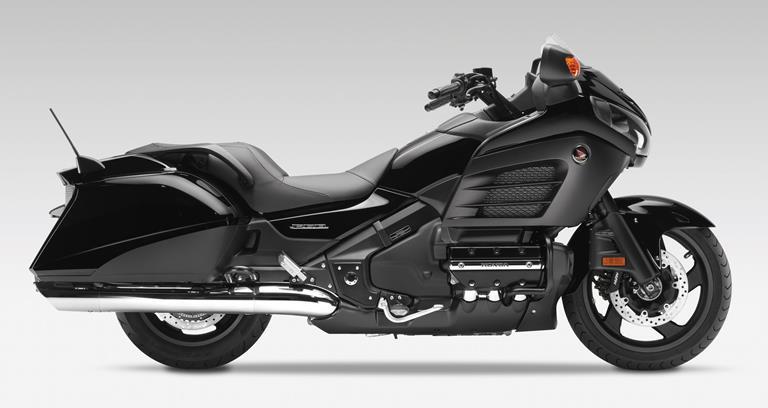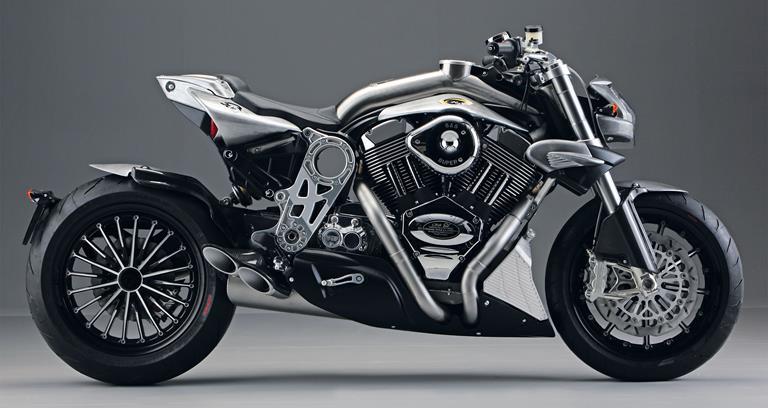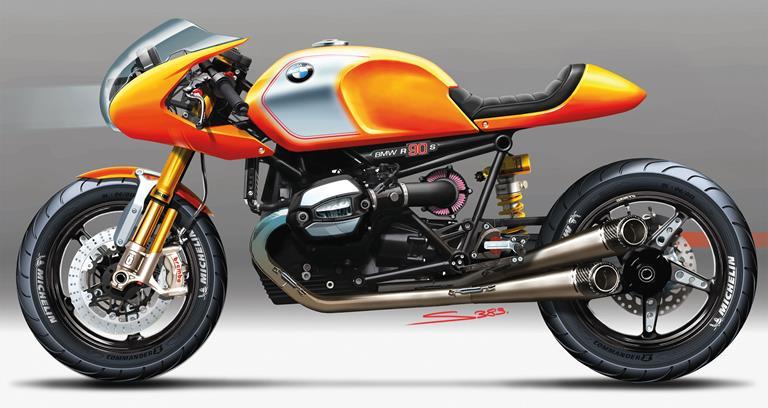 1. Honda Gold Wing F6B. It takes something for a company to take one of its flagship products, rip up the blueprint and give us a whole new take. This is what Honda has done, though, with its touring motorcycle Gold Wing, but the result seems a gamble worth taking. This trimmer, leaner version still offers the trademark comfort and power of its predecessor, while also giving the rider that lighter around-town option.
2. Borile B450 Scrambler. The Ducati Scrambler of the Sixties and Seventies was a design classic, as well as a supreme machine loved on both sides of the Atlantic. Often described as a perfect union of European and American schools of motorcycling, it is fitting that Borile has collaborated with Ducati to produce a new engine for this unashamed homage to an iconic creation.
3. CR&S Duu Deperlu. From a small Milanese factory comes this giant of a machine, a combination of stylish Italian design and an American big-twin engine. Looking as if was made for the wide-open spaces of the US highways, using innovative design techniques to ensure a purer shape CR&S aimed to create a bike that was equally at home in all conditions – even narrow mountain roads.
4. BMW Concept 90. Made as a one-off for this year's Concorso d'Eleganza Villa d'Este to mark the 90th anniversary of BMW Motorcycle – and the 40th of its classic R90S, Roland Sand's design undoubtedly captures the spirit of the early superbikes. Such an exciting concept appears too good to be wasted so the question remains would BMW be tempted to put this bold idea into action?