Forza Four-Seater
Ahead of its Geneva Auto Salon debut, Ferrari reveals the GTC4Lusso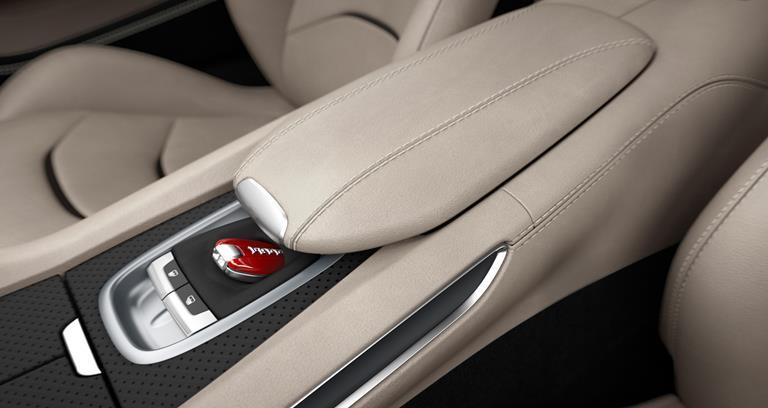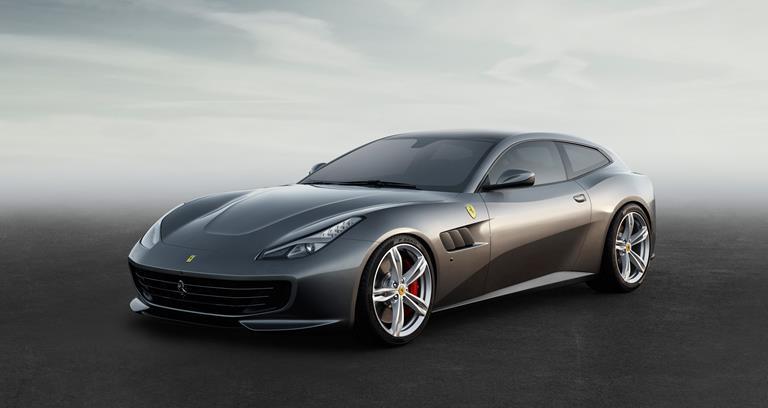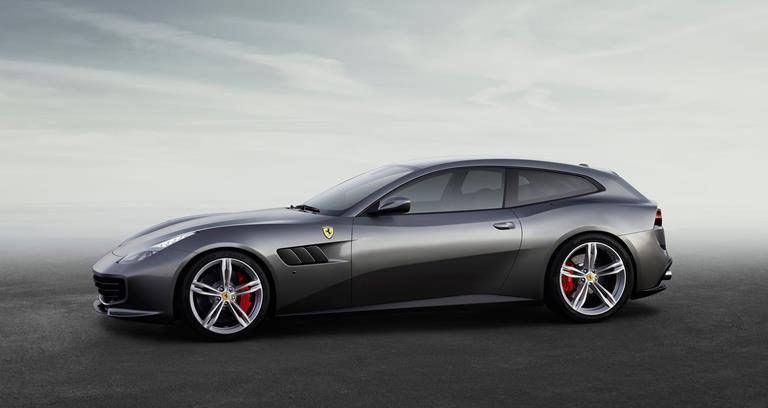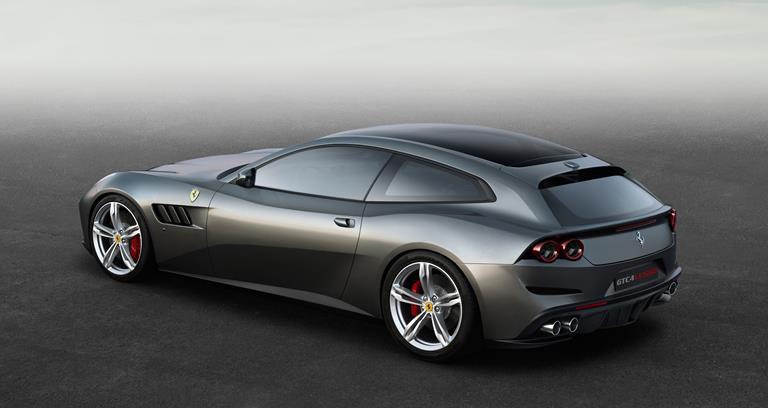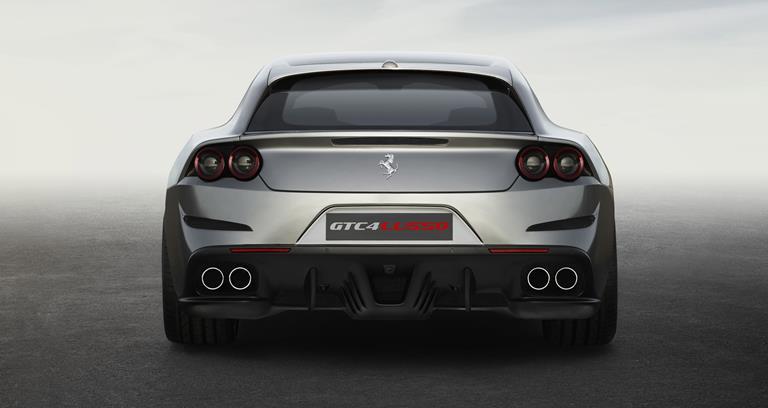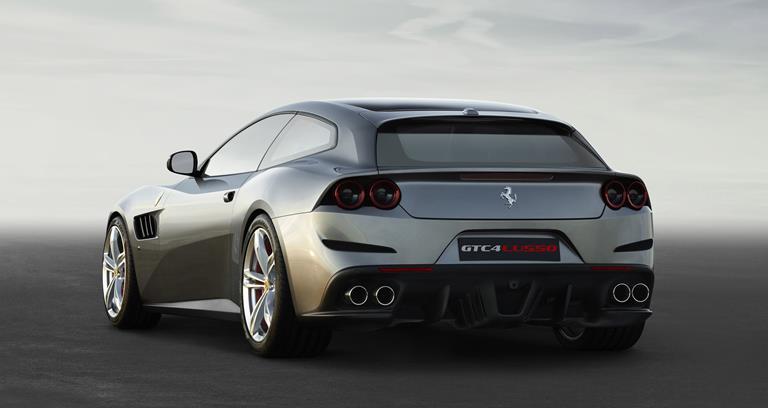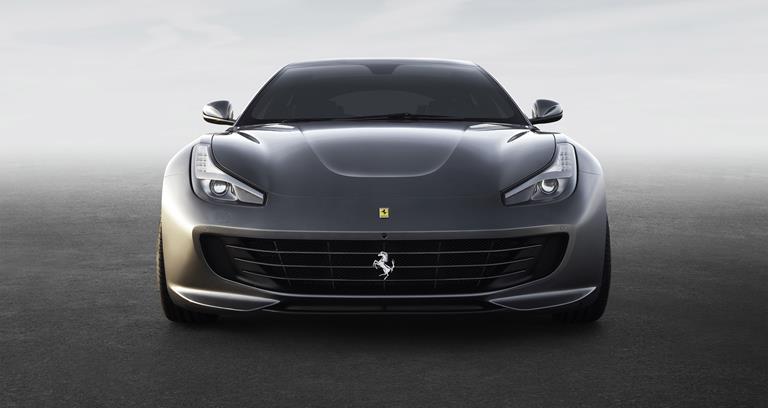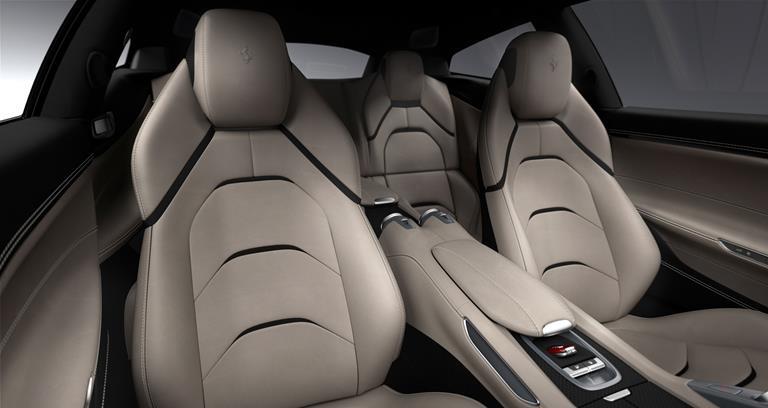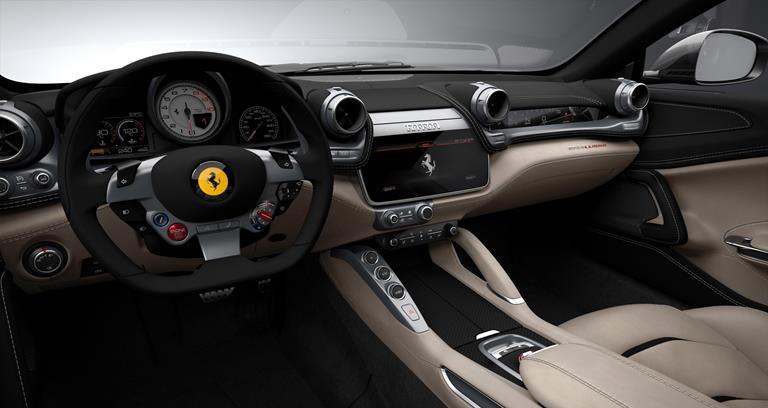 Reflecting an increasingly younger client base seeking to spend more time behind the wheel, Ferrari reveals its latest Grand Tourer, the GTC4Lusso.
A new name model in the Italian marque's line-up, but for the most part an evolution of the well-received four-seater FF, the GTC4Lusso benefits from an updated V12 engine, delivering more power and torque at lower rpm, and a combination four-wheel drive plus four-wheel steering – dubbed 4RM-S – in tandem with myriad electronic control systems to help channel the power on all surfaces.
Visual tweaks at the hands of Ferrari Design taper the GTC4Lusso to be faintly fastback in shape – a nod to the marque's historic models, such as the 330 GTC and 250 GT Berlinetta Lusso, from which this new model also gets its name.
With Geneva Auto Salon around the corner, expect more intriguing news and reveals as we report from the show.