The Spa at The Breakers
Personal notes from Centurion Magazine's contributors worldwide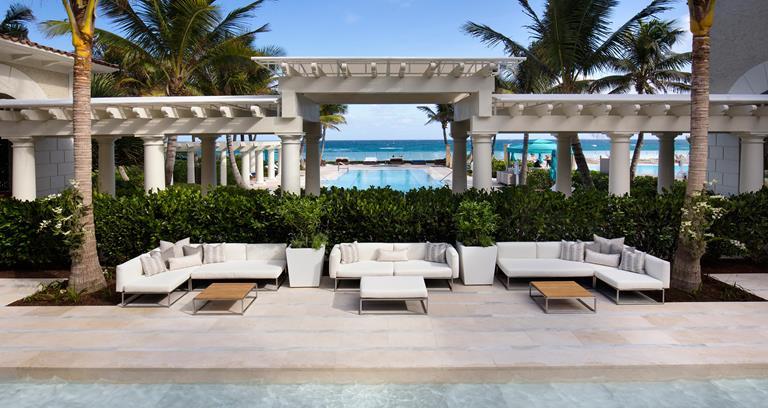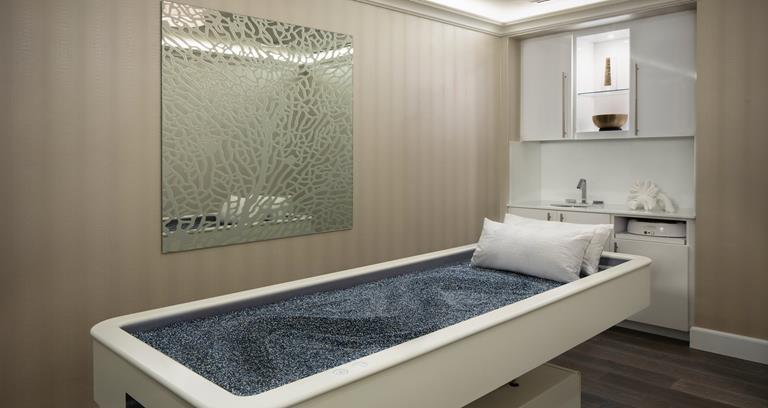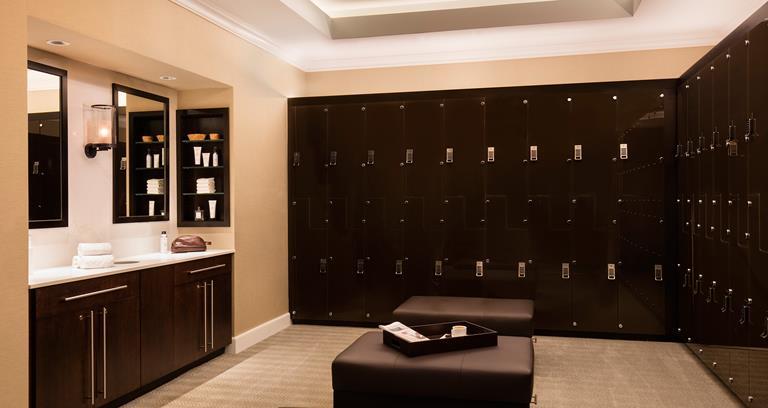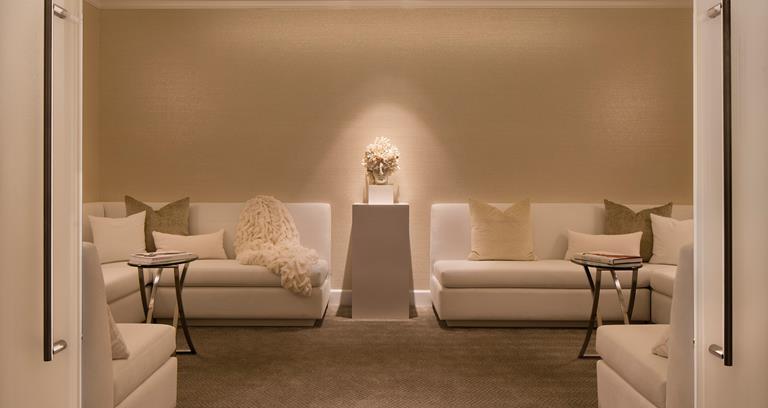 Scene
Recently unveiled after 8-million USD in renovations, indoor and outdoor areas breeze together in the reborn spa at Florida's legendary Breakers hotel. With such masterpieces as the Dolder Grand's spa in Zurich to her credit, world-renowned spa designer Sylvia Sepielli is behind the sleek lines of the renaissance.
Programme
Shades of white set the theme for the spa's interior, which Sepielli says was modelled off Armani's beach house in Italy. While much of the original footprint remains – including the 17 treatment rooms – a horseshoe-shaped manicure/pedicure station and a new coed outdoor relaxation space are among the impressive additions. We love that guests often venture into the water fountain centrepiece of the latter, where bench-like seating beckons you to dip your feet or fully submerge.
Service
Almost all of the spa staff are carryovers from the former facility. They speak in hushed tones as befits the setting, but the overall feeling is warm and accessible, despite the fact that you're on hallowed hotel grounds.
Standouts
Quartz pebbles sourced from the Bavarian forests are incorporated into the stellar Quartz Bed massage, which takes place on an inversion table. The treatment feels a bit like lounging on a sun-warmed beach, with brass singing bowls adding to the soothing natural vibrations.
Summing Up
Services are on the pricier end, and particularly decadent. Splurge on a couple's treatment in the new spa suite, with its chromotherapy tub and direct access to a private terrace in the outdoor relaxation area. If only the spa was directly on the oceanfront (the hotel's main pool separates you from the sea) we'd dub it flawless.
Date visited: December 2016