SHA Wellness Clinic, Alicante
Holistic healing among Spain's Sierra Helada mountains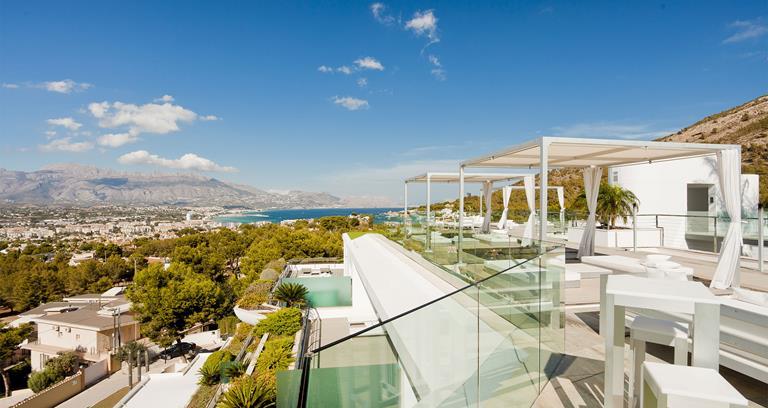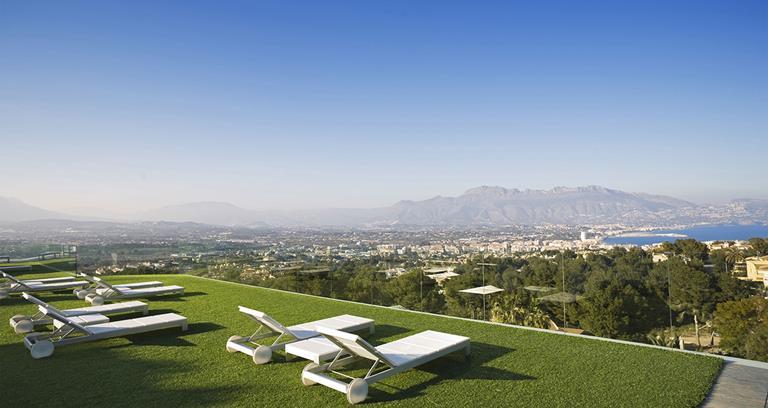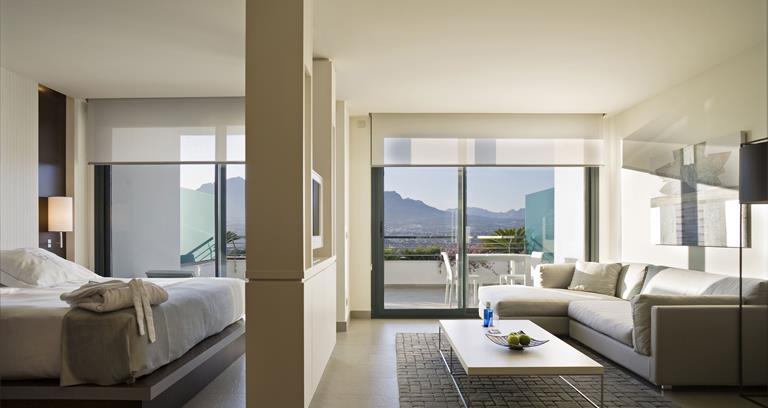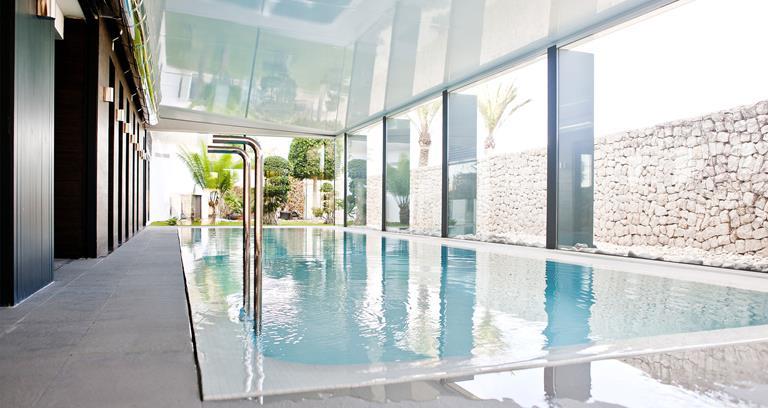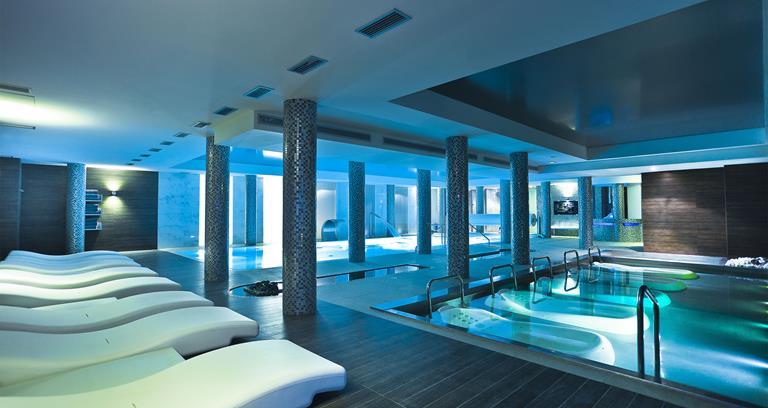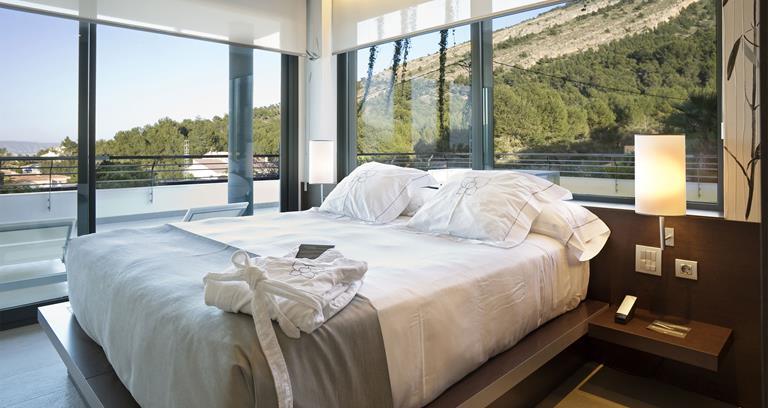 With impeccable facilities in an otherwise quiet corner of Spain just north of Alicante, this world-class spiritual and sensorial boot camp has been enticing wellness seekers for more than a decade.
Specialising in the so-called SHA Method, the clinic merges the latest and greatest developments in genetics, medicine and anti-ageing science and tailors specific diets, therapies, exercise regiments and more to provide guests a kick-start to a healthier life.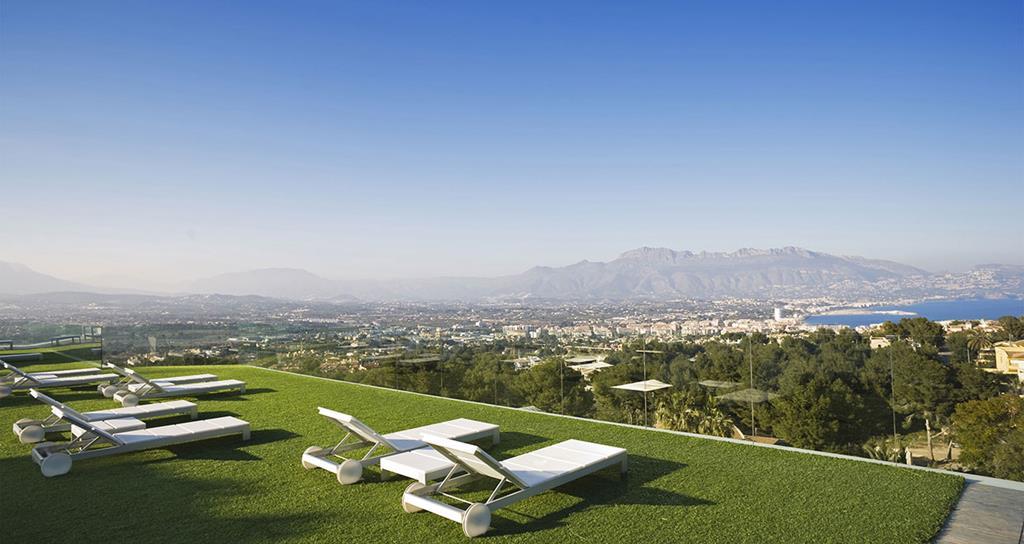 It's not just hard work, however. SHA Wellness Clinic also provides top-tier Mediterranean cooking and a blissed-out relaxation pool, surrounded by canopied daybeds with jaw-dropping views of the Sierra Helada national park.