Monkey Island Estate
A historic royal stay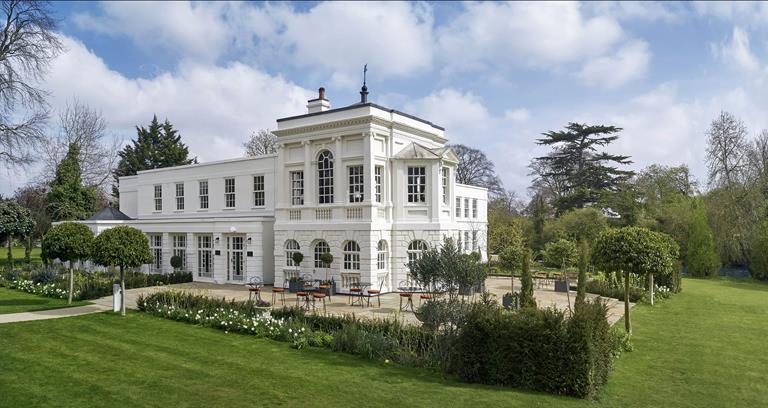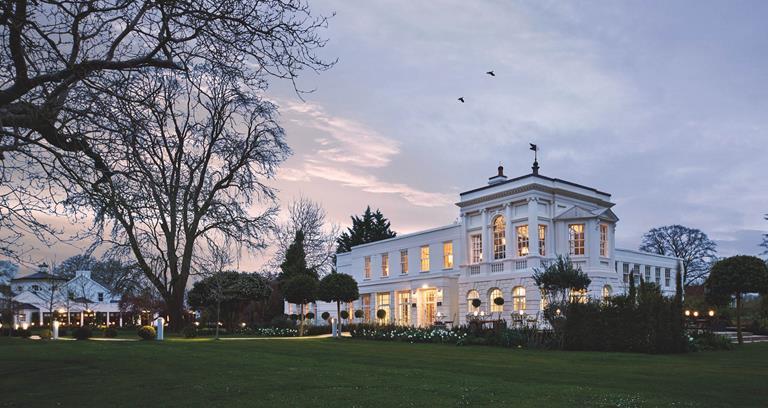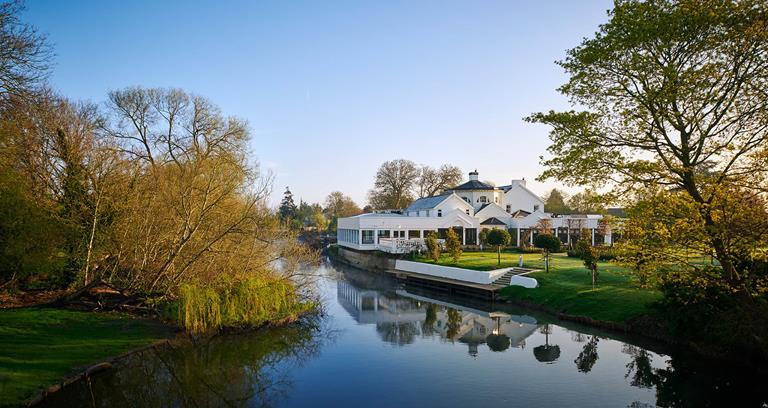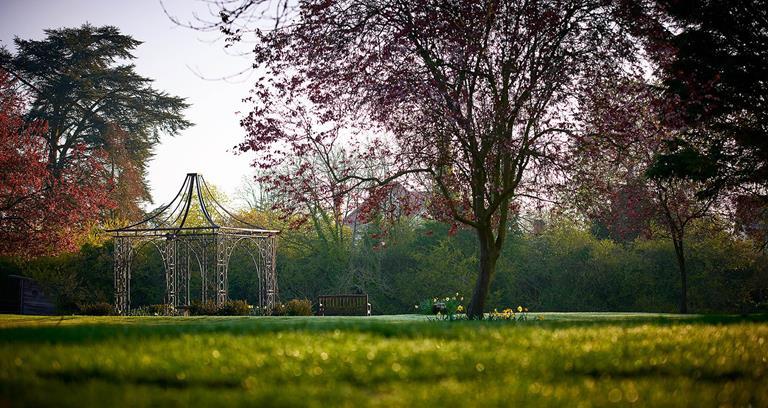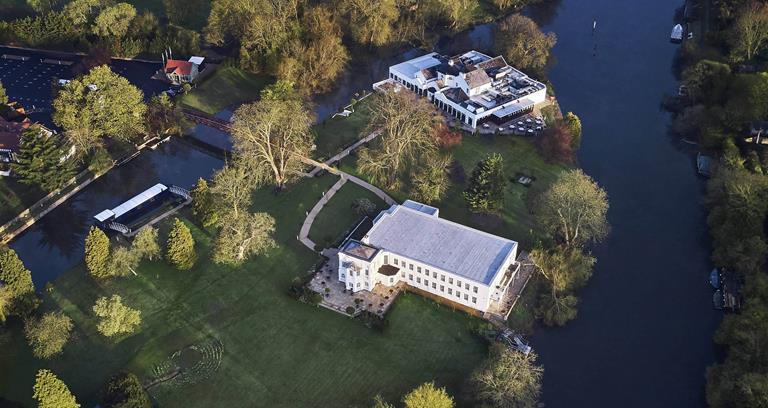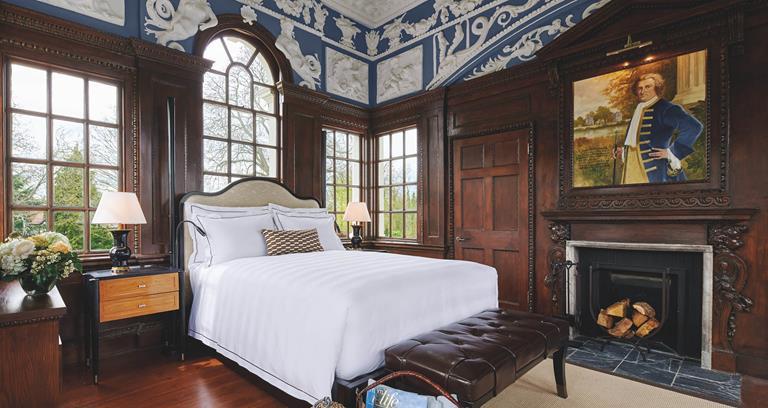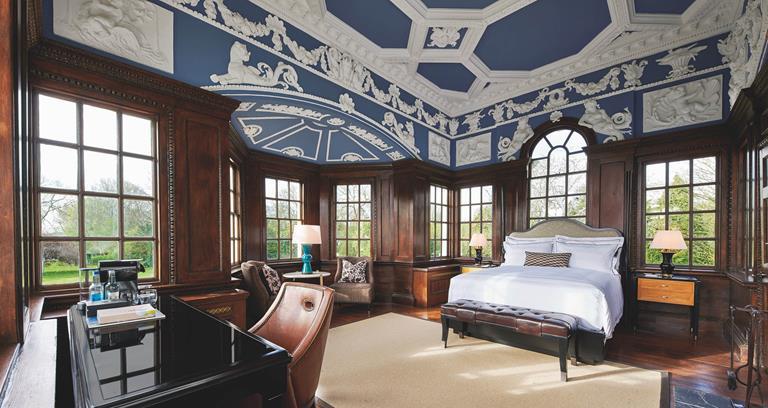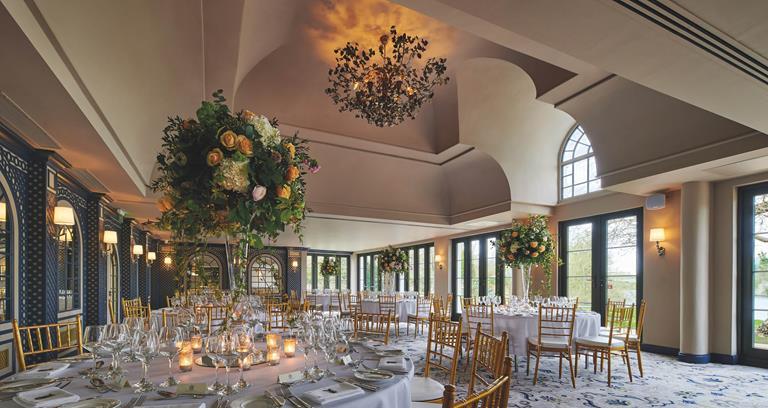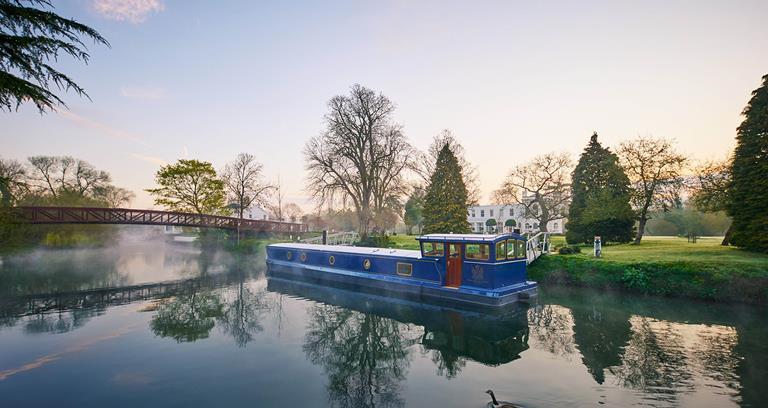 Constructed and owned by the Duke of Marlborough (one of Winston Churchill's ancestors) as a fishing retreat in 1723, this seven-acre, lush garden estate is brimming with both history and class amid the gorgeous Berkshire countryside next to the meandering Thames.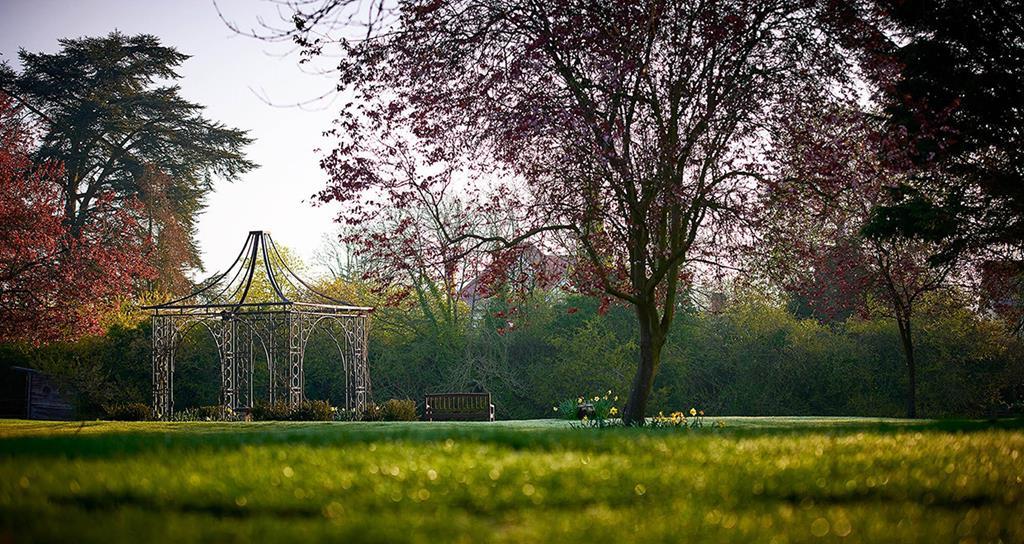 Located upon Monkey Island (which takes its title not from the mammals but from monks) guests are hosted in 27 lavish guestrooms and three stunning suites, offering views over the river or across the grounds. They are decorated in a style best described as perennial British countryside elegance, with custom-made décor inspired by the history of the building.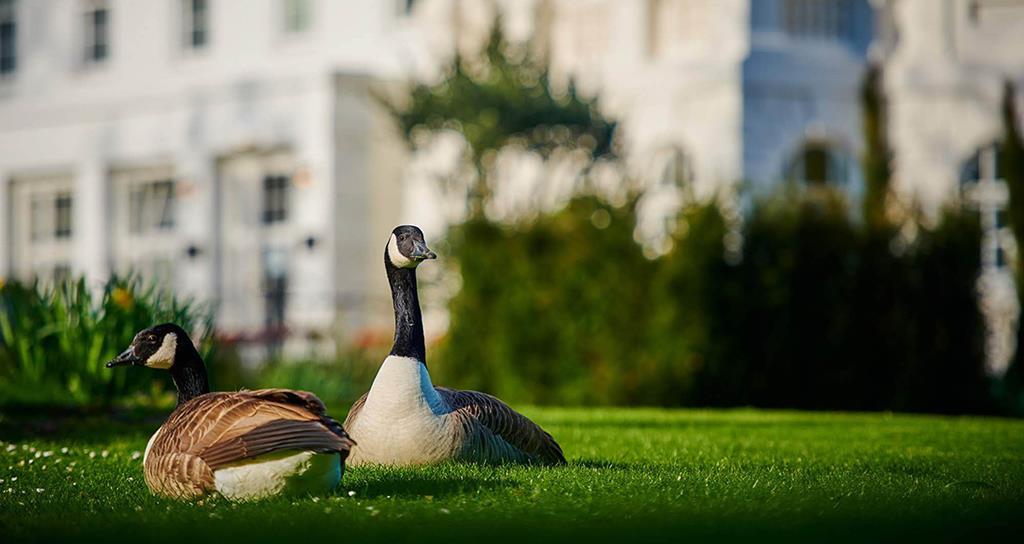 Adding to the historic charm, its location is just five miles from Windsor castle and close to the 16th century village of Bray. The latter is also an unlikely and little-known culinary destination, home to numerous Michelin-starred establishments – including three-starred The Fat Duck and The Waterside.