Tschuggen Grand Hotel
Personal notes from Centurion Magazine's contributors worldwide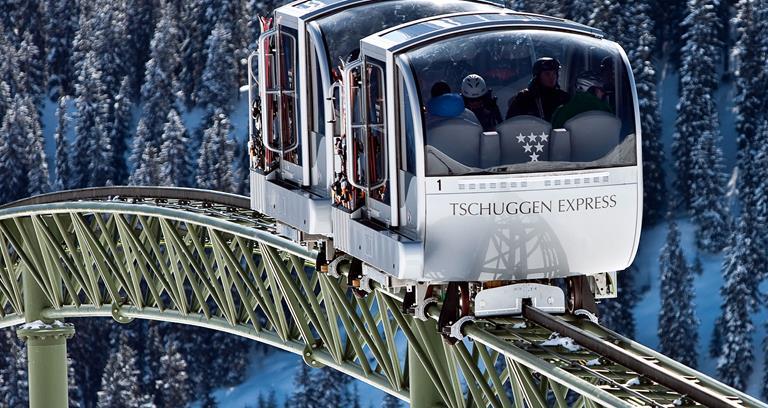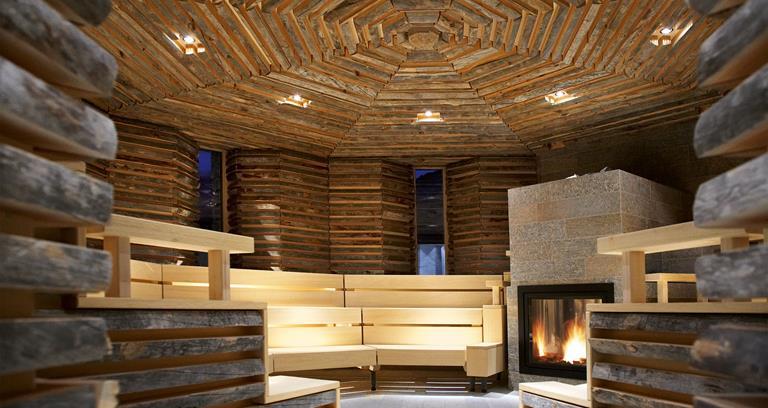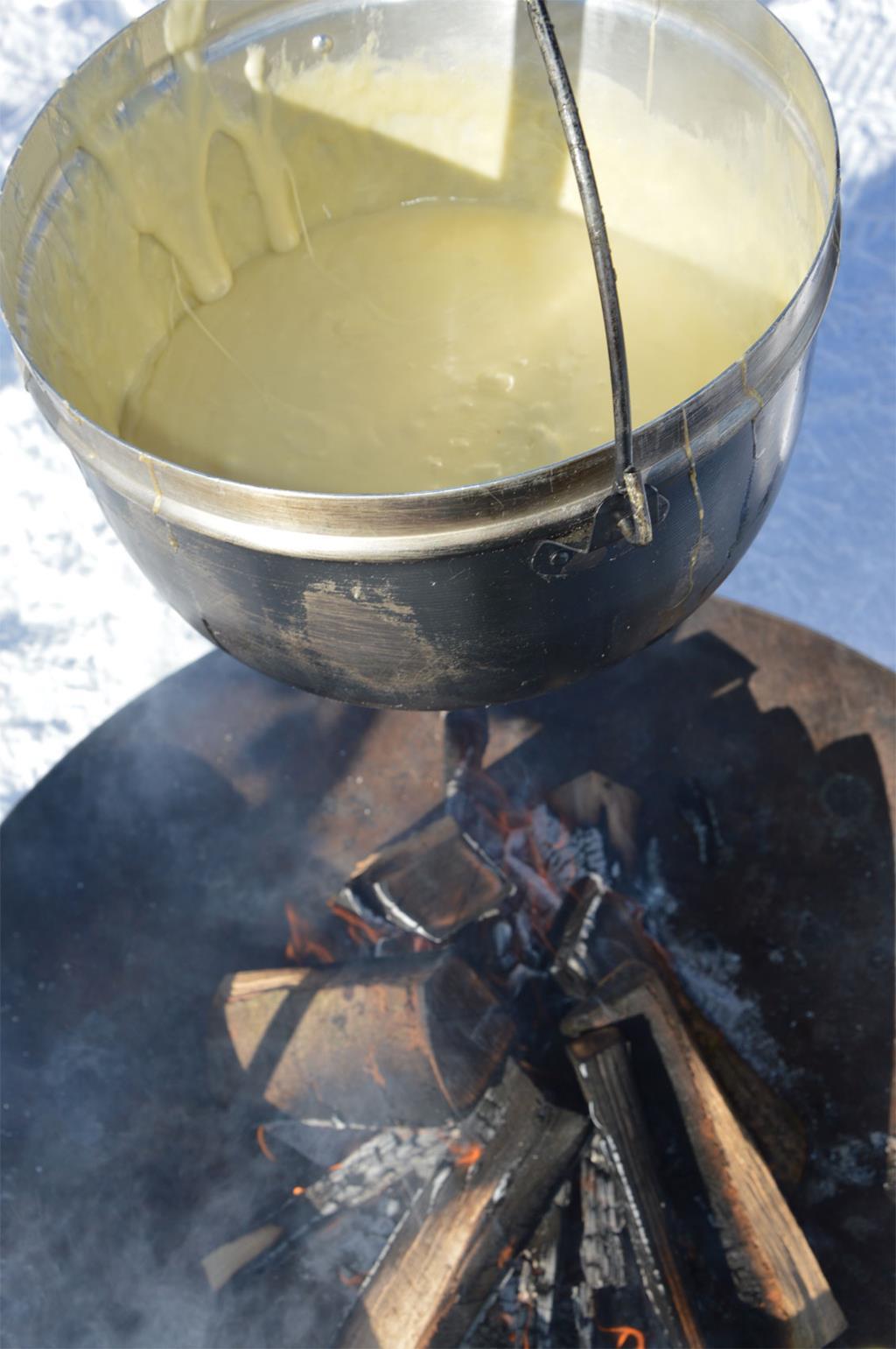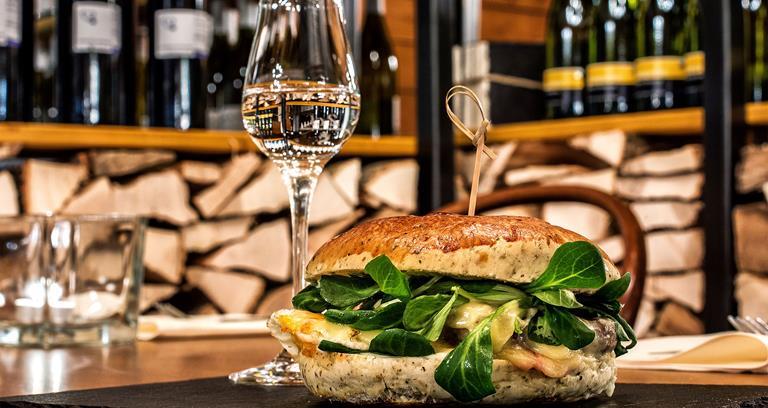 Scene
First-time guests surviving the 300-plus turns on the way up to Arosa might be intimidated by the hotel's imposing, angular architecture. And indeed: it's not a particularly attractive sight. Even the interiors somehow boast a look and feel vaguely reminiscent of the late 1990s – especially when compared to the all-wood, nature-centric resorts popping up all over the Alps these days. Still, there's something to this place. Maybe its the sense of grandeur it evokes, with its unwavering commitment to quality and old-world hospitality values. Whatever you want to call it, it works. Stay a night or two: you'll love it – and you will be back.
Rooms
The property's 98 rooms and 32 suites were created by acclaimed architect/designer Carlo Rampazzi: colourful, comfortable, a bit simple. Book the south-facing rooms, which feature a balcony and afford incredible views over Arosa and the amphitheater-like peaks all around. The culinary offerings are nothing short of exemplary. Chef Tobias Joachim earned a Michelin star with La Vetta, serves gourmet fast food at the just-opened Basement restaurant (where you can burn off your wagyu burger straight away with a round of skittles) and heads up a couple more eateries within the hotel. Ski-room facilities are state-of-the-art, as is the selection at the in-house rental service and shop.
Service
In two words: simply perfect. You may expect it from a grand hotel in Switzerland, but the Tschuggen team truly lives and breathes hospitality. From the ultra-smart and sublimely creative GM Leo Maissen down to the maids, everyone here knows exactly where to be, what to do and how to do it right – and that with a natural smile and the highest attention to detail. Forget your sunglasses in your room on a sunny ski day? No problem – it is magicked up the mountain by a solicitous staff. Book a room during "Private Mountain" – the weekend preceding the official season opening in late November during which Tschuggen guests have exclusive access to the slopes as the team prepares cheese fondue and mulled wine for a mid-piste snack.
Standouts
Extraordinary in its own right is the hotel's very own and private Tschuggen Express, a rollercoaster of a shuttle that begins 30 metres from the ski-room door and climbs up a steep hill to deliver you to the resort's centre inside two minutes. A world exclusive, created expressly for this hotel. And then there's the Bergoase, Mario Botta's iconic spa. The enormous pool area can get loud and busy, so better head a few steps down and take a deep breath of lemongrass-infused air in the sauna.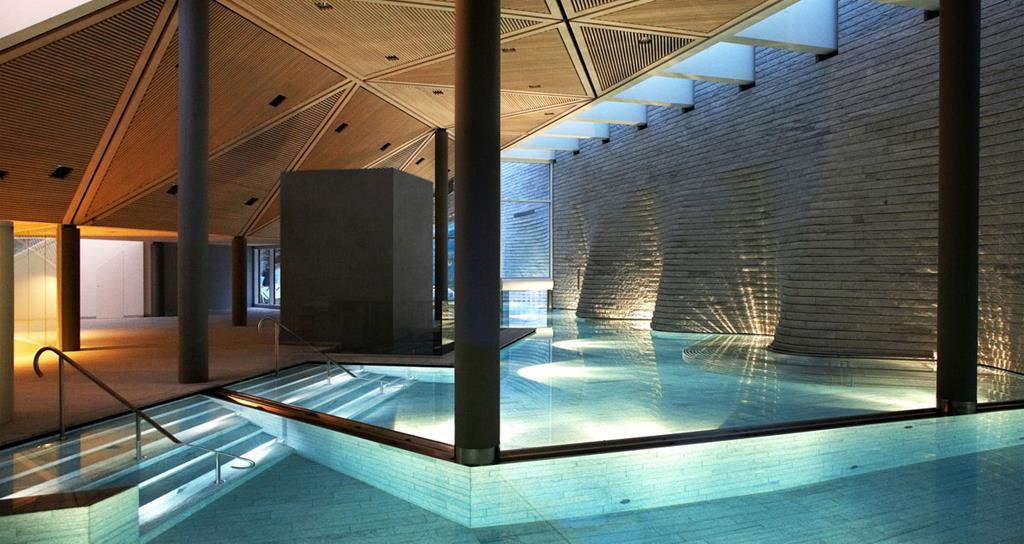 Summing Up
The team is hands-down the star of the show: with innovative ideas and a great attitude, they create a very special, homey atmosphere. The whole package makes Tschuggen Grand Hotel an all-year-round must for active travellers, mountain lovers and food connoisseurs.
Date visited: November 2015