Cotton House Hotel
Personal notes from Centurion Magazine's contributors worldwide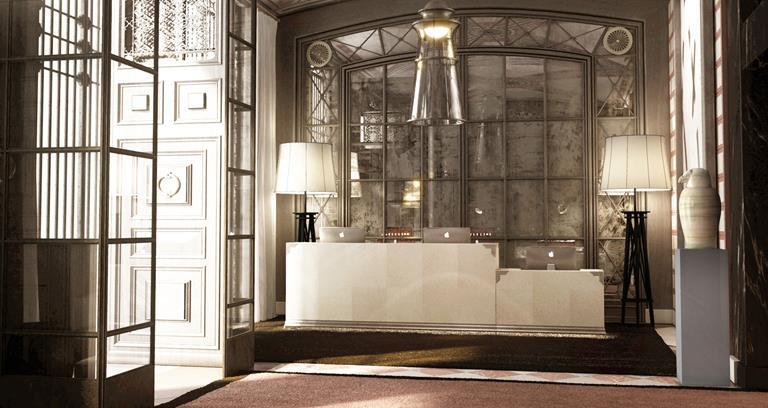 Photo: Cotton House Hotel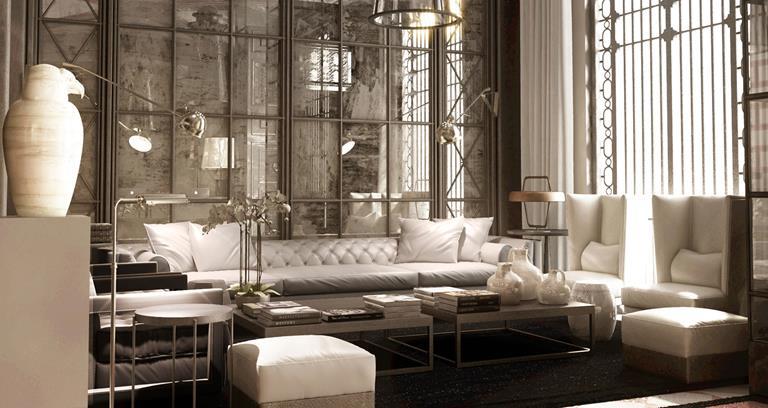 Photo: Cotton House Hotel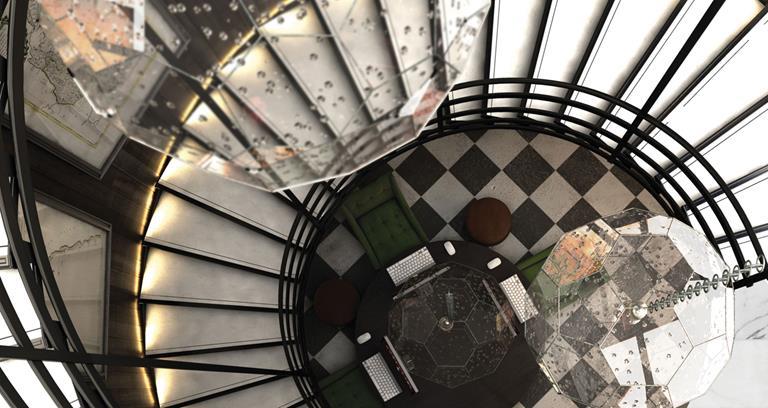 Photo: Cotton House Hotel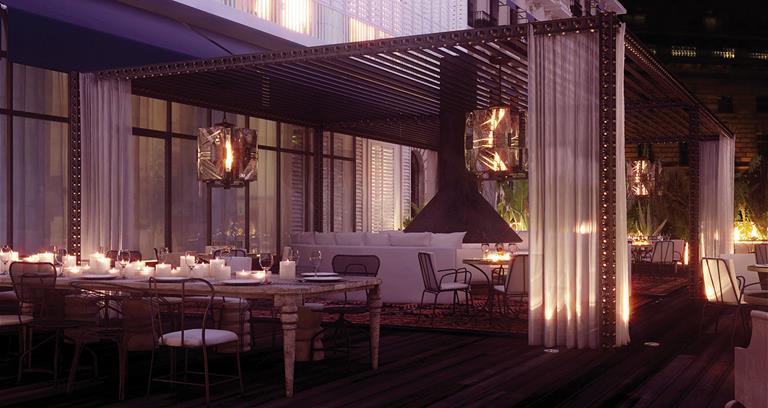 Photo: Cotton House Hotel
Scene
Following mayor Ada Colau's summer announcement to deny any and all licenses for new hotels for the next 12 months, it looks like this chic little number on the bustling Gran Via de les Corts Catalanes, opened earlier this year, may remain the hottest newcomer on Barcelona's always evolving haute hostelry scene for some time to come. Built inside an artfully restored Neoclassical building, the erstwhile headquarters of a cotton manufacturer, the interior design, and the atmosphere it creates, is without a doubt the reigning USP at this hotel, part of Marriott's svelte Autograph Collection.
Sky-high, boiserie-embellished ceilings, dark woods, an endlessly winding staircase and marble floors lend the place a gentleman's club feel – and the sense of cocooned privacy, or exclusivity, that comes with it. From its inviting first-floor lounge, where the walls are lined, floor to ceiling, with ancient tomes, colonial-period portraits of maharajas and low slung sofas in myriad shapes and sizes to its tiny, yet utterly serene, rooftop pool and terrace, overlooking the electric city below, the atmosphere is one of timeless elegance.
Rooms
Named after various cotton types, the decor in each of the property's 83 rooms further mirrors the theme by displaying the plant, be it in paintings, pressed and framed or embossed on backlit panels. Upper-floor rooms are recommendable for sea views, as are the first-storey suites, with their elaborate frescoes and canopied beds. Beware: the lower category rooms are cosy and bright – but, sited, as they are, in a historic building, are almost painfully small.
Service
Still in its infancy, the combined efforts of the hotel's affable, unfailingly young staff, from the awkward, inefficient check-in process to the MIA waitstaff at breakfast and lunch, falls a millimetre short of the high bar set by its more established peers – an easily forgiven flaw in an otherwise immaculate hotel concept. Apropos breakfast: the sweet-toothed are in for the treat of their lifetime with the hotel's mouthwatering buffet of exquisite little cakes and confections, all the more enjoyable with the musical stylings of crooners like Count Basie or Perry Como scoring the background.
Standouts
Make sure to indulge in a kick-ass cocktail by bartender, mixologist and all-around good guy Jonatan Macià Marlés, a real superstar – not always a given in a city boasting a cocktail joint on every corner. Though you're best served letting him do the choosing, options include picture-perfect signature drinks such as the gin-infused Gossypium, or the vodka-lime-and-violet Silver Flower.
Summing Up
Thoughtful and deliberate, the interior aesthetic possesses an ethereal quality that transports guests to another era – a cornerstone design by prolific Barcelona designer Lázaro Rosa-Violán. The neighbourhood (the busy, modernist Eixample district) hardly possesses the quaint, cobblestoned allure of more popular tourist areas like Barceloneta or the Gothic Quarter, but is in easy range of some of the city's best cocktail bars (like the legendary Dry Martini, Old Fashioned or Mutis, to name just a few), restaurants and pastry shops – making it an excellent base point from which to explore Barcelona's manifold charms.
Date visited: November 2015