Six Senses Douro Valley
Personal notes from Centurion Magazine's contributors worldwide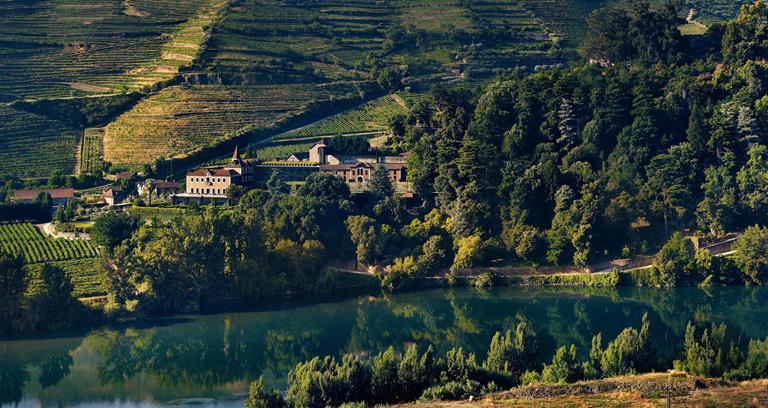 Photo: Six Senses Douro Valley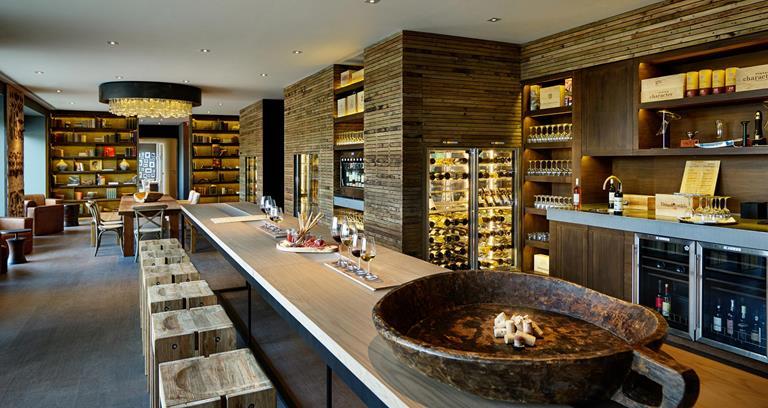 Photo: Six Senses Douro Valley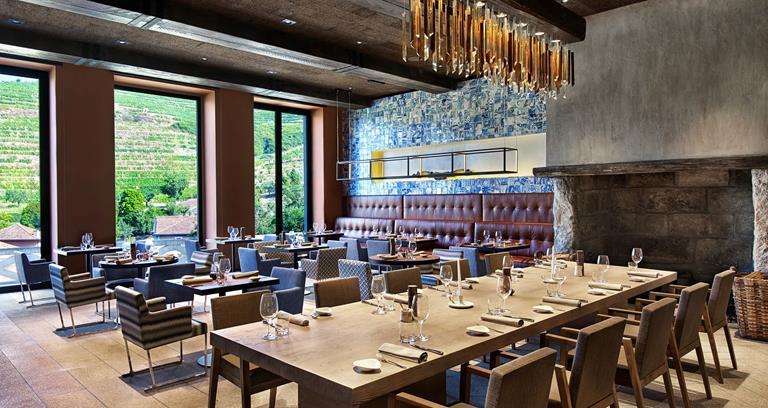 Photo: Six Senses Douro Valley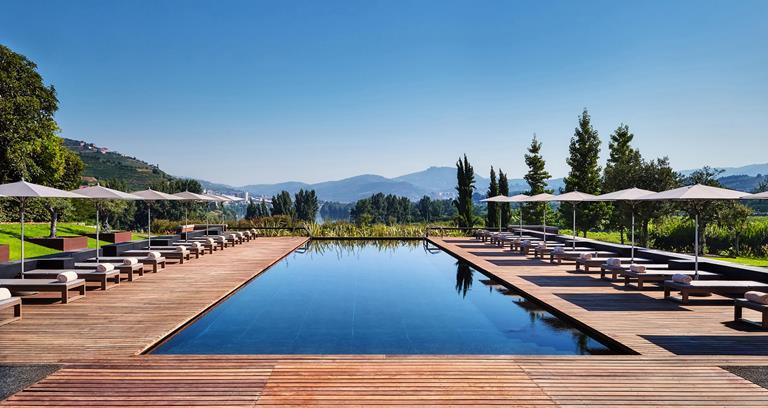 Photo: Six Senses Douro Valley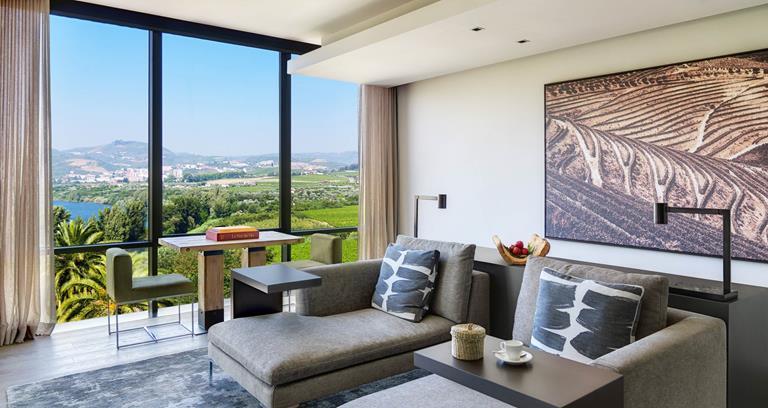 Photo: Six Senses Douro Valley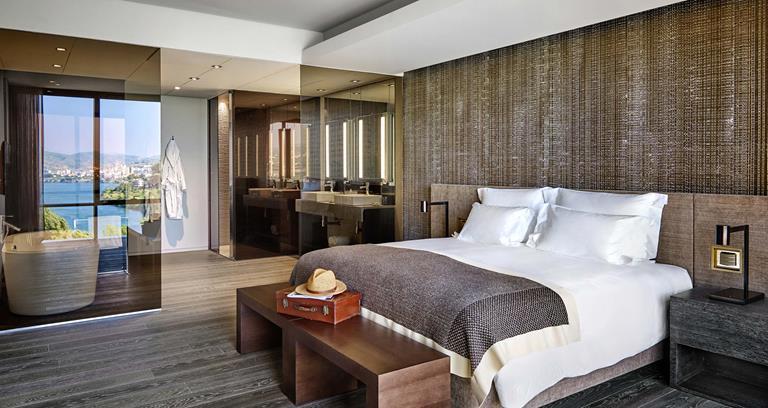 Photo: Six Senses Douro Valley
Housed in a grandiose 19th-century manor house at the end of a winding drive through the vine-covered slopes of the Unesco-protected Douro Valley, about 120 kilometres from Porto, Six Senses' opening foray into Europe certainly makes a stirring first impression.
From the reception that sits unusually at the top of the 57-key hotel, the descent in a glass lift to the spacious rooms takes in stunning views down the valley with the undulating River Douro prominent. On the inside, stone, wood and water are the themes evoked in the light grey and sandy tones of New York-based Clodagh Design's rustic chic decor. Keeping it local is very much a cornerstone of Six Senses' eco-policy, as demonstrated by the on-property garden that provides organic herbs and vegetables, used throughout the property's trio of eateries as well as in crafting treatments in the 2,200sq m, ten-treatment room spa.
Beyond the garden, the surrounding area also throws up a bounty of produce for the resort, not least from those vines. The Douro Valley has a burgeoning reputation as a producer of exceptional unfortified wines along with the port for which the area is famous, and both can be sampled and savoured in the well-stocked Wine Library – or on its adjoining terrace – an experience for all the senses.
Date visited: September 2015