The K Club
Palatial opulence in County Kildare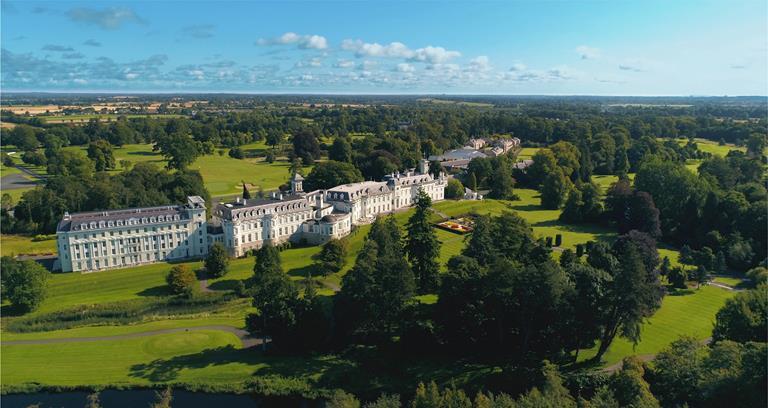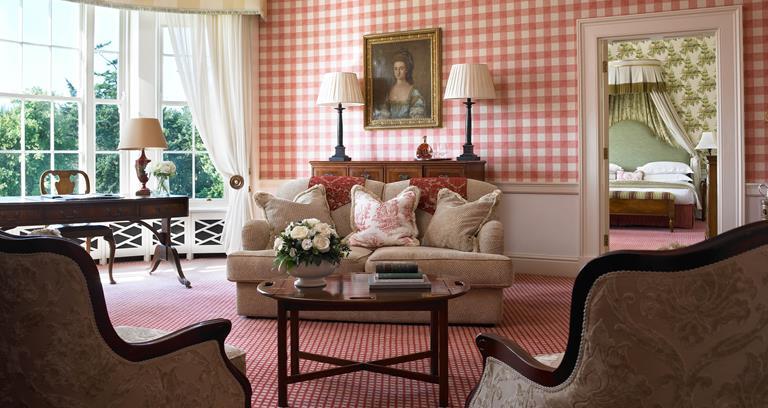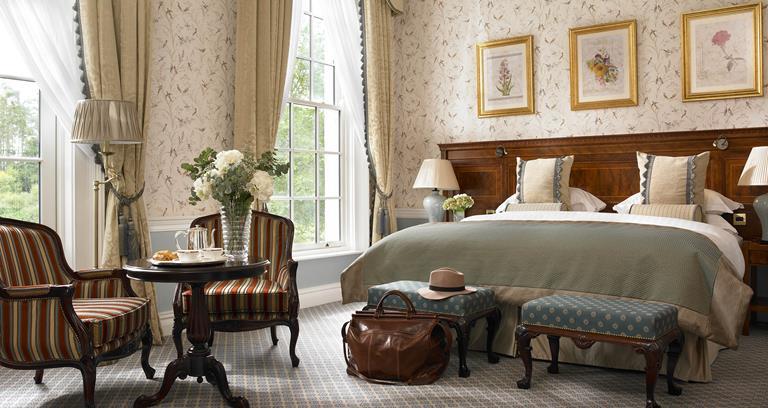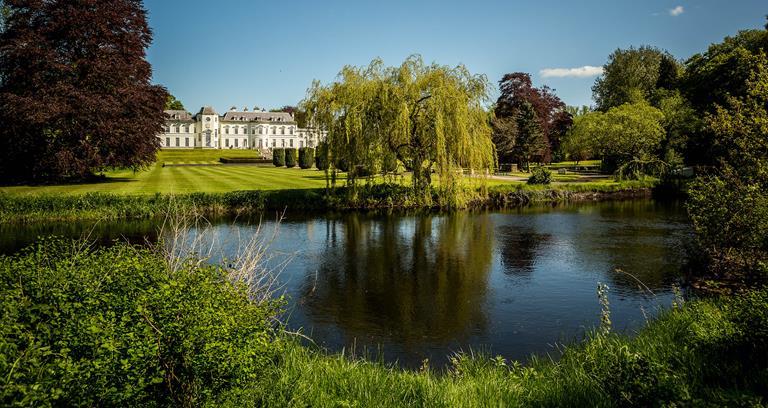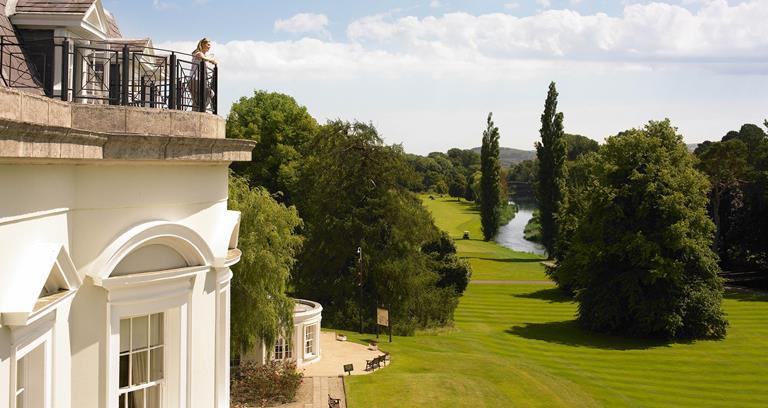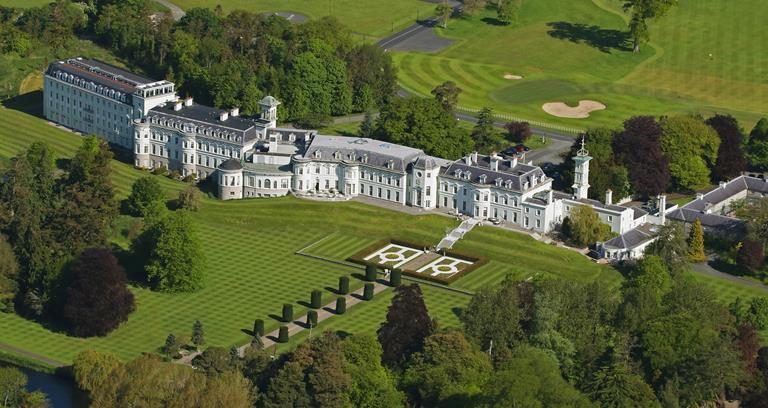 Located a short drive outside Dublin, this regal retreat in the picturesque County of Kildare and along the River Liffey is the perfect setting to enjoy the Irish outdoors.
Among the green meadows, enjoy the resort's myriad outdoor activities: from perfecting your swing on both the Ryder Cup course to the Smurfit Course (both designed by Arnold Palmer), to tennis, falconry and kayaking, plus clay pigeon shooting, air shooting and archery. However, if you're not so-outdoors inclined, there's art and history tours on offer, the chance to sample some of the country's finest wines and whiskeys, and a sumptuous spa to relax in.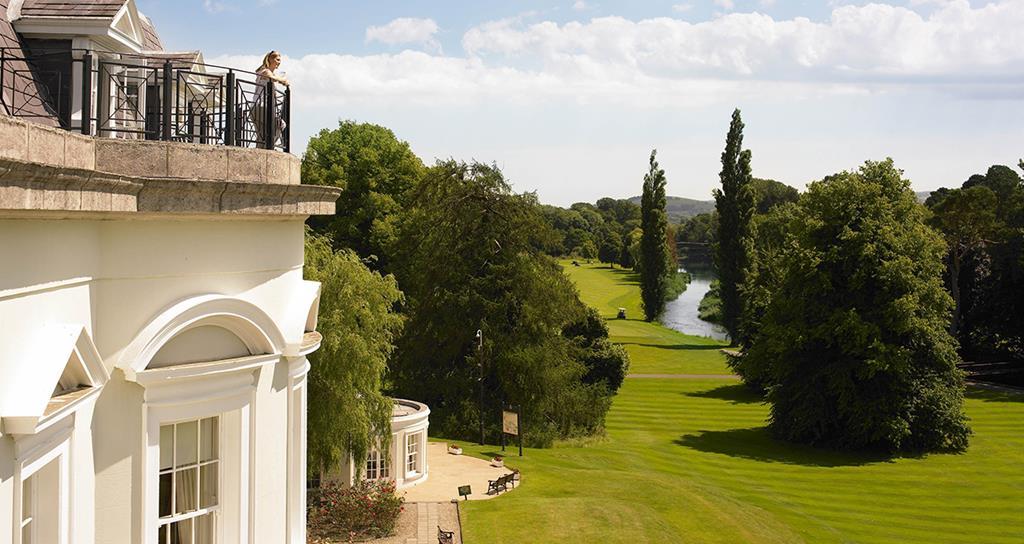 Rooms and suites begin at 34sq m and provide stunning views over the surrounds; gardens or grounds, woodlands or river.