Gaya Island Resort
Personal notes from Centurion Magazine's contributors worldwide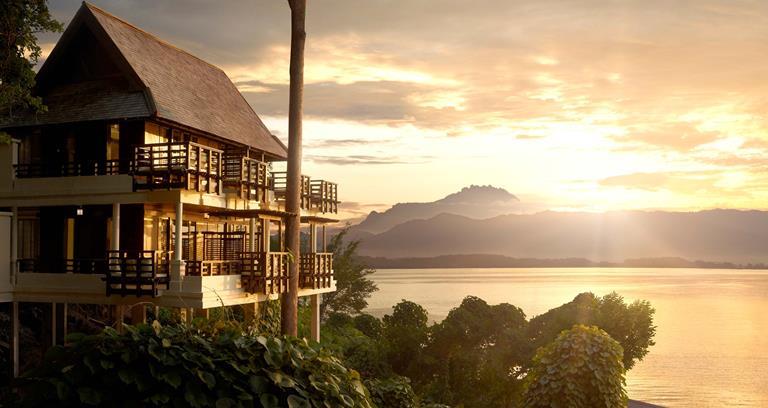 Photo: Gaya Island Resort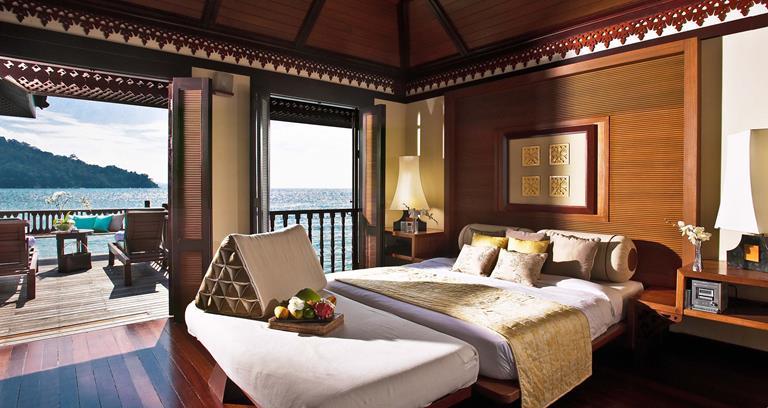 Photo: Gaya Island Resort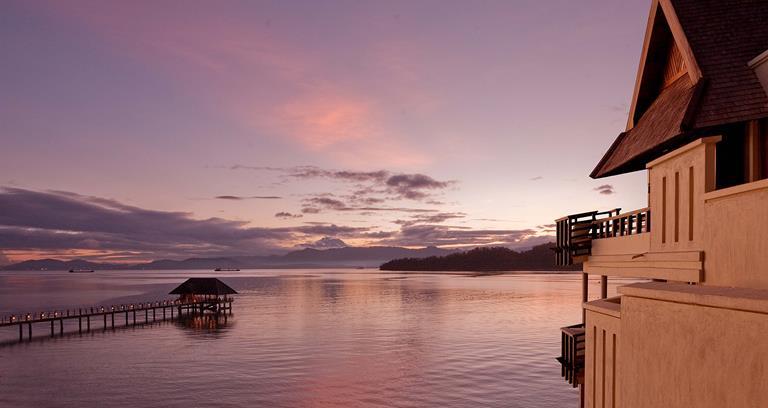 Photo: Gaya Island Resort
Borneo's prelapsarian rainforest is one of the most spectacular sights on the planet – verdant foliage cascading down into the coral-filled aquamarine waters of the South China Sea. Nowhere presents a better immersive experience of this sublime jungle than Gaya Island Resort, which is set in the pristine Tunku Abdul Rahman National Park.
Its 120 villas and suites are constructed from local materials and hidden among flora and fauna – both of which the resort takes significant steps to preserve. Two full-time staff, Justin Juhun, the jungle man, and marine biologist Scott Mayback have been engaged in a daily fight for the preservation of species since the property opened and can offer insight to guests, whether exploring the island forest with Juhun in the morning or spending the afternoon getting up close and personal with rare fish while snorkelling between coral and giant clams.
The indulgent spa is set within soaring mangrove trees – perfect for a relaxing morning massage – or guests can venture to Rasa Ria to catch a glimpse of the orang-utans. Meals at the always excellent Fisherman's Cove restaurant benefit from views across to the majestic Mount Kinabalu on the mainland, though picnic lunches at the private Tavajun Bay beach are hard to top – there's nothing quite like being utterly alone in such unspoilt and idyllic surroundings.
Date visited: November 2014