Narda Comedor
Feast on the fresh fare from Argentina's countryside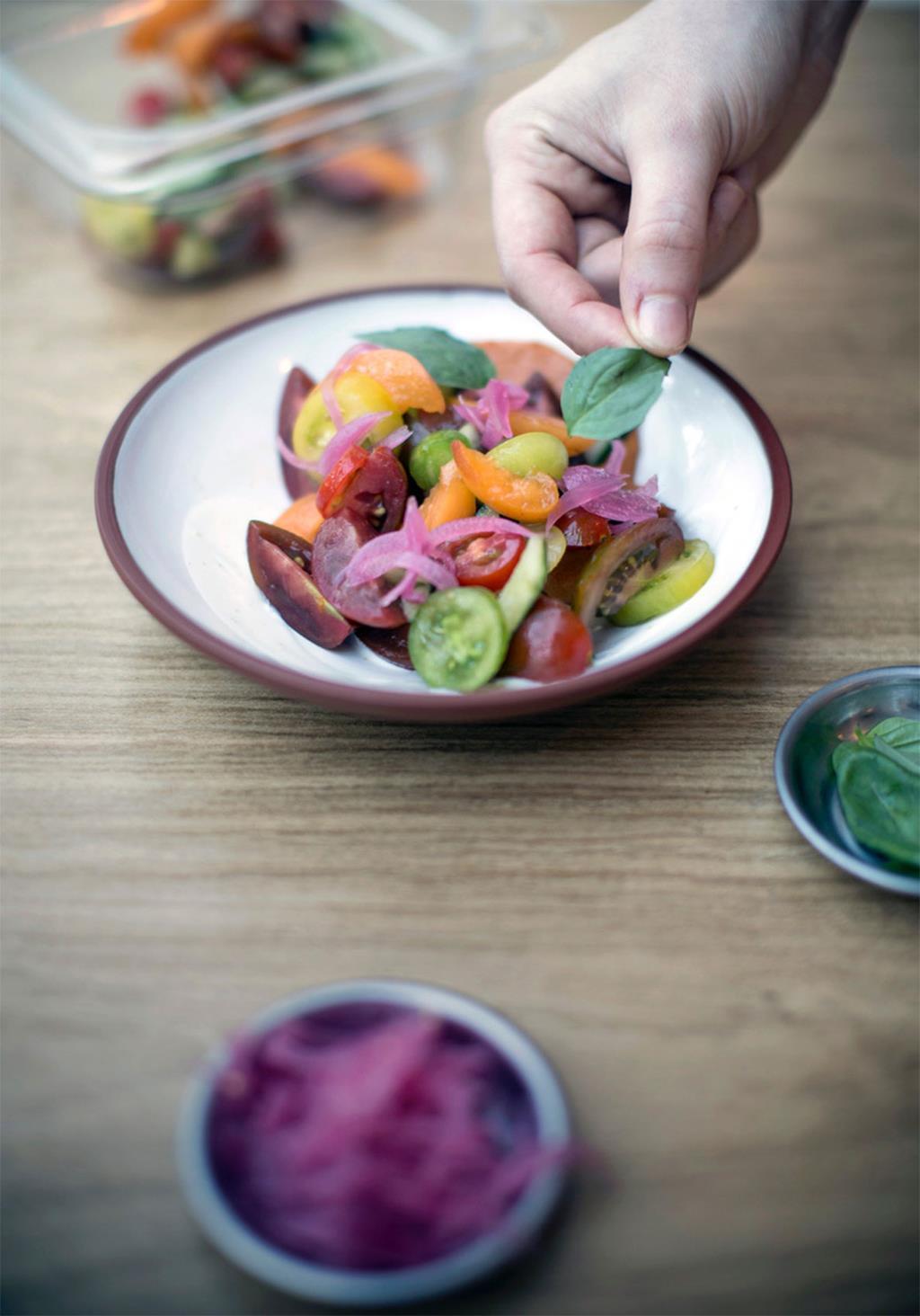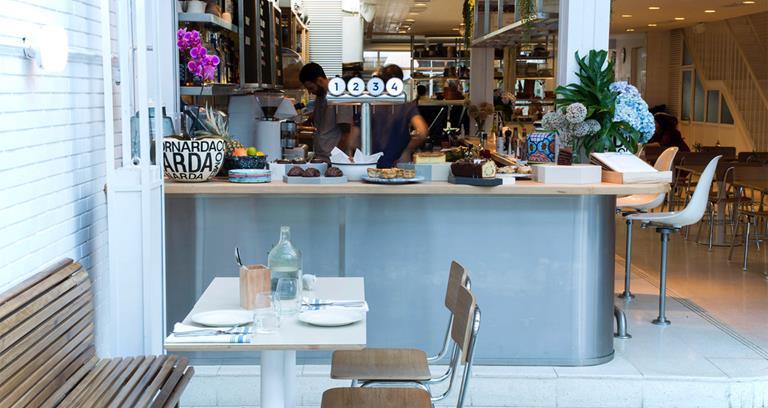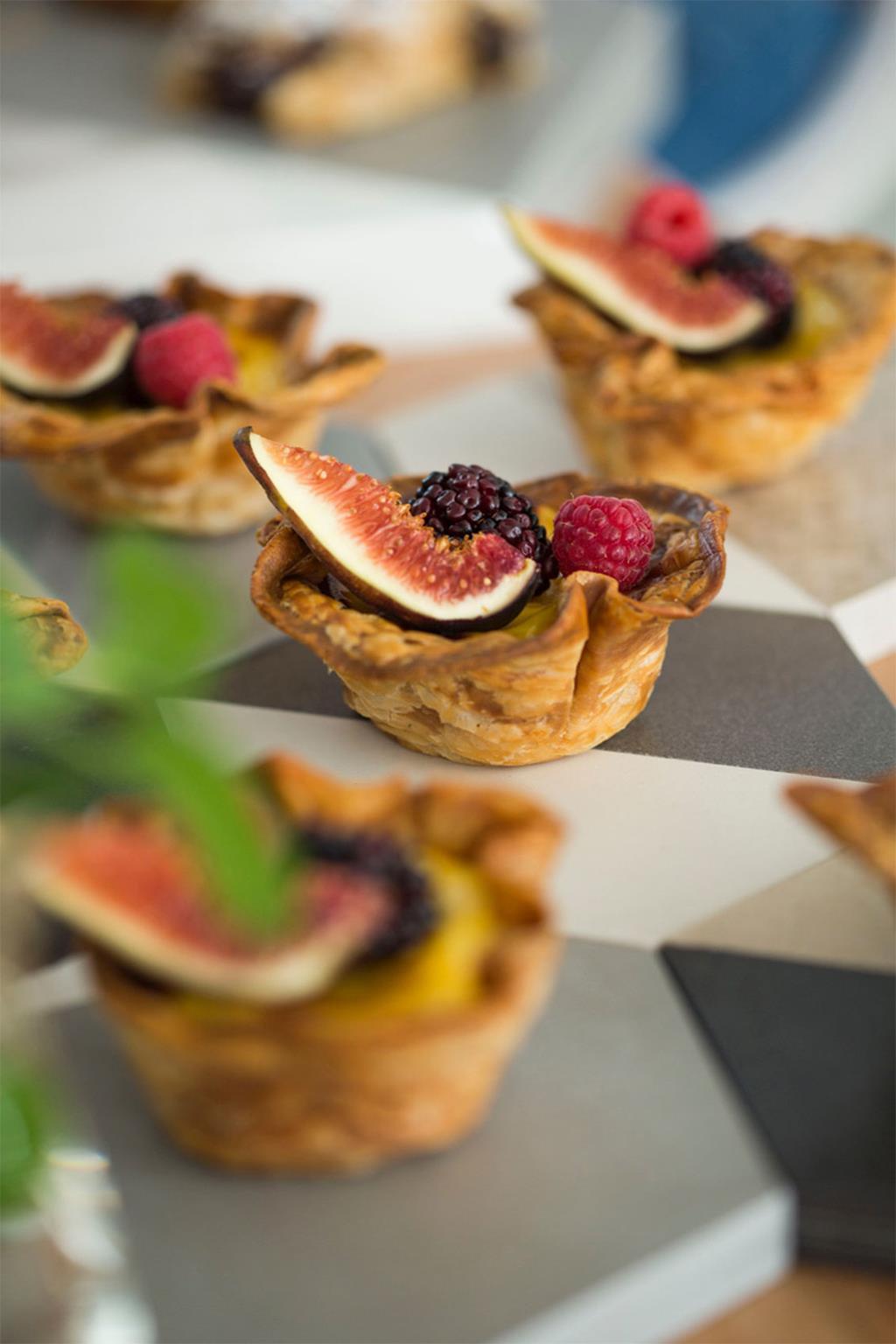 Located opposite the Plaza Parques Nacionales Argentinos, this restaurant, helmed by celebrity chef Narda Lepes, aims to highlight the fresh greens in a country dominated by meat-eaters.
That's not to say this is exclusively a vegetarian restaurant – the dishes are centred around vegetables rather than the meats – resulting in seasonally fresh fare dedicated to the natural herbs and flavours foraged in the Argentinian countryside.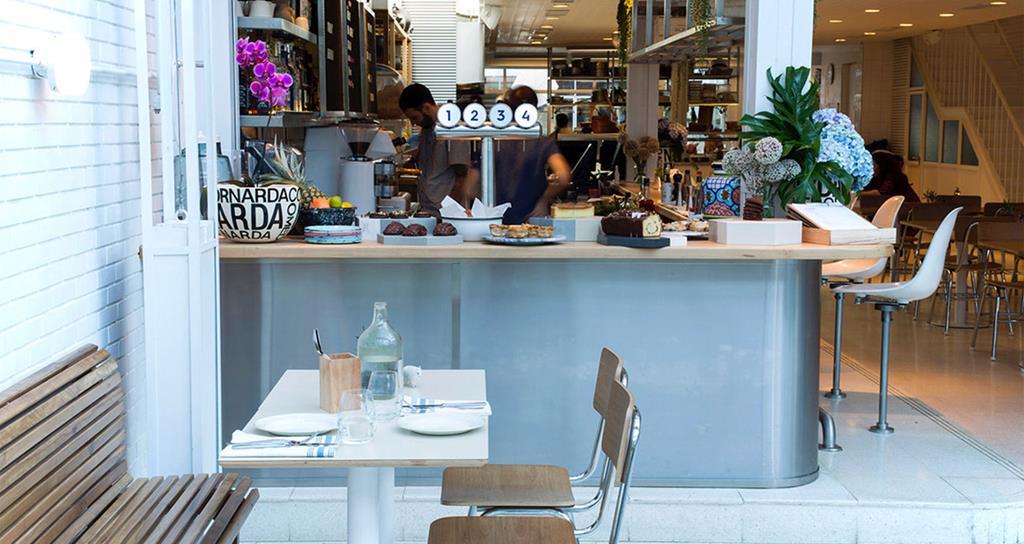 Chef Lepes' healthy and delicious menu consists of both small tapas-style plates and large mains such as Argentinian lamb tagine and vegetarian "Tofu Trash", a concoction of tofu, ponzu, green onion and sesame seeds.