Fayer
A feast of Israeli-Argentinian fusion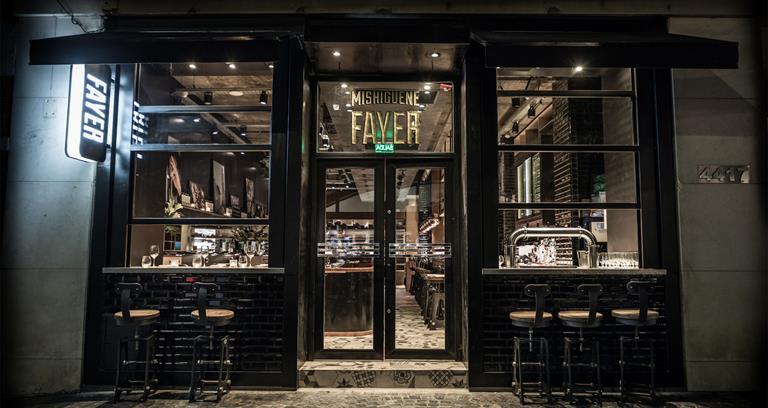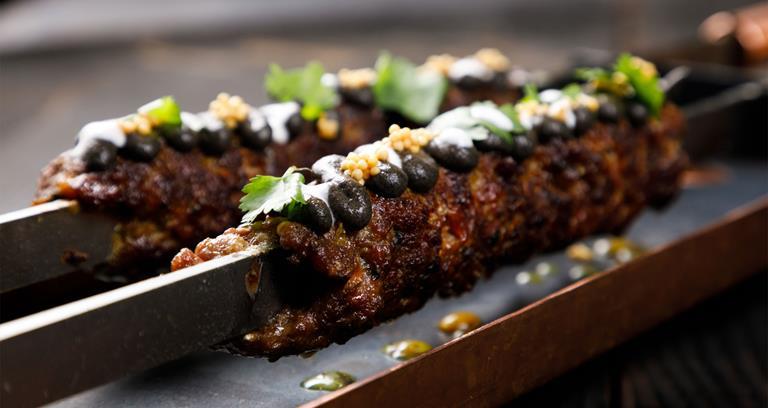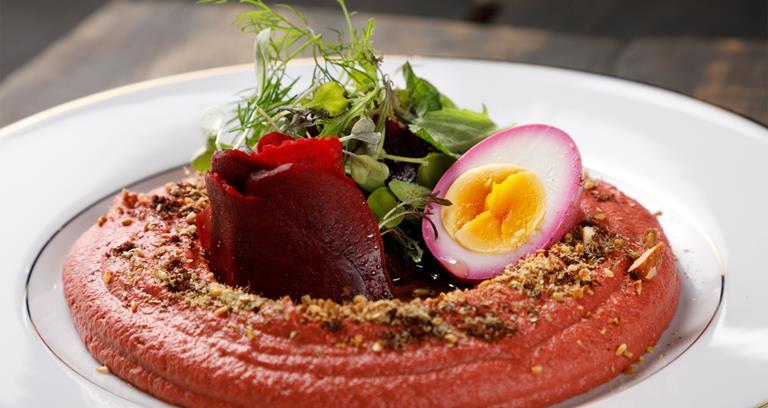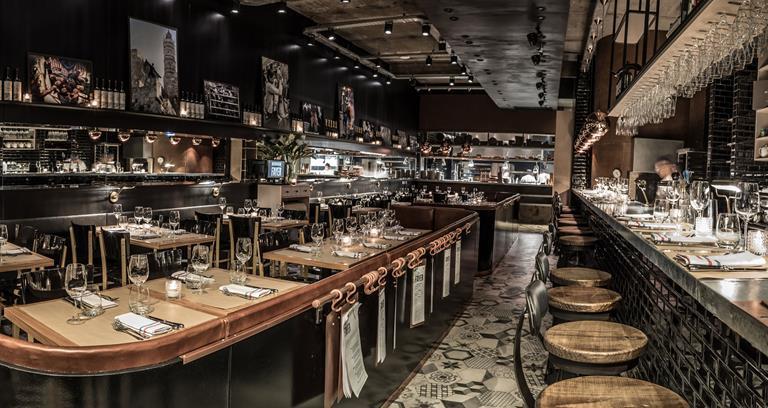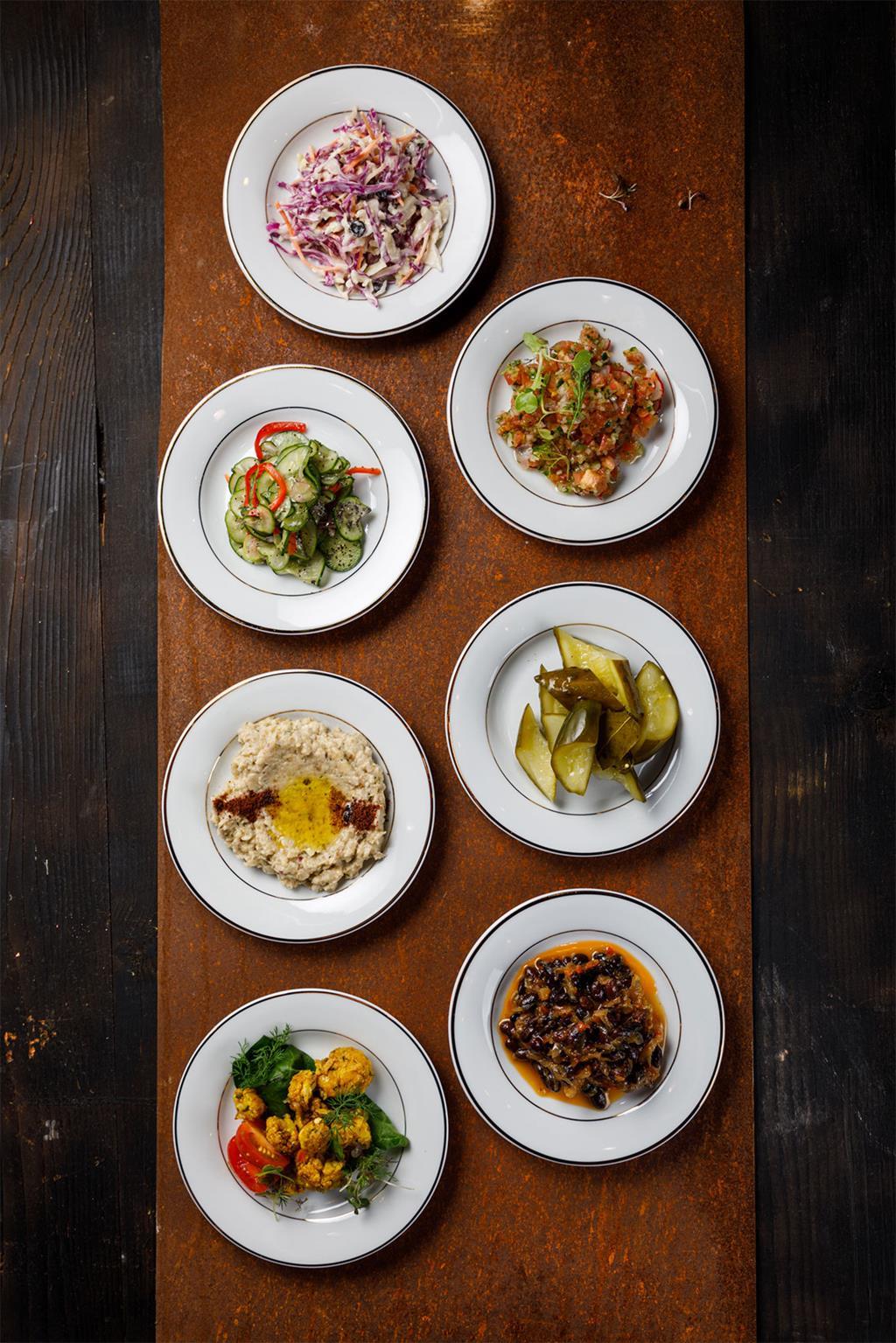 Its name means both "fire" and "party" in Yiddish, and that's exactly what chef Tomás Kalika's (of Mishiguene fame) is serving up at his Israeli-Argentinian fusion, Fayer.
The unlikely culinary unification features an intriguing sharing menu revolving around Middle-Eastern flavours with the addition of Argentinian open-flame cooking. The results include a wonderful range of dishes from Entraña with tomato sauce and tahini to extra-large prime ribs with muhamara, herb chimichurri and green salad.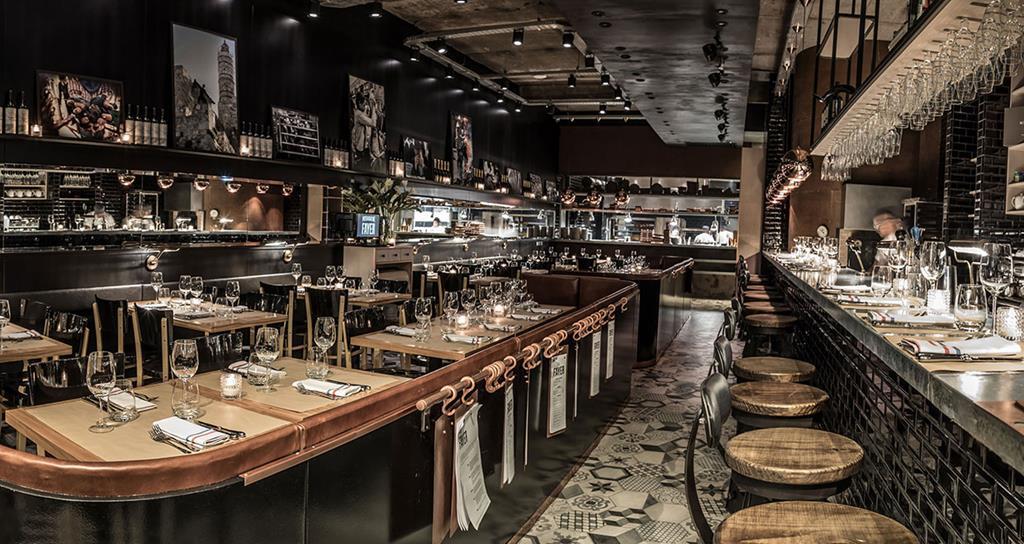 Beyond the food, this trendy restaurant is located in the heart of the Palermo district, across the street from the U.S. Embassy, and its eclectic style with a modern bar make it a cool and comfortable place to hang out for a post-meal drink.