Sri Trat
Notes from this buzzy newcomer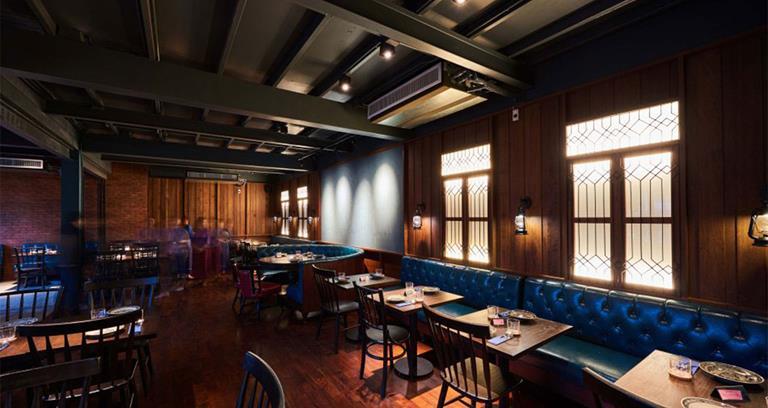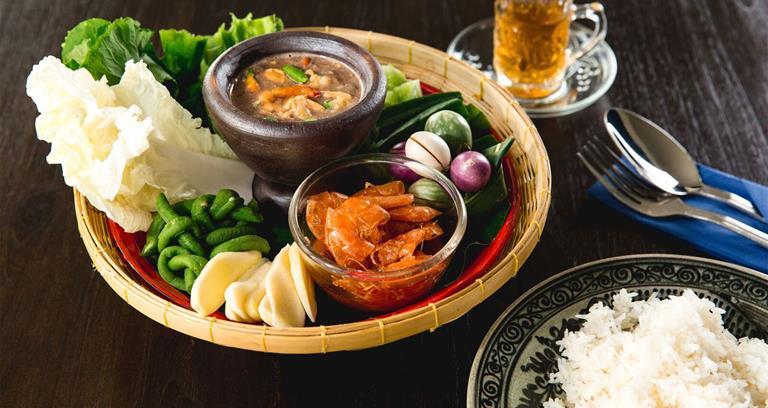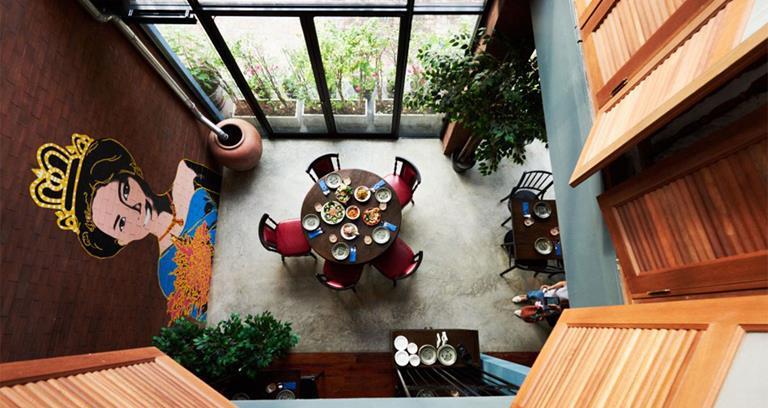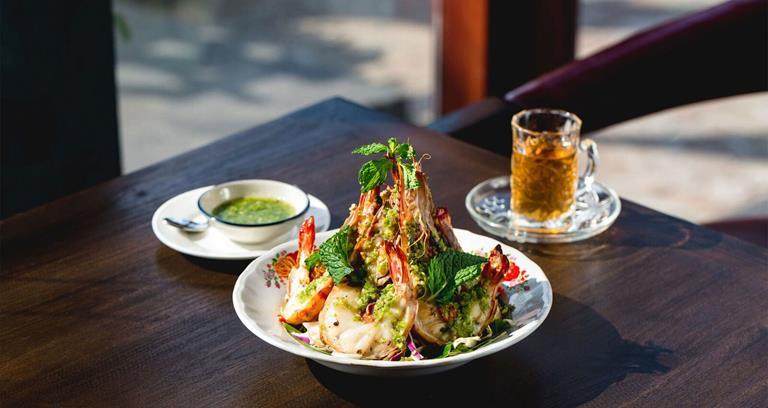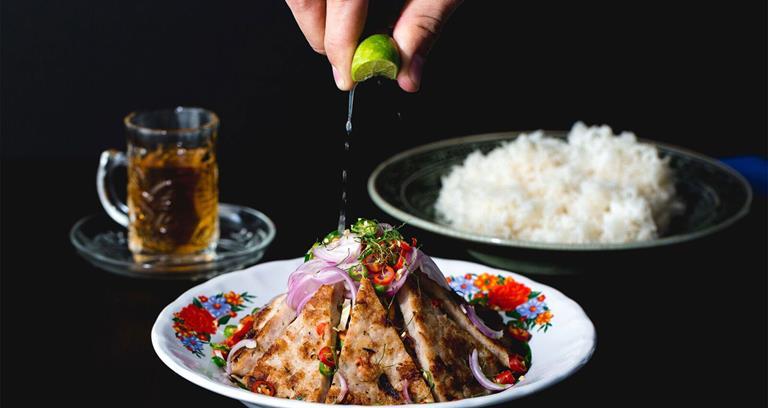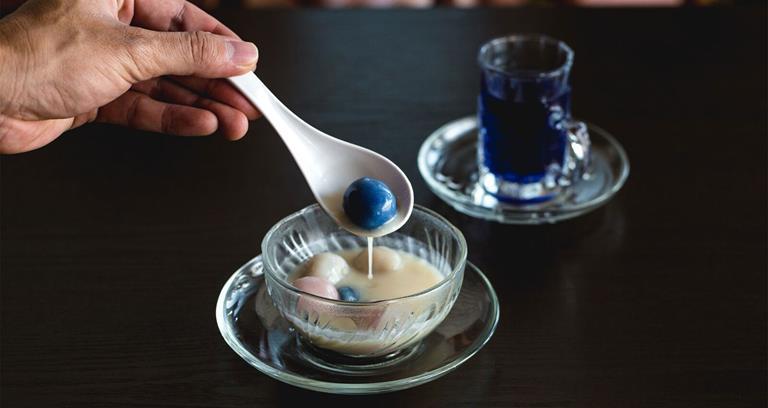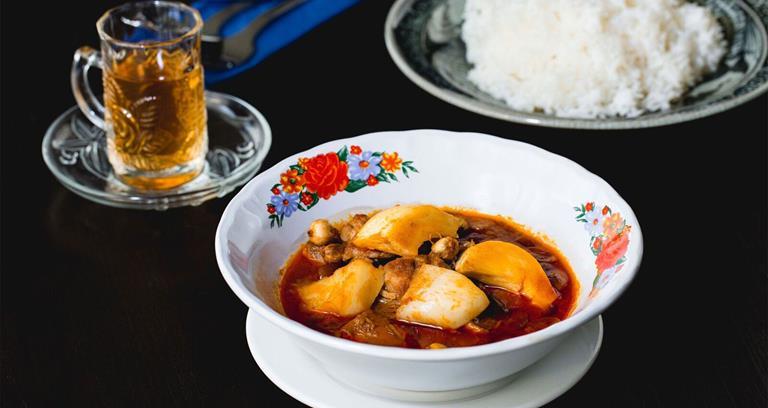 Scene

A charming rustic villa with exposed-brick walls, deep, azure sofas and, in the centre, a mural of a former Thai beauty queen, owner Wongwich Sripinyoo's mother, Sri Trat restaurant and cocktail bar is a buzzy newcomer to the Bangkok culinary scene. Reservations are essential.

Food

Delicious home-cooked recipes from Thailand's far-east coastal town of Trat, which is curiously much closer to Cambodia than Bangkok. Anchovy, shrimp paste and other fishy tastes prevail, but every dish is bursting with flavour rather than spicy heat. Even those familiar with Thai food will find plenty of new and exciting mixtures to explore.

Service

Friendly, relaxed and unobtrusive, the service is understated and locally informed yet still easy for international visitors to navigate.

Standouts

Head to the special section on the menu – 'Mom's Favourites', classic east-coast recipes from Sripinyoo's mother. Don't miss the fried minced pork and Trat anchovy cakes or its famous sweet and sour pork cha muang curry – the chamung leaves are what gives it the unique flavour.

Summing Up

This is one of the most interesting new Thai restaurants in Bangkok for some time, with flavours that are seldom found elsewhere, in a high-quality, febrile environment, with proper cocktails too – and all at reasonable prices. What's not to love?