San Miguel de Allende
Historic offerings by foot or by steed
This historic town and its surrounds are some of the most beautiful in the country. Narrow winding cobblestone streets play host to a diverse range of cultural offerings, from vibrant music, food and literature festivals to colonial-era constructions.
Rich with history, the core of the old town and part of the surrounding area is a World Heritage Site, and maintains an 18th-century charm. It hosts myriad galleries and workshops for visitors to explore, plus bustling restaurants and bars interspersed with residential homes.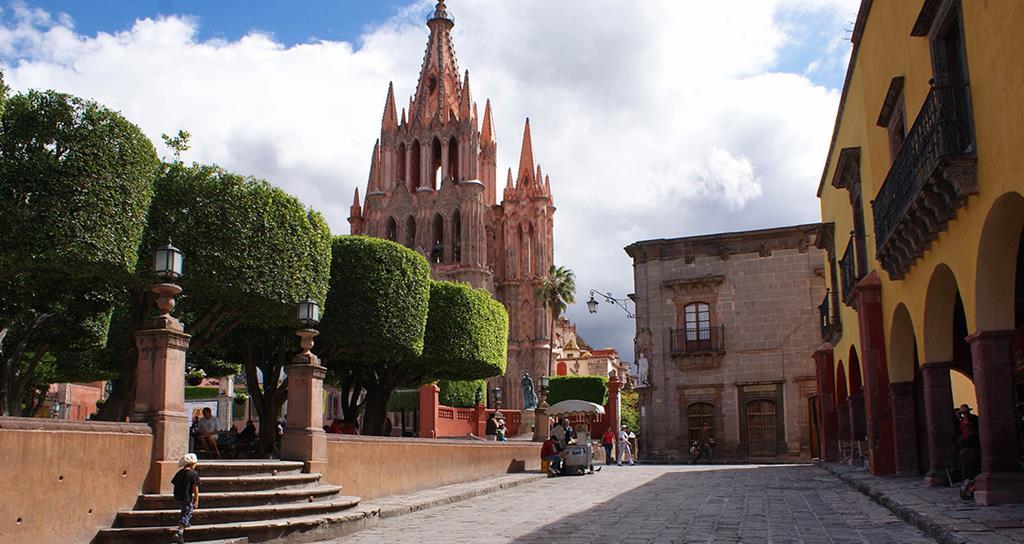 There are a few ways to explore both the picturesque town and its surrounds: tour by foot with local experts or soar in the skies above in a hot air balloon. ATV and bicycles offer more powered and flexible ways to explore, but most thrilling way is probably by horseback; gallop across the stunning landscape for an unforgettable experience.
Where to Stay
Belmond Casa de Sierra Nevada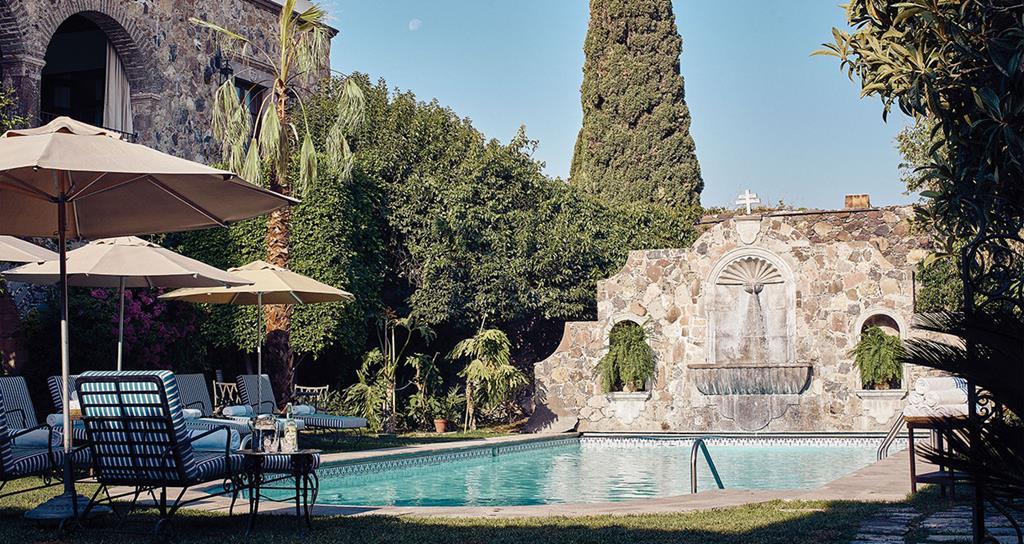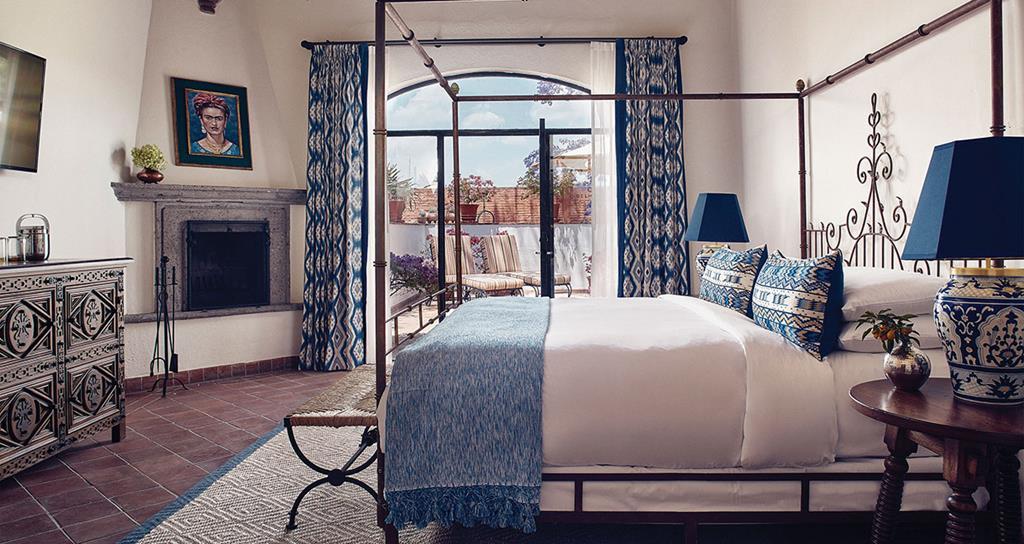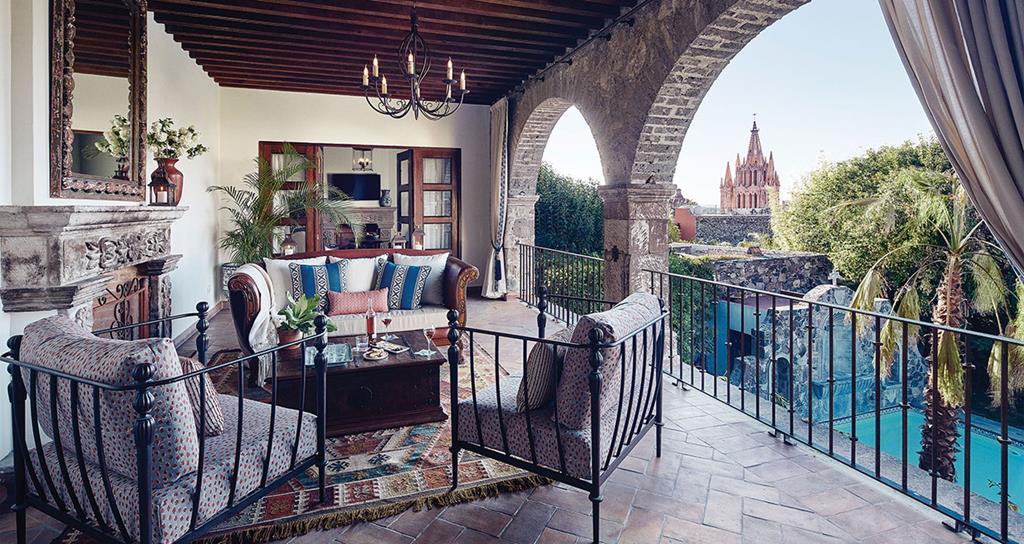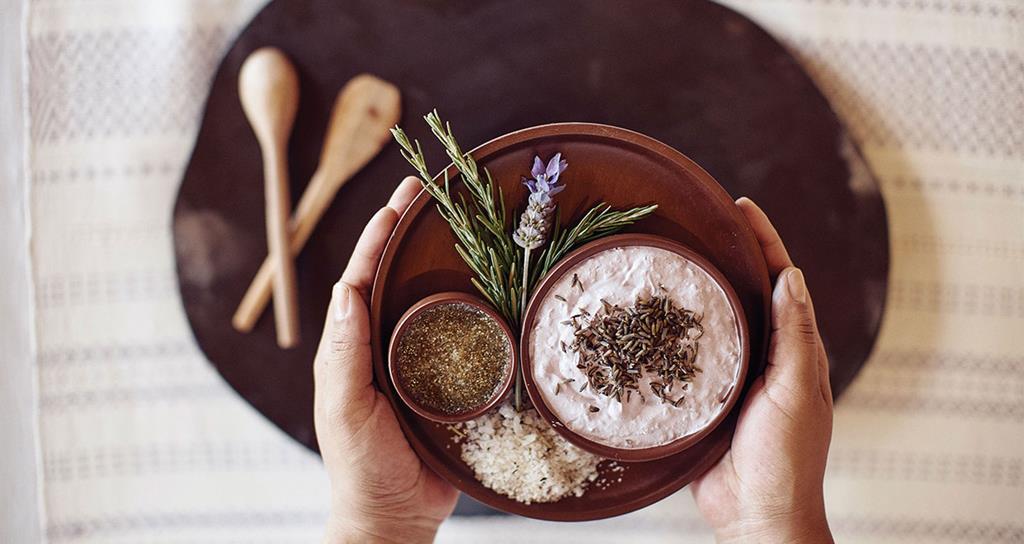 Located in the centre of San Miguel de Allende, this hotel is perfectly positioned with the town's abundant offerings right on its doorstep. Offering 37 rooms and suites, fine dining and a sumptuous spa, guests at Belmond Casa de Sierra Nevada can also benefit from horseback riding experiences arranged by the hotel.
Belmond Casa de Sierra Nevada is a member of Fine Hotels & Resorts.
To make a booking or find out about other Fine Hotels & Resorts in the area, please contact your CENTURION TRAVEL SERVICE.