Revillagigedo Islands
Superlative remote underwater adventures
A 24-hour boat ride off the coast of Baja Mexico, a trip to the four volcanic islands of the remote "Revi" archipelago rewards the intrepid voyager with some of the most remarkable diving in the world. Chief attraction in the pristine sea is the giant Pacific manta ray – giant yet gentle creatures who take a friendly interest in divers.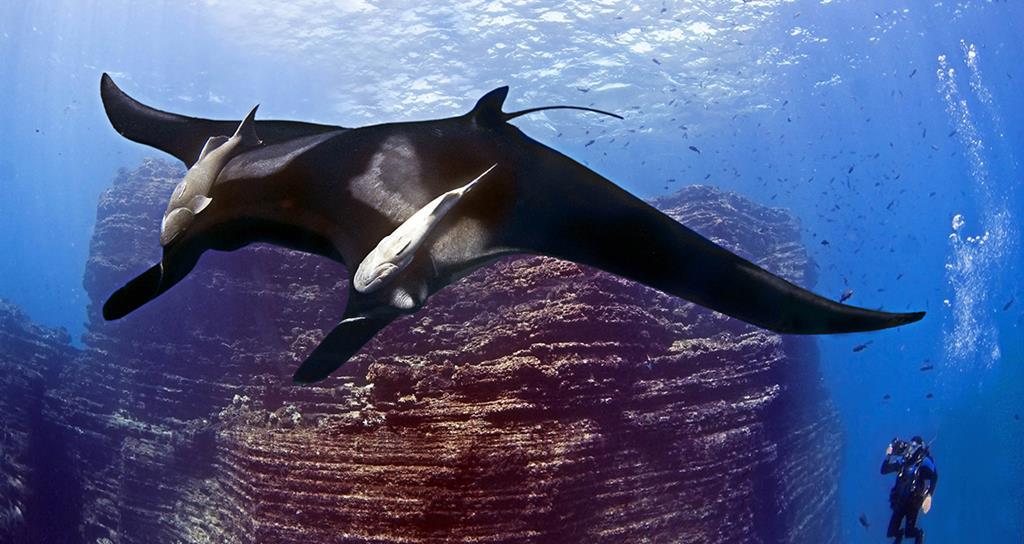 A plethora of shark species – oceanic whitetips, silvertips, Galápagos and tiger sharks among them – are joined in the winter months by humpback whales, while the live-aboard sailing option are ever more refined with smaller vessels enabling a more exclusive experience.
Where to Stay
Esperanza, An Auberge Resort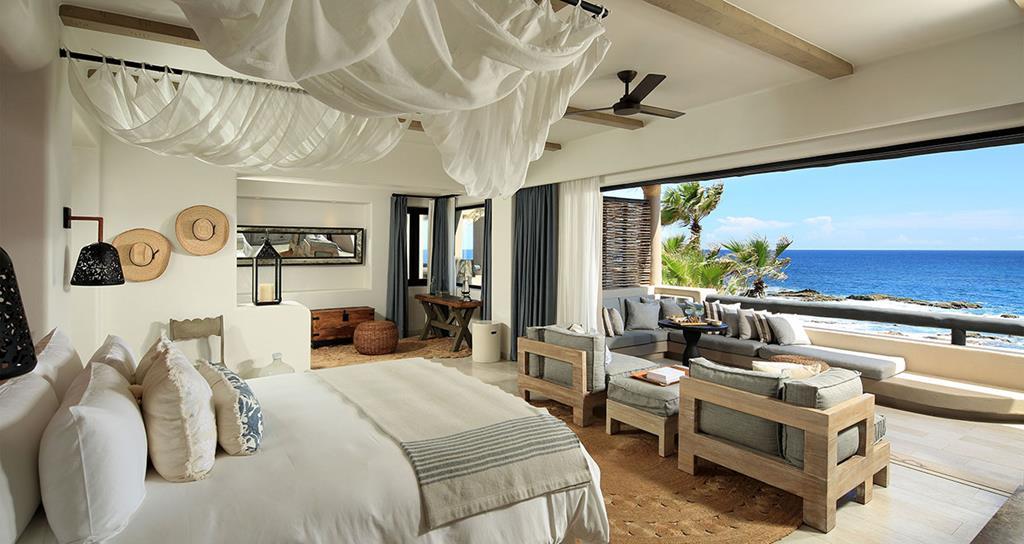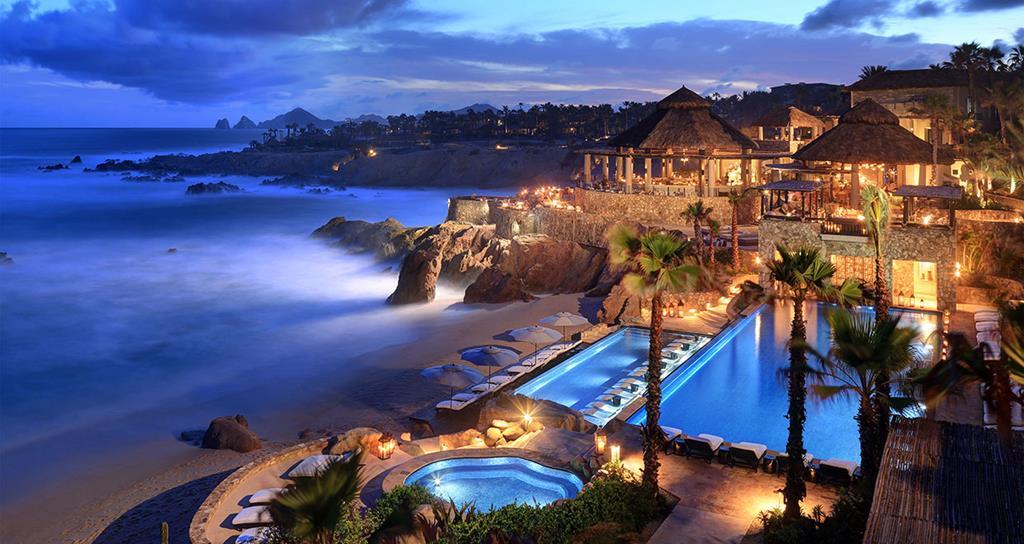 This hotel is situated in Cabo, on the Punta Ballena coastline and the southernmost tip of the Baja California – one of the closest places to the islands on land. Before heading out to sea to explore the archipelago, relax and recharge at this spacious location on the beach, with its magnificent views over the Pacific Ocean.
Esperanza, An Auberge Resort is a member of Fine Hotels & Resorts.
To make a booking or find out about other Fine Hotels & Resorts in the area, please contact your CENTURION TRAVEL SERVICE.