Lyon Housemuseum
A home and a museum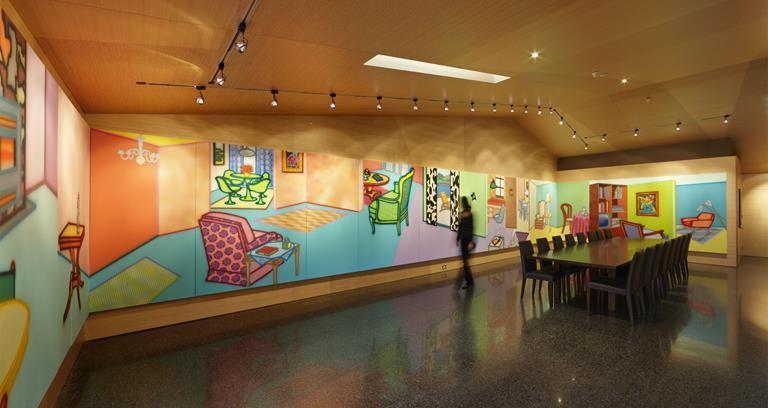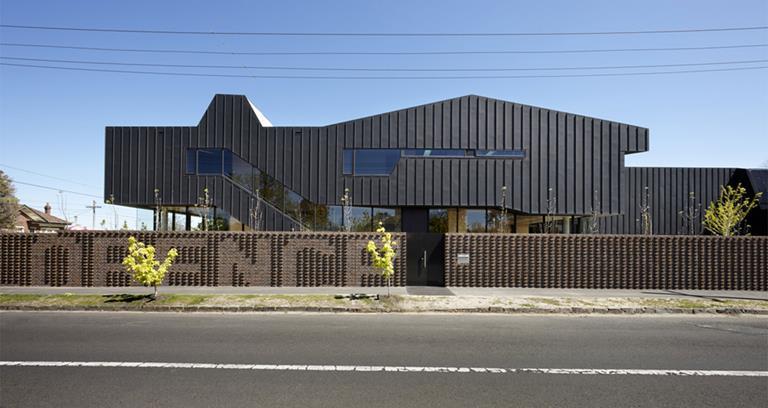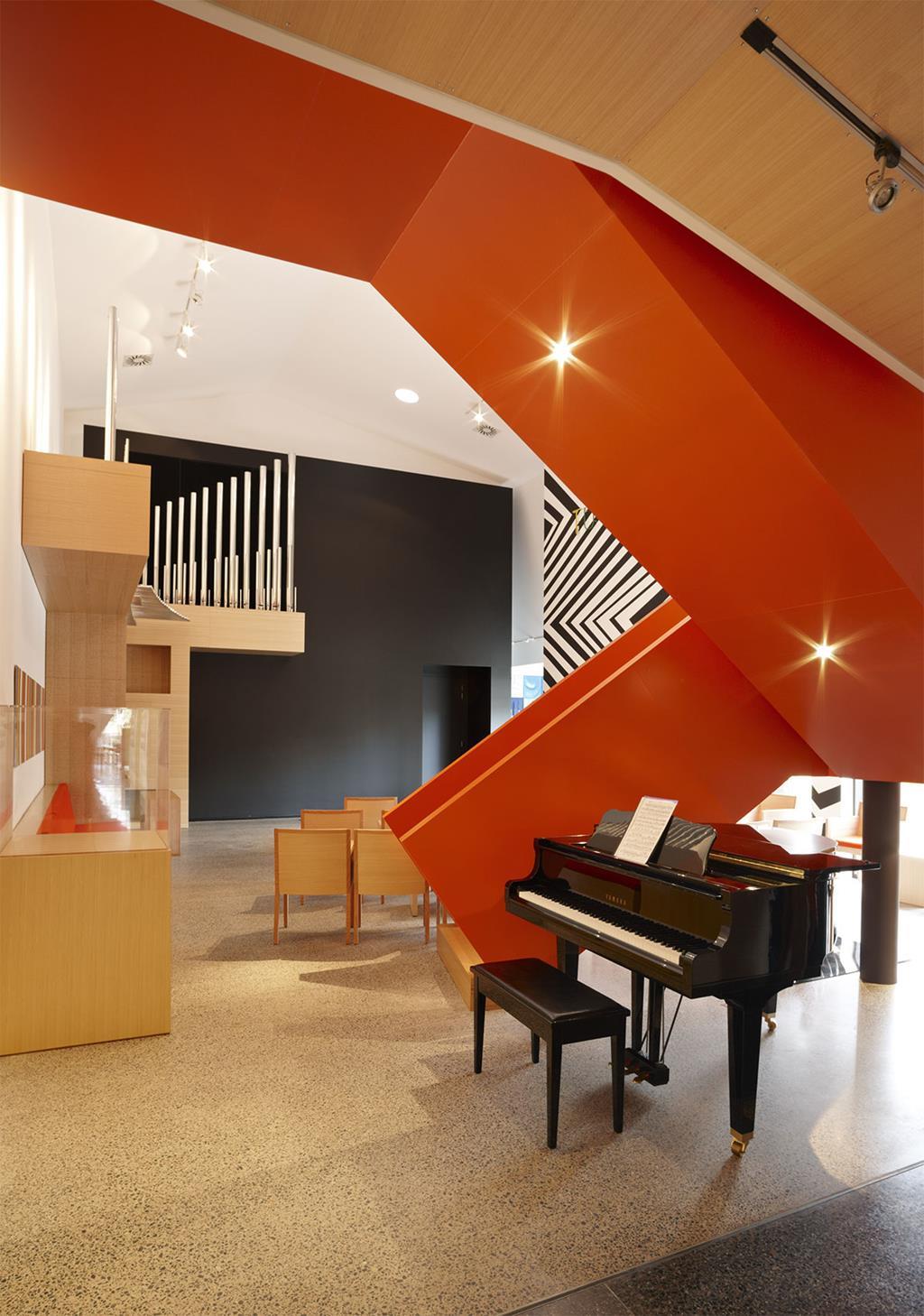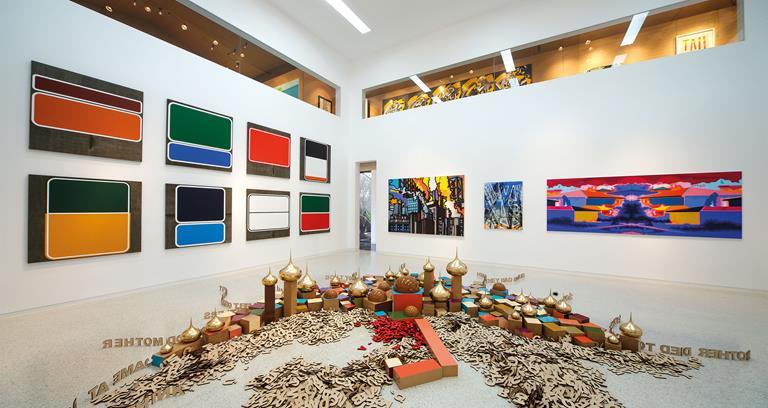 Blurring the lines between domestic space and museum space, this museum is not only one of Australia's most relevant contemporary art collections, but it's also the home of Melbourne collectors Corbett and Yueji Lyon.
The hybrid residence features over 350 works by more than 50 artists, including seminal works by many of Australia's prominent internationally-recognised contemporary artists, including Patricia Piccinini, Howard Arkley and Brook Andrew.
Next door to the original Housemuseum, Corbett and Yueiji have also built a more formal museum, the Housemuseum Galleries, which operates with rotating exhibitions and a forecourt and rear courtyard to extend its galleries beyond the walls.
While visits to the original Lyon Housemuseum require an appointment in advance, the Housemuseum Galleries are open to the general public from Tuesdays to Sundays.