Buxton Contemporary
A private collection becomes public terrain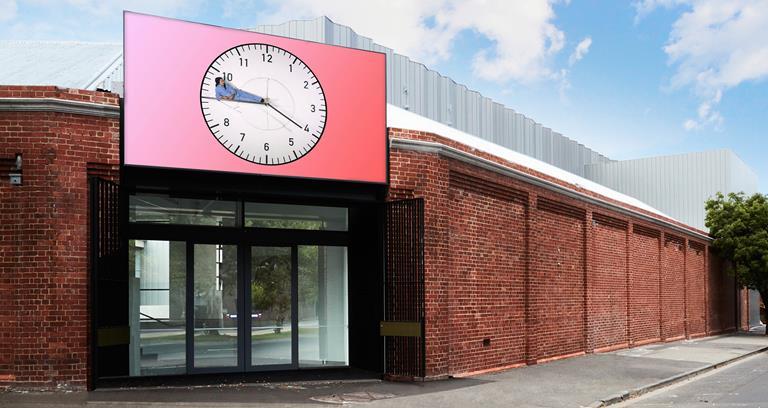 External view of Buxton Contemporary, Kate Mitchell, In Time 2015
Credit: Buxton Contemporary 2018, photograph by James Geer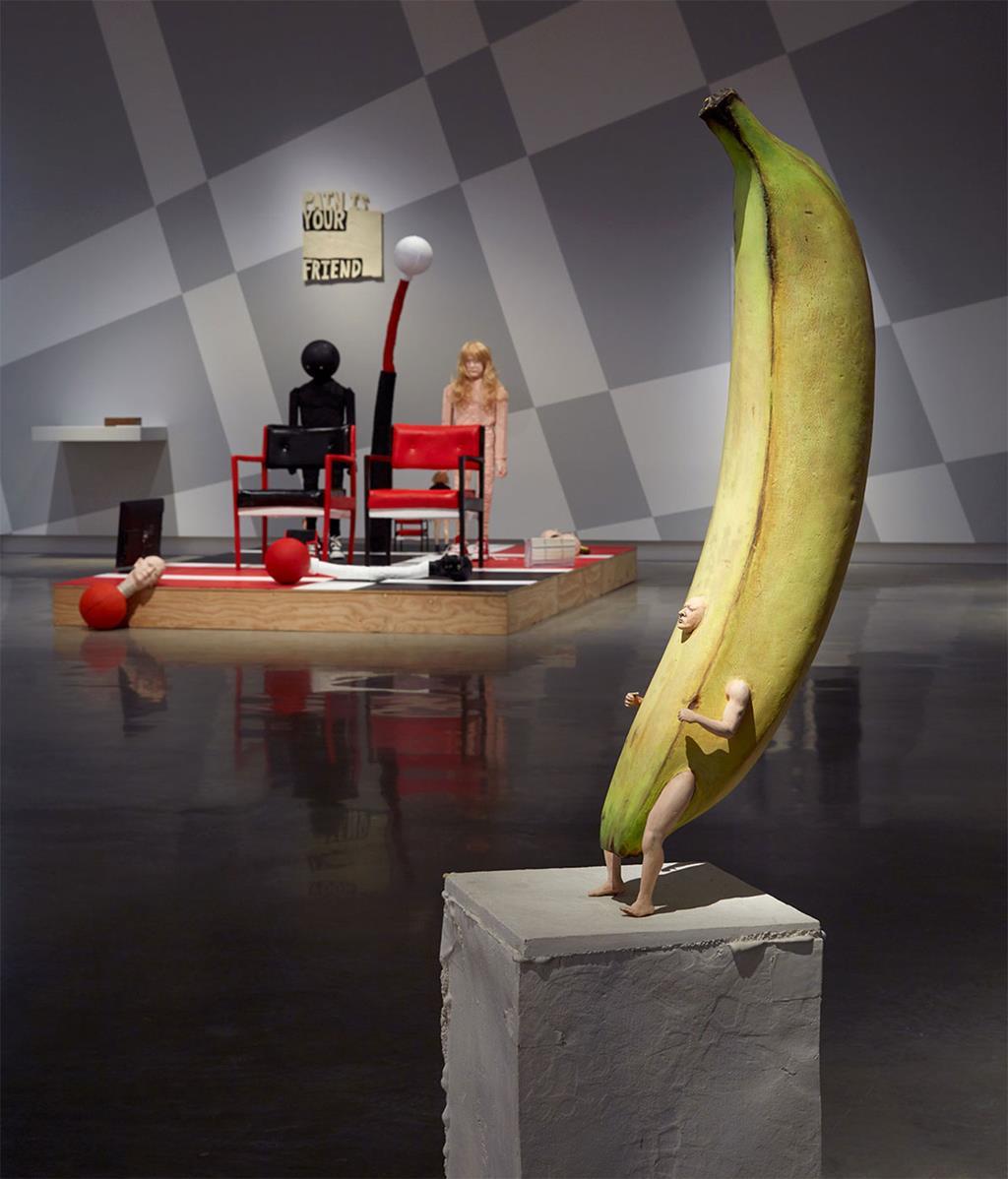 Installation view, 'No one is watching you: Ronnie van Hout', Buxton Contemporary, University of Melbourne 12 July - 21 October 2018
Photograph by Christian Capurro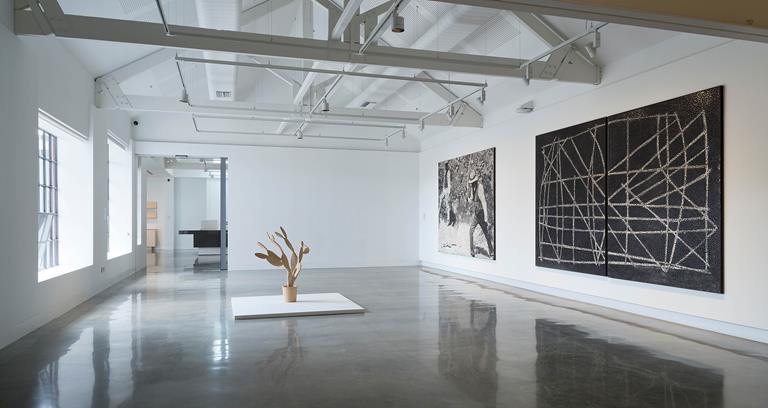 Installation view, 'The shape of things to come, Buxton Contemporary, University of Melbourne 9 March – 24 June 2018
Photograph by Christian Capurro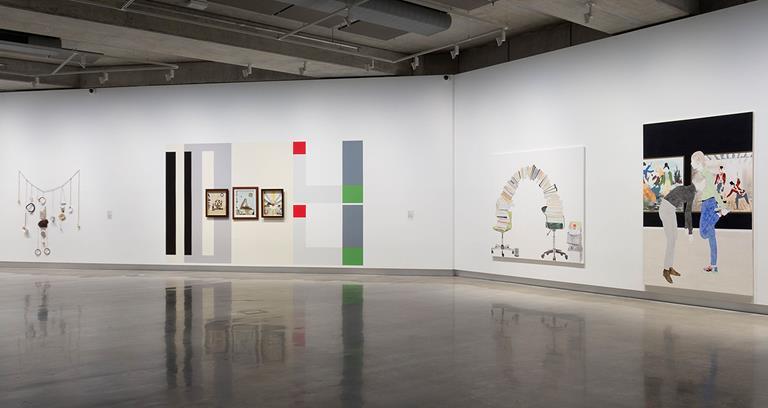 Installation view, 'The shape of things to come, Buxton Contemporary, University of Melbourne 9 March – 24 June 2018
Photograph by Christian Capurro
Boasting an eclectic design by renowned architects Fender Katsalidis and featuring over 350 major artworks and five public exhibition galleries, Buxton Contemporary has become a centrepiece of Melbourne's arts scene and a vital collection of contemporary Australian art.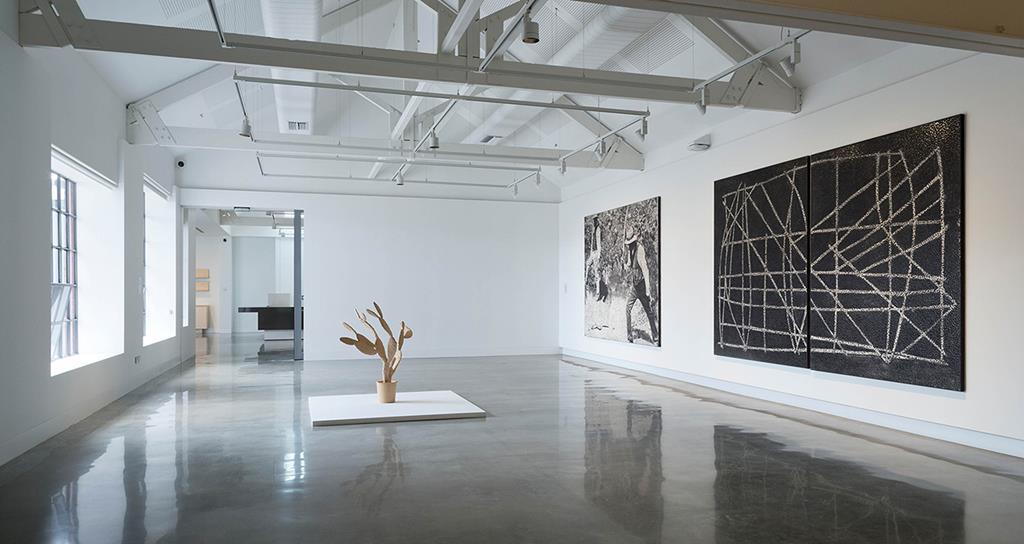 Installation view, 'The shape of things to come', Buxton Contemporary, University of Melbourne 9 March – 24 June 2018, photograph by Christian Capurro.
Created from the personal art collection of property developer Michael Buxton, this museum showcases decades of contemporary works ranging in depths and mediums – from individual paintings to grandiose multimedia projections.
As part of the Victorian College of the Arts at the University of Melbourne, the collection has become an important forum through which the university welcomes local and international audiences to experience modern Australian art.