Aqua Blu launch
Aqua Expeditions steps out of boutique river cruising into the world of open ocean exploration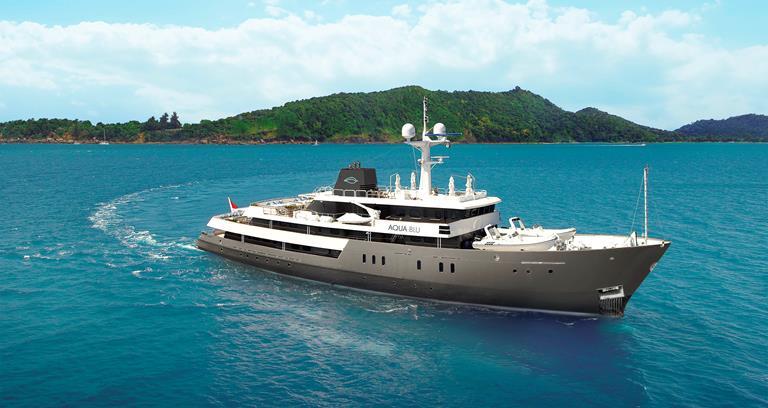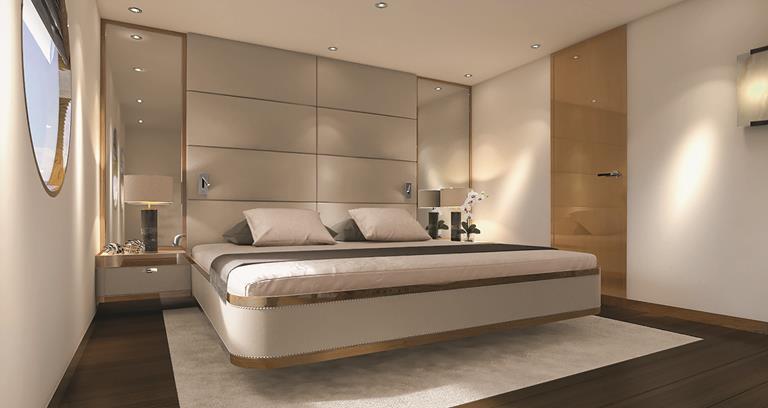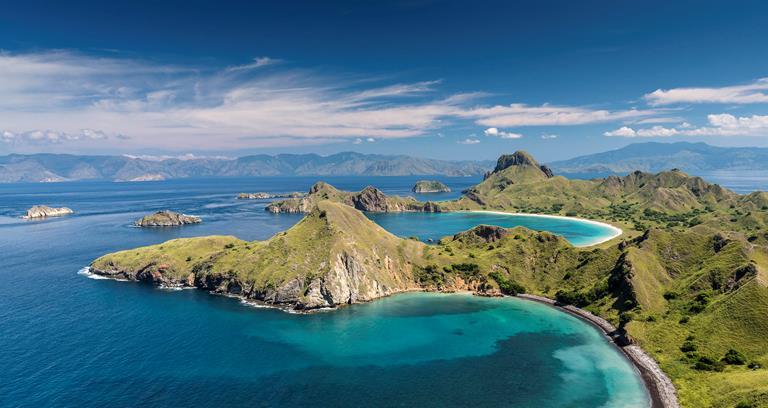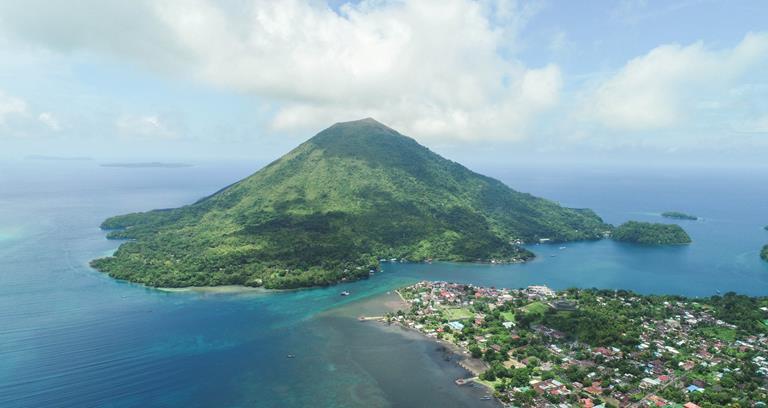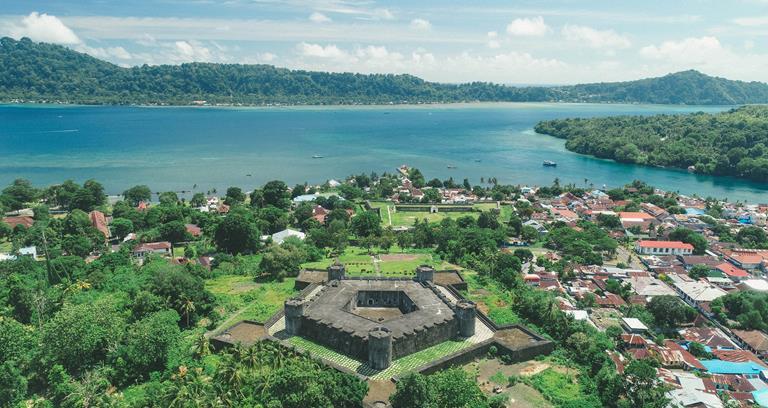 Fort Belgica, Banda Neira, Spice Islands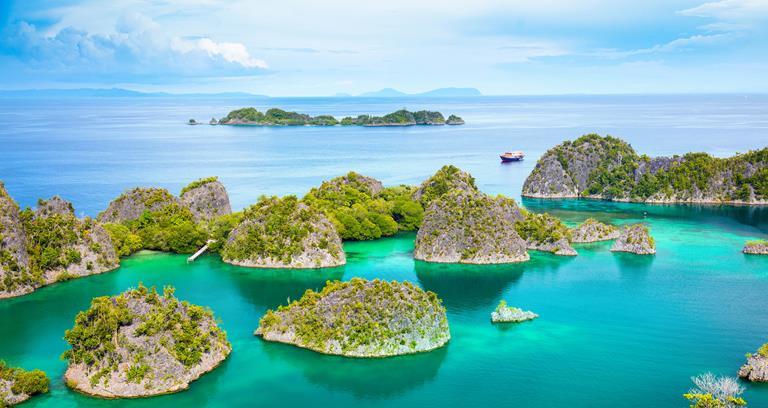 Raja Ampat limestone rock formations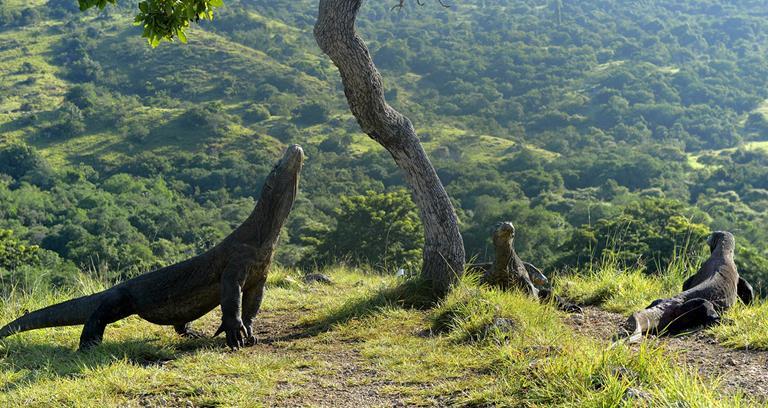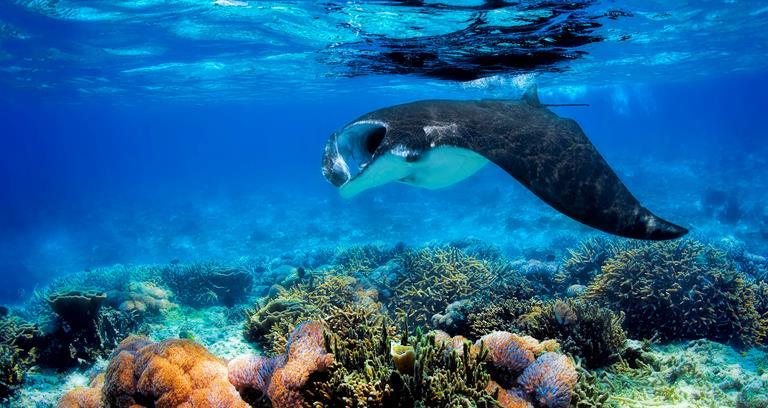 From its launch in 2007, Aqua Expeditions has provided exceptional experiences, offering boutique river cruising on some of the world's most stunning waterways. Its Italian-American founder and CEO, Francesco Galli Zugaro, cut his teeth working for a leading cruise company in the Galápagos Islands, and he was inspired to create "a kind of once-in-a-lifetime travel experience with the highest levels of comfort".
This first took shape with the Aqua Amazon, which cruised the Peruvian section of the great South American river – a relatively unexplored region of the world. A second ship with 16 Puig-designed suites, the Aria Amazon, was added in the area in 2011, while a third, the Aqua Nera will launch next year. In 2014, the company ventured further afield with the launch of the Aqua Mekong cruising on the historic Asian waterway between Siem Reap and Ho Chi Minh City.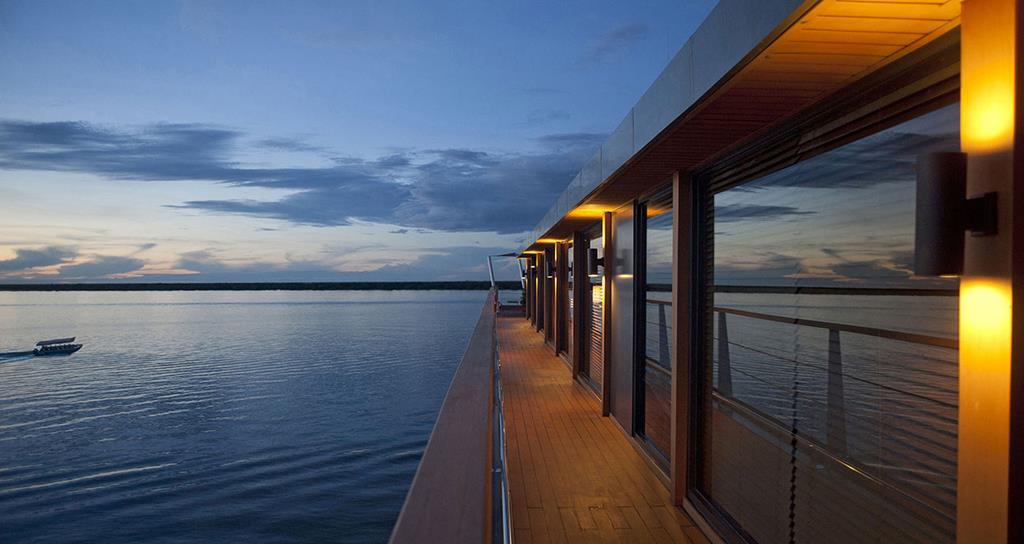 Aqua Mekong
With such a spirit of adventure, it is no surprise that Galli Zugaro and his team are now looking beyond inland excursions and towards the open seas with the imminent arrival of its first coastal ship, Aqua Blu, which launches in November. The refurbished 60m vessel has 15 sumptuous suites alongside features including indoor and outdoor restaurants, a gym and spa, and all manner of water sports equipment. More than that, it offers the chance to explore some of Indonesia's most eye-catching treasures with three destinations of contrasting and distinctive charms.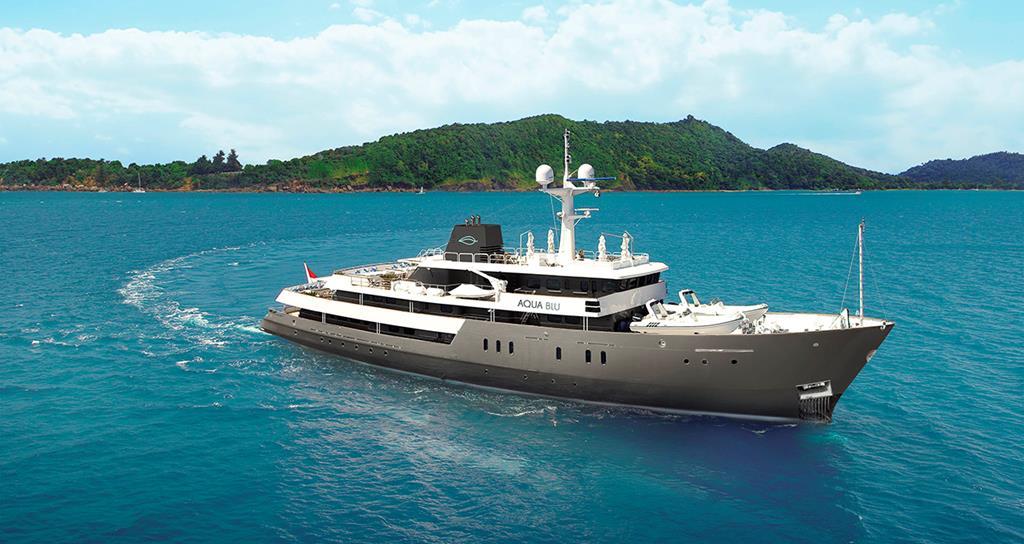 The new Aqua Blu
First up (from December through to February) is Raja Ampat (or the Four Kings), a collection of 1,500 pristine islands, and some of the most spectacular marine life anywhere in the world. The limestone karst island clusters are fascinating to explore both on land and in the water.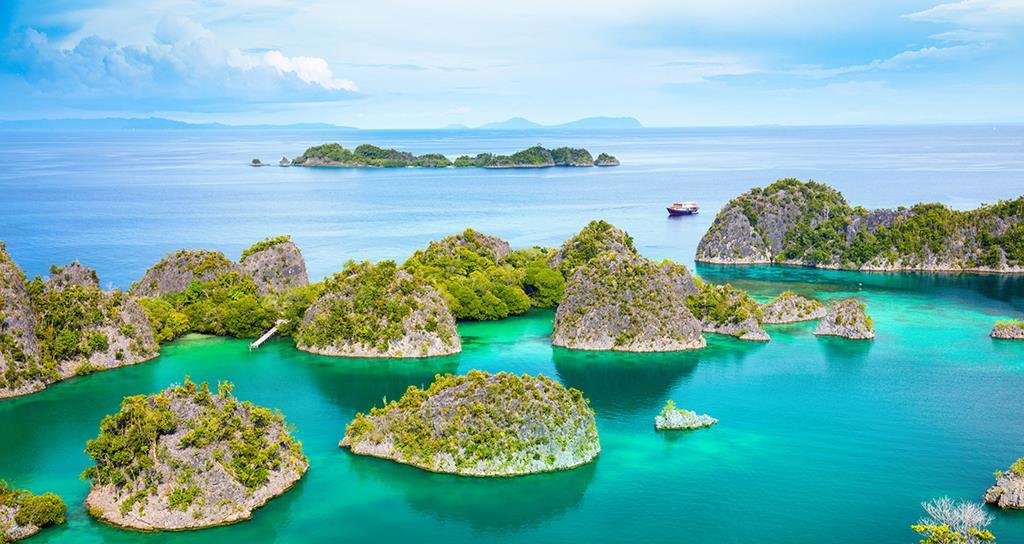 Raja Ampat
The next itinerary (April to September) takes in Bali and Komodo National Park, where the famed dragons may be the headline act but the waters teem with exotic fish and more than 200 species of coral.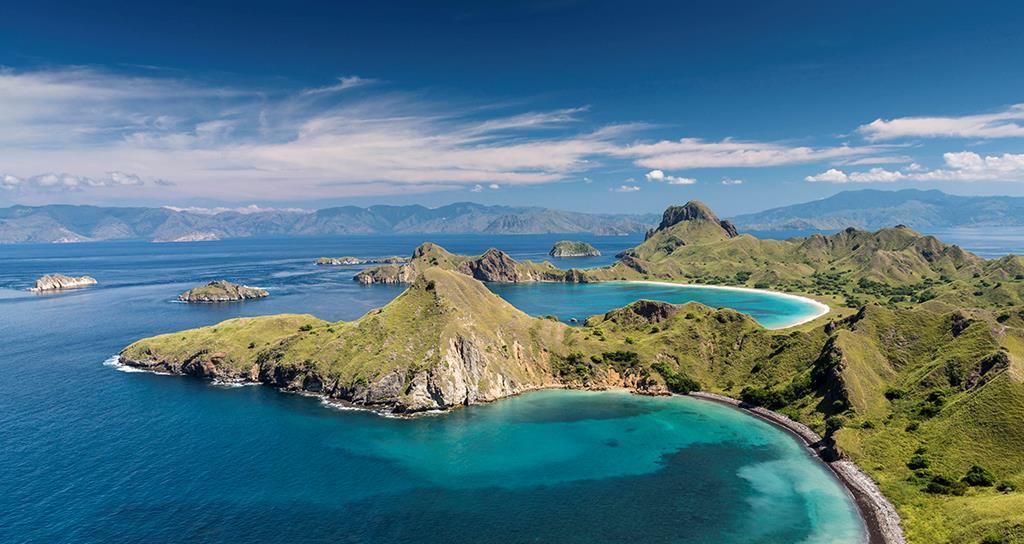 Komodo National Park
And the final journey (from October to November) takes in Ambon and the Spice Islands, crossing the Banda Sea and following in the footsteps of Old World explorers, such as Ferdinand Magellan, to discover Dutch colonial fortifications that contrast with ancient Indonesian traditions.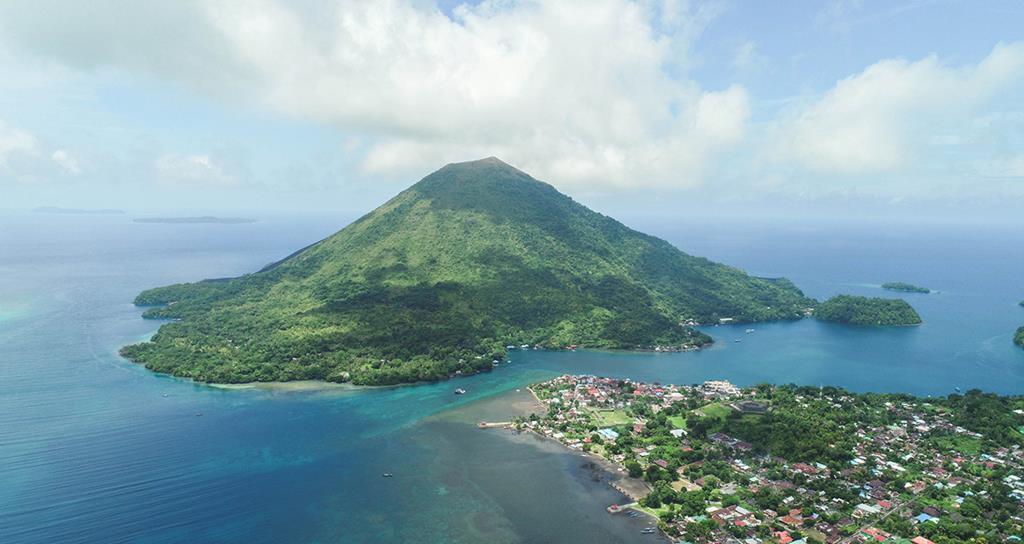 Ambon and the Spice Islands
With a combination of sophistication with exploration, Aqua Expeditions is undoubtedly setting sail on an intriguing voyage.