The World turns to Southeast Asia
The ultimate way to explore the region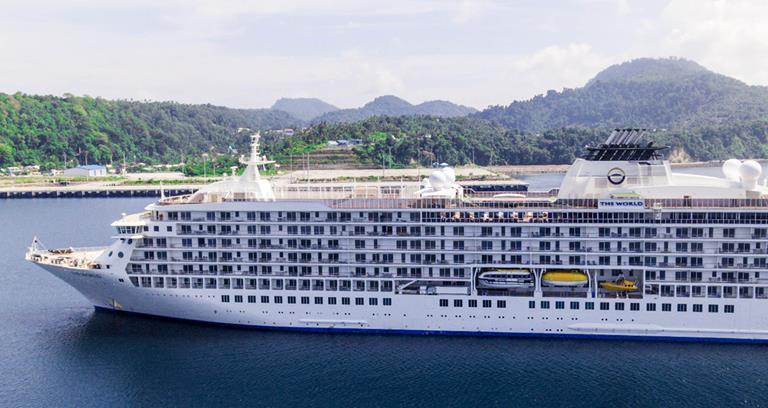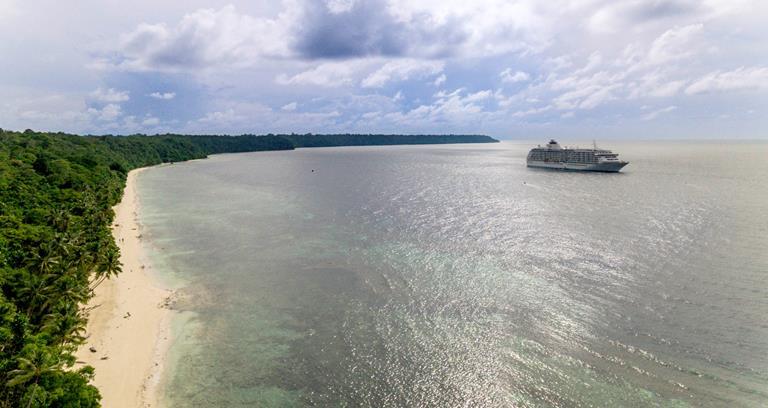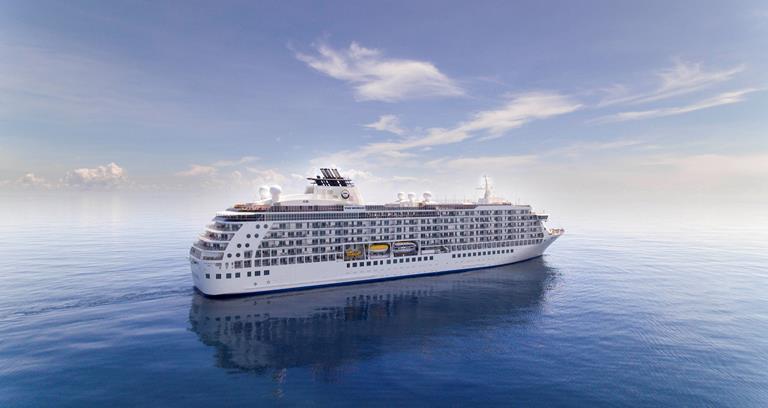 In late 2019 and early 2020 the ultimate way to explore Southeast Asia will arrive: The World, Residences at Sea. As the largest residential yacht on the planet, it boasts 165 privately owned homes (with some occasionally available for purchase) and journeys across the globe month by month.
Sailing aboard The World will highlight the one-of-a-kind marvels of Indonesia and the Philippines, with excursions including trips to Central Java's UNESCO World Heritage site Borobudur, visits to the famed Chocolate Hills and even a helicopter ride to the historic Corregidor Island.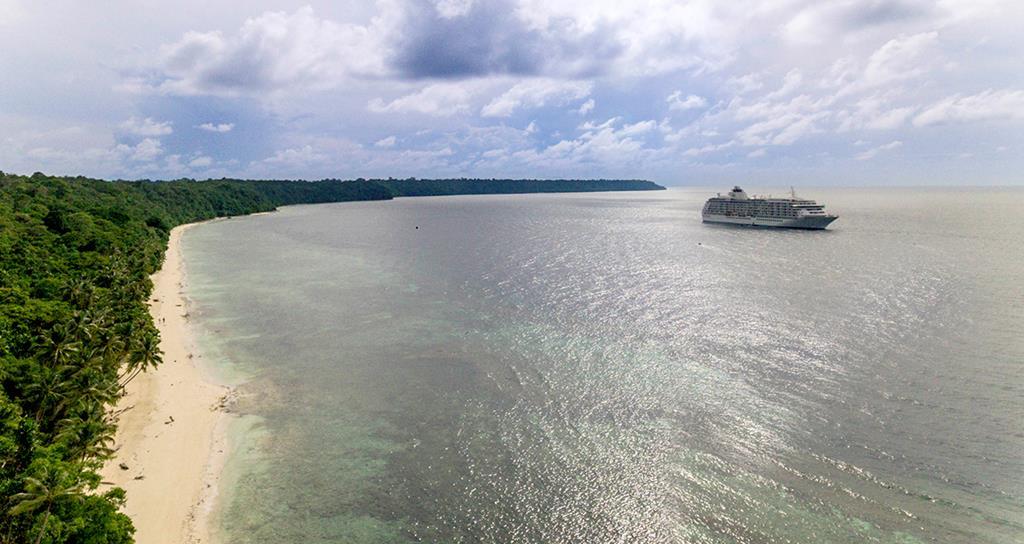 It's more than just cultural marvels though; in January, for example, The World will sail nearly 2,000 nautical miles to Raja Ampat – a vibrant, verdant ecosystem brimming with rare marine fauna and flora. With numerous adventures through the untamed landscape, snorkelling and diving under the warm Pacific waves and sailing above them, guests are offered an unrivalled journey to discover Southeast Asia's rich natural beauty.