Alila Purnama
A testament to Indonesian craftsmanship and exploration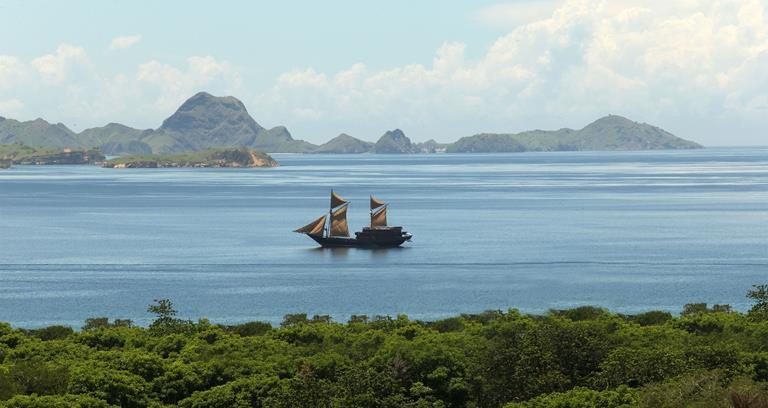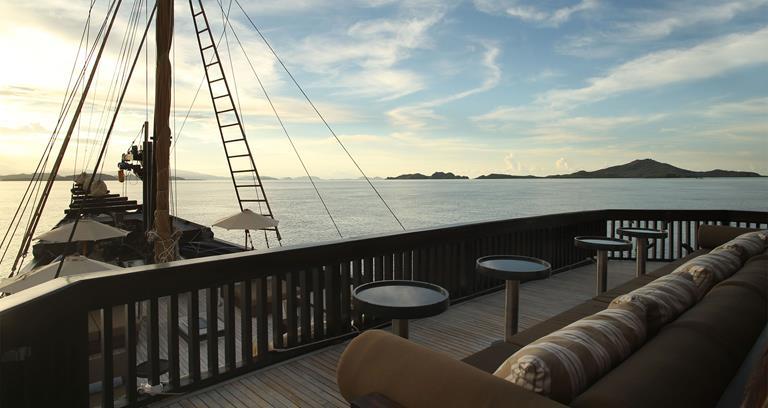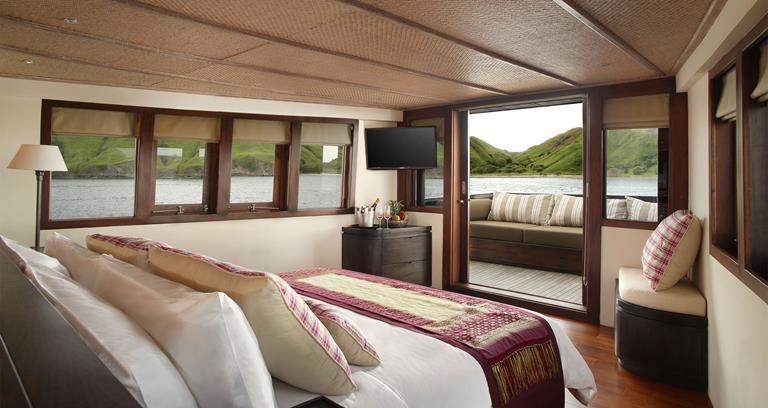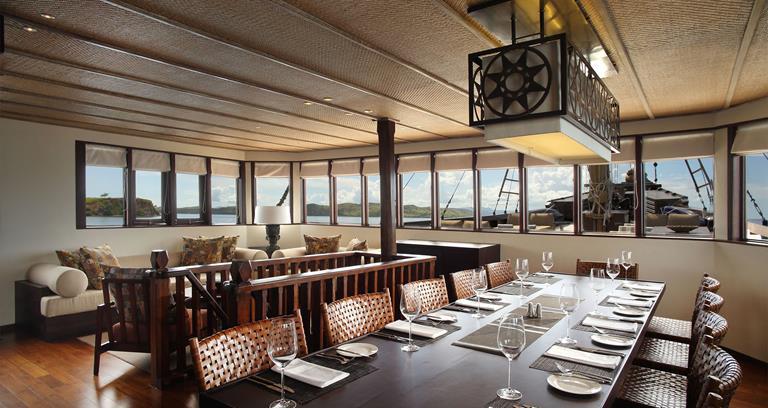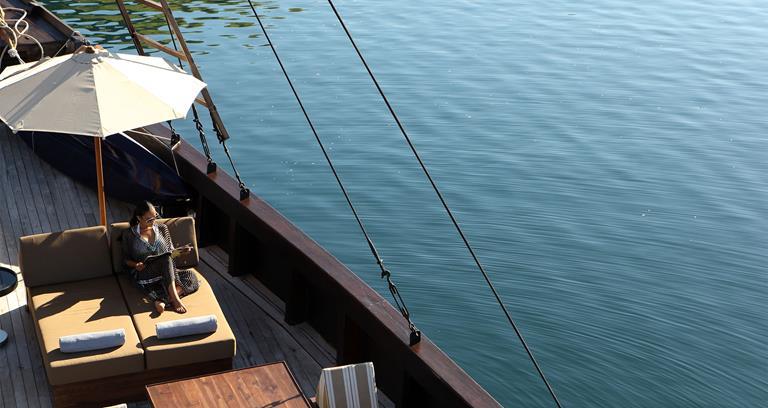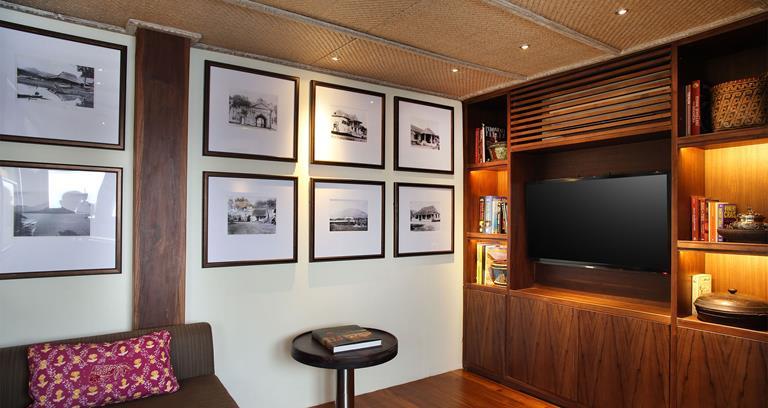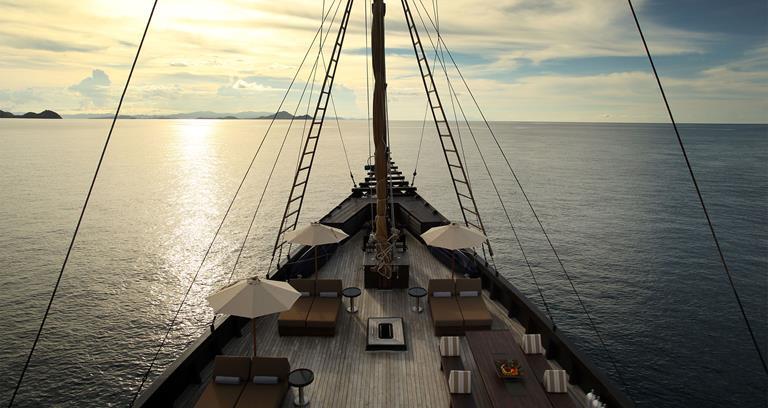 Aboard a meticulously handcrafted 46m phinisi, Alila Purnama – a maritime spinoff of the famed Alila Hotels – welcomes travellers to an unparalleled sailing adventure through Indonesia's pocket-sized islands, deserted beaches and mangrove ecosystems on alternating routes to Komodo, Cenderawasih Bay and Raja Ampat.
The three-deck vessel accommodates up to ten people in four double deluxe suites and one master suite with a private deck, and its finishing touches such as the teak and rattan décor and an ancient Asian healing spa exude both Indonesian opulence and a respect for Bugis traditions.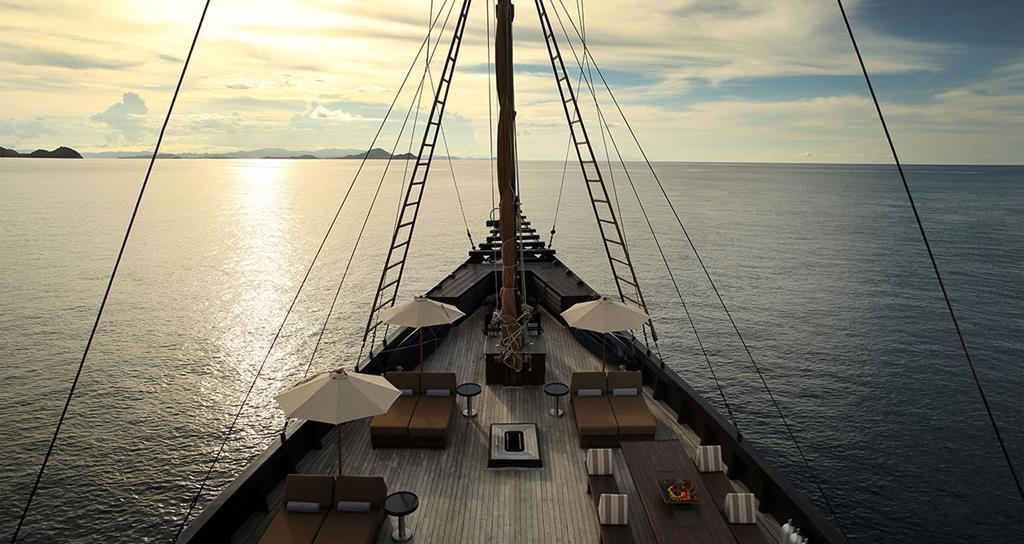 Expeditions on the itineraries include scuba diving, exploring karst, uninhabited islands and even visiting pearl farms. The trips are just another example of Alila's hallmark innovative design and its penchant for bespoke journeys.