Abeking & Rasmussen Soaring Motor Yacht
A contemporary yet timeless vessel spreads its wings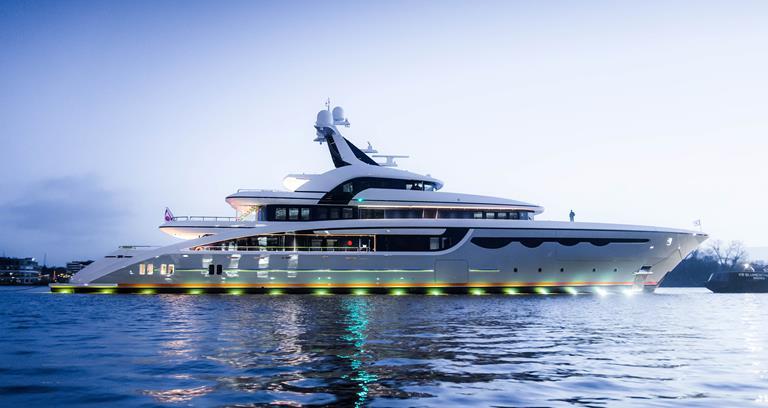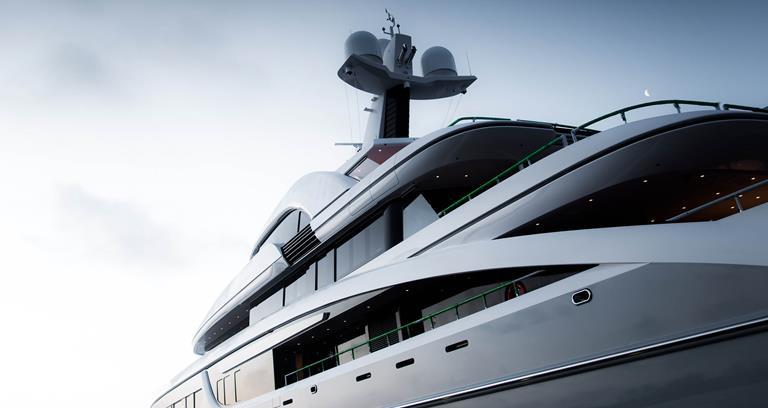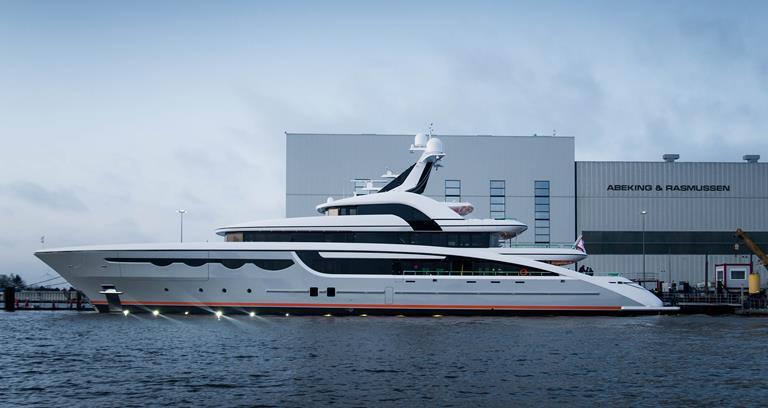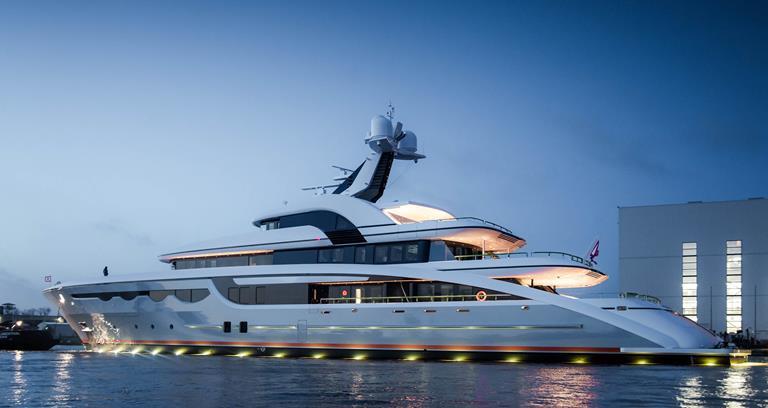 Launched in January of this year, Abeking & Rasmussen's latest addition to its fleet is the SOARING superyacht. Named after the magnificent soar of an eagle, the 68m long vessel is as sleek as its namesake. 
Its interiors and exteriors alike were designed by Bremen-based Focus Yacht Design, and having a single studio manage the vessel's entire design has clearly benefited SOARING. Thomas Mühe, the Managing Director of Focus Yacht Design, lauds the look as "modern and timeless at the same time."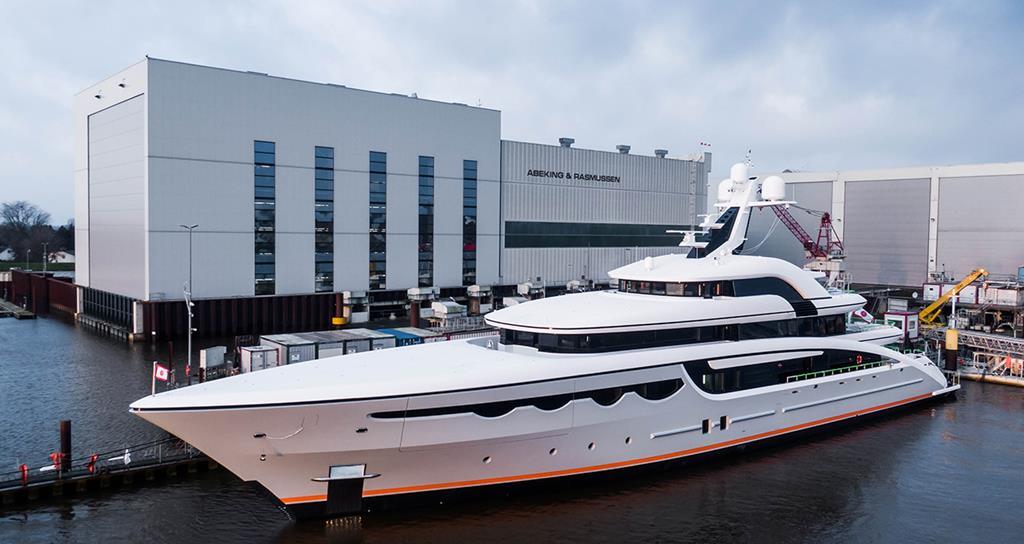 SOARING is further bolstered with a Gross Tonnage (GT) of 1,500, making it both large and spacious enough to handle a journey to some of the world's most jaw-dropping and remote destinations. It's also available for charter guests (as well as its owner) through the Zurich-based Ocean Independence. 
The stunning vessel is slated for an April delivery date as it's currently in the finishing stages of both sea and harbour trials. 
Visit abeking.com