Pragnell hosts Patek Philippe
The 2019 Exhibition Collection comes to Stratford-upon-Avon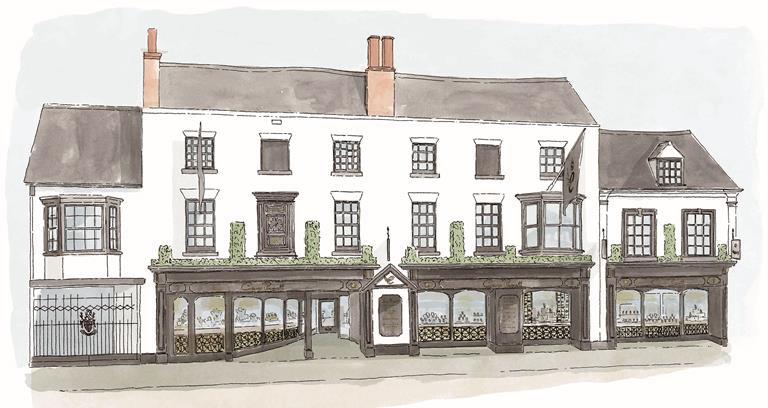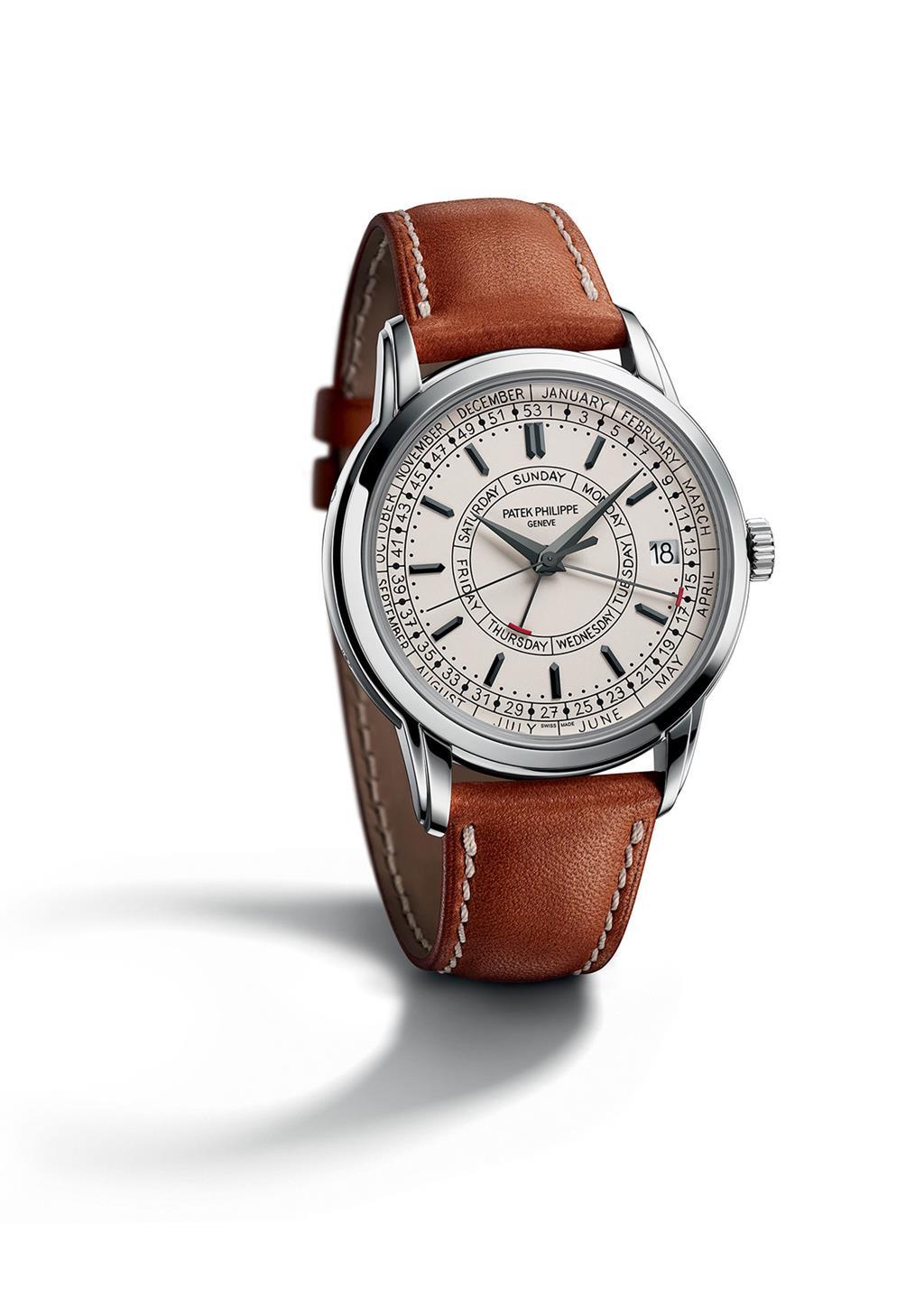 Calatrava Weekly Calendar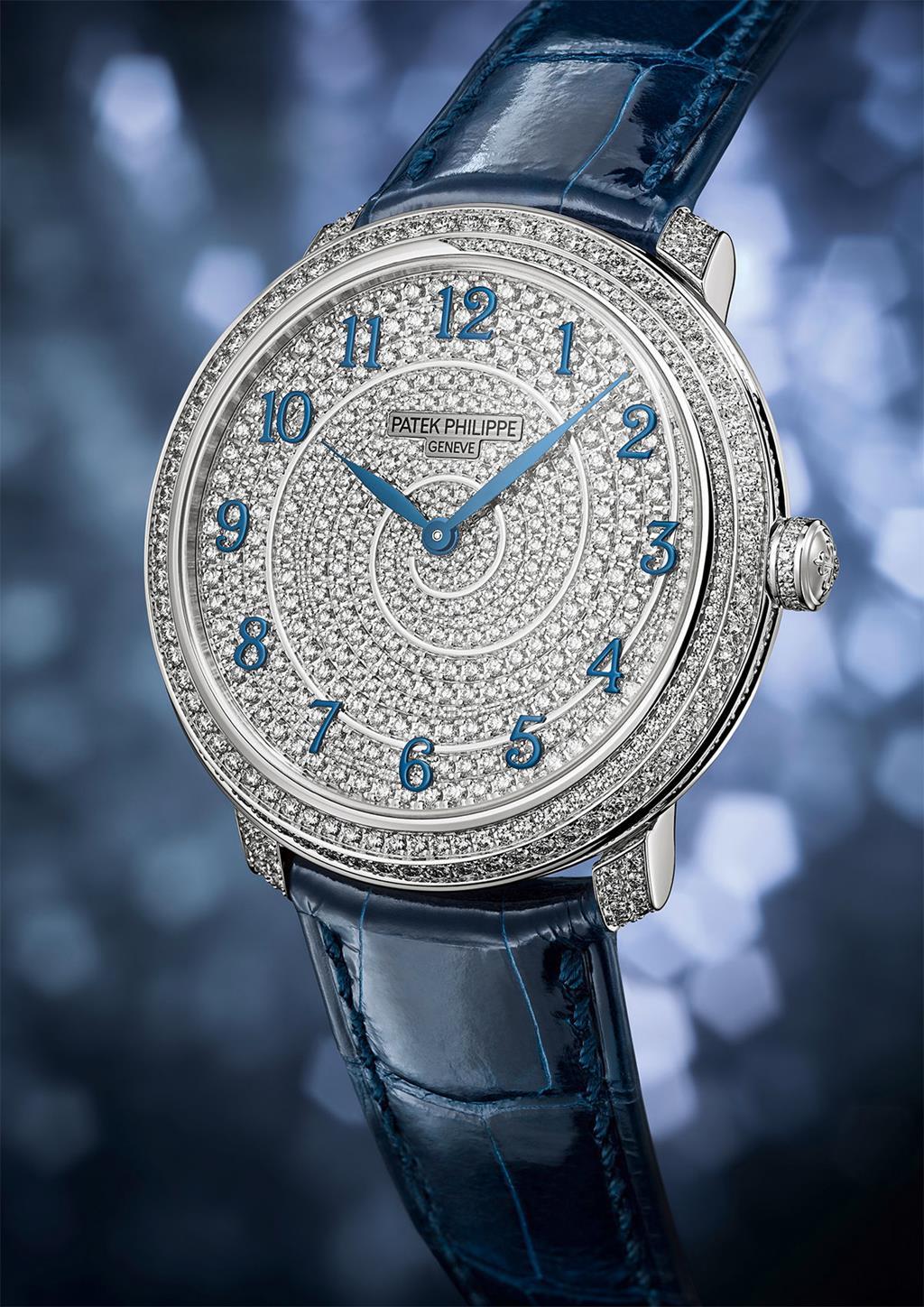 Diamond Ribbon Joaillerie
Pragnell's Stratford-upon-Avon showroom is hosted in a 16th-century building and accordingly takes its design cues from the historic structure. It's not just the building and the interior design that go back a long way though: Pragnell and Patek Philippe have enjoyed half a century of collaboration since Philippe Stern and Jeremy Pragnell first met in 1969.
The showroom has been recently expanded and features a refurbished Patek Philippe display. From June 18 to June 22, it will also boast the Patek Philippe 2019 Exhibition Collection, which comprises the best of the men's and women's watches from the classic collection plus elegant innovations and new timepieces from this year's Baselworld.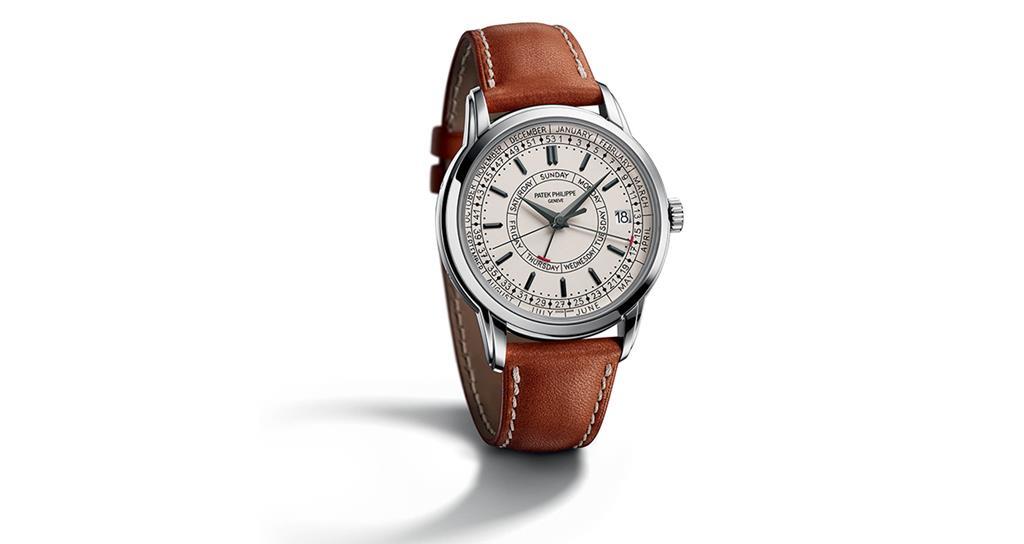 Calatrava Weekly Calendar
Examples include the Calatrava Weekly Calendar (featuring unique typography), the Ladies Automatic Nautilus (boasting a Patek Philippe-patented adjustable fold-over clasp) and the Patek Philippe Diamond Ribbon Joaillerie reinterpreted in a new white gold design.
Visit pragnell.co.uk and patek.com