Cartier's Wild Queen
The maison's collection for women with strong character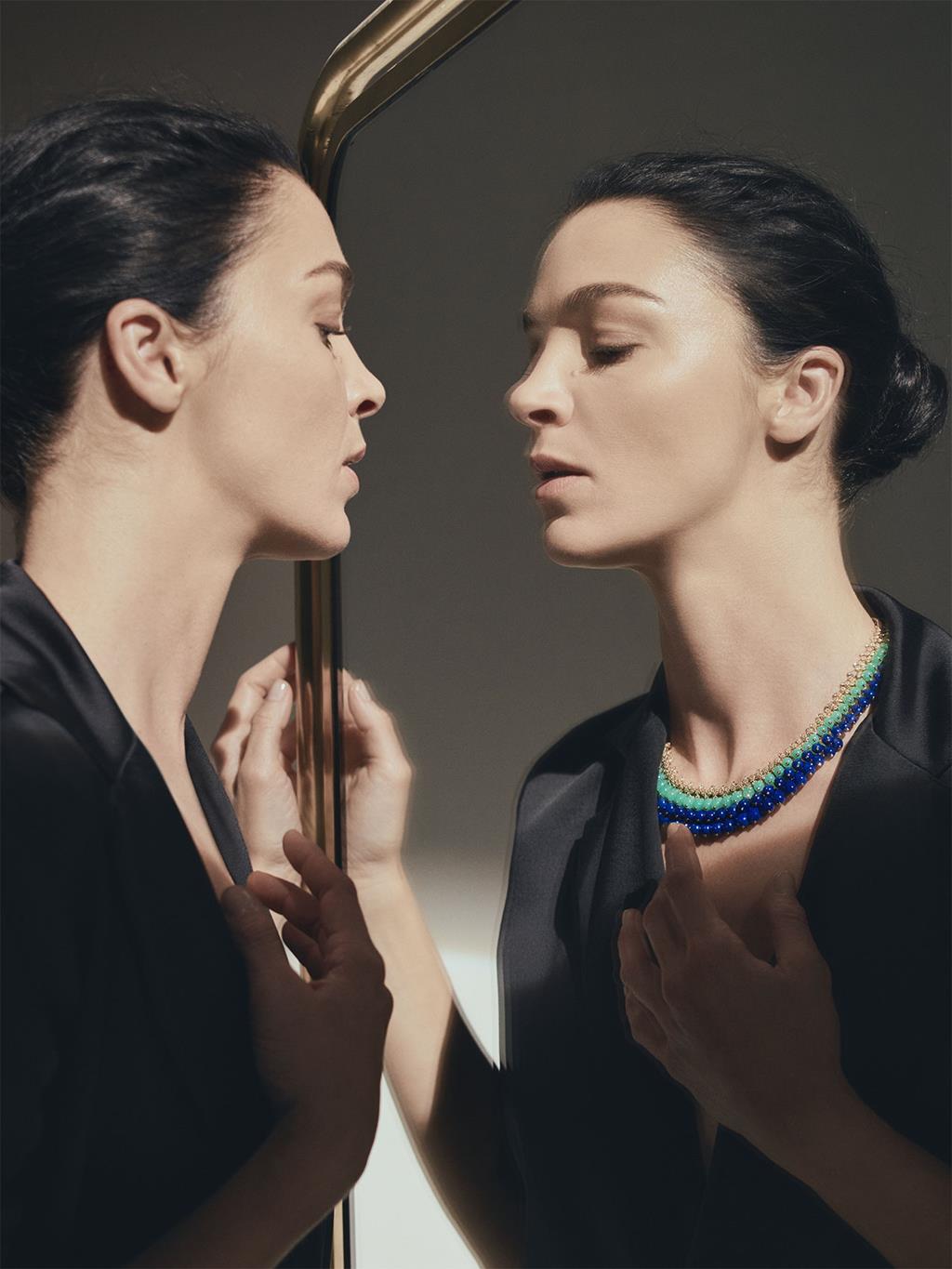 Cactus De Cartier necklace
Yvan Fabing © Cartier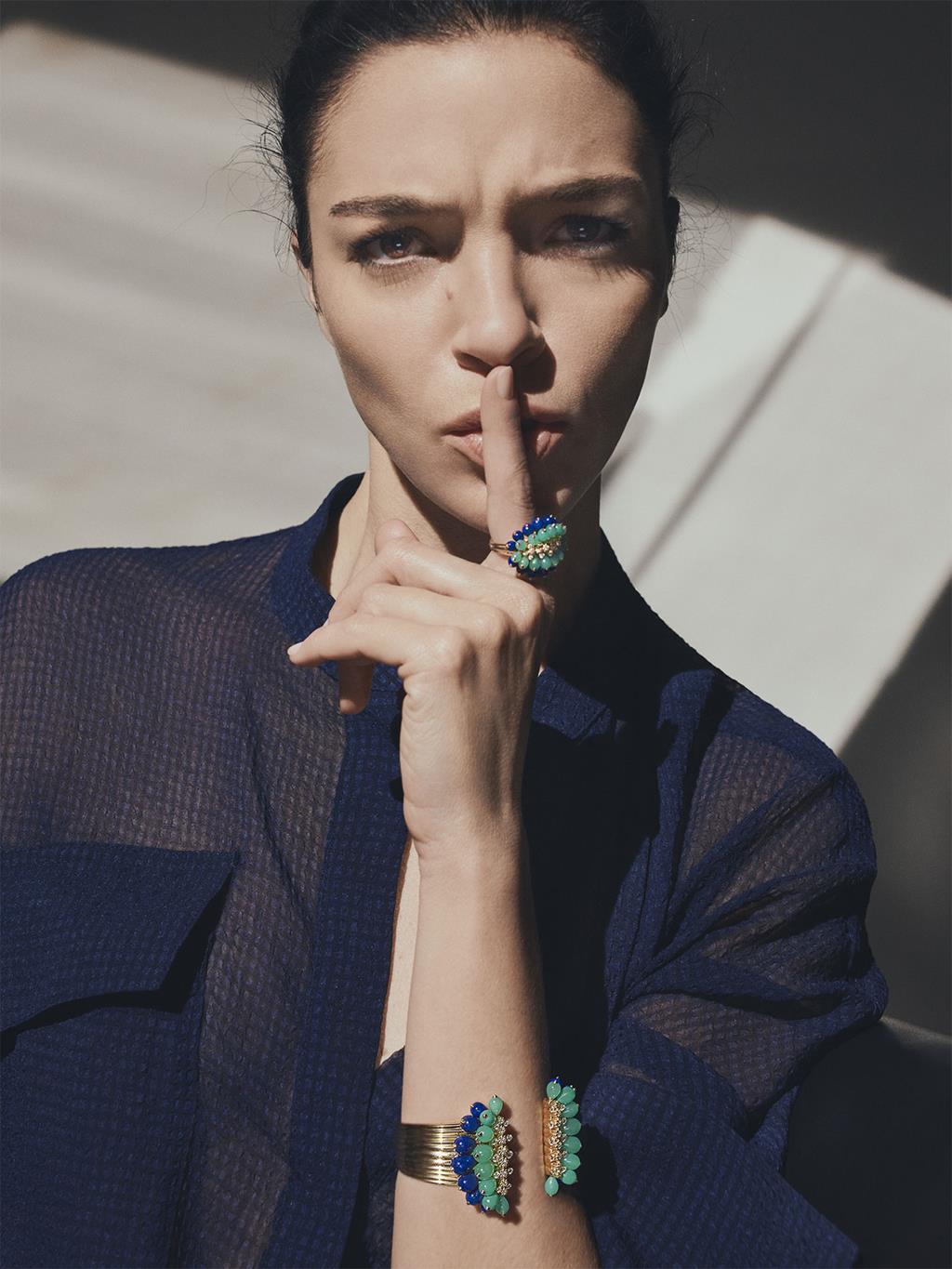 Cactus de Cartier ring
Yvan Fabing © Cartier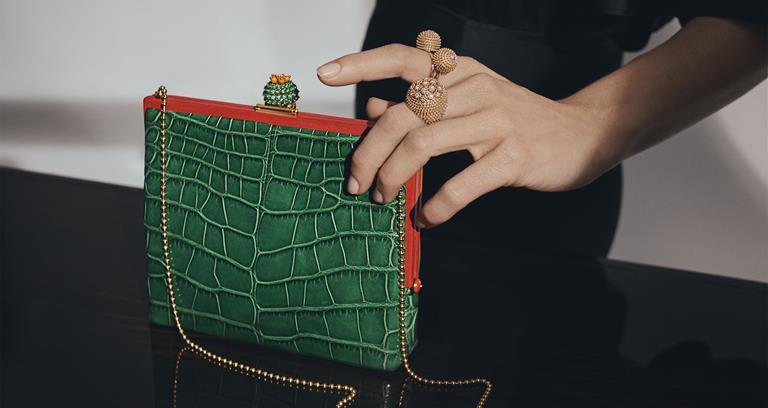 Cactus de Cartier bag
Yvan Fabing © Cartier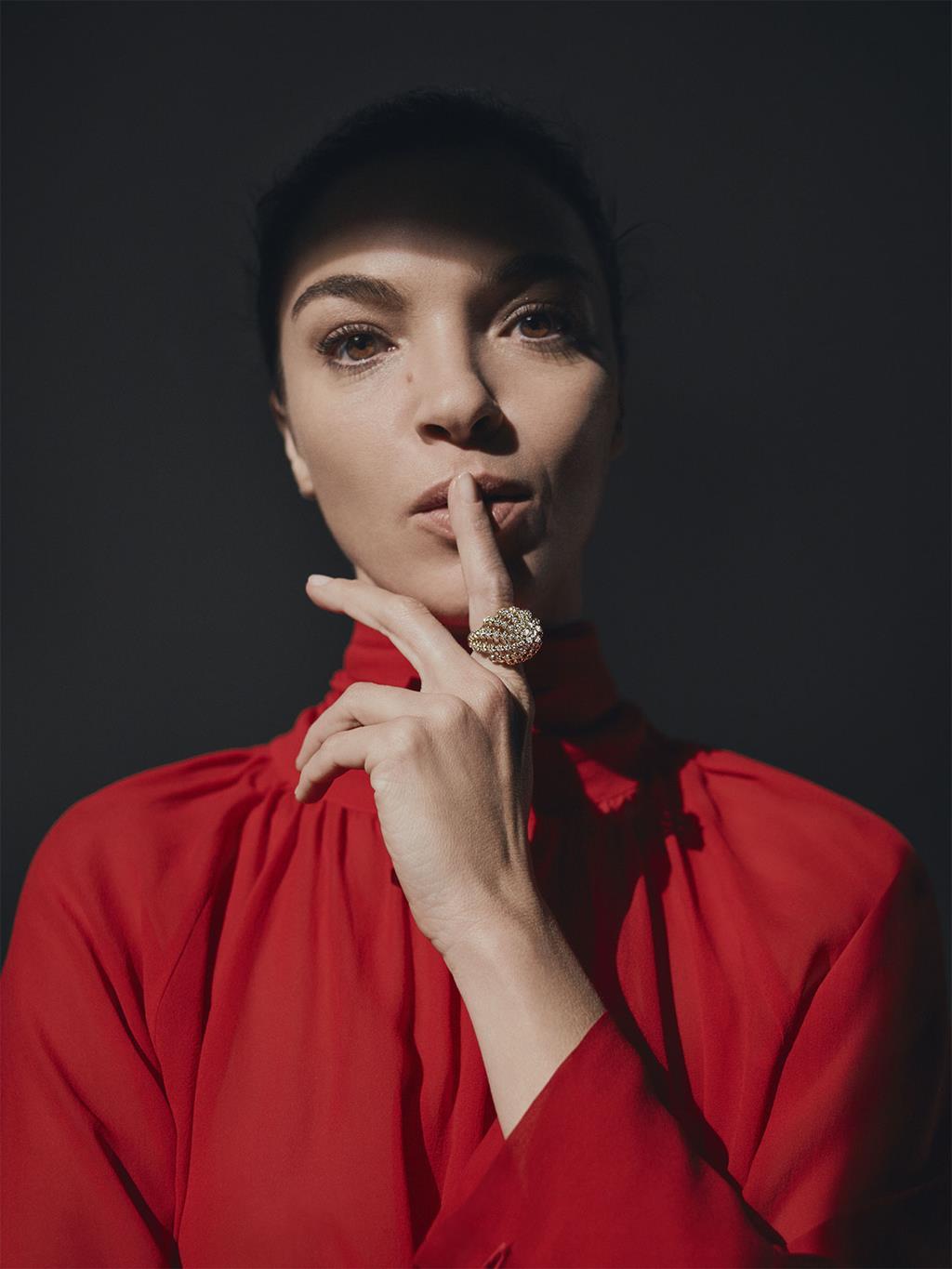 Cactus de Cartier ring
Yvan Fabing © Cartier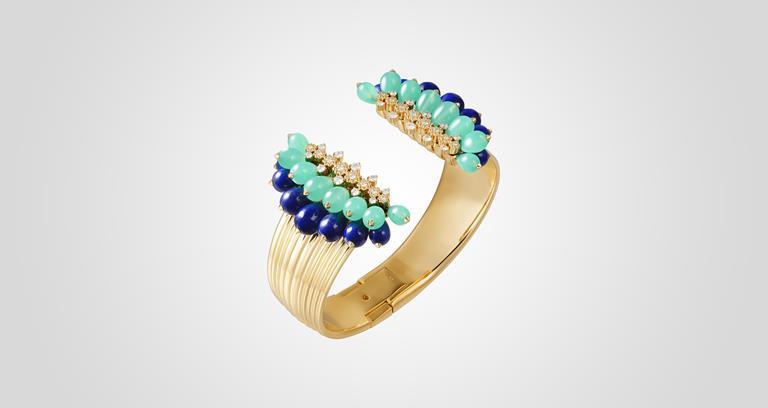 Cactus de Cartier bracelet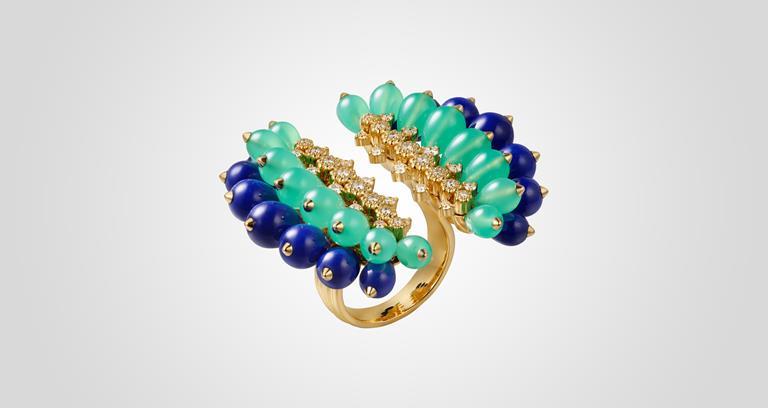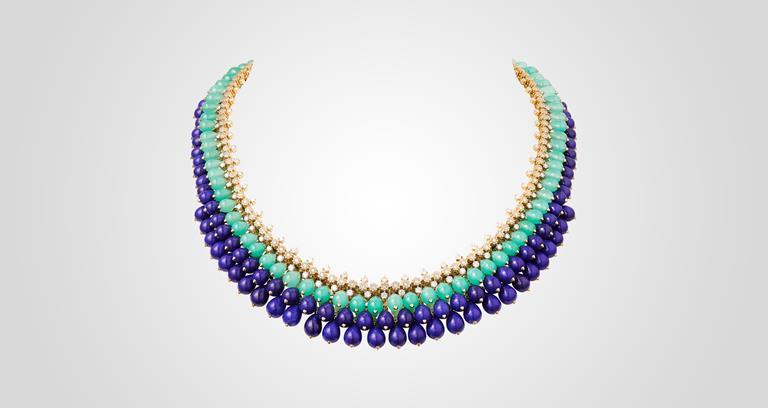 Cactus de Cartier necklace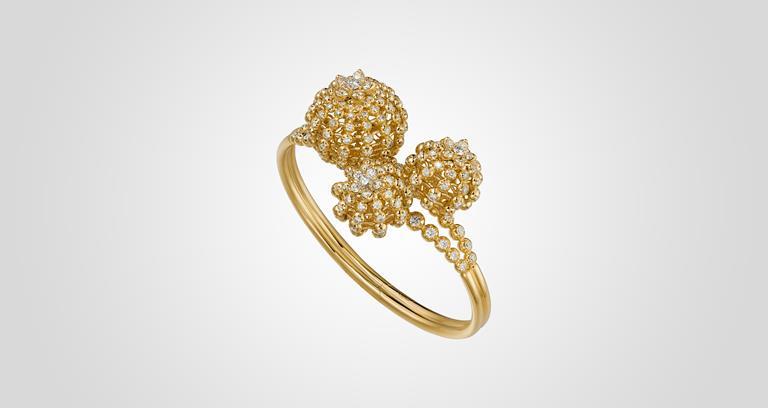 Cactus de Cartier bracelet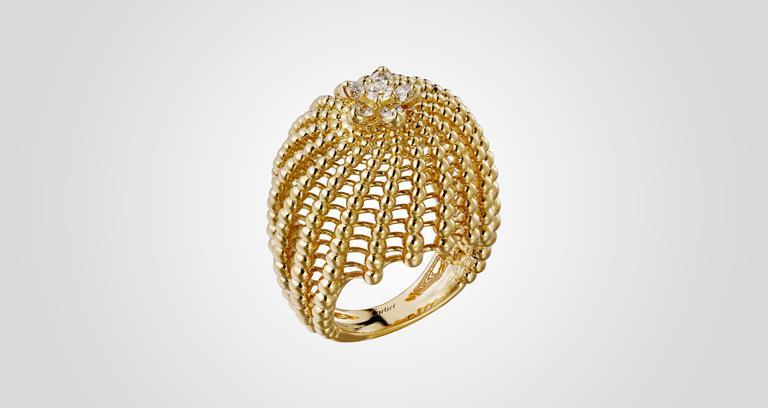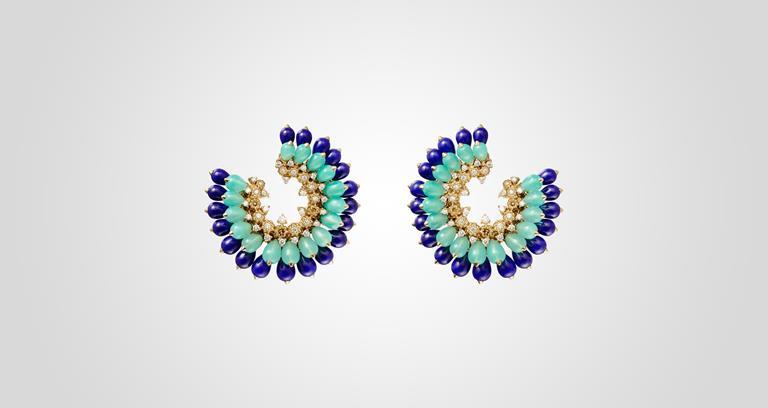 Cactus de Cartier earrings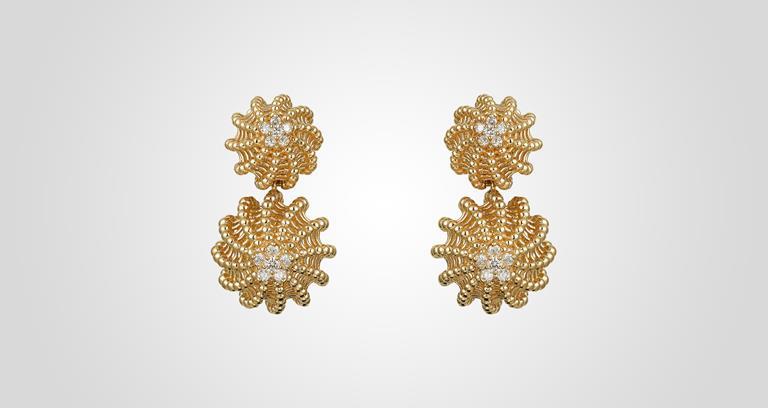 Cactus de Cartier earrings
Cactus de Cartier earrings
Sponsored by

Cartier's Cactus de Cartier collection provides an unconventional twist on classical floral themes. These bold statement pieces are unabashedly modern and feminine, combining strong colours and daring design for women with a rebellious streak.
Strong women have shaped history – for better and worse. There are countless examples globally of daring women changing the world. Often jewellery is inspired by flowers, conveying traditional, fragile ideals of femininity and beauty. The Cactus de Cartier collection, in contrast, evokes another side of femininity, one championed by strong female figures. The pieces are bold, untamed and channel Cartier's style and sophistication. 
Cactus de Cartier's spherical bombe shapes are sculpted from 18-karat gold to form necklaces, bracelets, earrings, and rings. In their simplest forms, radiating ridges of connecting golden hemispheres form a dome topped with a simple blossom. 
More elaborate pieces connect dimensional golden hemispheres appointed with chrysoprase beads with tiny golden balls, or polished bezel-set emeralds, in the centres, evoking a thicket of delicate thorns. Spiky blossoms are rendered in diamonds and lapis lazuli, and hard stone blossoms sparkle in their centres with brilliant-cut diamonds. The contrast between the blue lapis lazuli, the aquamarine chrysoprase and the yellow gold is both stark and stunning.
One lavish cuff bracelet is covered with luminous green chrysoprase beads and 14 lapis lazulis at both ends, accented with 36 brilliant-cut diamonds. Another bracelet takes a more wild and natural form, wrapping around the wrist with triple golden bulbs set with 233 diamonds totalling 4.62 karats. 
Similarly, a gold ring encircles the finger with a geometric bulb of 86 diamonds meeting at the centre. And a statement necklace speaks volumes with rows of 80 chrysoprase beads, 77 lapis lazulis and 260 glittering diamonds, arrayed in a striking pattern. 
Cactus de Cartier replaces delicate expressions of beauty, boldly projecting the strength, sophistication and style of a self-assured, modern woman unafraid of embracing her wild side.
Visit cartier.com