Couture Catch Up A/W 2016
Examining the haute couture goings-on in Paris, we chart the beats and themes for A/W 2016
Couture's future was the talking point. By customising classics of eighteen collaborating brands, as seen in distressed, distorted Schott leather jackets and satin stiletto waders by Manolo Blahnik at the subversive brand Vetements and, introducing children's couture – scarily grown-up at Elie Saab – plus vintage Russian at Franck Sorbier, couture is seeking a modern identity.
At Ralph and Russo, Elie Saab and Maison Margiela it's the traditional forte of decoration, where it reaches new heights with birds the favourite motif. 
Couture as an imaginative adventure, which clients can simplify, spotlights the masters of cut and design. This season Versace's generous drapes and feminine tailoring, Armani Privé's impeccable optical checks and soft-volume velvet pants, Schiaparelli's bouncing full skirts and dancing, surreal motifs, Gaultier's restrained yet opulent parkas and trenches, Viktor and Rolf's essay in handwoven ribbon and especially Valentino's Shakespeare homage of serene Renaissance gorgeousness – beyond the detachable ruffs and puffs. Its co-designer's move to Dior ensures more excitement for next season.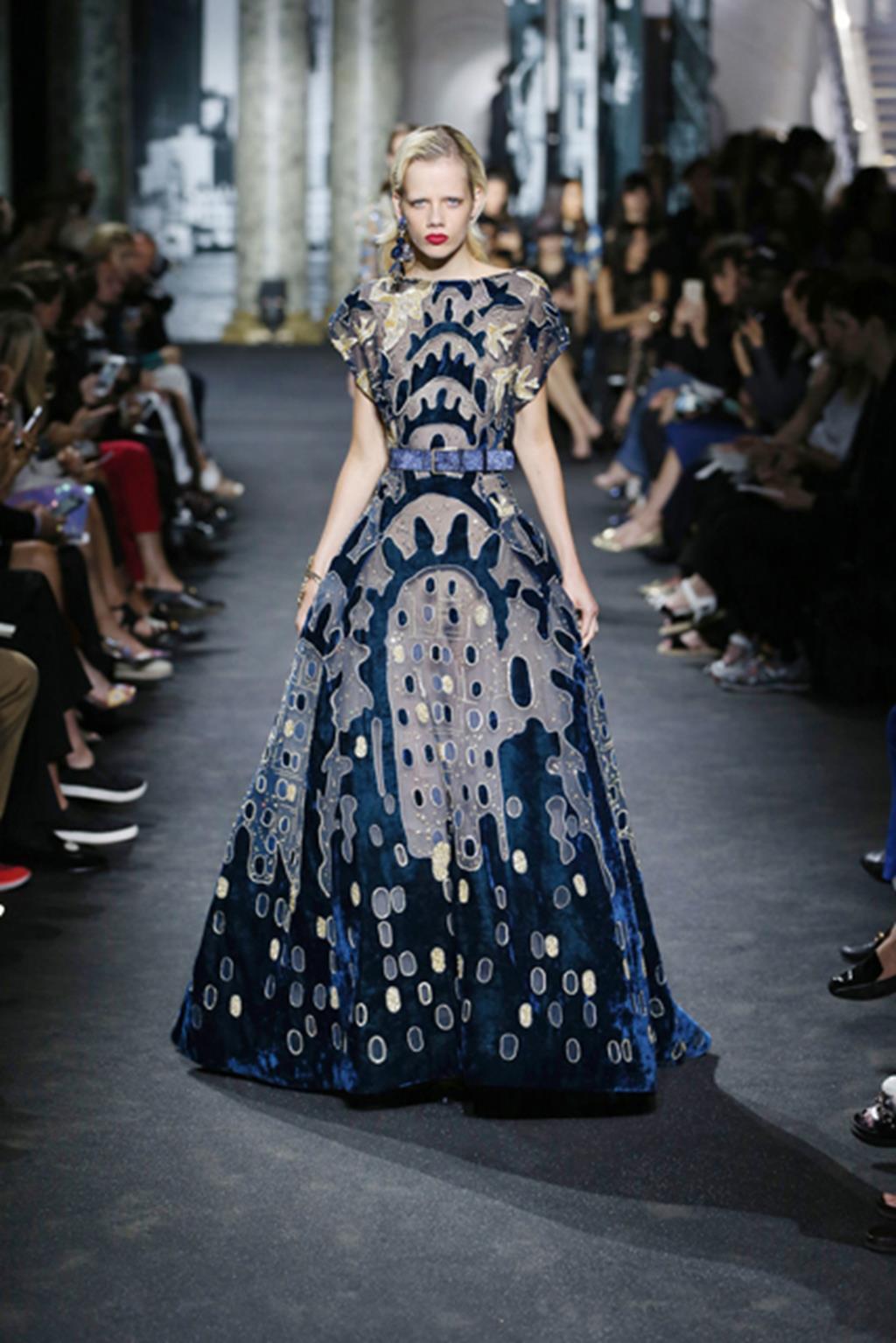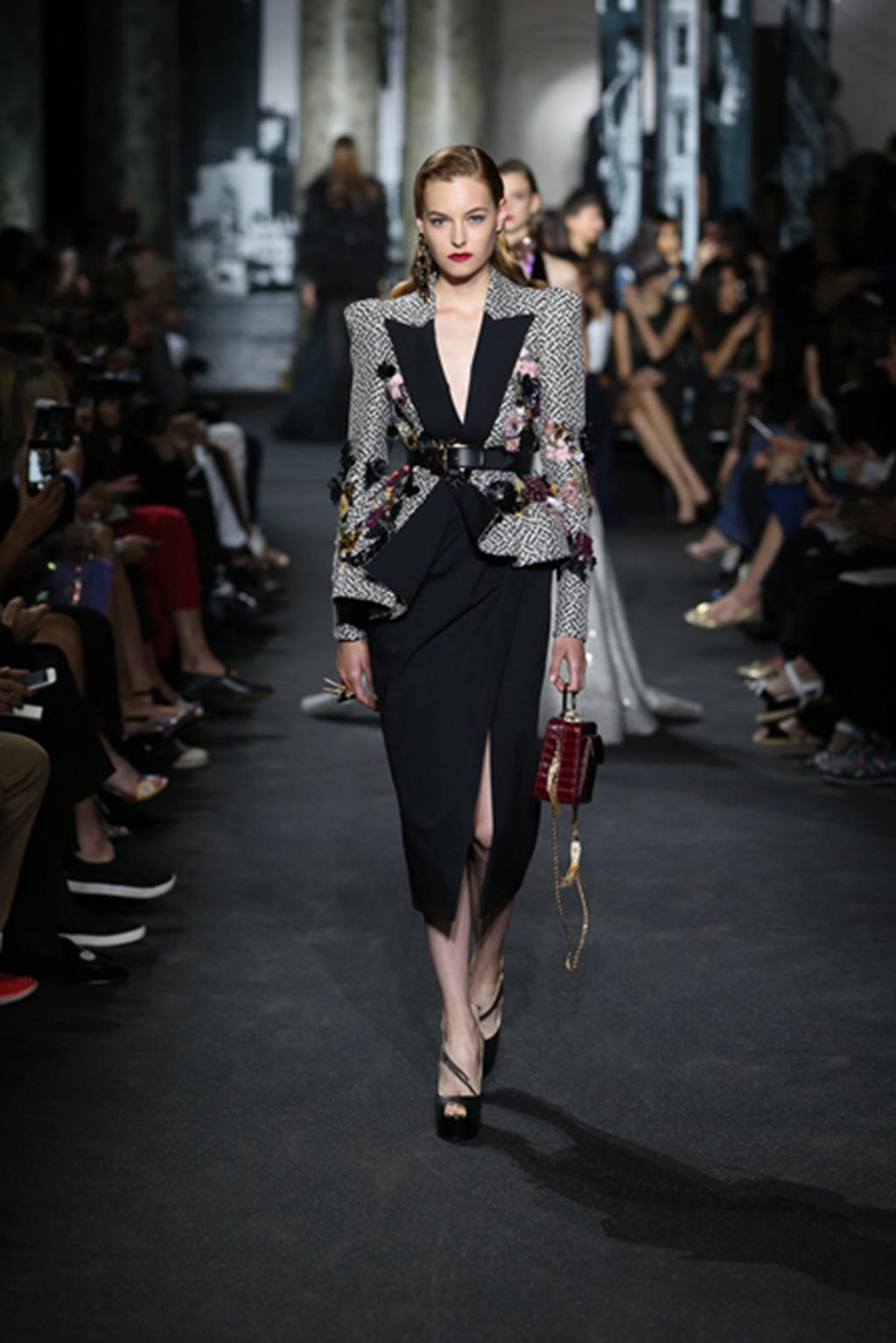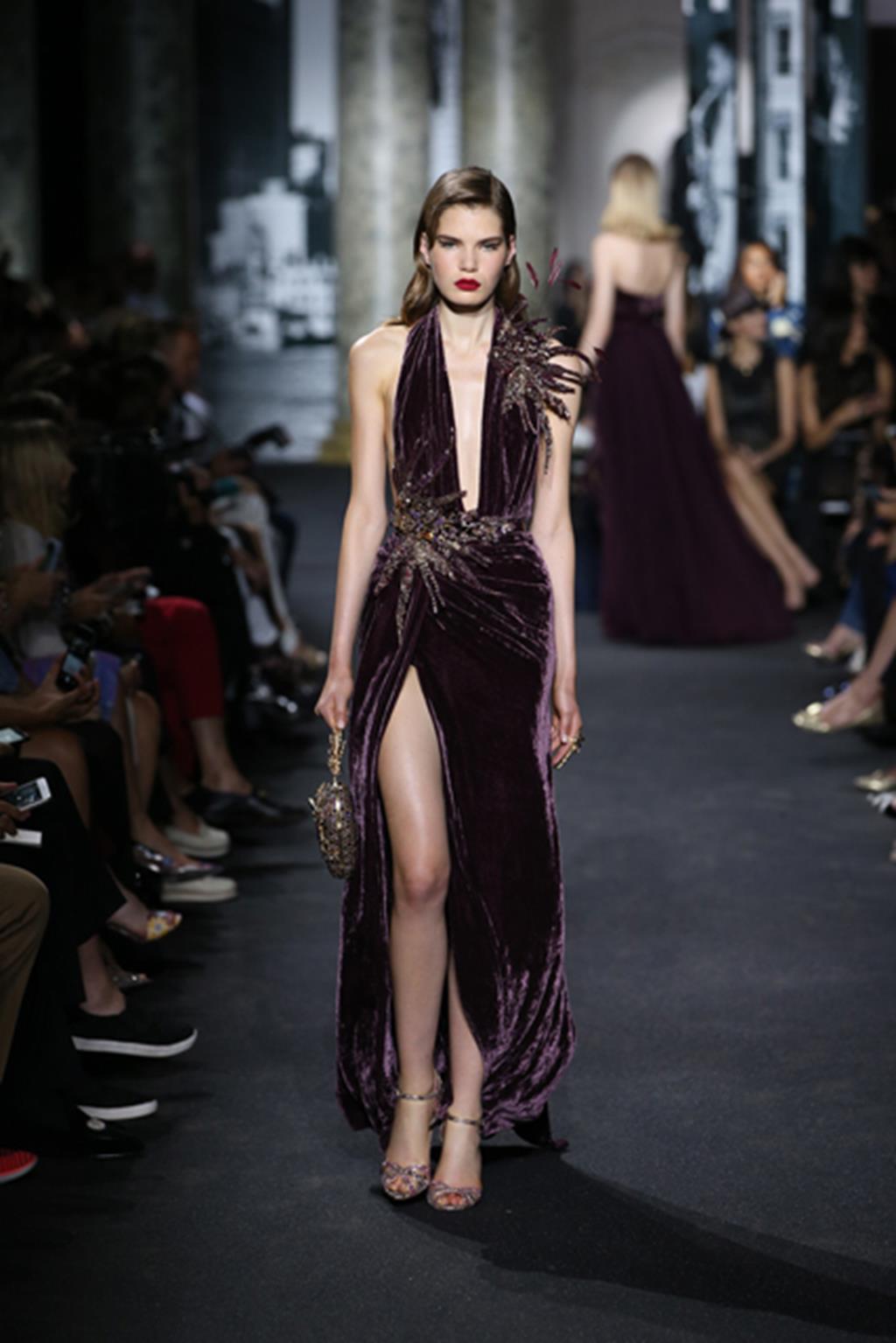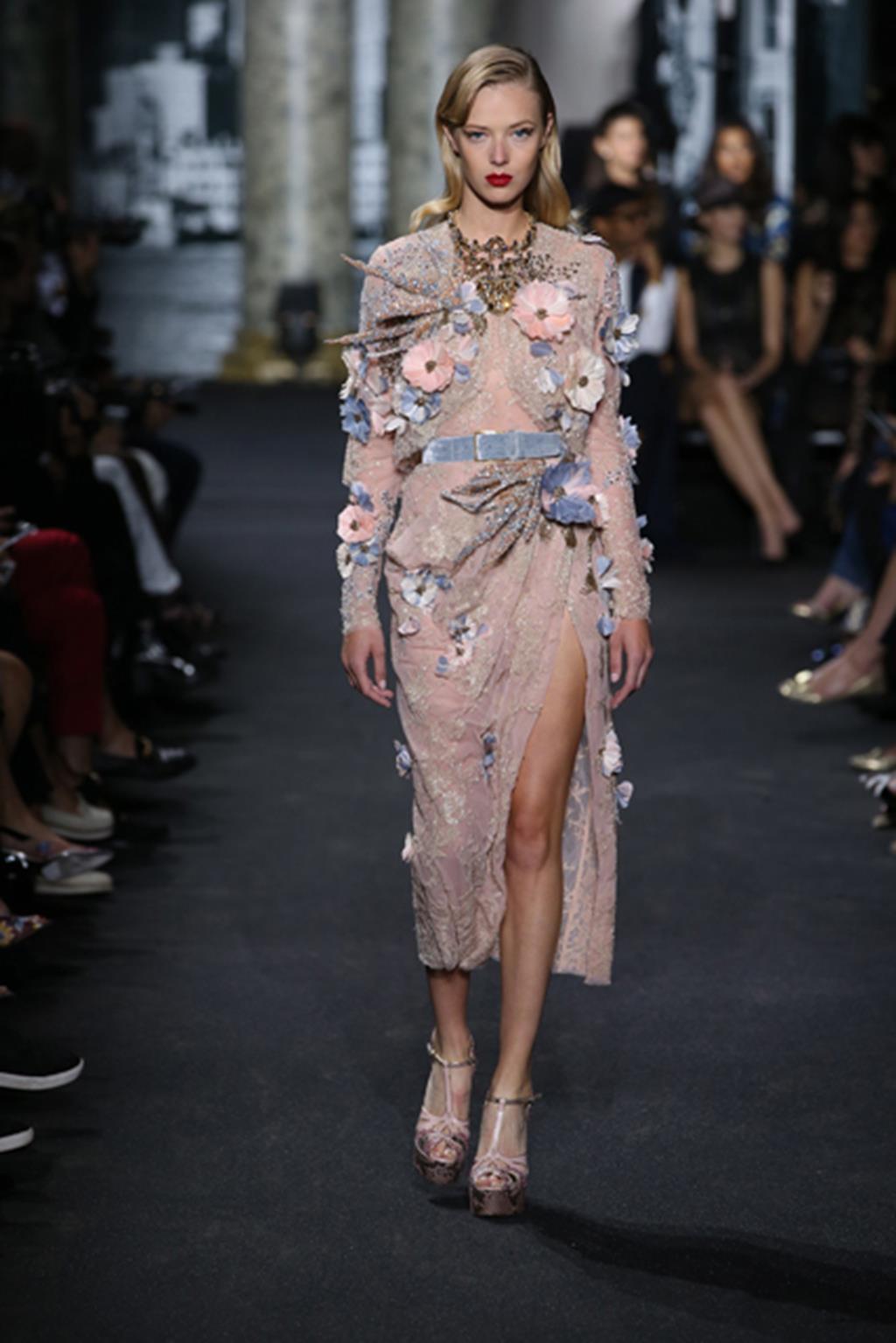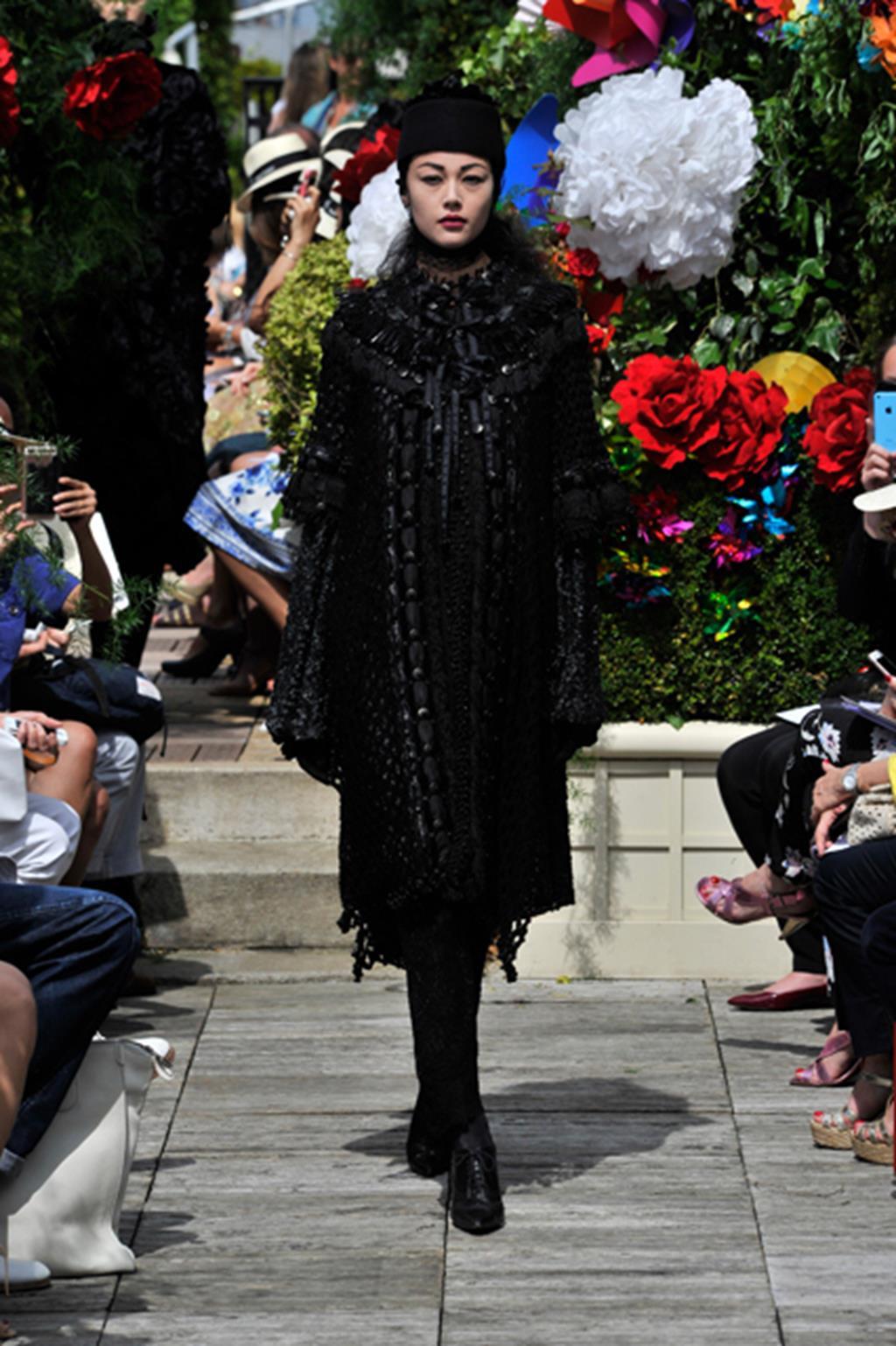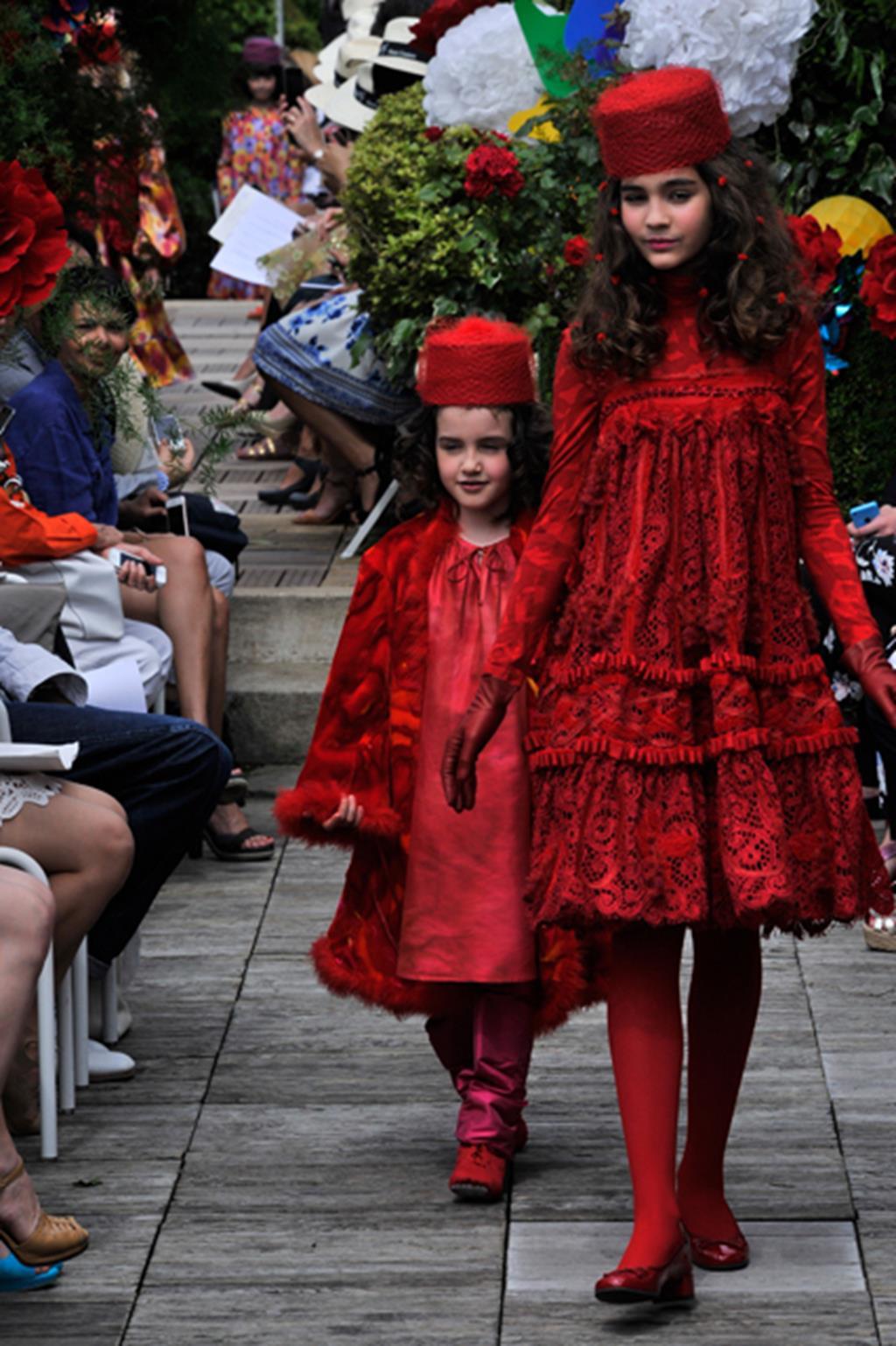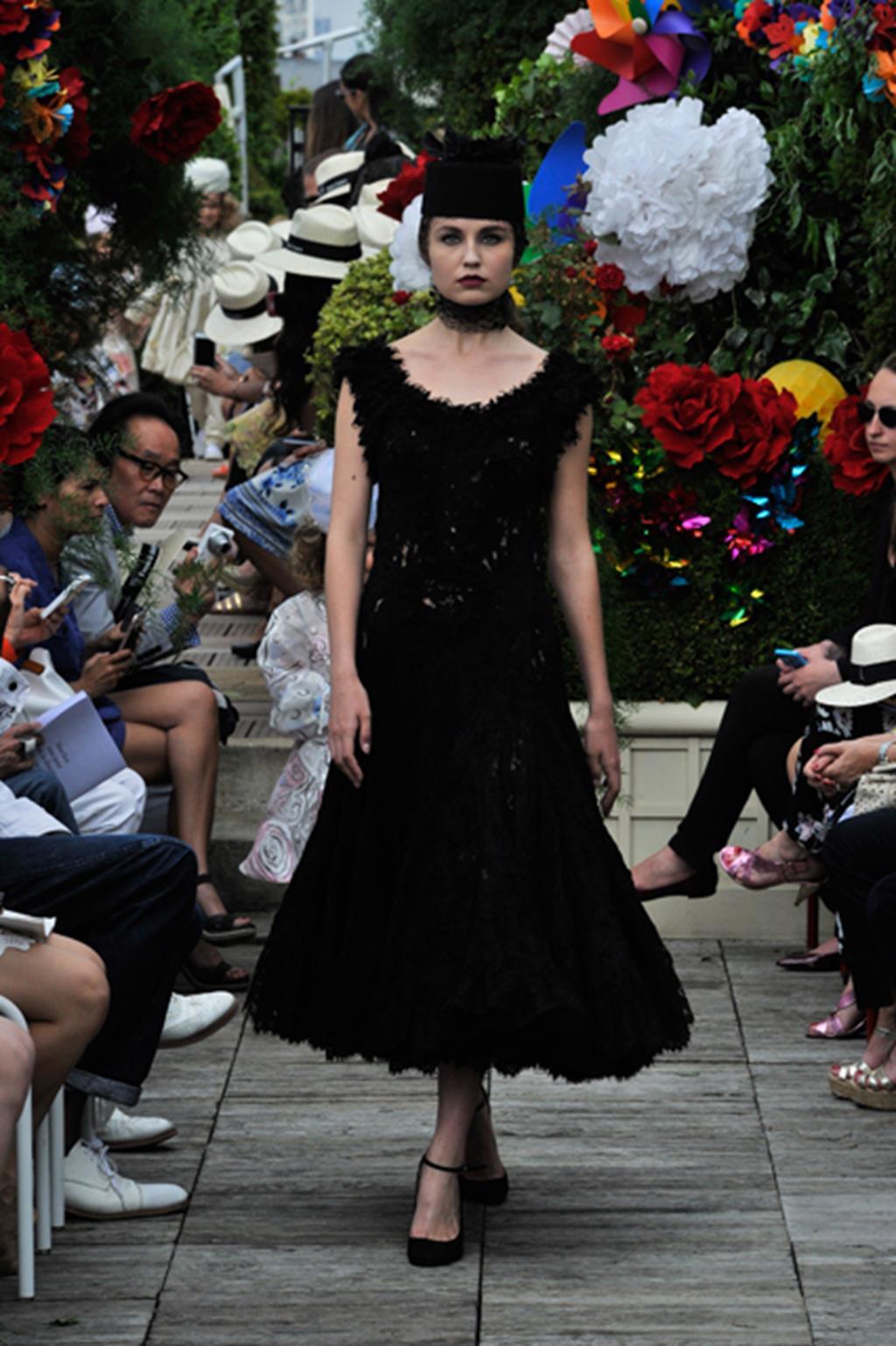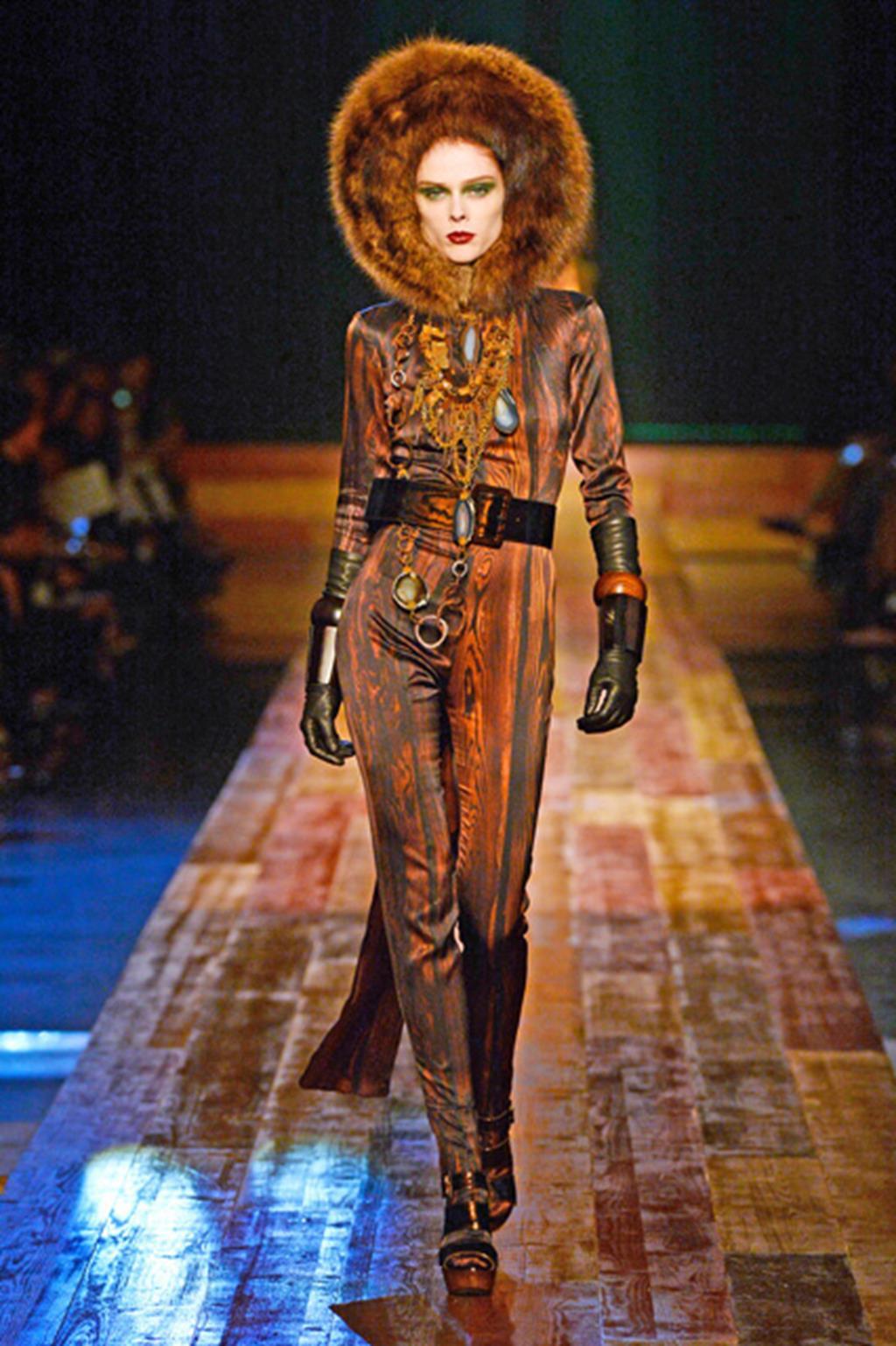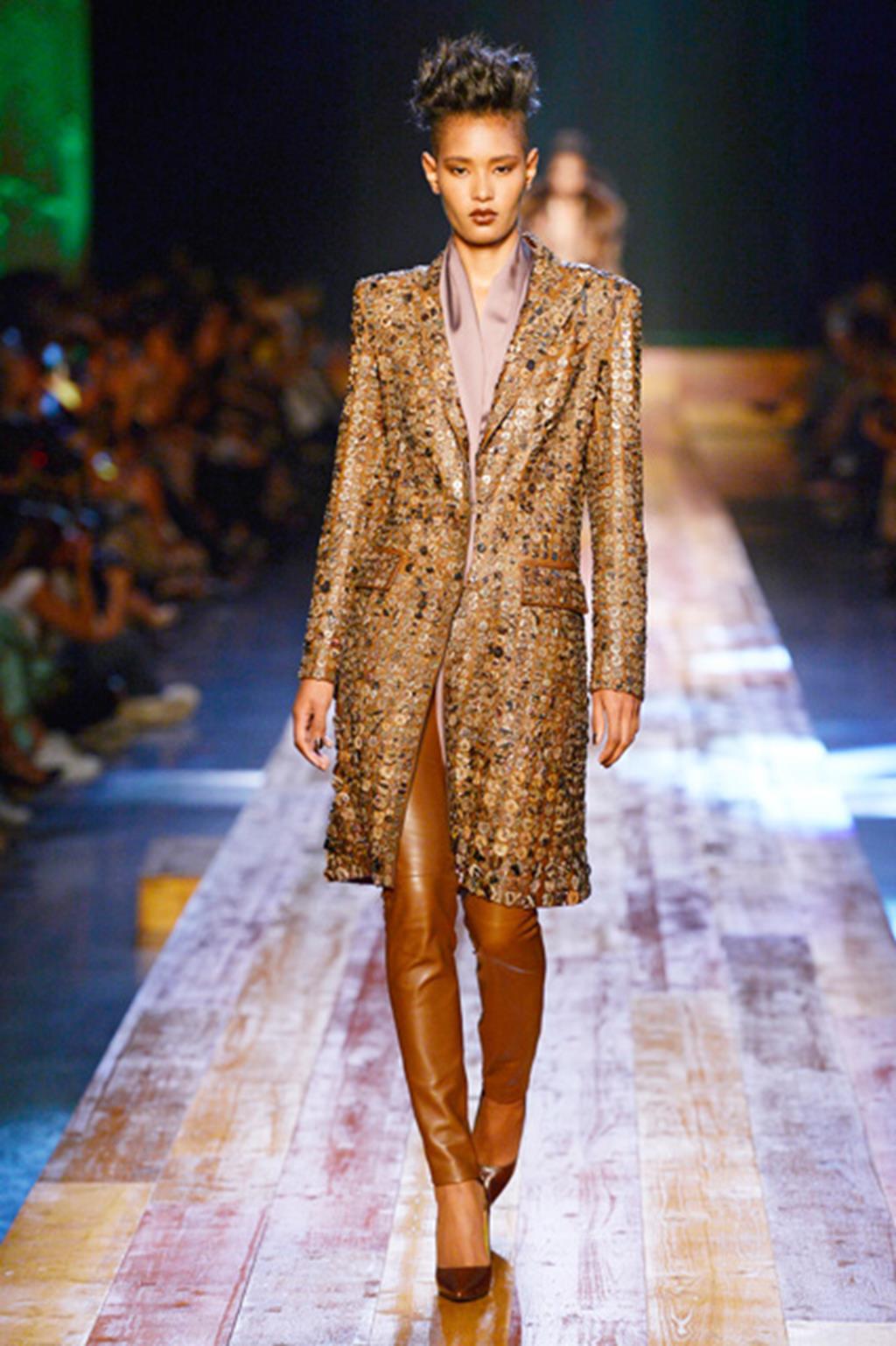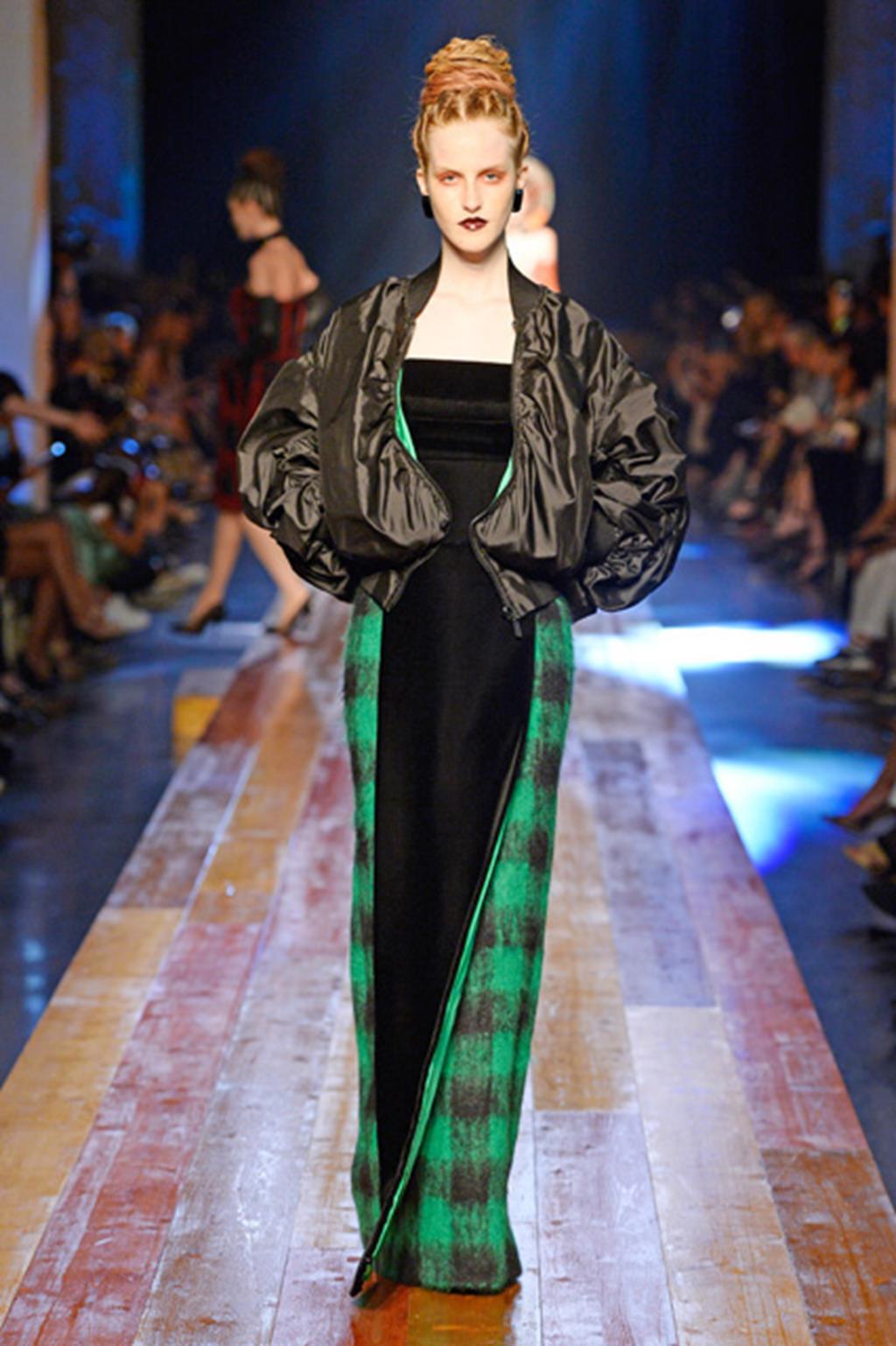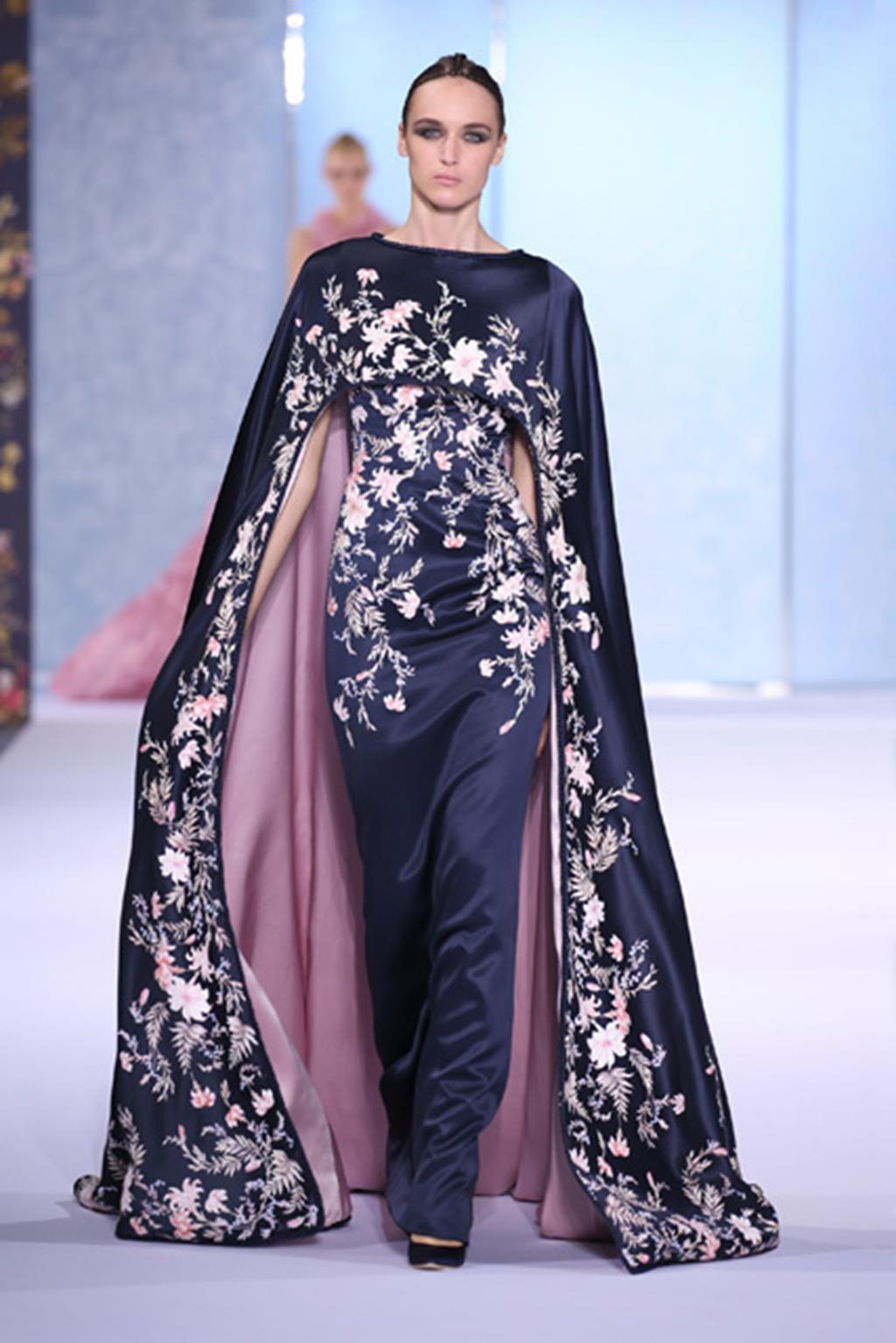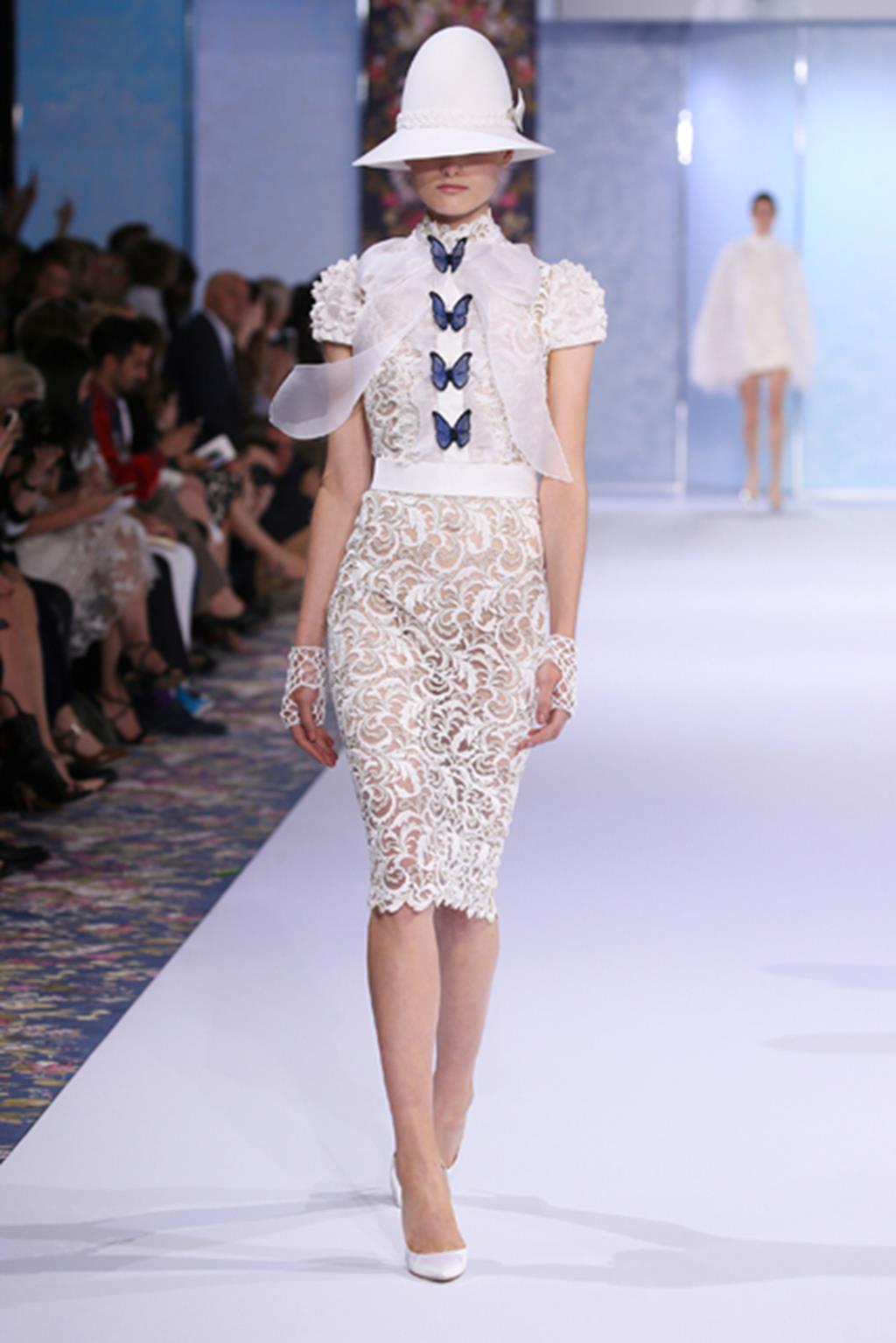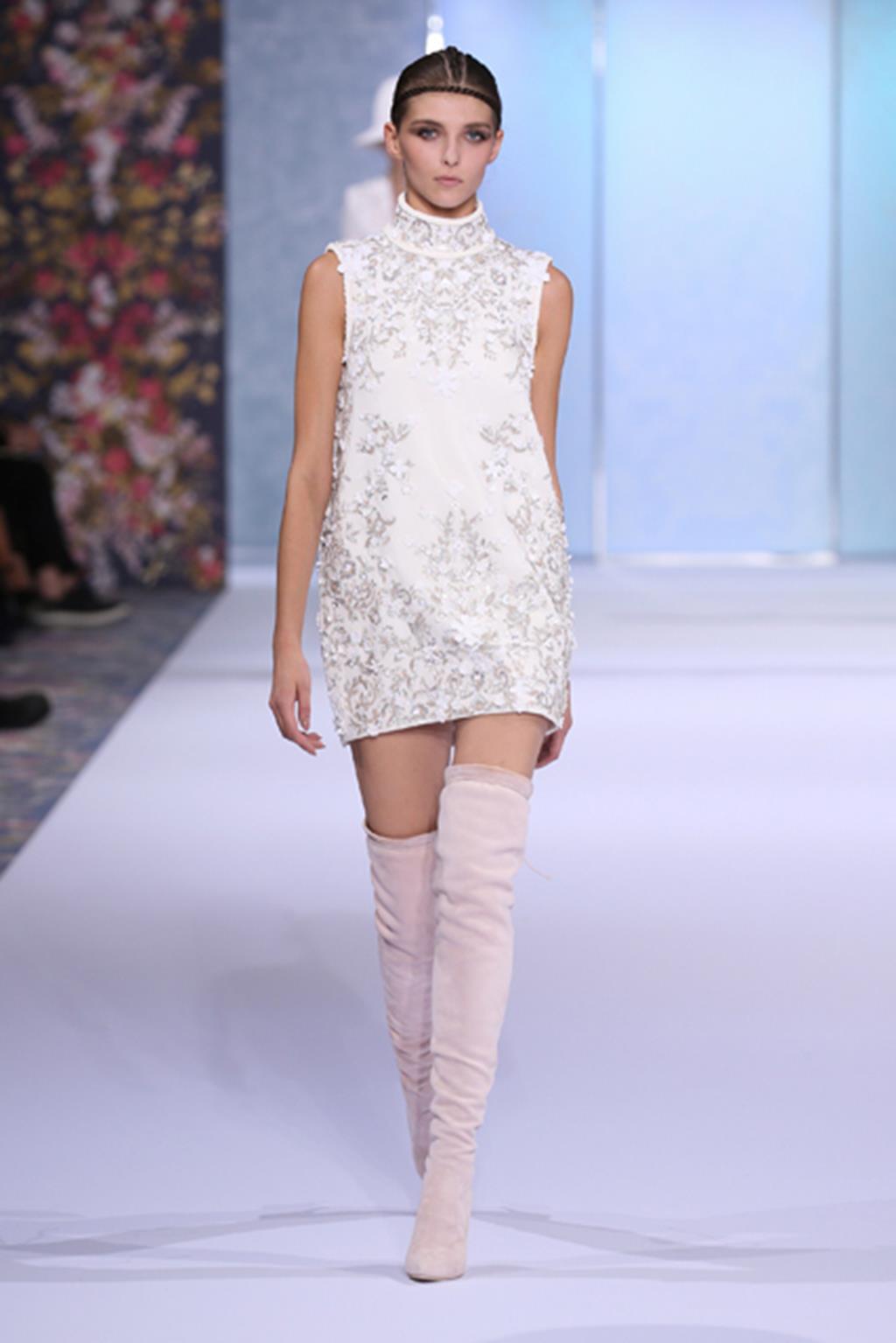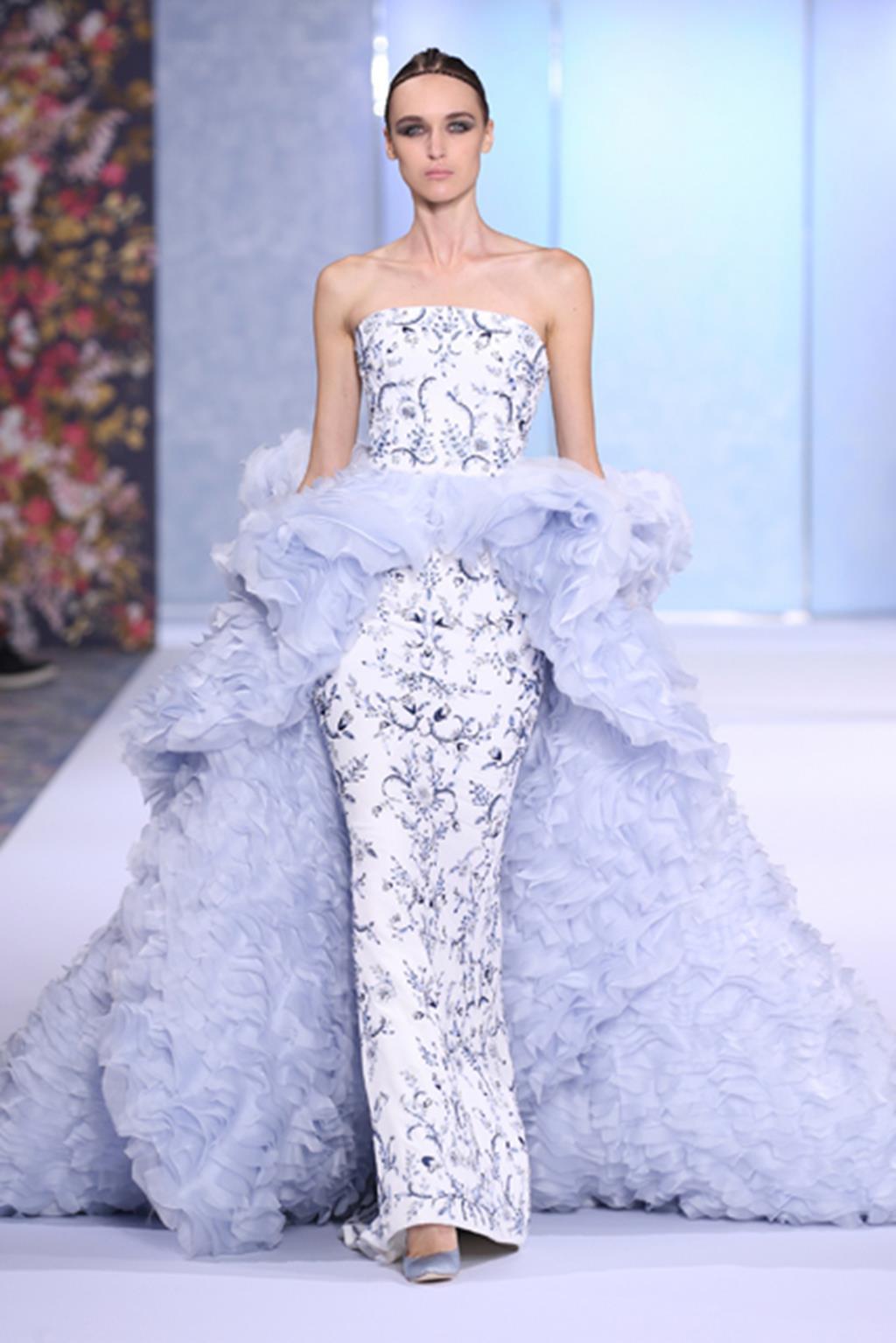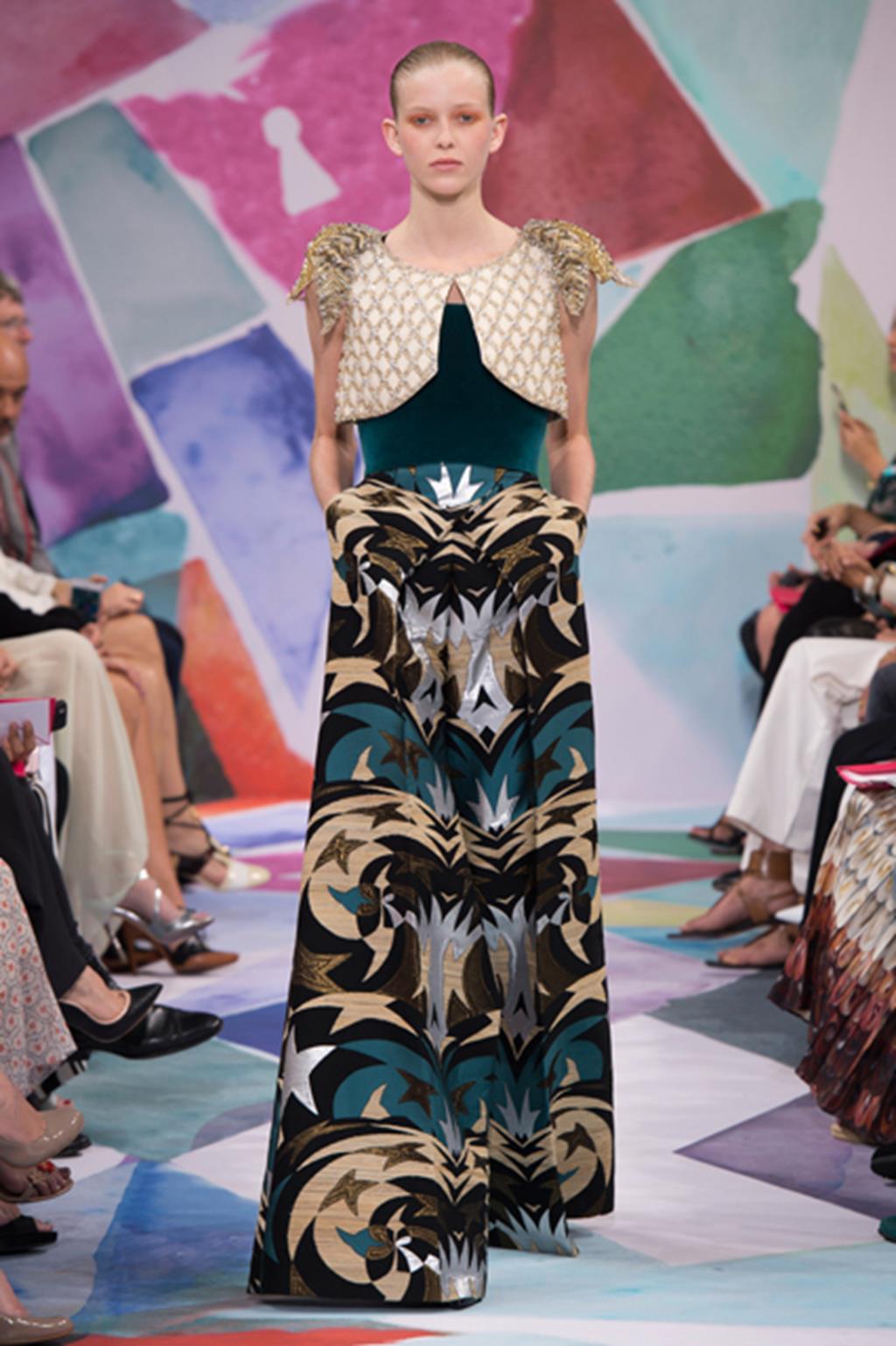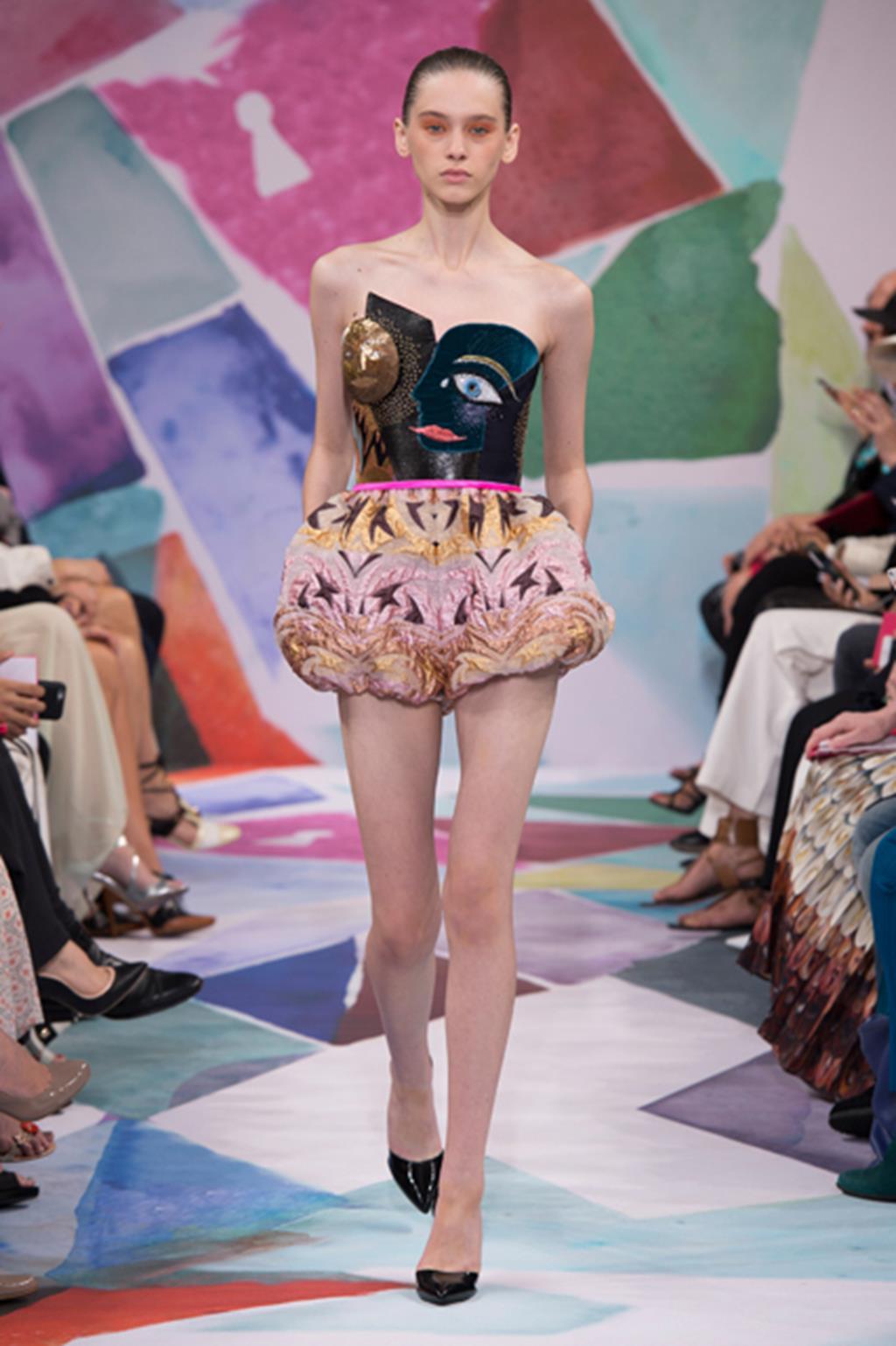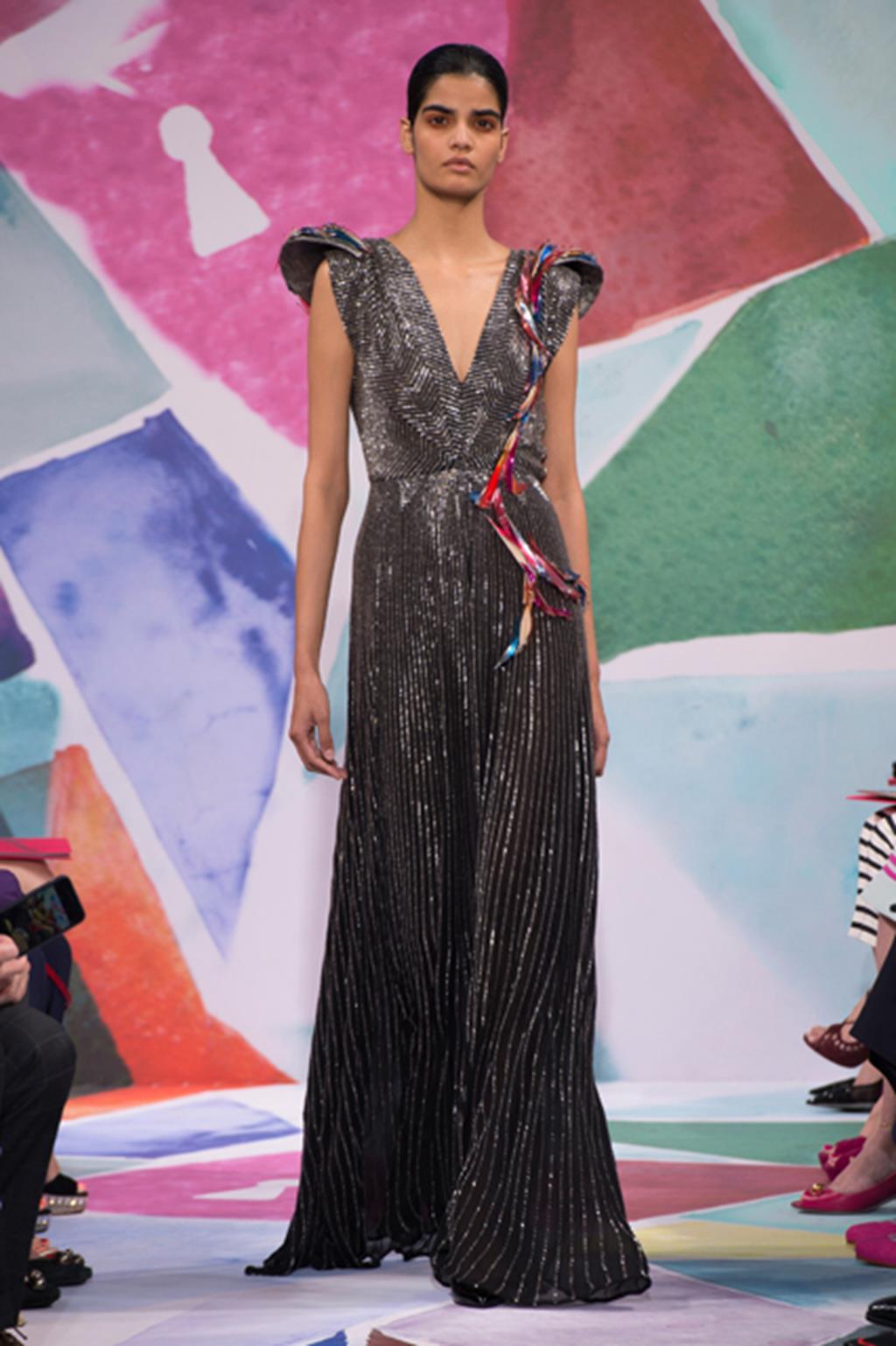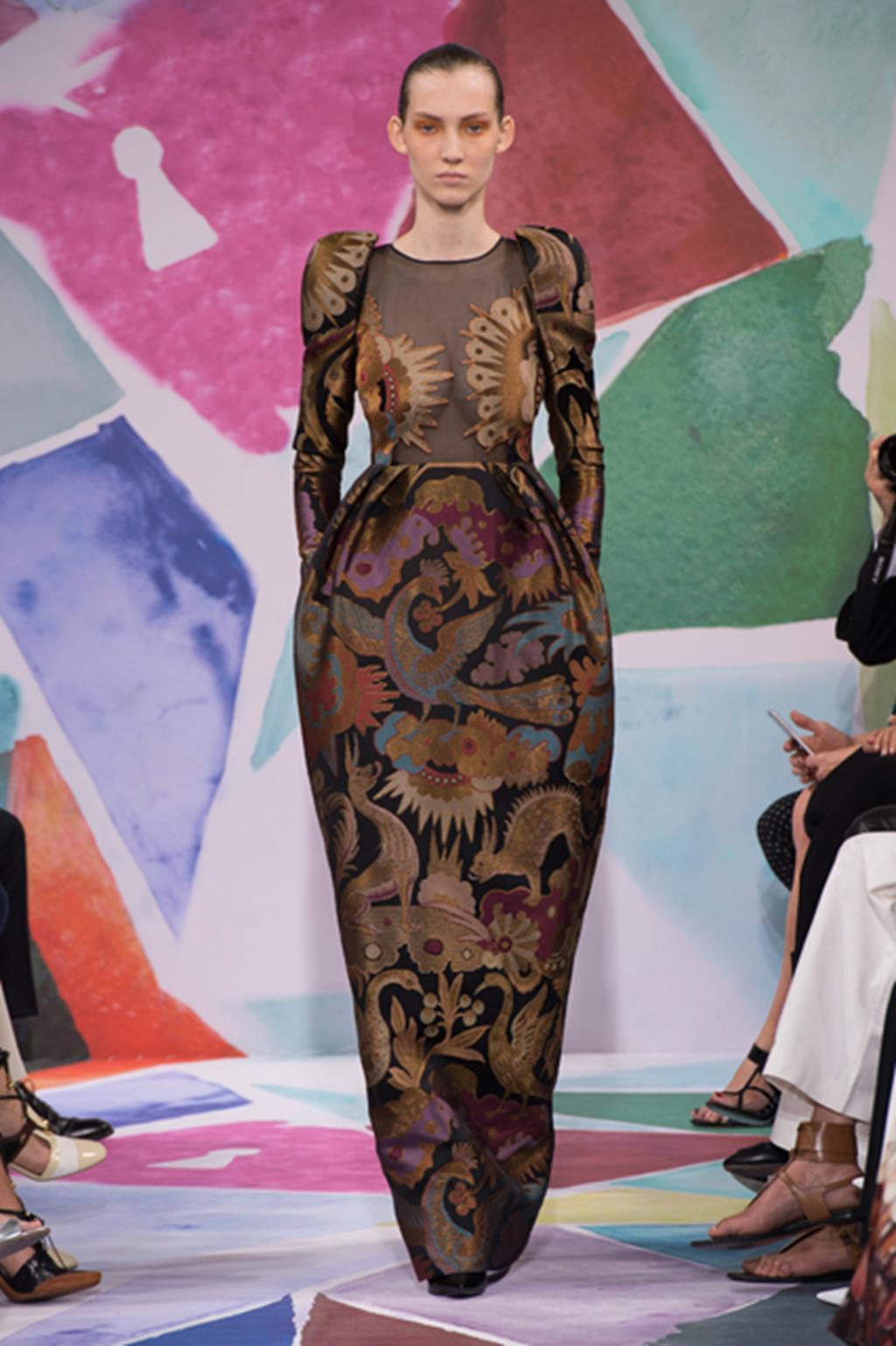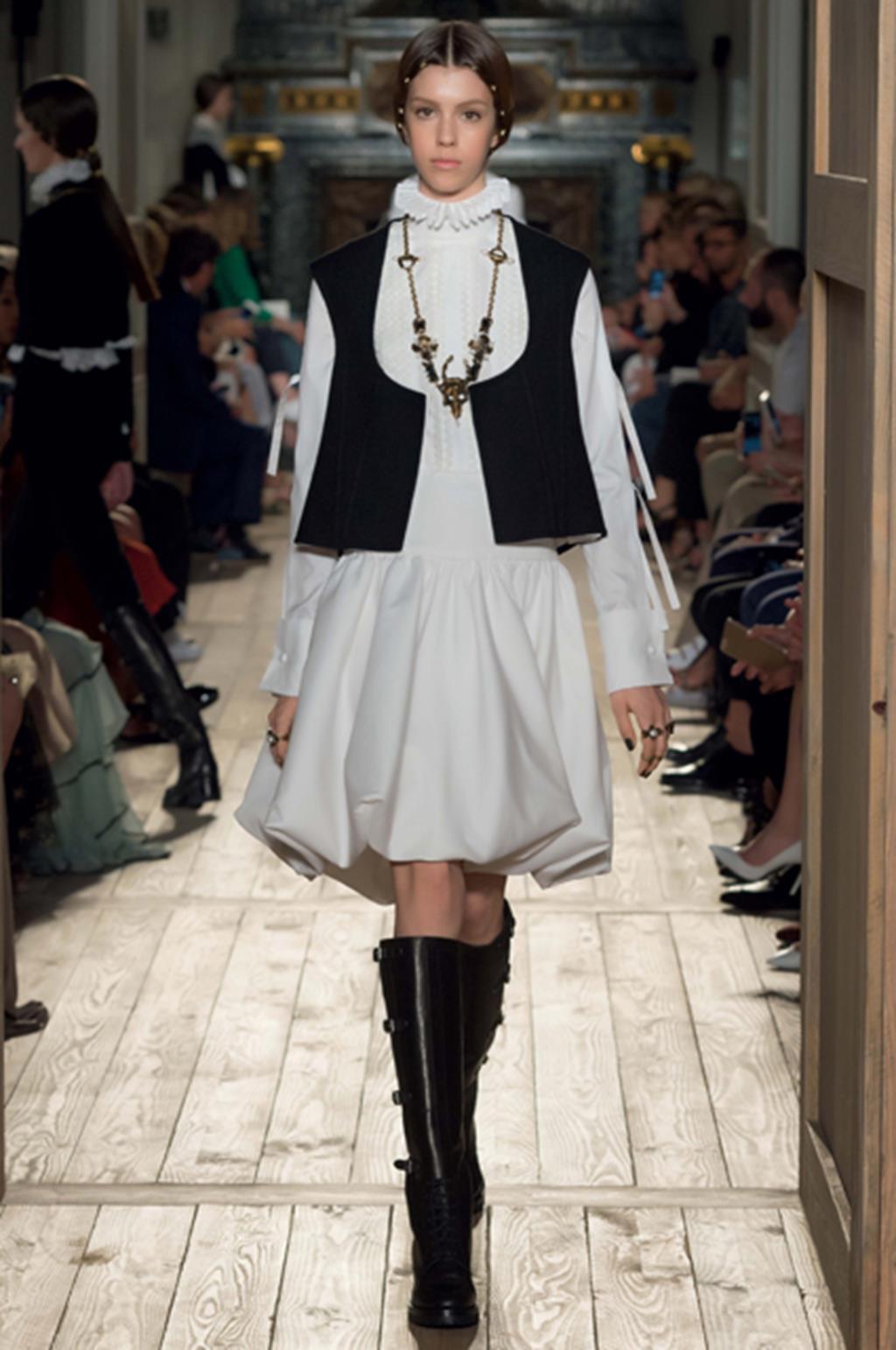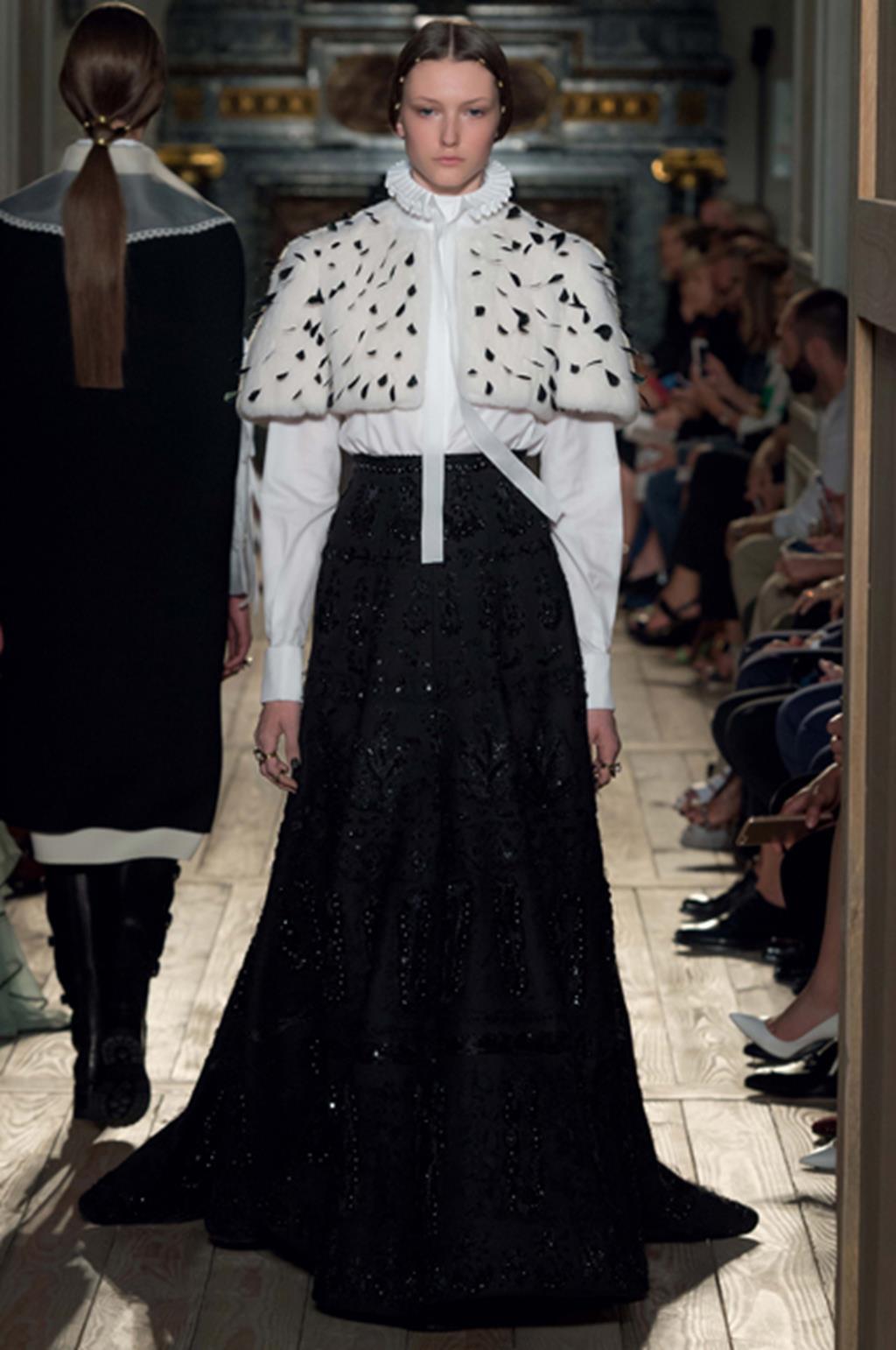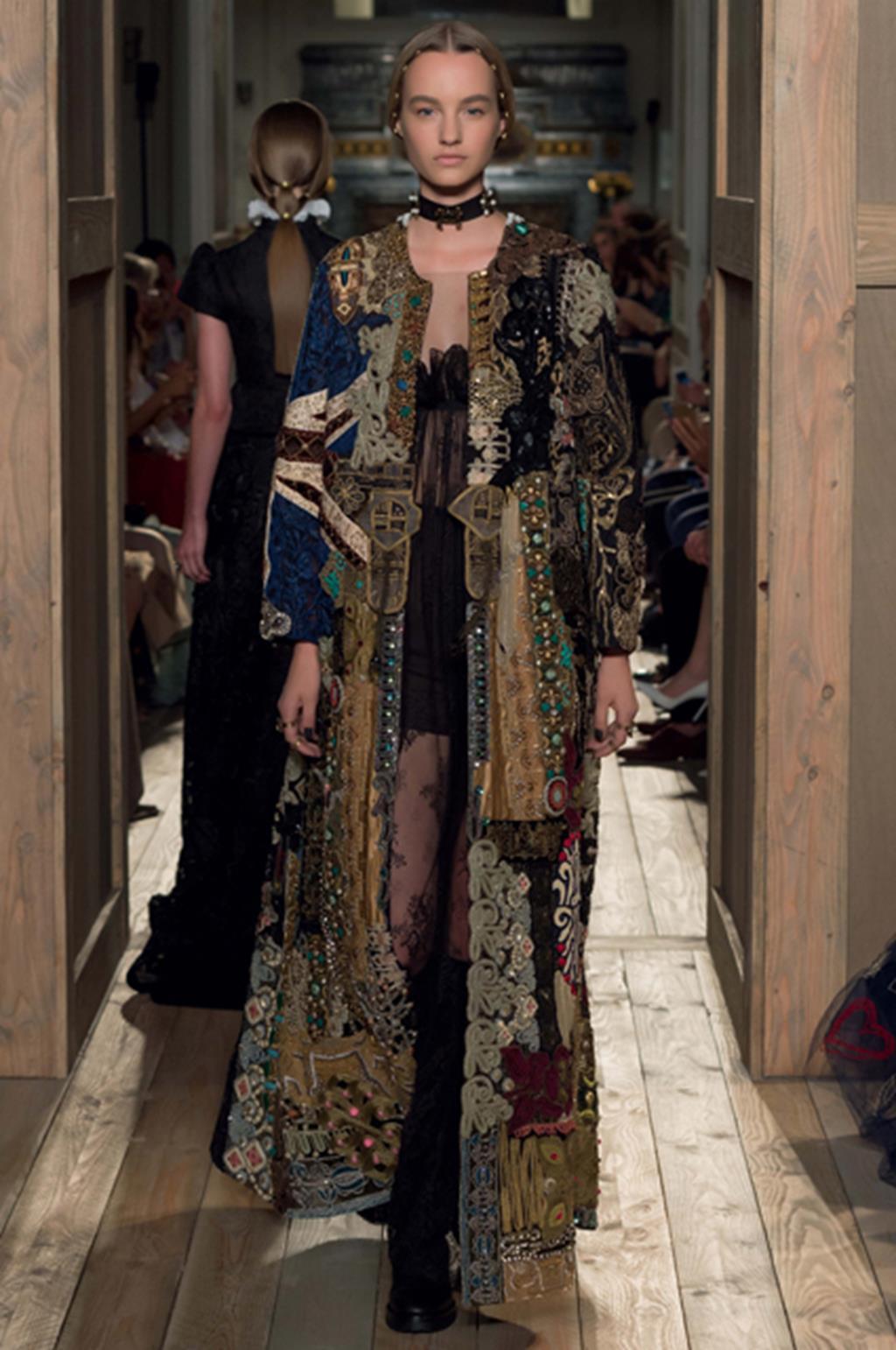 Images courtesy of respective brands. Thumbnail image: Jean Paul Gaultier / R. Torrado.