Paris Fashion Week A/W 2018: the Standouts
Often the place for moody trends, this year's event was bathed in colour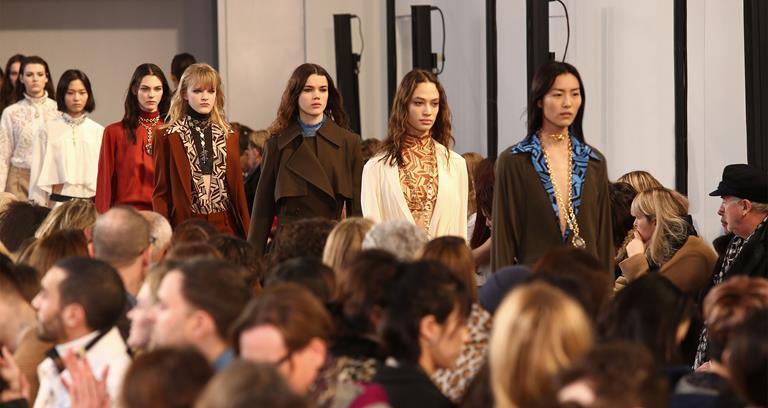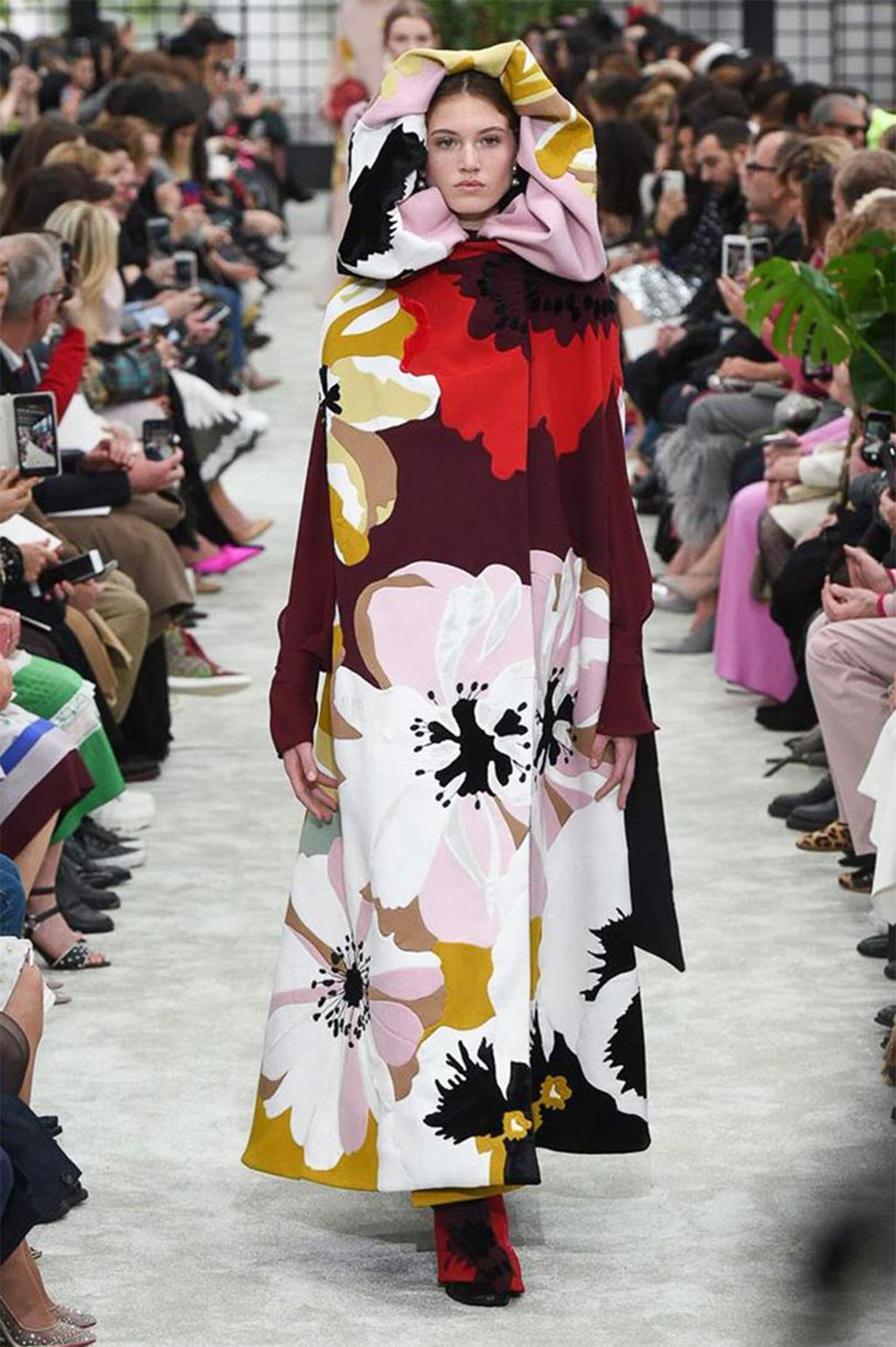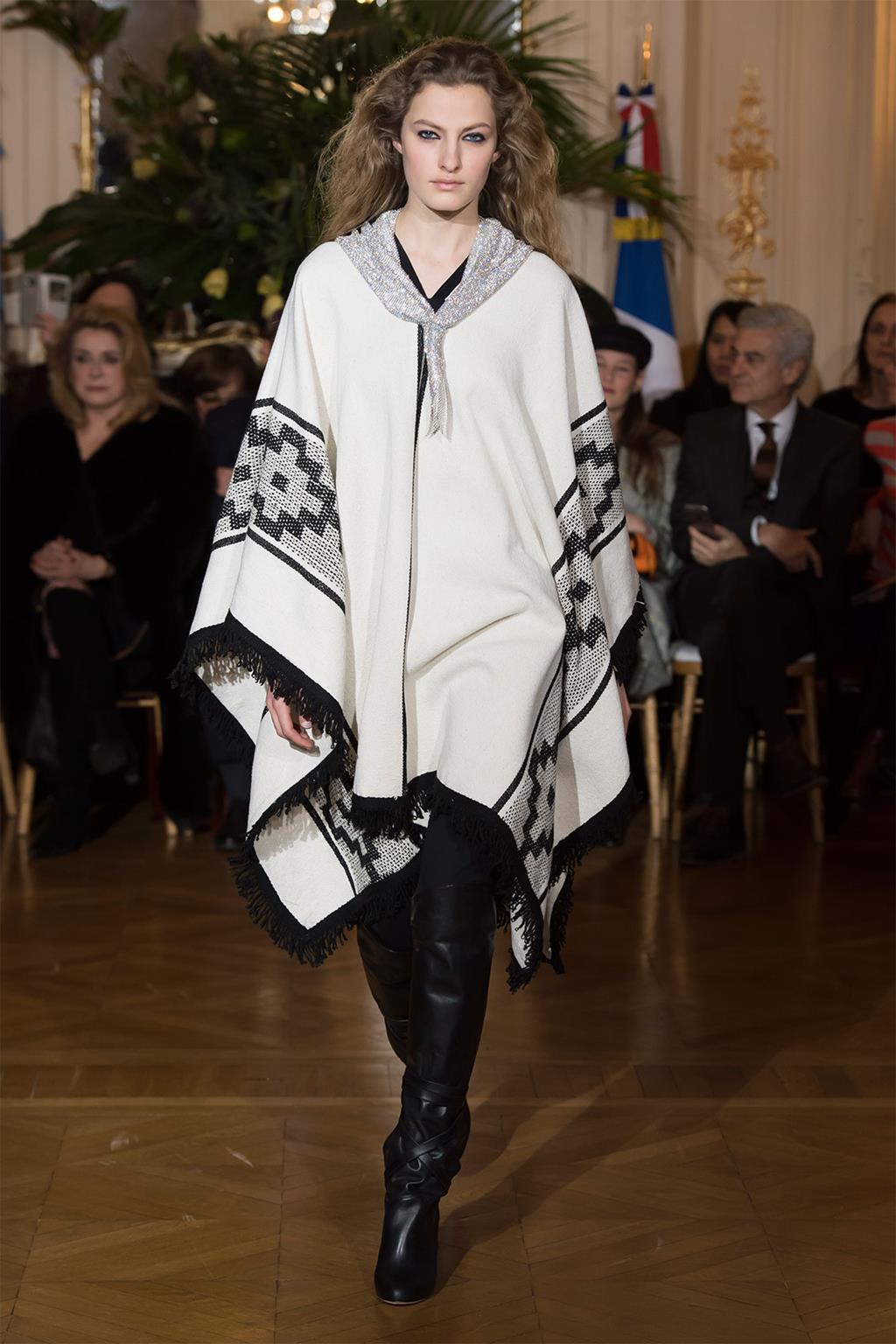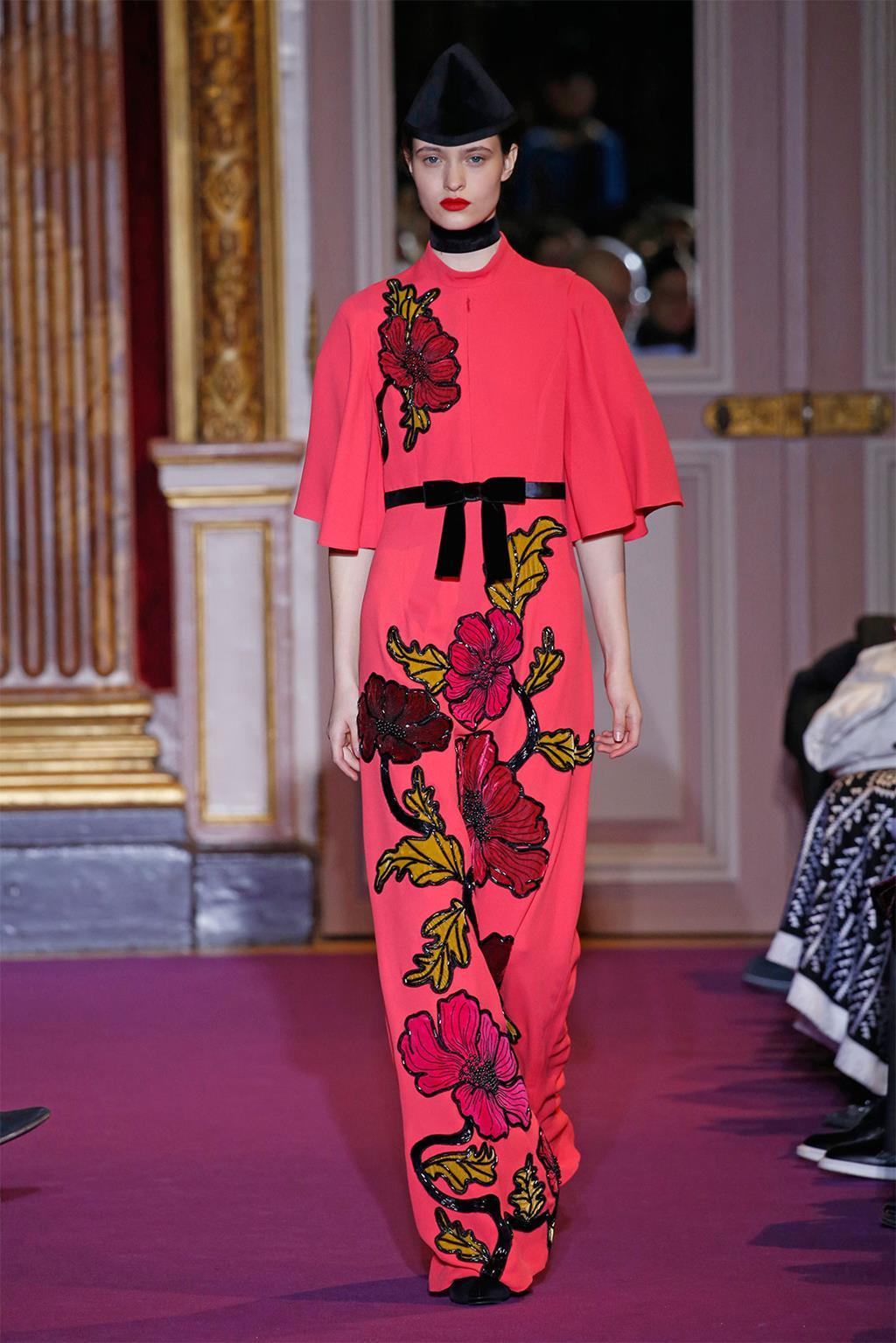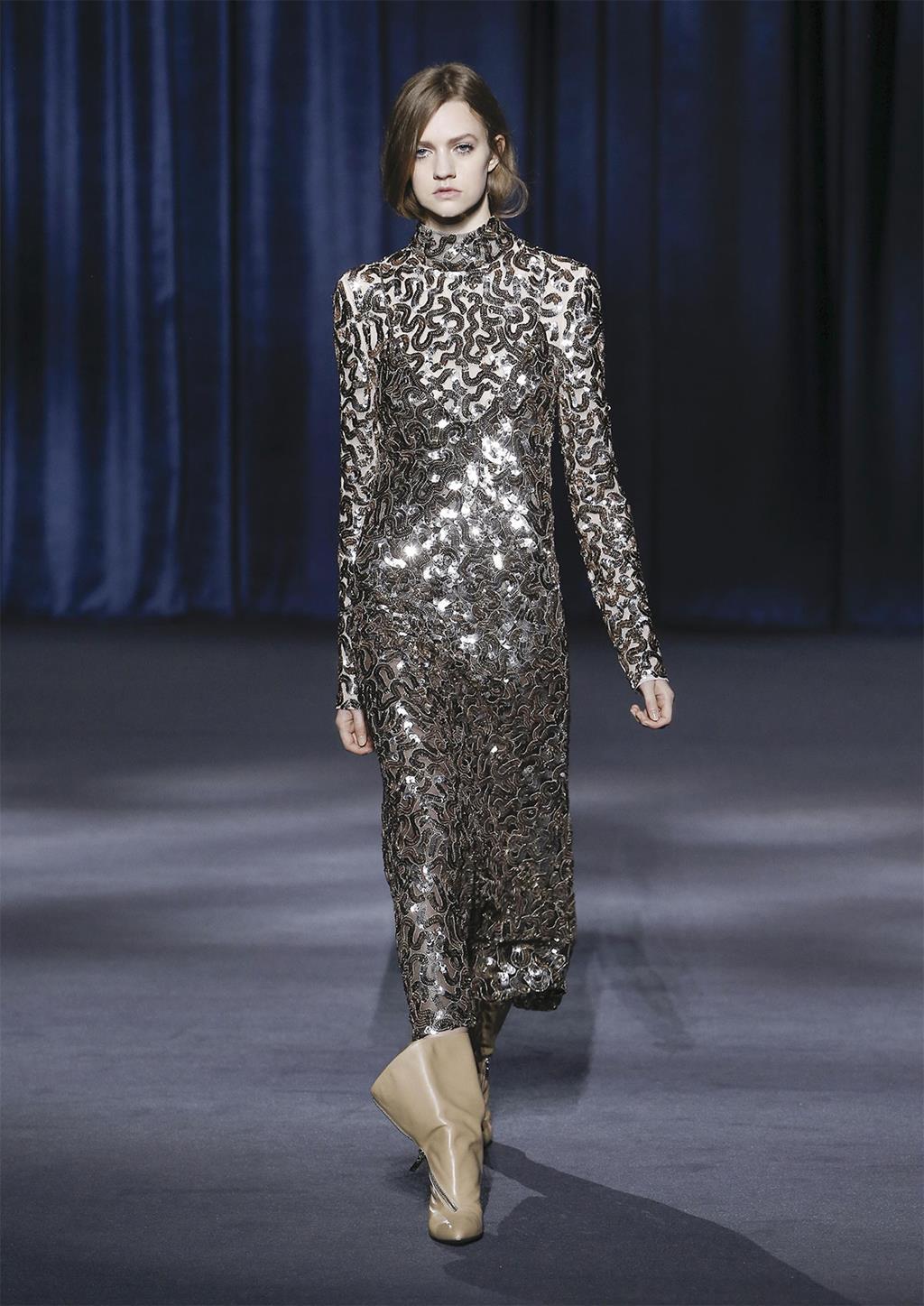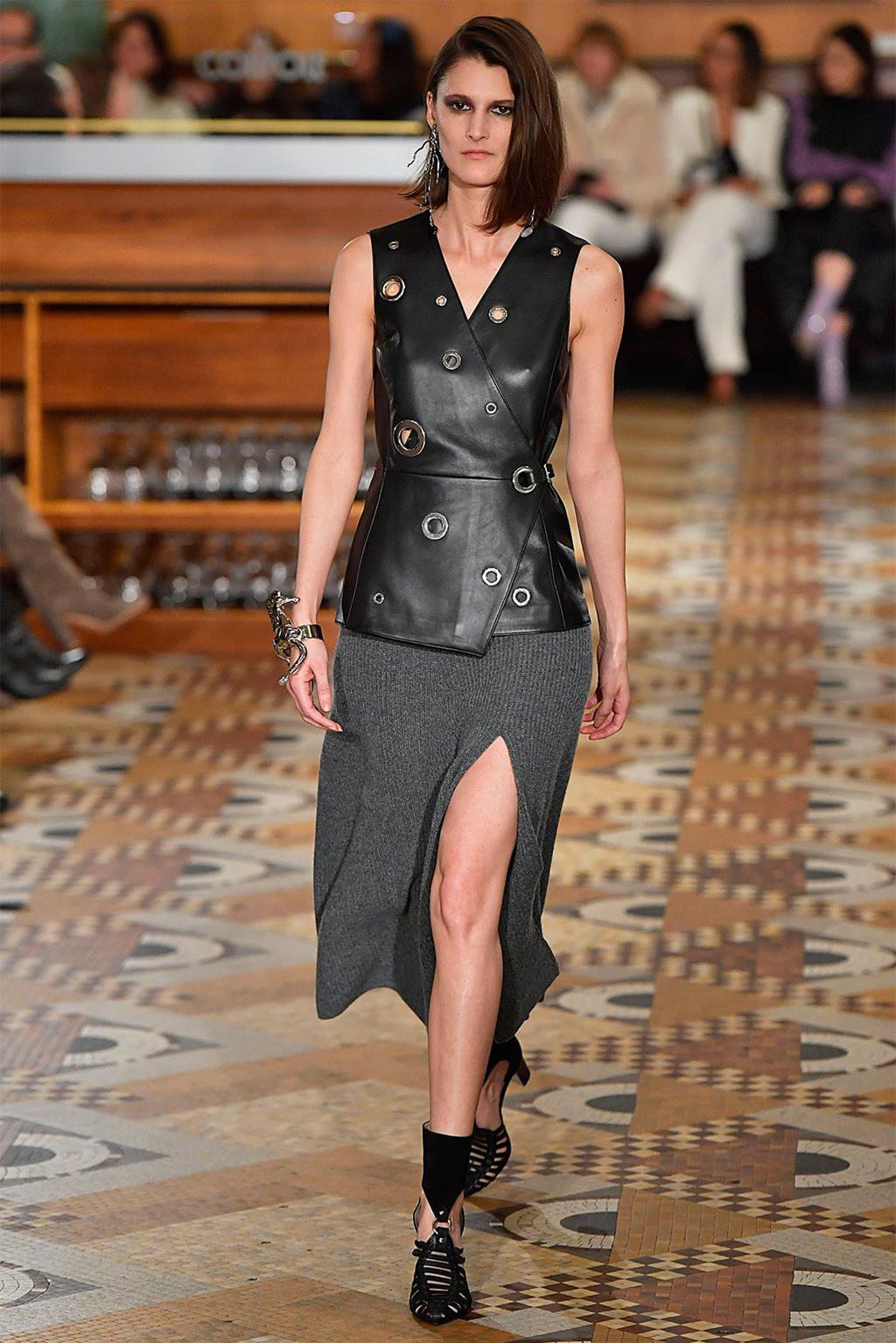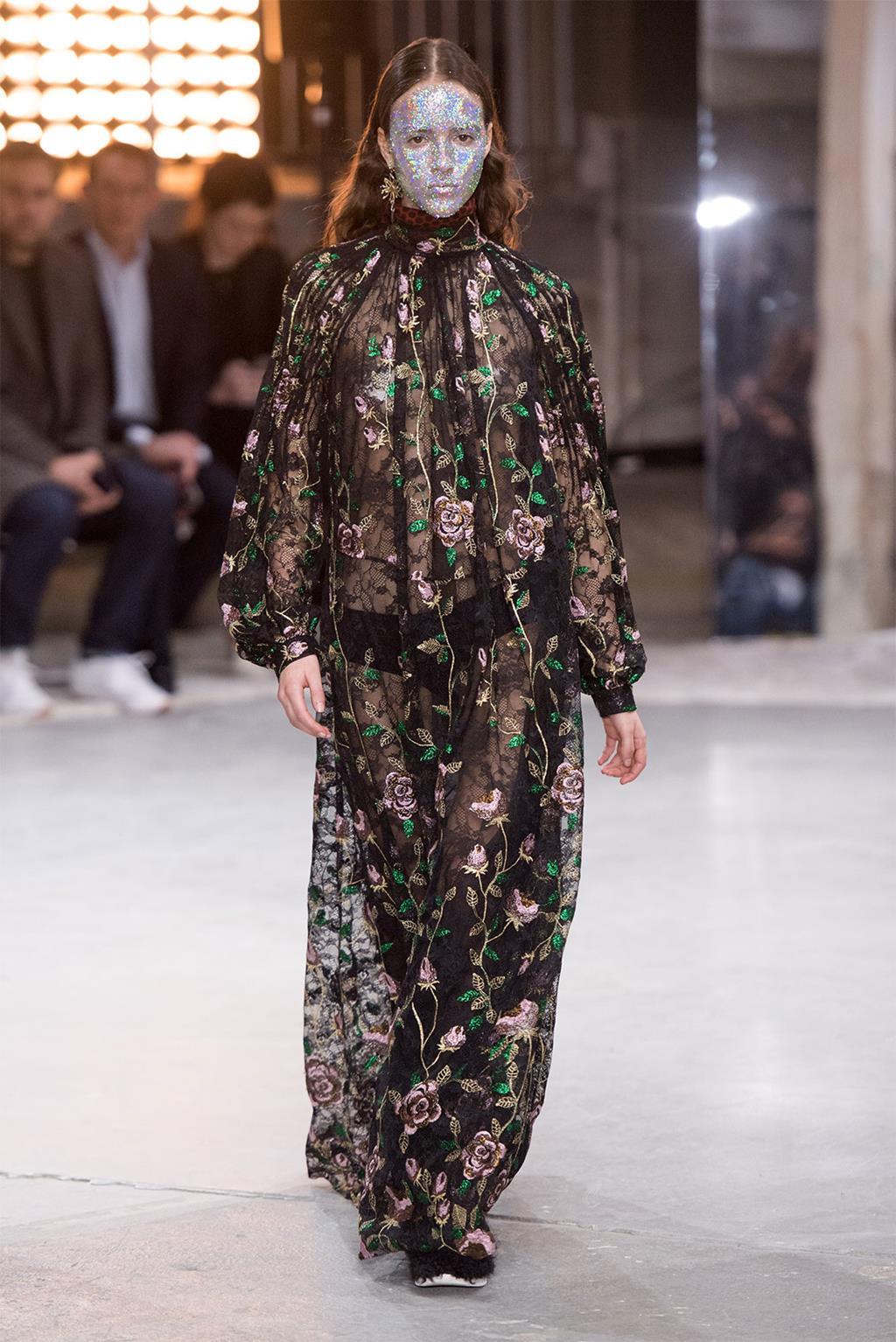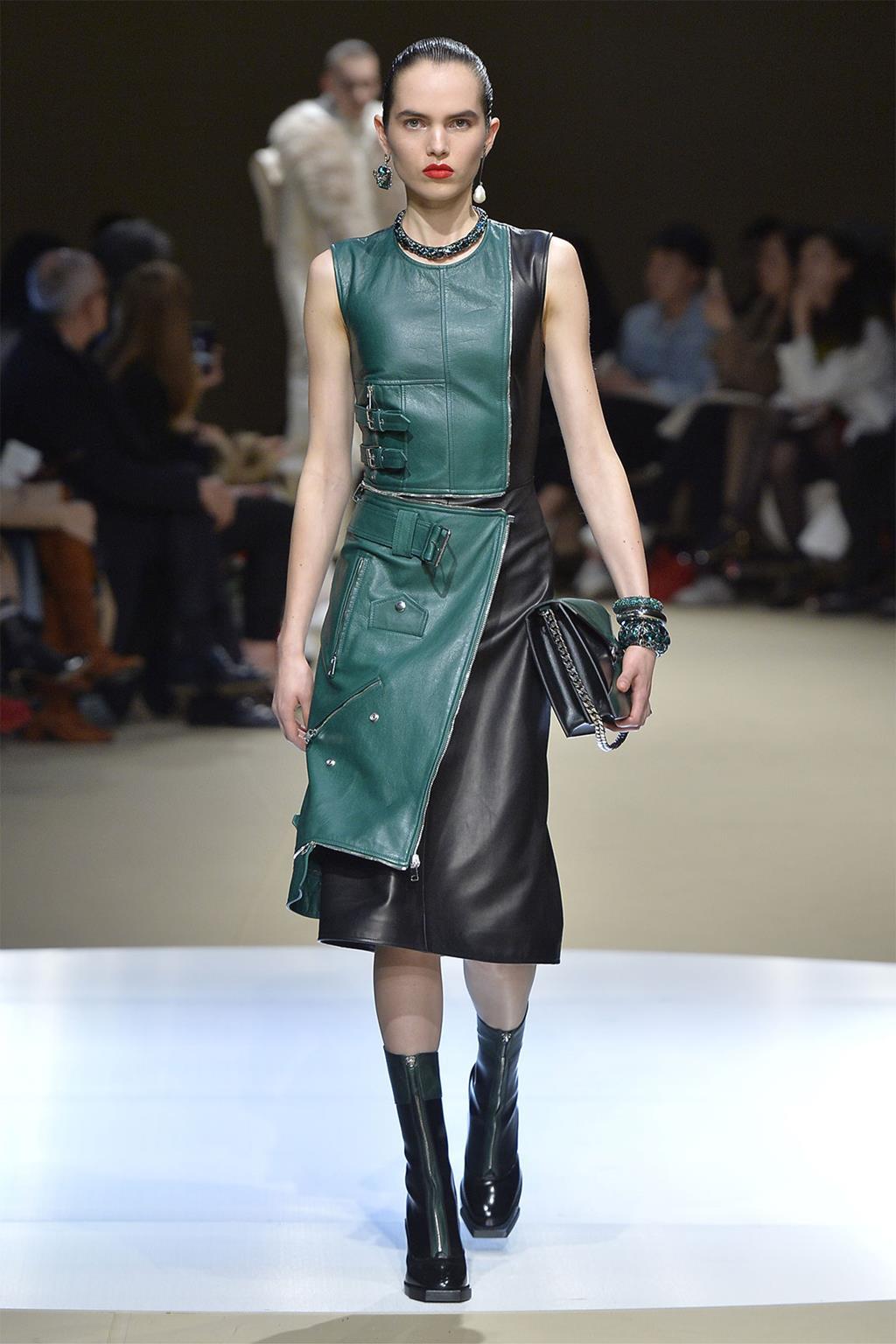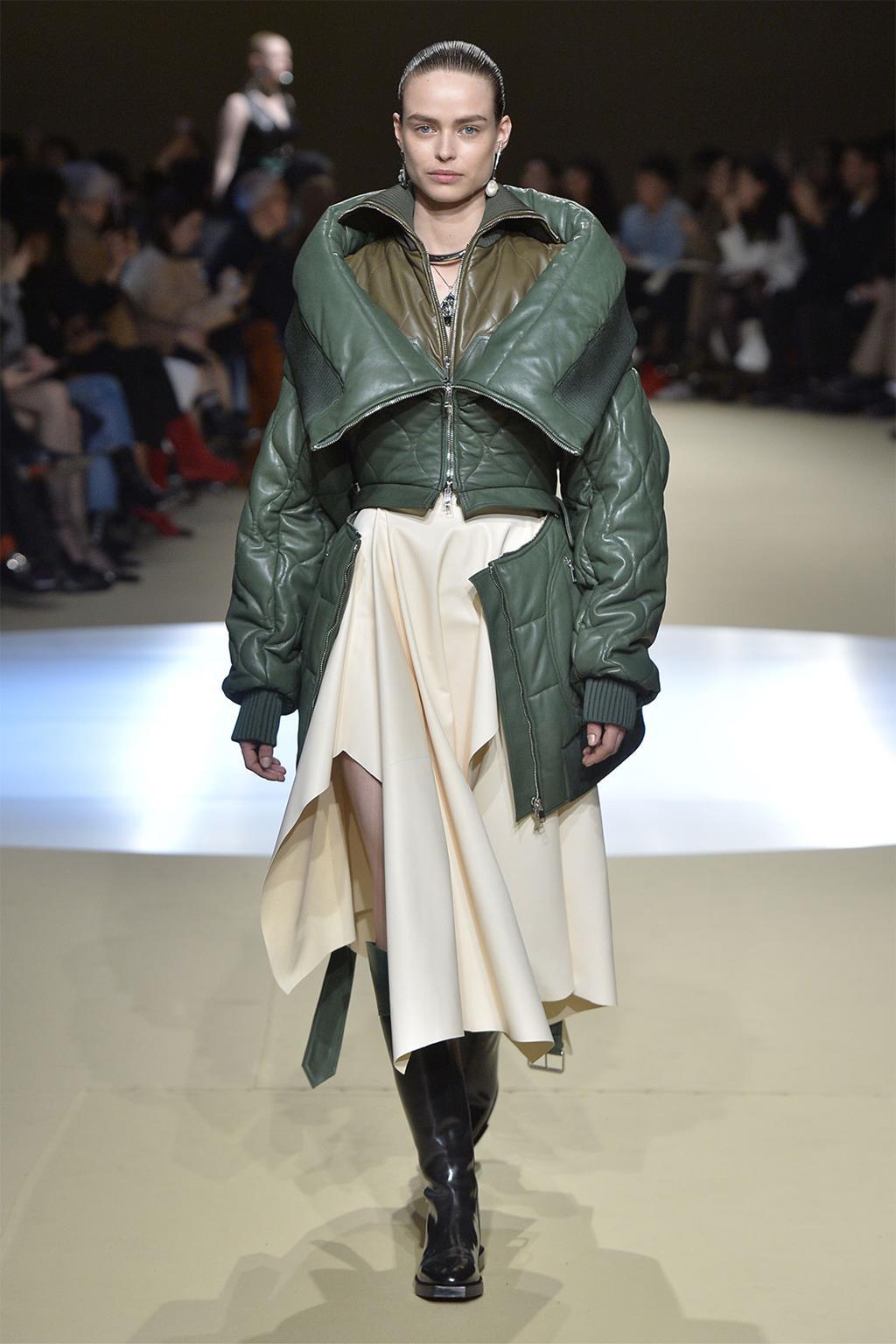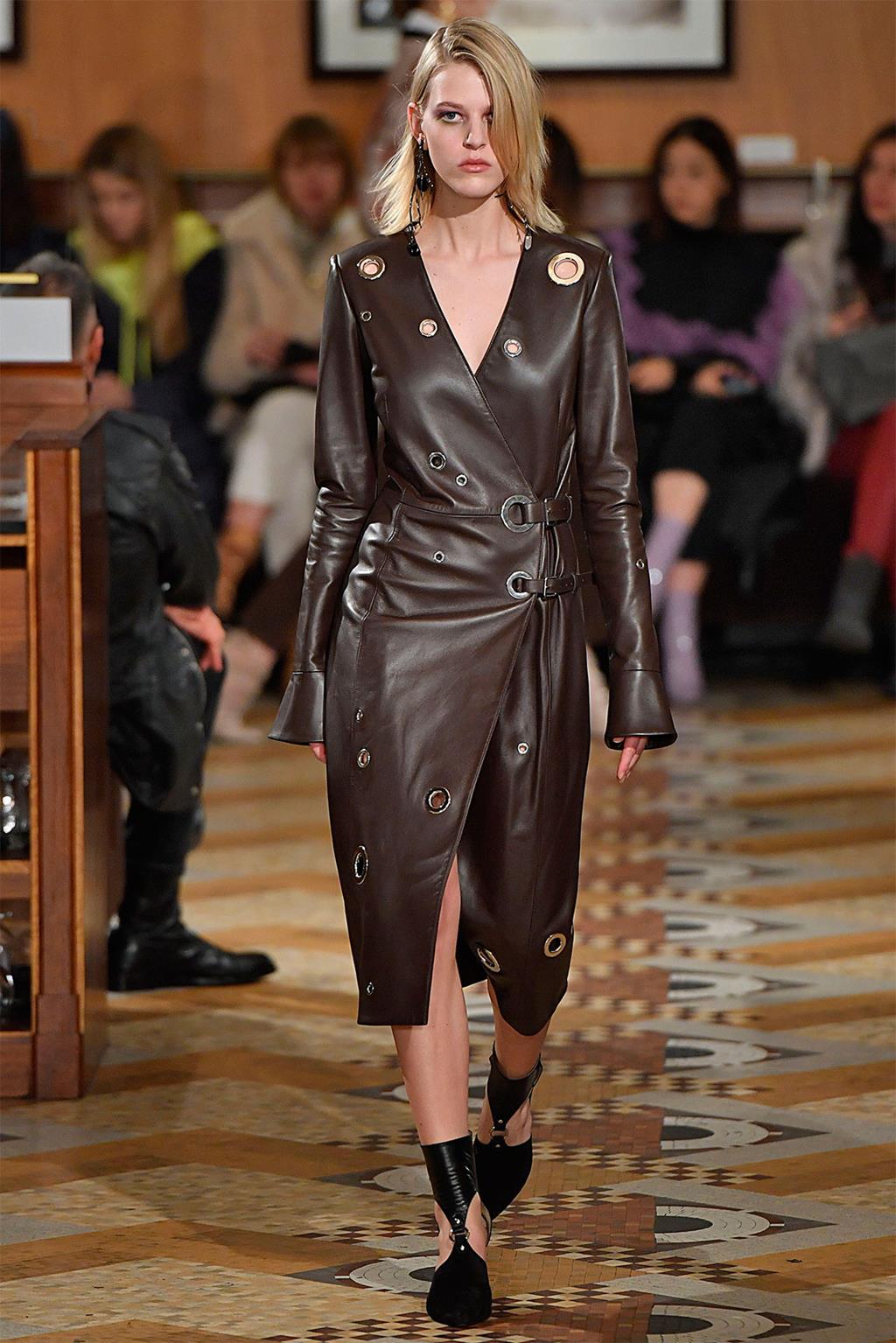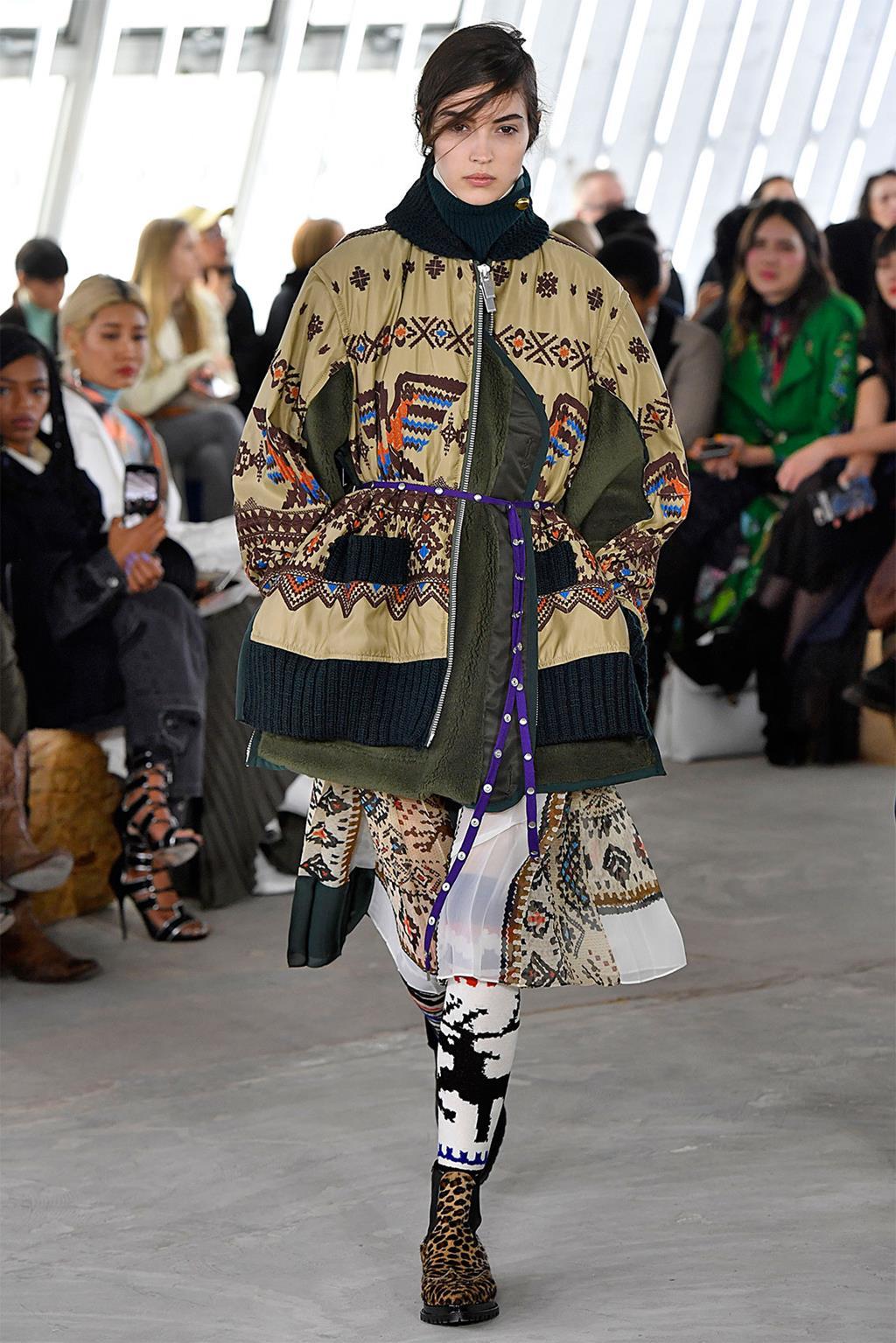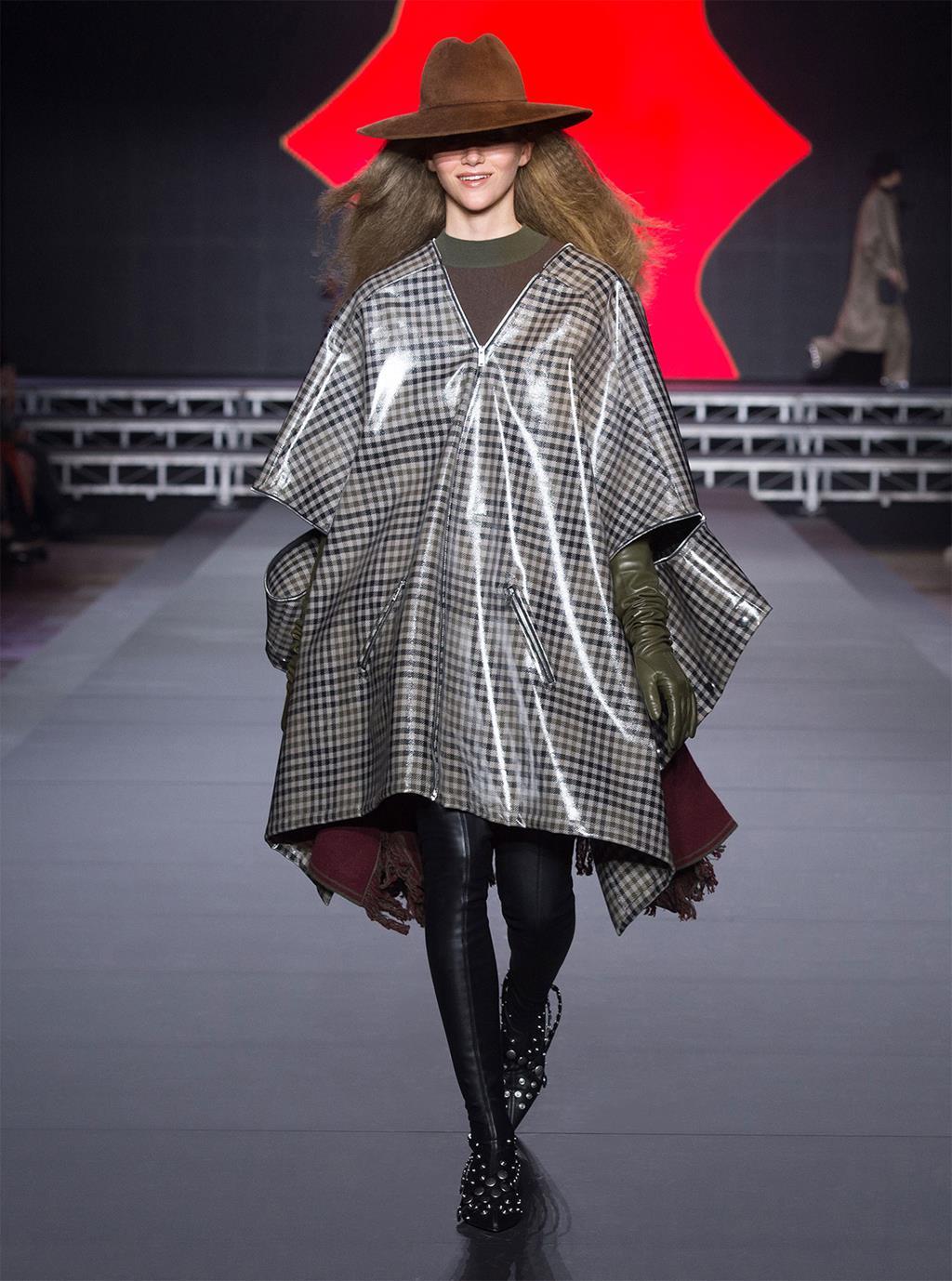 These autumn fashion trends heralded a surprising inversion. Paris, often dark and moody, seemed upbeat and colourful, and indicated some new directions despite sticking to wearable garments. Here are our runway picks.
The colourists
Paris forsaking black and neutrals is big news. We saw overblown flower prints at Valentino and sprigs at Giambattista Valli and Chanel, paisleys at Loewe and Isabel Marant, butterfly and beetle prints at Alexander McQueen, and a wealth of mellow 1970s shades at Sonia Rykiel, Loewe, Altuzarra, Louis Vuitton and Miu Miu. 
Blanket coverage
Ponchos, capes and throws were everywhere, in bold checks at Rykiel, as hand-fringed cashmere at Alexander McQueen, ruffled knit stripes at Stella McCartney, Navajo-inspired with a fringe at Sacai, with gaucho weaves at Vanessa Seward, gathered Victorian style at Valentino, and pale blue over high and wide boots at Off-White. 
Leather love
Always a Paris favourite, this year it moved beyond classic black to an integral part of modern dress. We saw leather quilted and deep green at McQueen, tan and boxy with shiny pants at Louis Vuitton, chestnut and caped at Céline, and as grey quilting at Chanel (as used on its bags).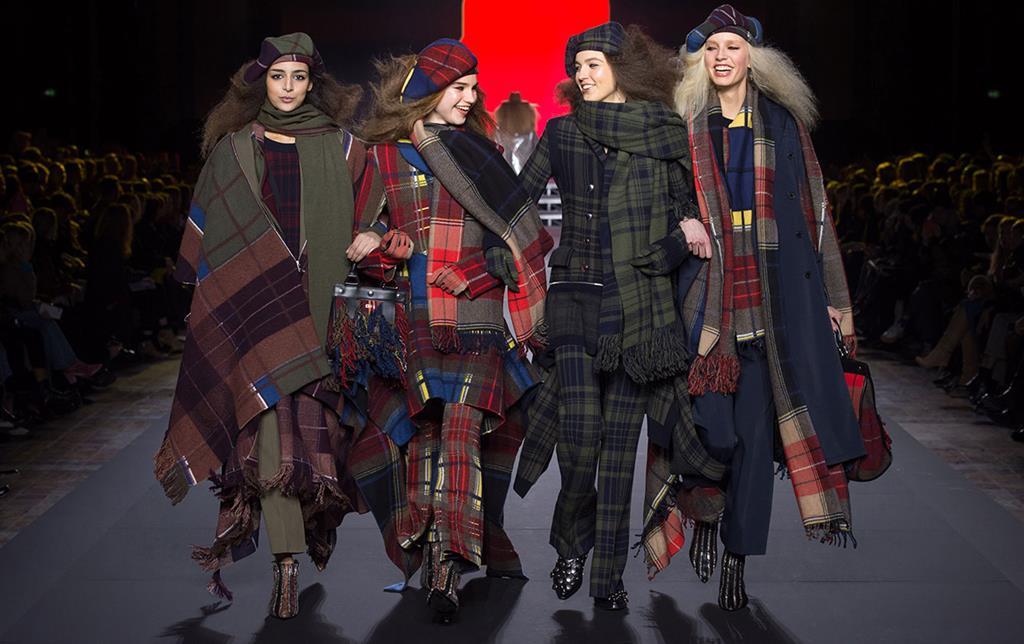 Sonia Rykiel
Gentle warriors
Padded coats, super-high collars, articulated sleeves, items layered to keep out cold or foe and tough dressing yet in softer, feminine fabrics: all were popular in Paris. In no particular order, rejoice in layers of padded jackets at Balenciaga or deconstructed coats at Yohji Yamamoto, duvets and quilting at Sacai, high, white funnel collars at Akris and Issey Miyake, padded cocoon coats at Poiret, military vibes at Nina Ricci and Andrew Gn, studs and eyelets at Altuzarra, and armadillo-back sleeves (of flat pleats) and quilted shoulders at Chloé. 
Slim and bourgeois
After seasons of oversize, the move has begun to a slimmer, less exaggerated silhouette, though one sometimes hidden under a big coat. This was present in neat tailoring at Louis Vuitton and Stella McCartney, pencil skirts at Givenchy and Balenciaga, short lengths at Saint Laurent and Isabel Marant, bourgeois dresses at Vanessa Seward, and big coats over slim separates at Vuitton and Off-White.