Tuscan Muscle
Hypercar style from a decidedly boutique marque: a quick look at Mazzanti's Evanta Millecavalli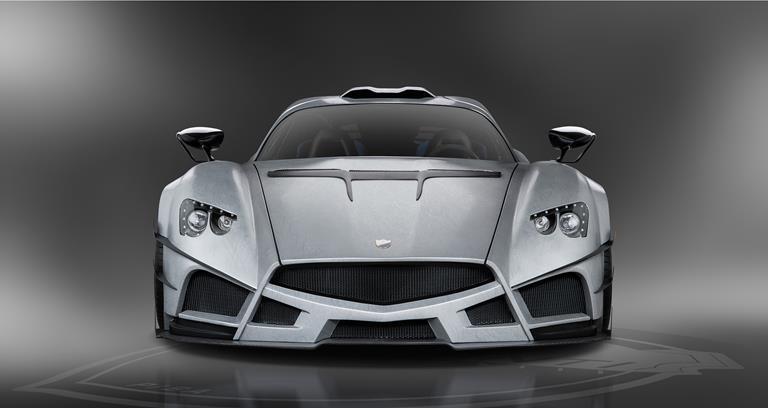 Mazzanti Automobili Evantra Millecavalli
Image: Mazzanti Automobili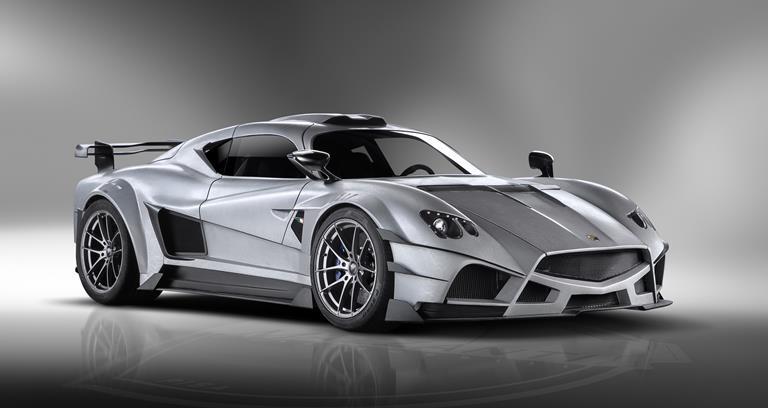 Mazzanti Automobili Evantra Millecavalli
Image: Mazzanti Automobili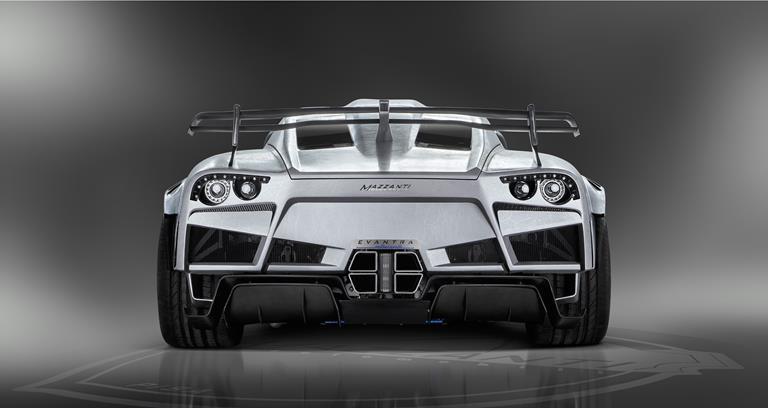 Mazzanti Automobili Evantra Millecavalli
Image: Mazzanti Automobili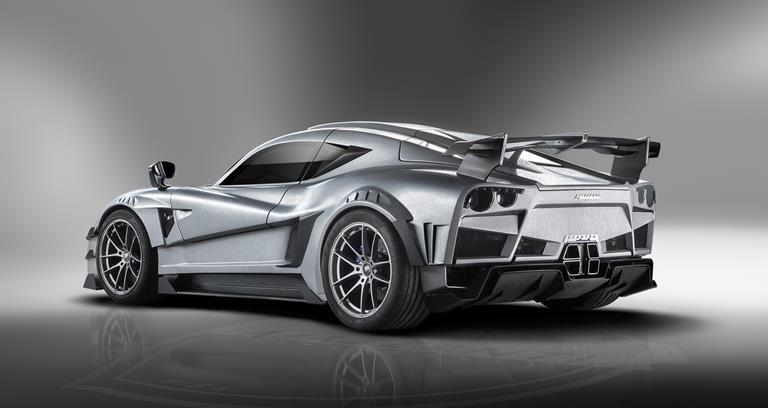 Mazzanti Automobili Evantra Millecavalli
Image: Mazzanti Automobili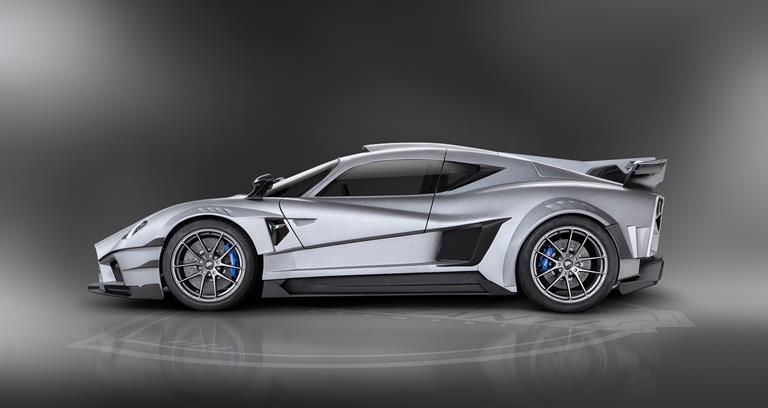 Mazzanti Automobili Evantra Millecavalli
Image: Mazzanti Automobili
From a nation rich with auto manufacturers synonymous with speed, elegance and prestige, comes a new machine bearing a moniker likely unfamiliar, for many.
Mazzanti Automobili, a boutique Tuscan marque that channels the boyhood ambition of founder-owner Luca Mazzanti, successfully debuted its first model, the Evantra, in 2013. This summer, at the Salone Auto Torino, came the difficult second effort – the Evantra Millecavalli.
A bold, sportingly trimmed evolution of the Evantra, this hypercar follow up appears to have buoyed above the sophomore slump. Millecavalli, as its name suggests (simply in Italian, thousand horses) claims some extreme numbers to its name – a marbled wedge of air intakes that while agreesively styled is eminently pleasing on the eye. A 7.2 litre V8 engine outputting some 1000hp and delivering 1200Nm to the rear wheels means a potentially outrageous top speed of 400kmh.
To corral the physics involved, custom carbon-ceramic brakes utilising motorsports knowhow were purpose built for Mazzanti, making for a street-legal package deserving of the hypercar moniker.
Twenty five Millecavallis will be made, incorporated into Mazzanti's yearly 5-unit production cycle.
Visit mazzantiautomobili.it