Bentley's Latest Road Racer
Fresh for 2017, the British marque updates its Continental Supersports grand tourer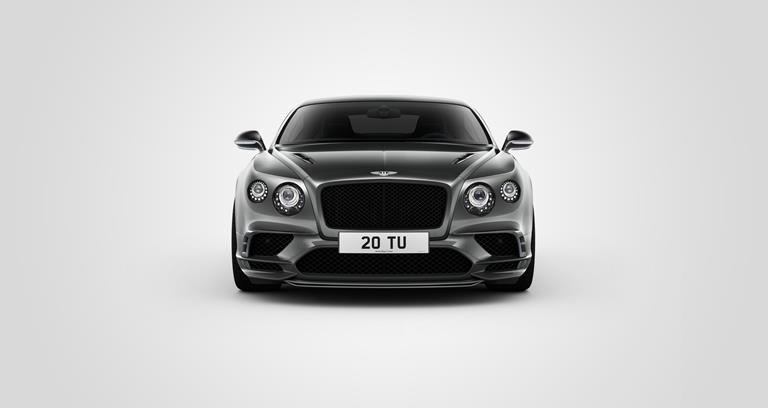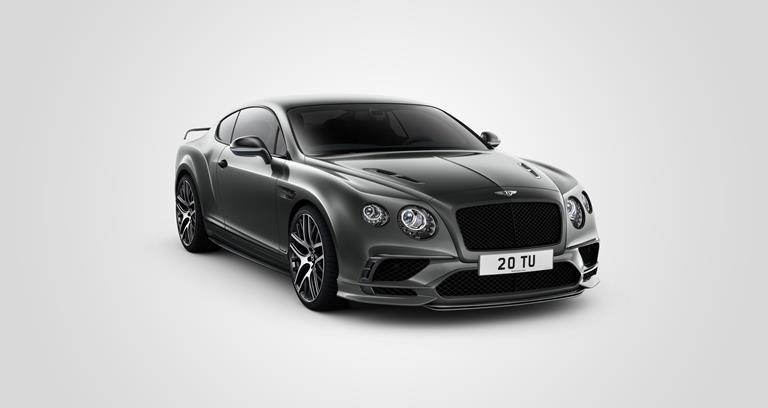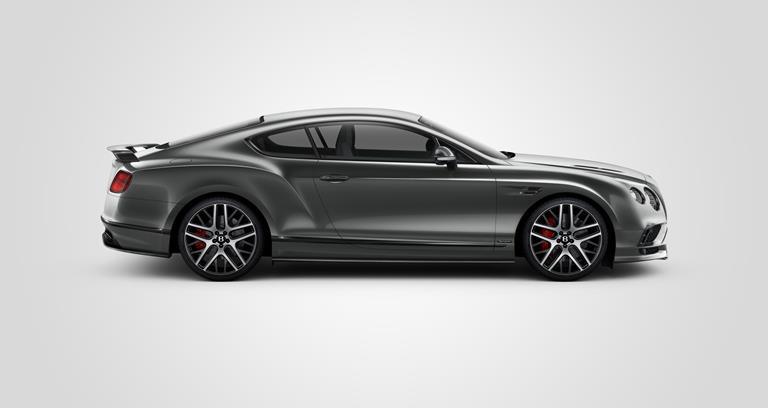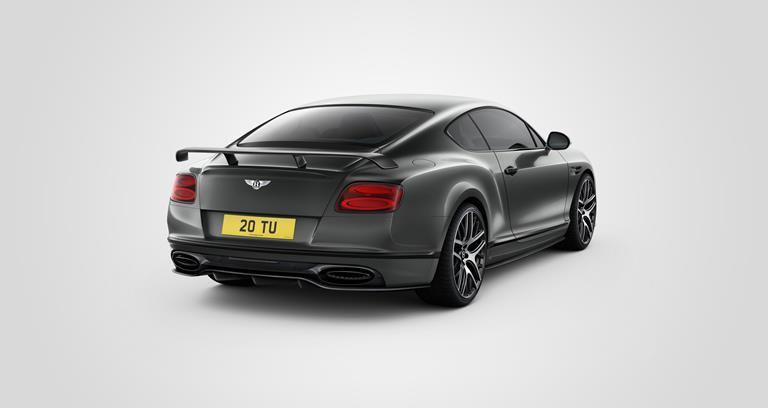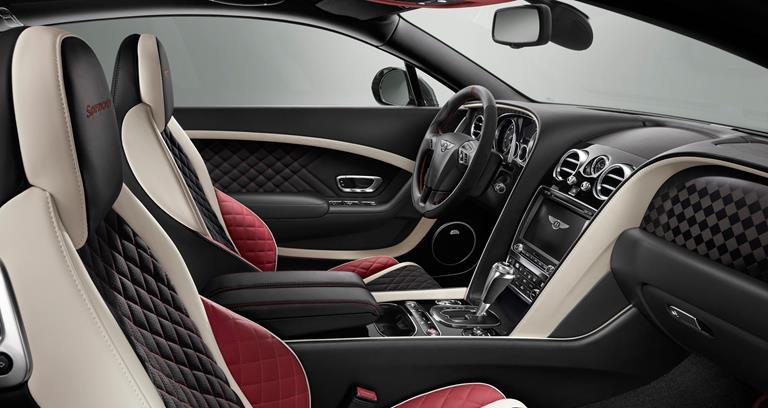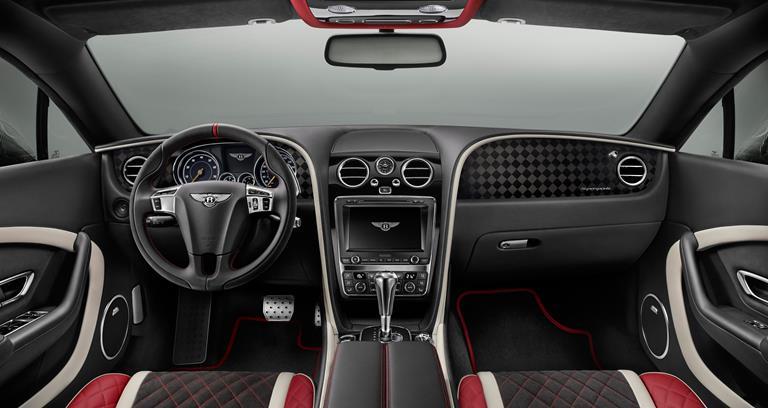 Contemporarily known for stately tourers with an appreciable bite, Bentley recently unveiled something for those of a sportier mindset; the Continental Supersports - the marque's quickest car yet.
Hunkered down on its arches and sporting numerous extra air-intakes (to help accommodate the 500 litres of air per second that the 6-litre W12 engine sucks in) plus nods to motorsports in checkered flag-like carbon-fibre veneer across the dashboard, subtlety is decidedly not the name of the game here.
Benefiting from a bespoke drivetrain, paired to revised superchargers and charge-air cooling system, additional performance was eked out of Bentley's W12 engine over the previous iteration of the Continental Supersports – an 80PS increase that raises the top speed by 8km/h and decreases 0-100km/h by 0.3 seconds.
Handling comes courtesy of a modified torque vectoring system lifted from the 2014-introduced Continental GT3-R, selectively applying braking to individual wheels while maintaining full power on others on turn-in and accelerating out of corners.
Touted as the fastest four-seater around, the Continental Supersports comes in soft-top flavour too, which thoughtfully features a neck warmer for dropped-top comfort on brisker days.
Visit bentleymotors.com