Indigenous Dining
In conversation with acclaimed Brazilian chef Alex Atala on his unconventional path into cooking and working with Amazonian produce
There are chefs who knew that cooking was their calling from the moment they held their first spatula. Then there are those who stumble upon it, by a happy coincidence.
Brazilian chef Alex Atala belongs to the latter group, having gone to catering school on a whim while backpacking through Europe, mostly in order to obtain a work permit. Since learning the lay of the kitchen in Belgium, São Paulo-born Atala has cooked his way through Europe under chefs like Bernard Loiseau before returning home to re-discover Brazilian cuisine.
Now, between scouring the Amazon for new ingredients and finding inspiration through the natives, Atala finds creative ways to prepare indigenous ingredients like baru nuts and tucupi, a liquid taken from wild manioc that is poisonous unless boiled for 20 minutes. Part chef, part explorer, part gastronomic engineer, Atala is on a quest to spotlight Brazilian food, starting with his São Paulo restaurant D.O.M.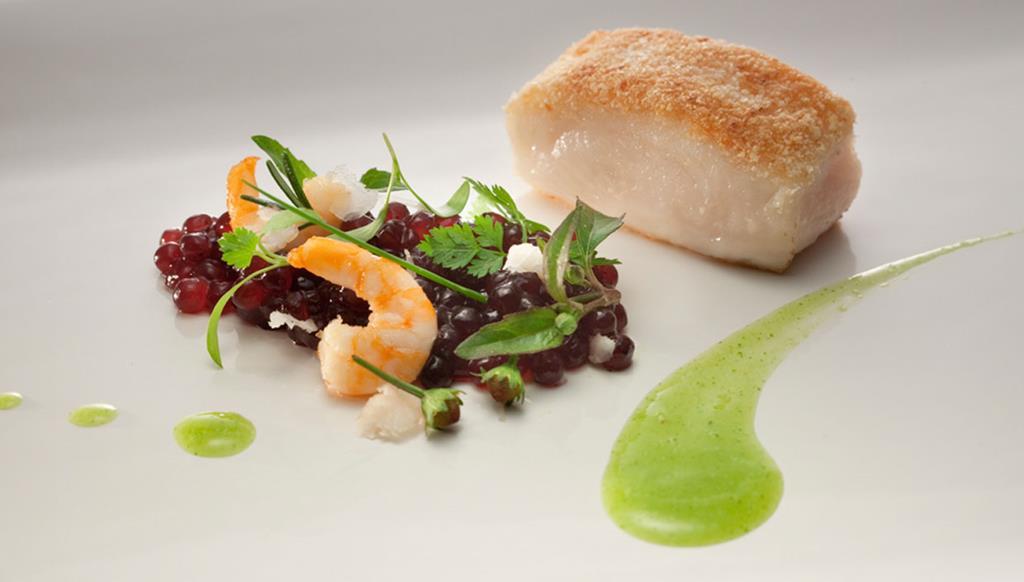 You were trained in classical culinary techniques in France and Italy. How have you been able to reconcile the European techniques with the Brazilian ingredients?
In my home city, haute cuisine is more Italian and French than Brazilian. Traditional family dishes such as rice and beans are considered too homely to be served in a top restaurant. This is what confronted me on my return from Europe in 1994. While I was home, I was not going to be able to cook French food as well as France's indigenous chefs, and that made me look at my own culinary heritage.
Many of the ingredients you can buy in the market at Belem do Para, a city on the Amazon delta, are unfamiliar to the majority of Brazilians. I realised that the first step was to subtly educate my Brazilian customers to appreciate their indigenous produce. I try to do this by taking native Brazilian ingredients, which are not used widely in restaurant cooking, and heightening their taste using classical culinary techniques. At the heart of my cooking is the staple mandioca or the pirarucu fish – a huge Amazonian river fish that weighs up to 300kg.
You are known as an 'Ambassador of Brazilian flavours and culinary arts'. What is the major thing you want to teach the world about Brazilian food?
I believe that European and Brazilian ingredients marry pretty well. When we opened our restaurant, it was a first, but now the landscape has changed. For me it is important to put Brazilian ingredients on the global food stage, and when I speak with younger chefs, I encourage them to find their own way and develop their own style to use Brazilian ingredients. The restaurant scene in Brazil is growing and changing at a great rate in terms of quality and options – it really is a place to watch, and it is certainly very different from the European dining scene due to the ingredients that are available really only in Brazil.
You have travelled around Brazil to discover new ingredients. What did you learn in your travels?
It all started when I learned that there are no varieties of edible mushroom in the whole country! That's why I hooked up with anthropologists and scientists here who are trying to discover and classify new products, including foods from the Amazonian region.
I visit the local tribes quit regularly. One of my favourite discoveries is a fragrant Amazonian root called priprioca. The natives here use it as a scent rather than food, but I decided to use it like an essence. With help of a perfumer, I developed an extract that I can use in both savoury and sweet dishes. Its aroma is so intensely herbal – similar to marijuana, but without the effects!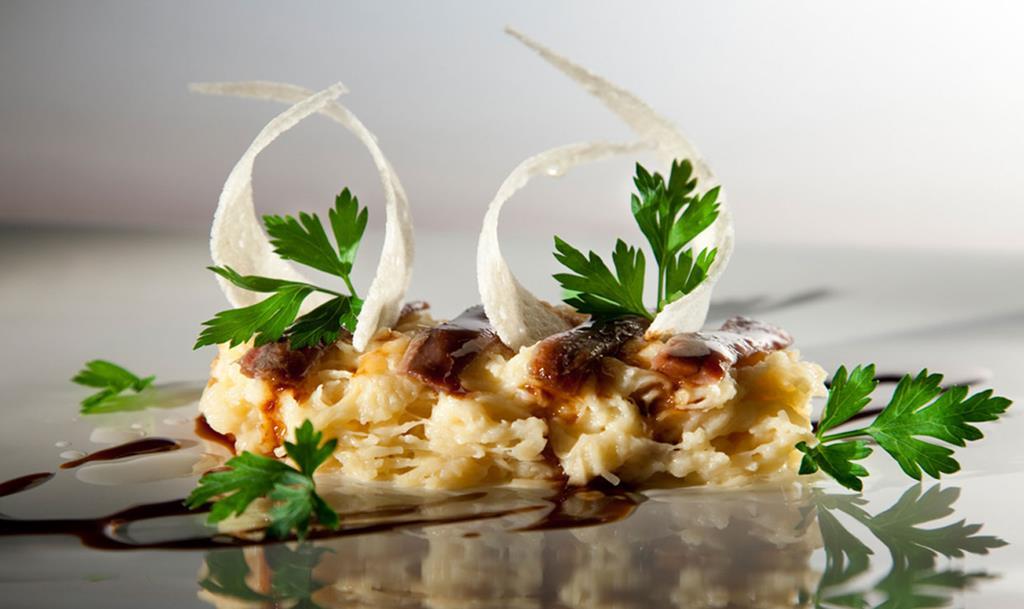 You focus on Brazilian ingredients, but are there any ingredients from other parts of the world that you couldn't do without?
Seaweed.
Having rocketed from anonymity to a culinary sensation, how do you deal with the pressure?
Inside the kitchen, l love the pressure and need to be perfect at speed. There are no similarities between being a rock star and being a chef, but between music and being a chef – yes. There has to be a balance between what you want to do and what the public wants to hear or eat, and I must create the right atmosphere to deliver what I want to my audience.
You are passionate about creating awareness for indigenous Brazilian food, both inside and outside the country. What goal do you consider most important in that area?
My aim is to encourage the development of sustainable, environmentally friendly methods of farming new Brazilian food products, while at the same time protecting the forest and the vulnerability of its indigenous tribes.
What changes or developments do you want to see in the future of fine dining – both in your home country and internationally?
I would like to see chefs and retailers work together to protect this fragile world we live in.
What is your culinary guilty pleasure?
The Mortadella sandwich at the local market – usually made with cheese, mayonnaise, Dijon mustard and nearly a half a pound of Mortadella, an Italian sausage.