Haute Design: Adler's Four Seasons Collection
We talk to Franklin Adler, CEO of family-run Adler, for his view on the brand's latest haute joaillerie collection - the Four Seasons - plus comment from Elisabeth Moch, the talented illustrator who captured the collection for our pages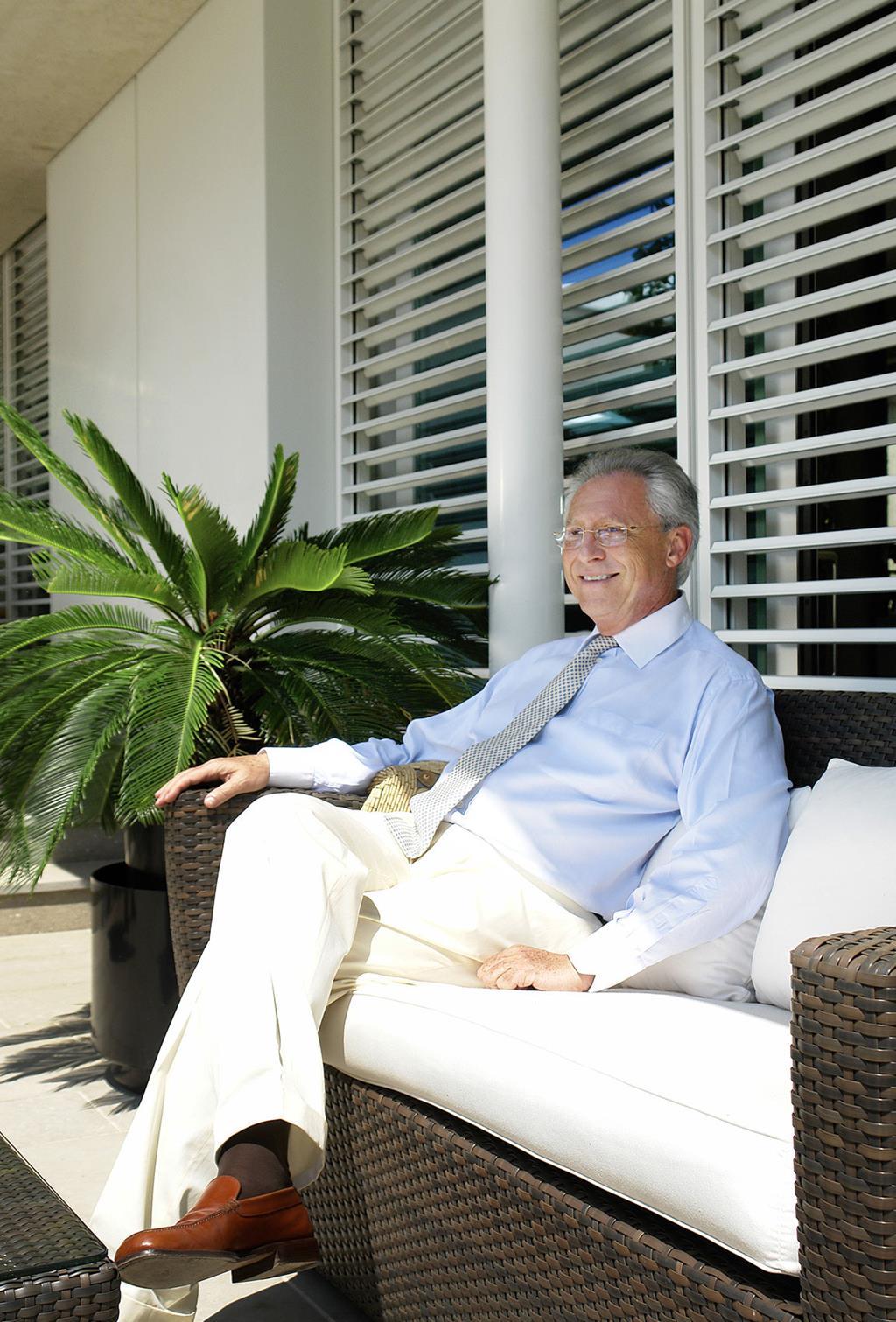 Franklin Adler, CEO of Adler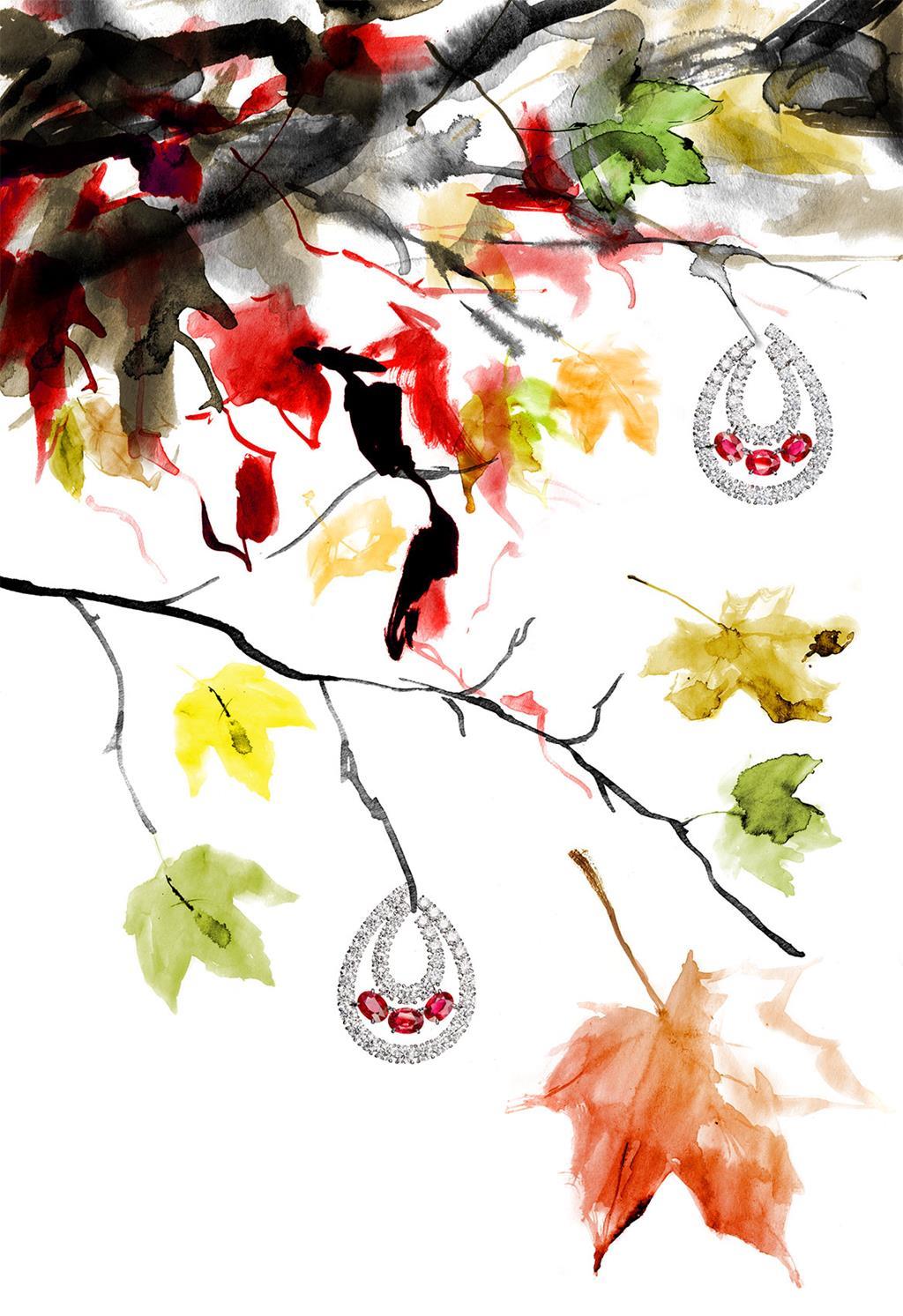 Adler's Four Seasons collection illustration for Centurion Magazine by Elisabeth Moch
Inspired by falling leaves twirling in the autumnal air, the necklace and earrings made for L'Automne, a subset of the Four Seasons collection, combine stark red rubies with a myriad of diamonds to create an ode to the most poetic months of the year.
How does designing a haute joaillerie collection differ from other pieces you create? Does it provide any unique challenges and freedoms?
It is very hard today to be different and creative at the same time, so it does provide challenges. You have to make a creative, harmonious design that successfully blends both colours and shapes.
Beyond capturing the beauty of the stones and providing a showcase for your incredible handiwork, what else were you trying to communicate with this new collection?
Timelessness. Like all previous collections the design must be timeless, because if it is modé it then becomes démodé. People want to wear a piece of jewellery for a life time, and they also want their children to wear it for their life time.
Of all the pieces in the L'Automne collection, do you have a personal favourite?
They are all my favourites. They have all been born out of passion and when there is love there cannot be a preference.
Comment from the illustrator – 
I am a bit of a nature person, so the seasons themed collection appealed to me a lot. These vibrant red earrings made me think of ripe fruits hanging from a tree. I loved using bright tones to match the intense colour range which Autumn brings.
Elisabeth Moch, Illustrator

 

View pieces from Adler's Four Seasons Collection here