Talise Spa at Jumeirah Burj Al Arab
World-class pampering overlooking the Arabian Gulf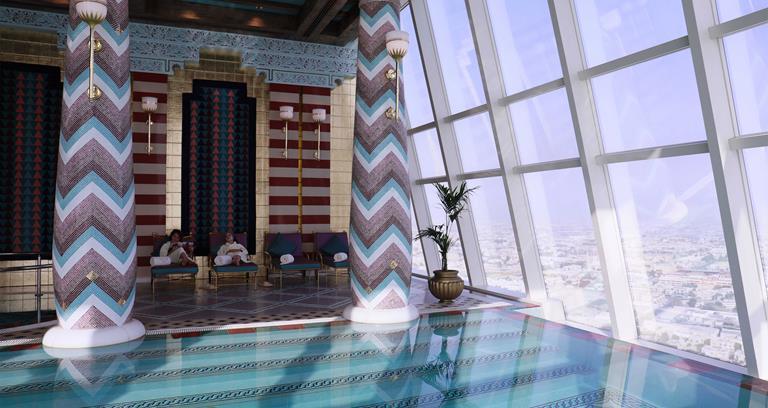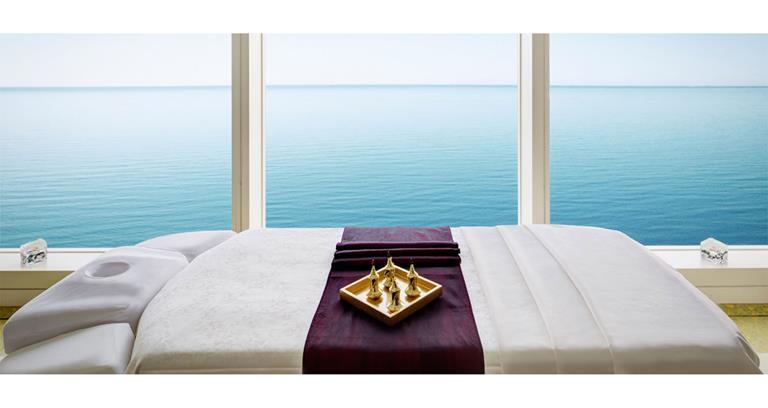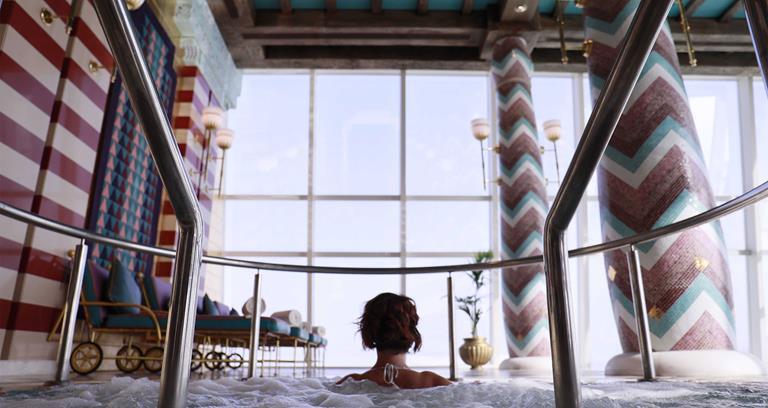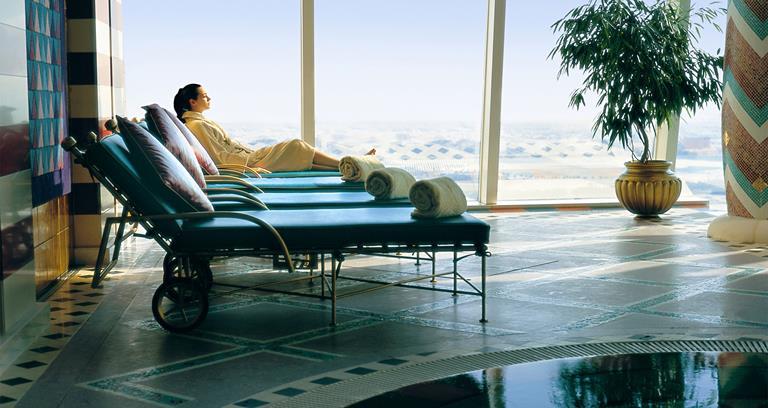 Talise Spa at Jumeirah Burj Al Arab is perhaps not only the City of Gold's most panoramic place to unwind but it's also arguably its most glamorous.
Perched 150m above the Arabian Gulf, the pampering begins almost immediately. Stretching over two floors – with separate men's and women's amenities – reinvigorating treatments aim to balance body, mind and spirit. Ultra-luxe remedies range from organic body wraps, to caviar eye massages and healing regimens using specially sourced crystal stones.
To add to the serenity, Talise Spa employs treatments from world-renowned houses such as La Prairie, QMS Medicosmetics and a skincare range from Carol Joy.
Visit jumeirah.com