Silver Moon S.A.L.T.
Going beyond your culinary and cruising horizons
Sponsored by

Launching in August 2020 on Silversea's newest ship Silver Moon is a culinary immersion previously unseen in the cruising world.
Curated by Adam Sachs (former editor-in-chief of Saveur magazine) the programme, called S.A.L.T. (Sea And Land Taste), offers travellers a gastronomic deep-dive that reflects each destination's culture, traditions and taste. With an almost journalistic approach to itineraries, the programme exposes S.A.L.T. participants to some of the world's unknown culinary gems as though they're an intrepid, roving, Bourdain-like reporter.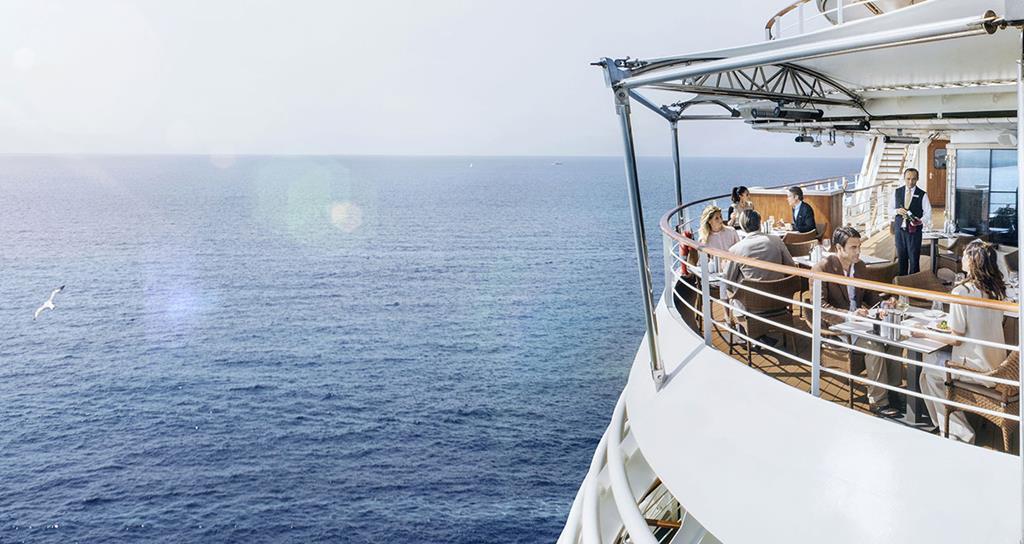 From the market stalls, local restaurants, bars and fine dining to on-board dinners, food lectures, private chef's tables and personal cooking classes, the entire excursion helps to articulate the language of food and its interconnectedness with travel to provide a newfound deeper understanding of each destination.
The staple programme will be the main feature on Silversea's 10th ship, the up-and-coming Silver Moon – a mirror of her sister ship Silver Muse. Capable of carrying 596 passengers, the all-suite vessel will maintain the small-ship intimacy that's made Silversea so successful in the past.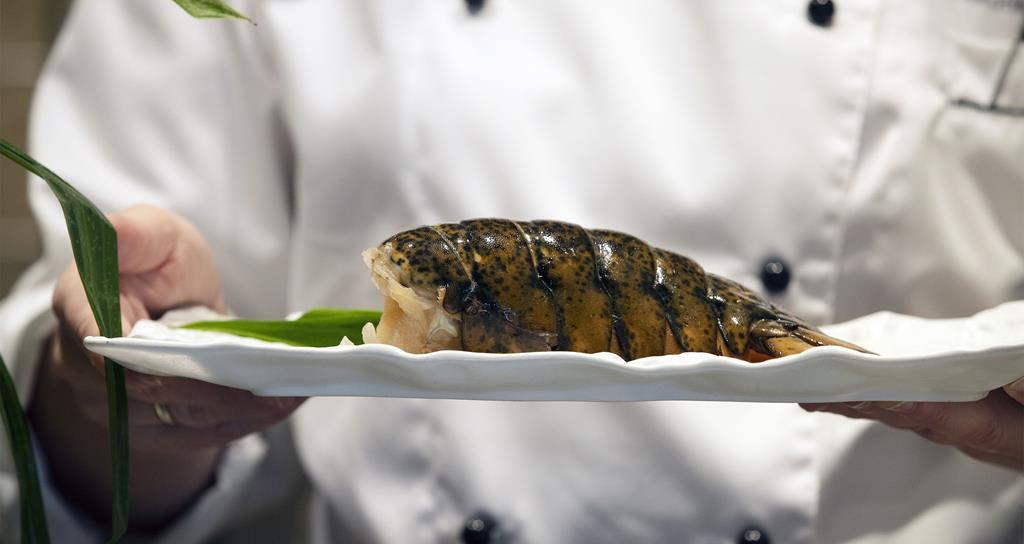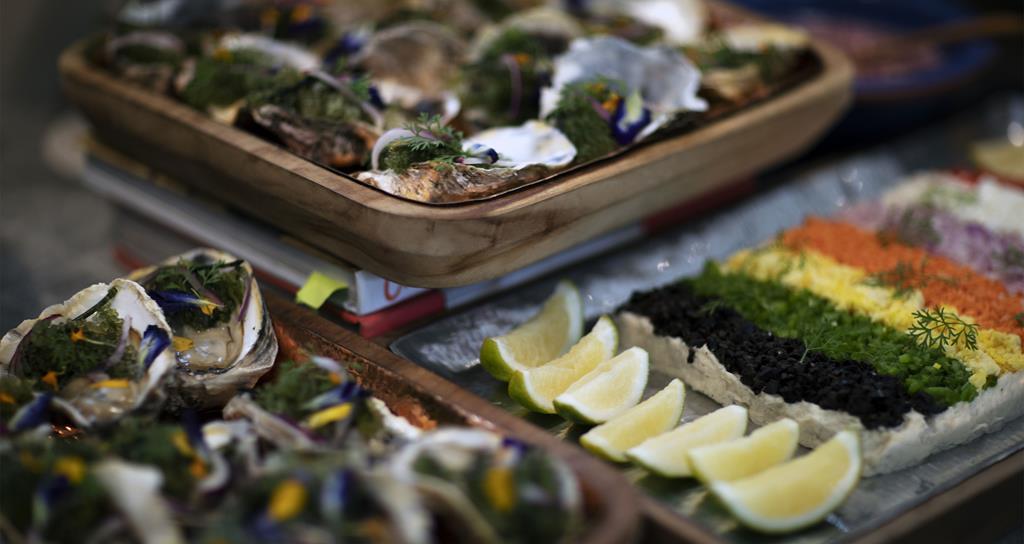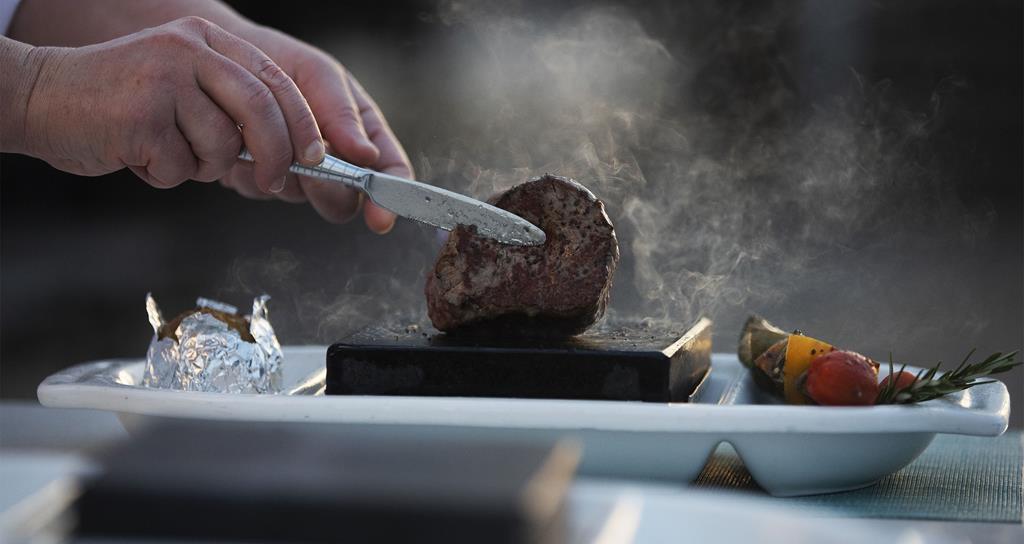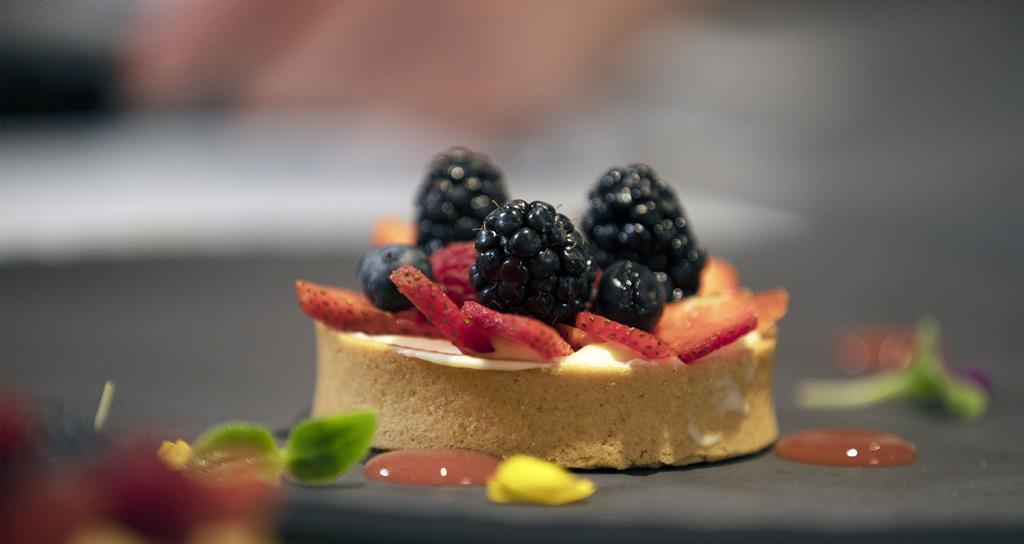 Special attention is obviously placed on the ship's cuisine, as voyages will give guests a distillation of each place through its food. Menus will change at each port, and equal emphasis will be placed on both the onshore and offshore activities. It's an affinity cruise for foodies, and, with the addition of S.A.L.T., it seems Silversea's is reshaping just exactly what cruise cuisine can be.


Visit silversea.com