The Green Wave
InterContinental Hayman Island Resort's eco-friendly opulence
Sponsored by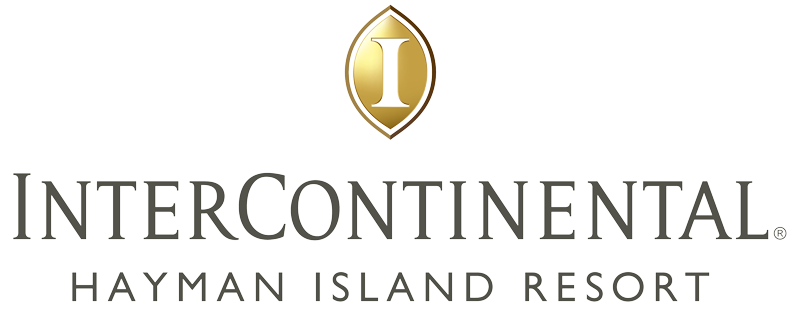 Since its launch in July of 2019, InterContinental Hayman Island Resort has ushered a new era of immersive opulence into the heart of the Great Barrier Reef. While guests are invited to discover the breathtaking beauty of the Whitsundays region with the resort's diverse activity collection, InterContinental Hayman Island Resort is also actively imploring each individual to venture deeper into a journey of sustainability and education during their stay.
Nestled on the northernmost point of Australia's Whitsunday archipelago – just a stone's throw from Langford Island, Bali Hai, Blue Pearl Bay and Hook Island and with direct access to the region's outer reef – the resort's remarkable location is at the forefront, so it's no surprise that recent renovations have spurred an array of initiatives aimed at safeguarding the idyllic surrounds.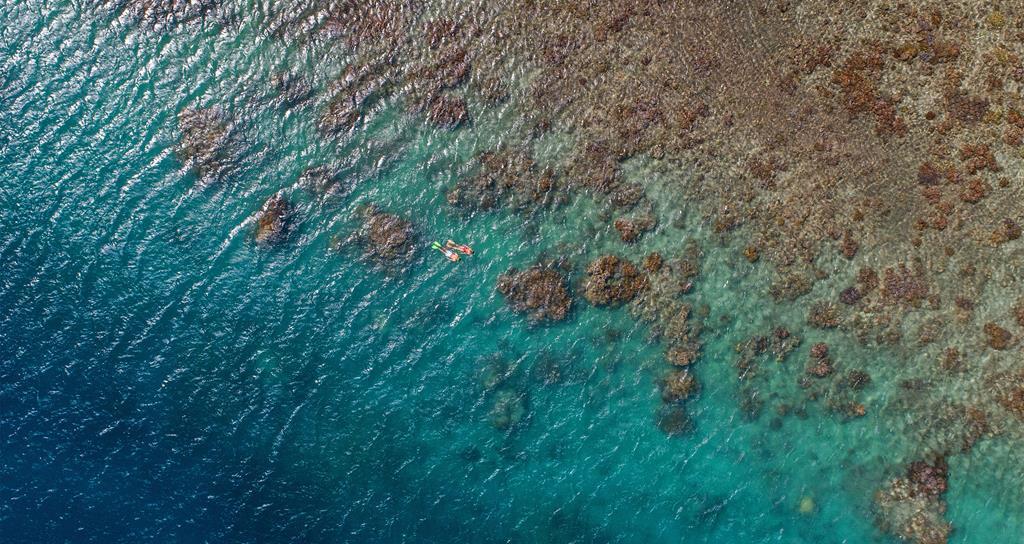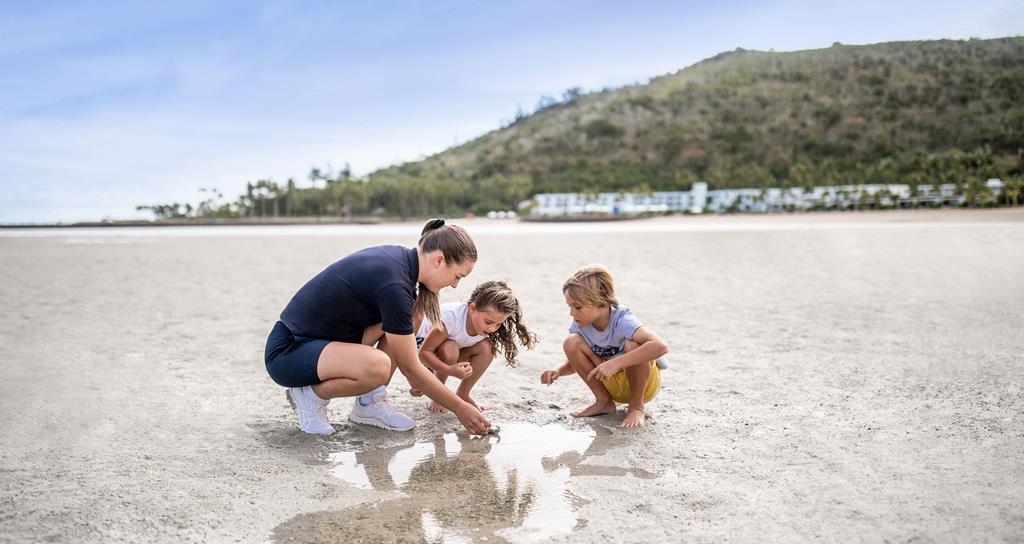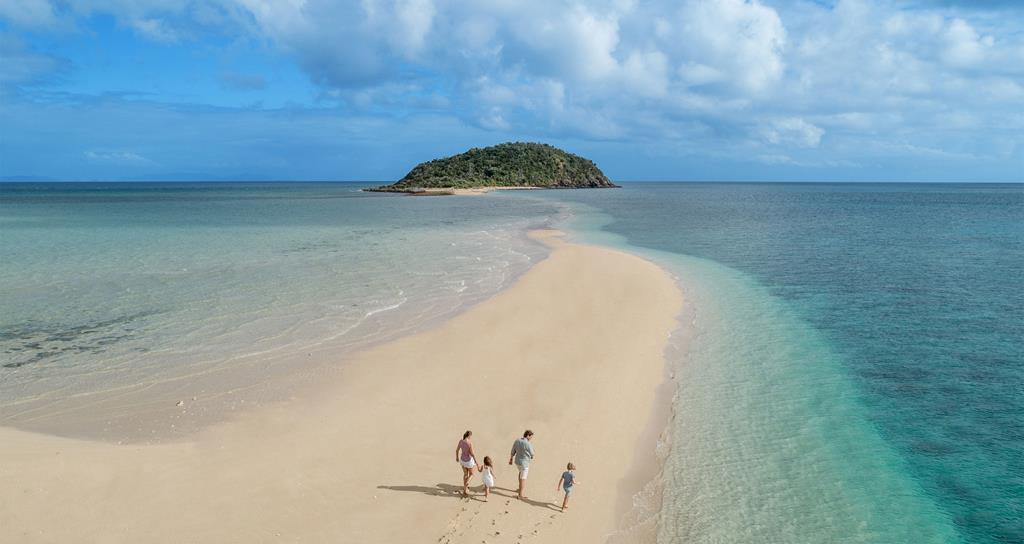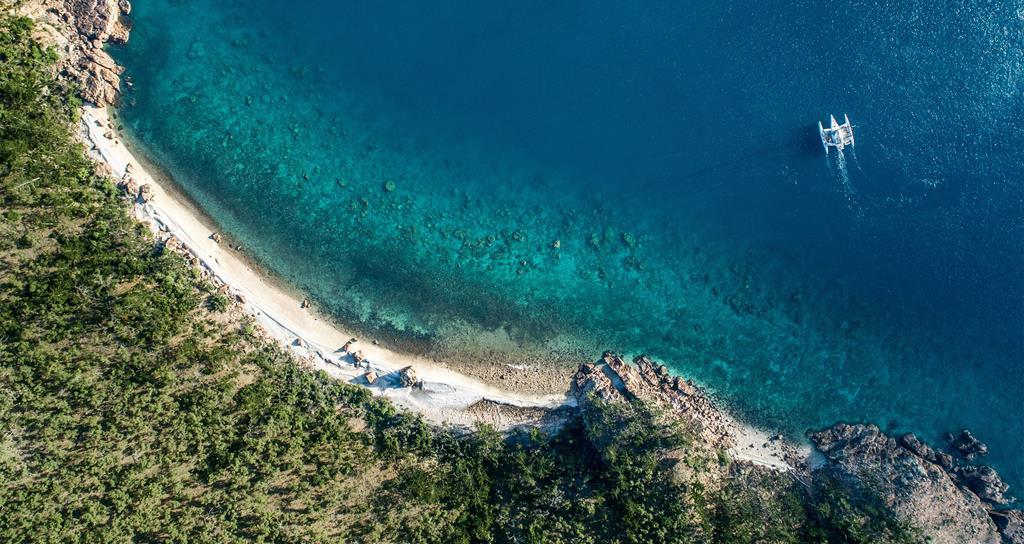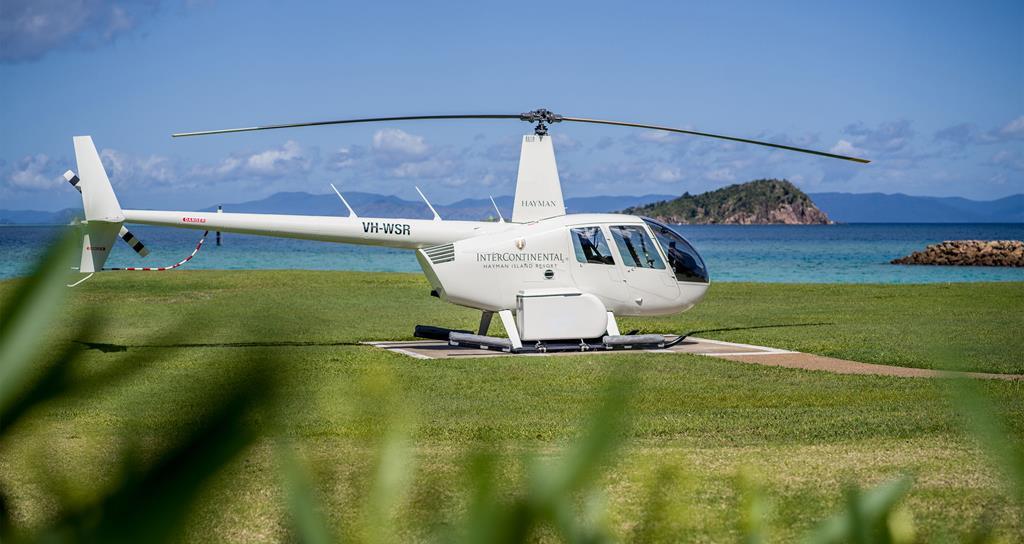 Guests, for instance, are encouraged to enjoy their experience more eco-consciously by wearing the resort's exclusively supplied, reef-safe sunscreen by Australian-owned We Are Feel Good Inc. Additionally, guests receive a reusable water bottle upon check-in, reinforcing the island's ban on single-use plastics. These bottles are able to be refilled from the multiple filtered water stations placed conveniently across the resort.
Australia's most iconic private island resort has also built its Planet Trekkers Kids Club around reef education and visiting conference groups visiting are encouraged to add Marine Biologist speakers to their itineraries or take seven-minute speedboat rides to Blue Pearl Bay where they can admire underwater reef installations installed to aid coral growth.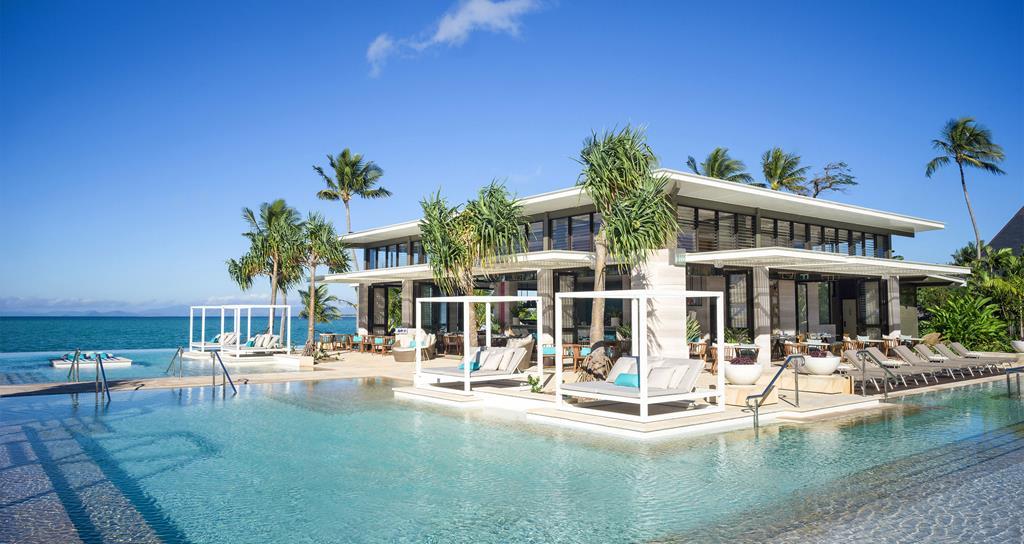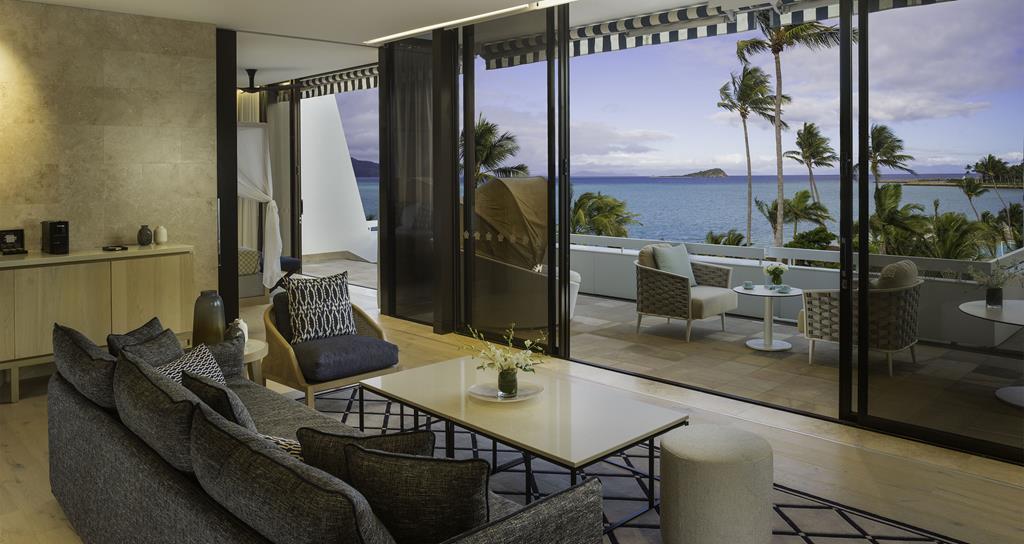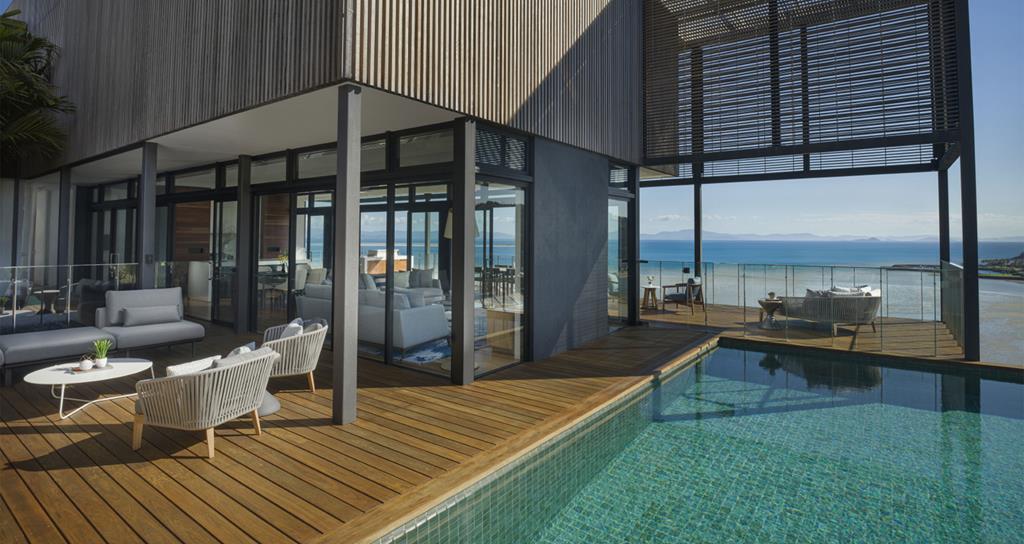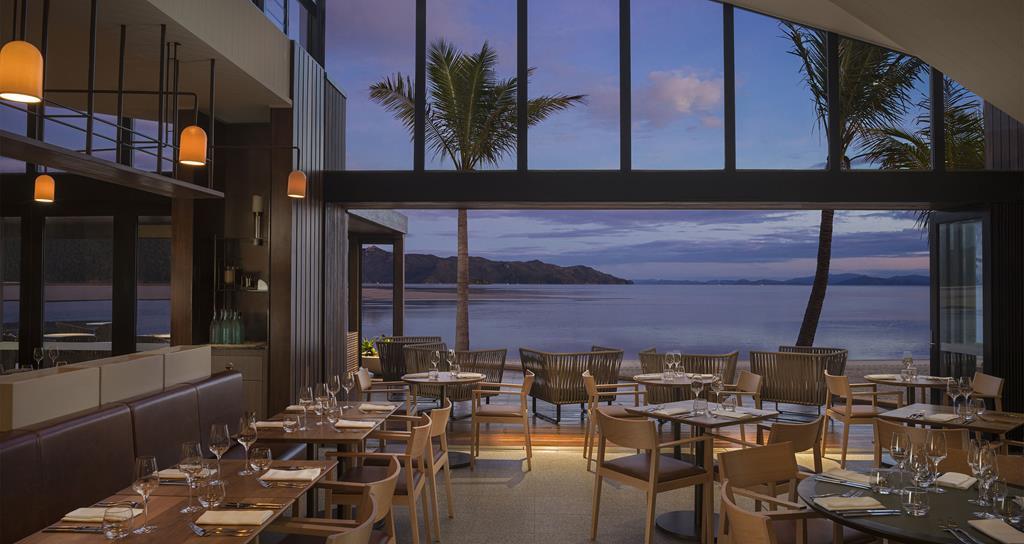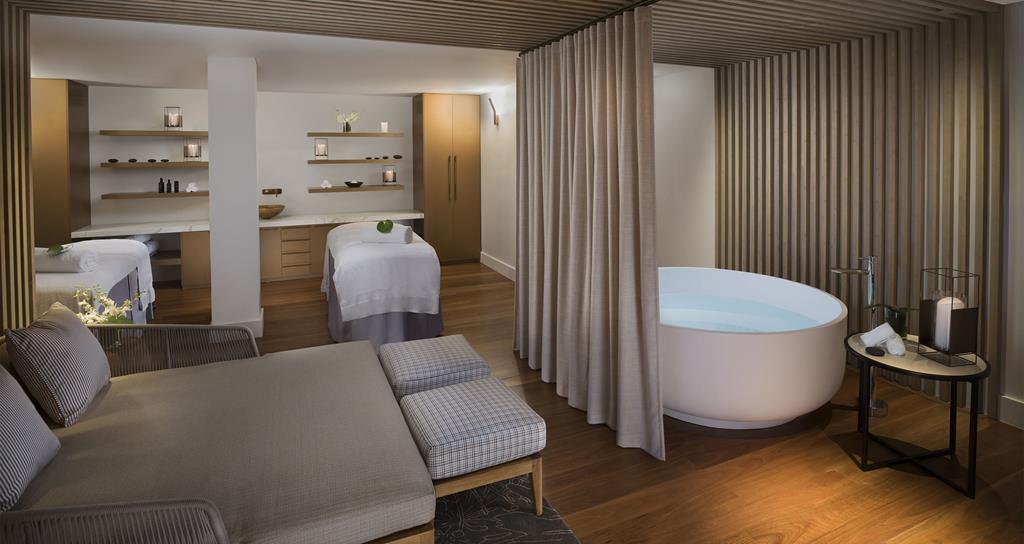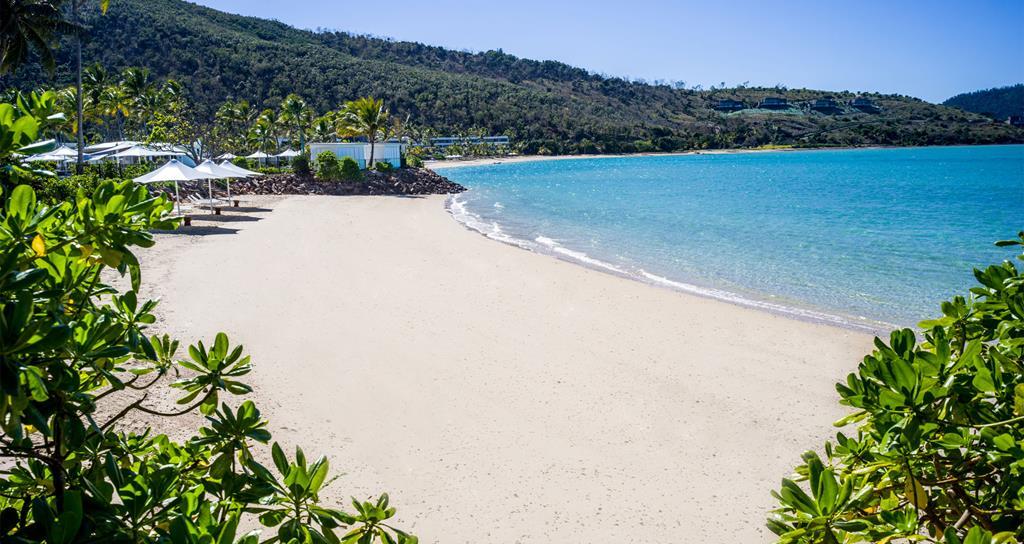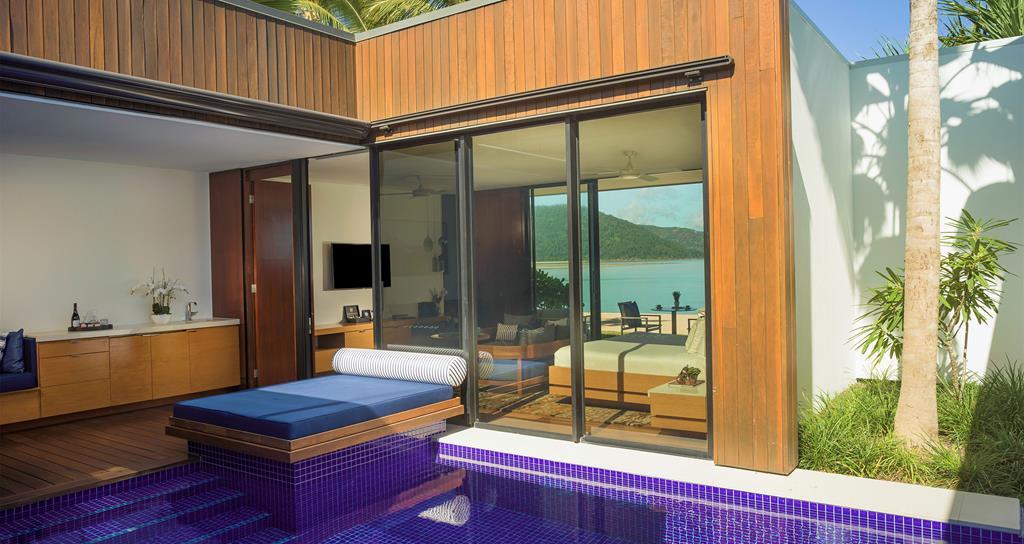 In addition, the resort has implemented a unique glass-to-sand crusher which recycles glass bottles for use in maintaining pathways and installed two organic composters to convert waste into nature-derived irrigation in all the resort's tropical lanais. Meanwhile, the 168 rooms, suites, villas and residences have become eco-friendly with the introduction of in-room iPads in lieu of paper-heavy printed tomes and have each been fitted with state-of-the-art energy conservation technology.
Visit the website