Vatuvara
Personal notes from Centurion Magazine's contributors worldwide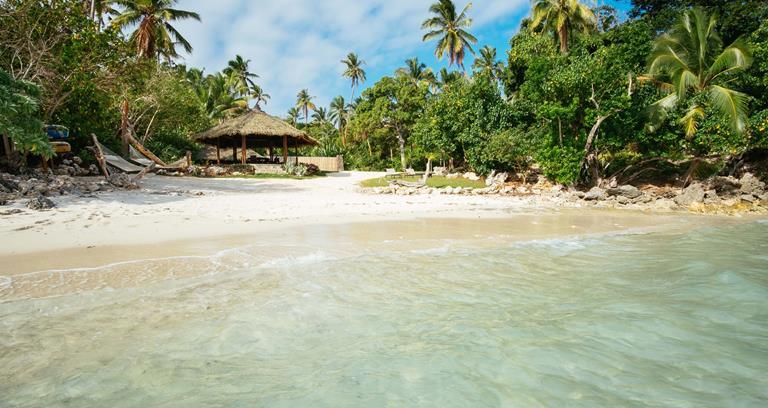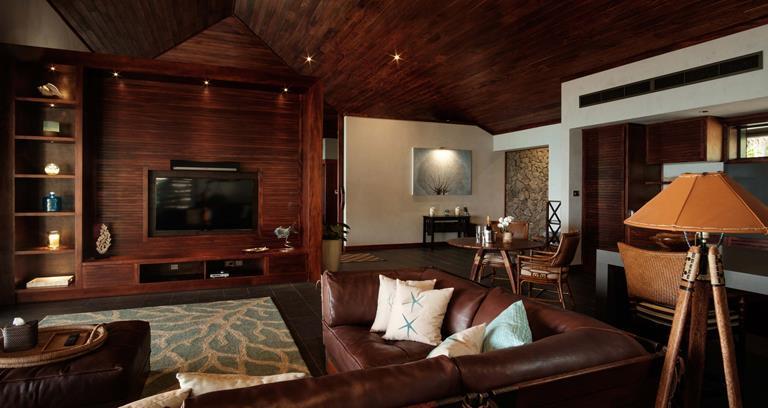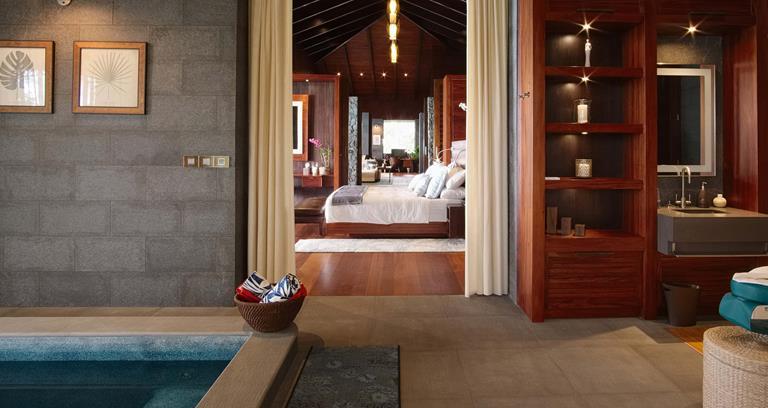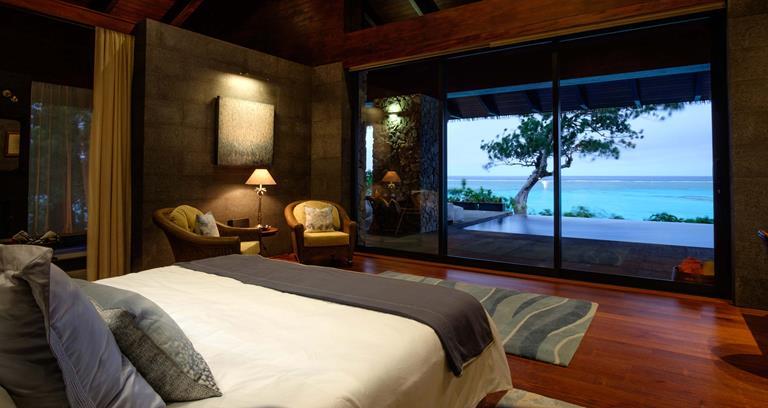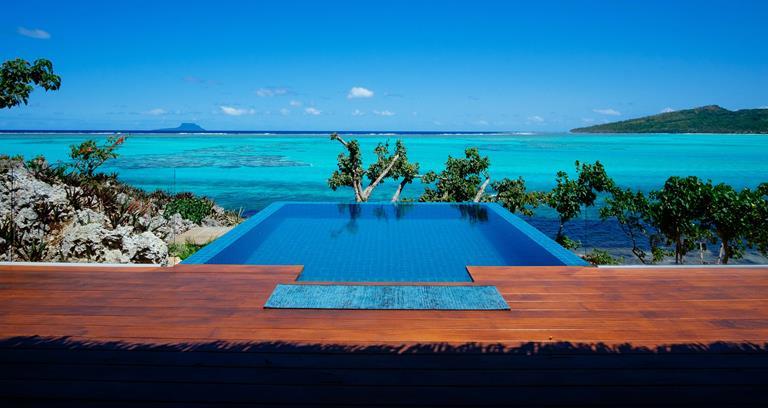 As there are 333 islands in this Pacific archipelago, many uninhabited, it isn't unusual for a billionaire to snap one up for personal use and then turn it into a resort. Malcolm Forbes was known for his parties on Laucala, his vast Fijian landmass in the Lau group now owned by Red Bull CEO Dietrich Mateschitz and open to guests. Canadian entrepreneur David Gilmour, who brought Fiji Water to the world, owns pristine Wakaya Island, which welcomes visitors as the Wakaya Club & Spa. While staying at the latter, Oakley founder James Jannard was also intrigued by the idea of owning an isle and wound up buying four in the northern Lau group. After a five-year process, his retreat, known as Vatuvara, opened as a resort on the 324ha main island, Kaibu.
Guests arrive by way of the resort's Twin Otter from Nadi's domestic terminal and are met by general managers Rob and Lynda Miller, whom Jannard hired away from Wakaya. What follows is a fairly wild ride by 4x4s along a curvy path with a few sharp S-turns on the island's steep hills to the three newly built villas. (Daring guests can request a vehicle to negotiate those turns on their own.) Each villa can be rented separately or together as an all-island buyout.
The most striking villa, not surprisingly, is Jannard's own, the 400sq m Delana, a hybrid of traditional Fijian thatch on the outside with a largely grey stone and contemporary furniture interior. It feels like a fortress, cool and enclosed, part urban, part island, with a state-of-the-art office on one end and a spa room with massage table and hot tub on the other, plus a deck with plunge pool for contact with the outdoors. The other two villas, Vatu and Saku, are smaller, more open to the outdoors and decorated with a mix of leather furniture, tropical fabrics and dark wood.
During the day, snorkelling in the clear turquoise waters offshore complements excursions on the 11m boat to find sailfish, wahoo, tuna or marlin. The availability of that fresh fish and Lynda Miller's organic gardens provide the basis for culinary offerings that include sashimi and ceviches but also BBQ short ribs, wood- fired pizza, paellas and more, all served by the cosseting staff. That staff, in fact, is as memorable as the design or the views – characteristically warm in the Fijian way. And good voices all, they sing a haunting version of the traditional farewell song "Isa Lei" that will stay with you long after the Twin Otter takes off for the start of the journey home.
Date visited: October 2015