The Prince Hotel
A true Melbourne icon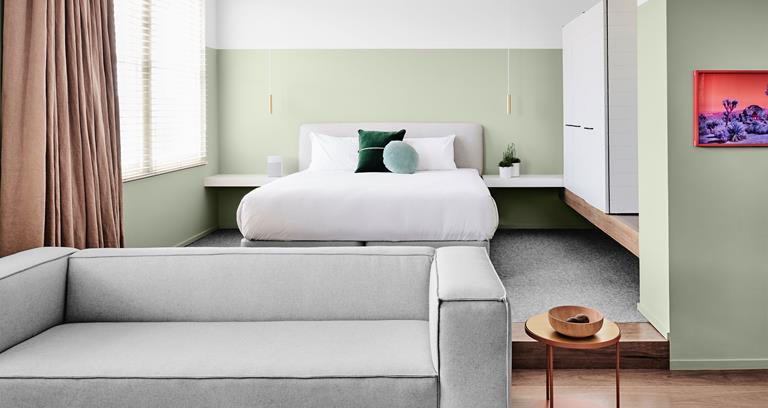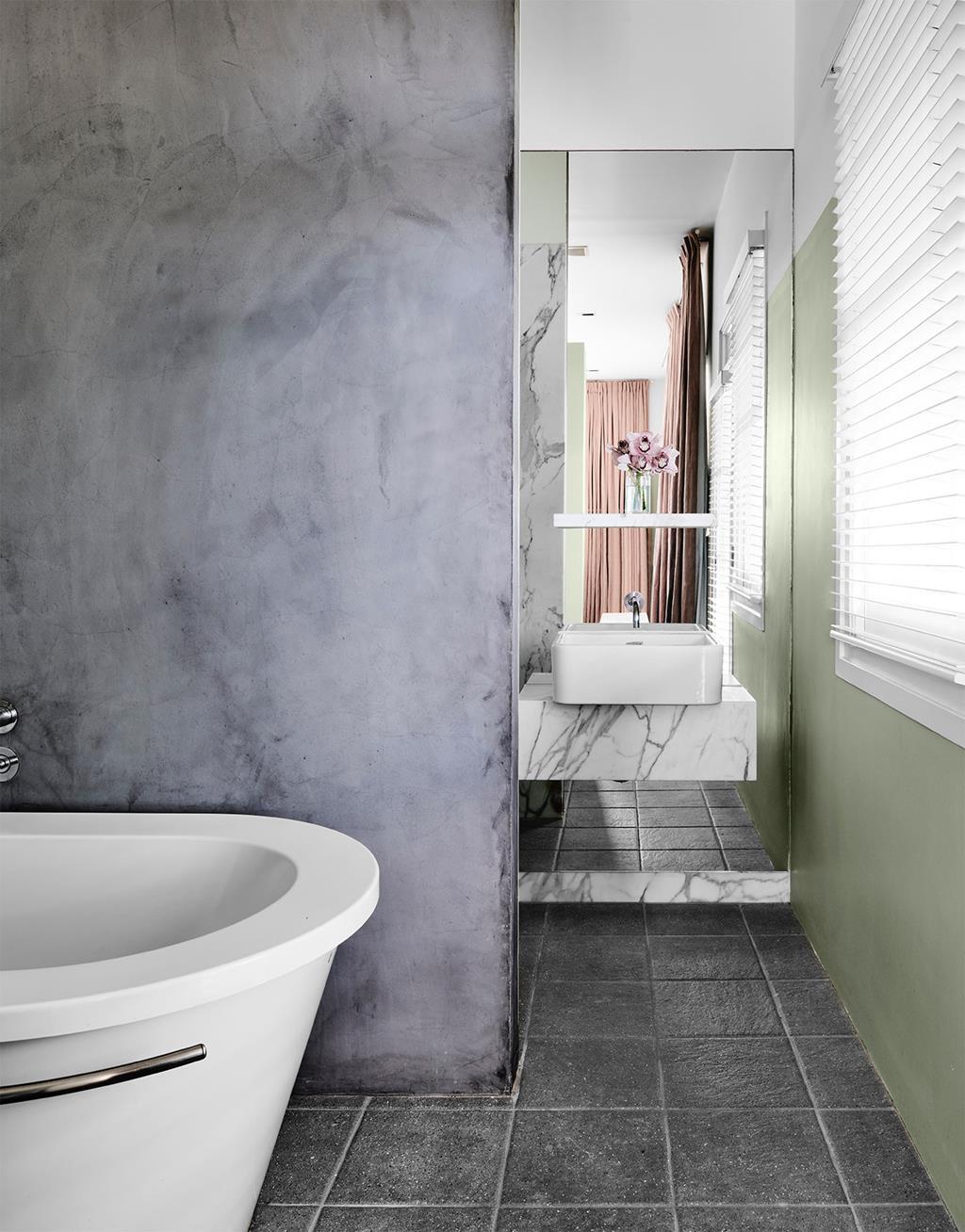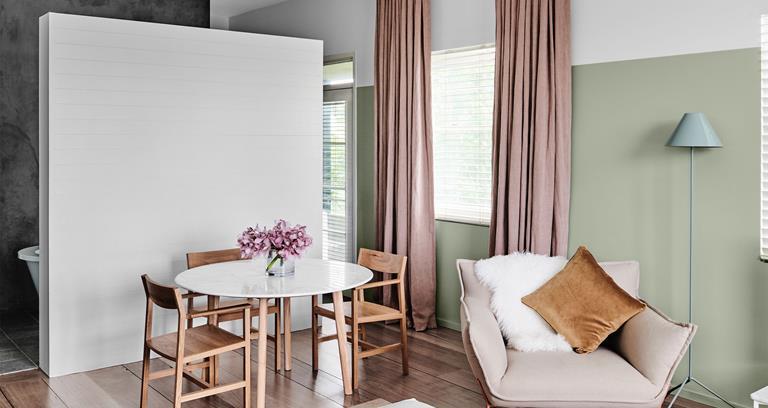 Opened in 1863, the iconic Prince Hotel has been a Melbourne mainstay since its construction, and thanks to a handful of fashionable redesigns over the years, it's somehow become even more iconic.
Decadent 1930s Art Deco façades, minimalist Nordic decor and a vintage, Miami maritime colour palette – think pale pistachio greens and pink sorbets – deliver unpretentious grandeur along Port Phillip Bay. Curated by local artisans at Meme Design, the hotel embodies the seaside, bohemian chic of yesteryear with touches of Melbourne modernity – like handmade oak chairs and a stylish Australian restaurant.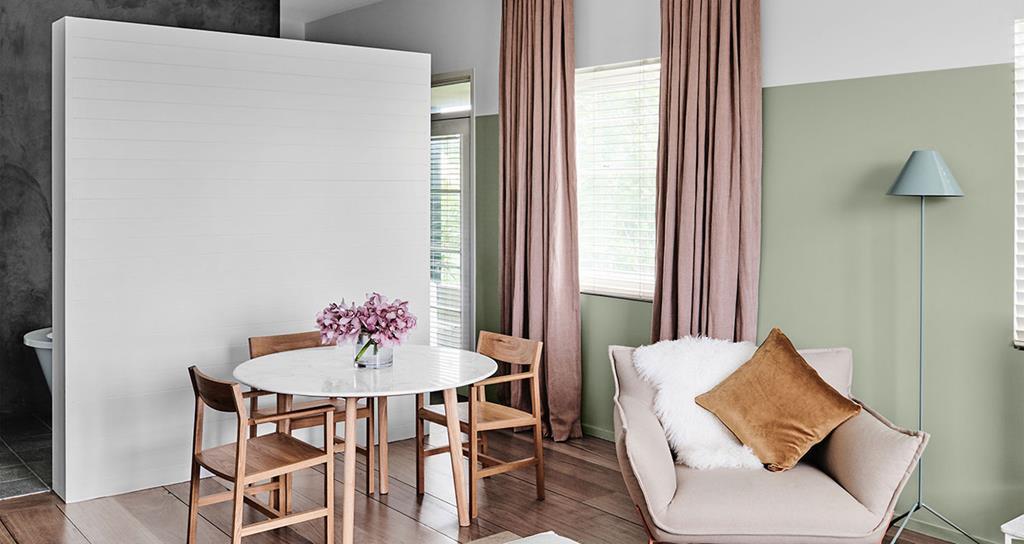 Located just steps away from the famous Catani Gardens and the beach, it's both a tranquil oasis among St Kilda's charisma and a truly charming Prince.