An Andalusian Awakening
Indulging in the Mediterranean way of life at the stunning Finca Cortesin resort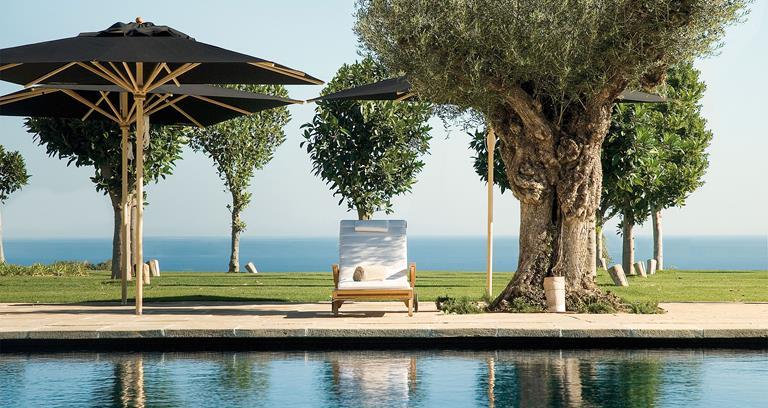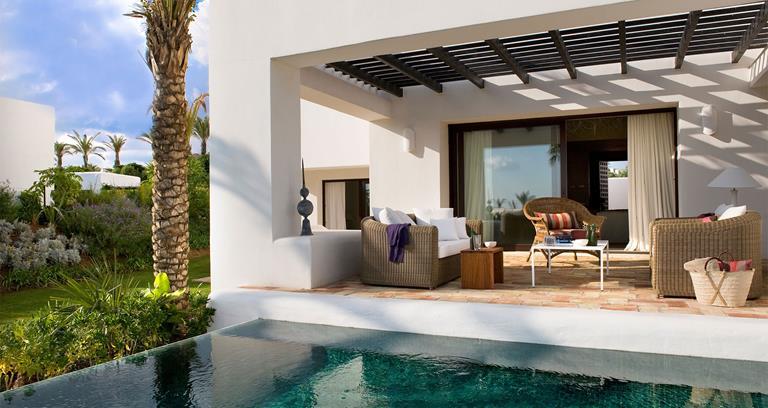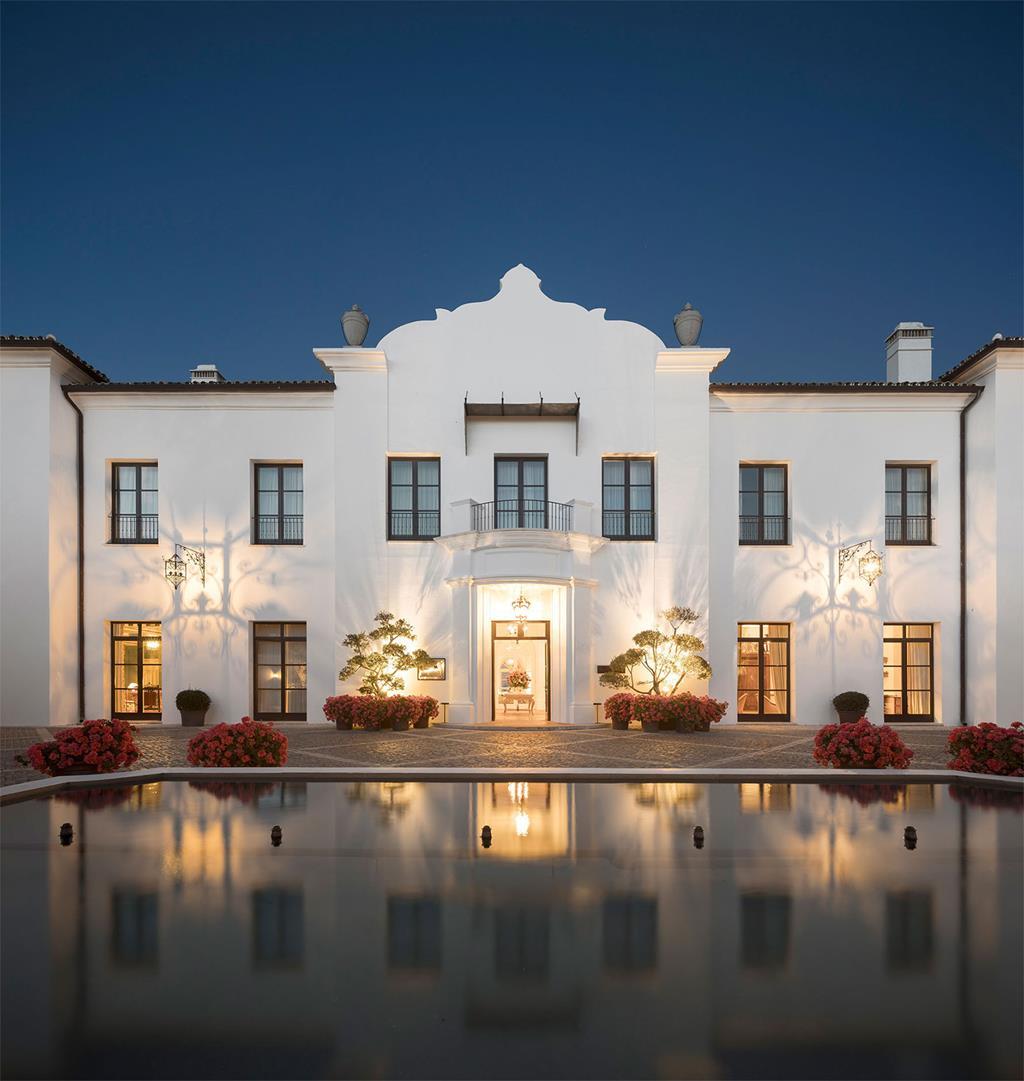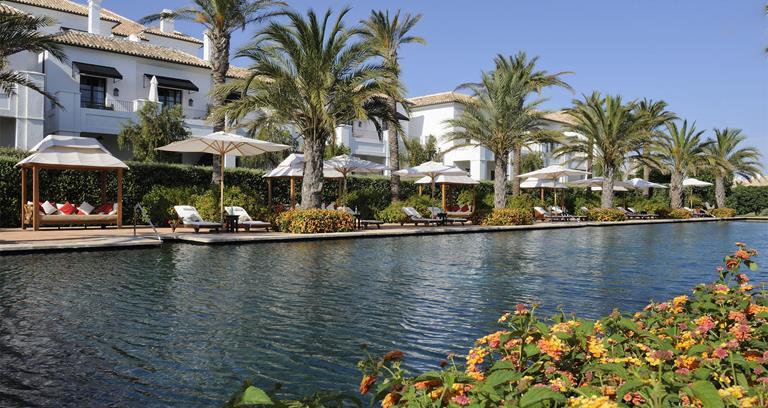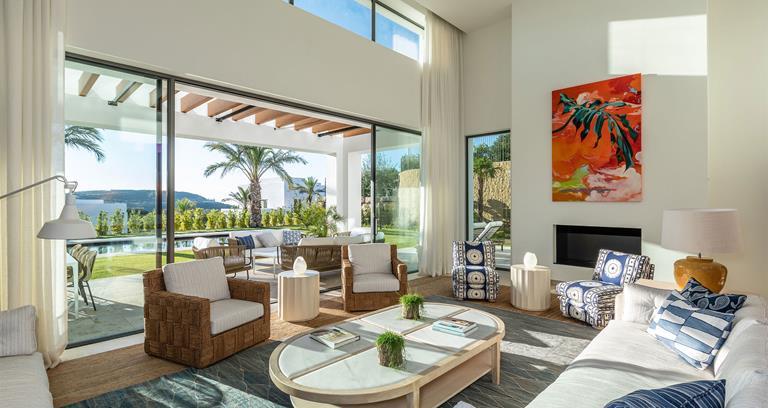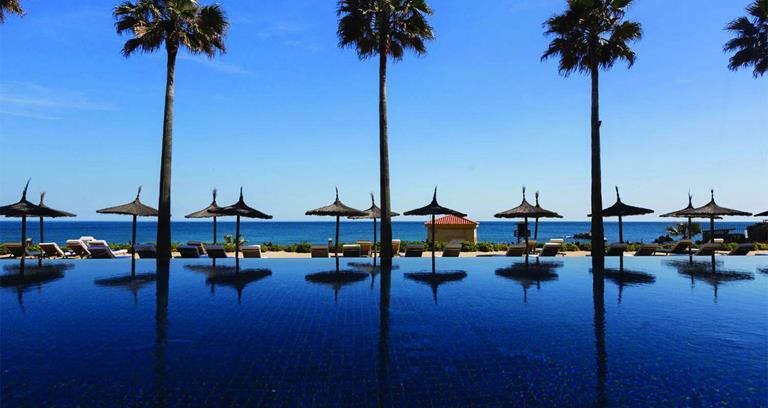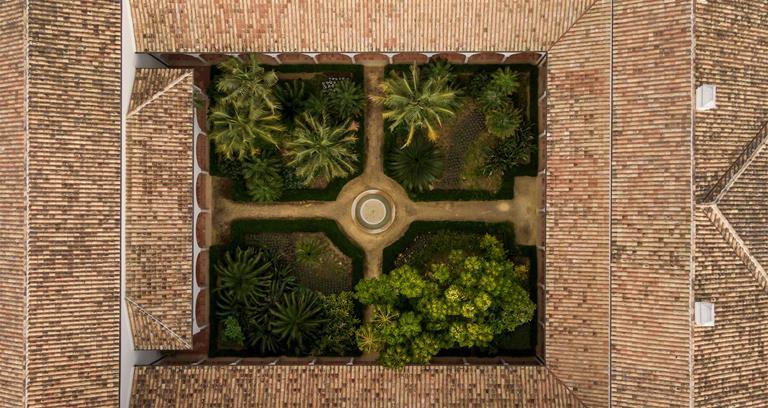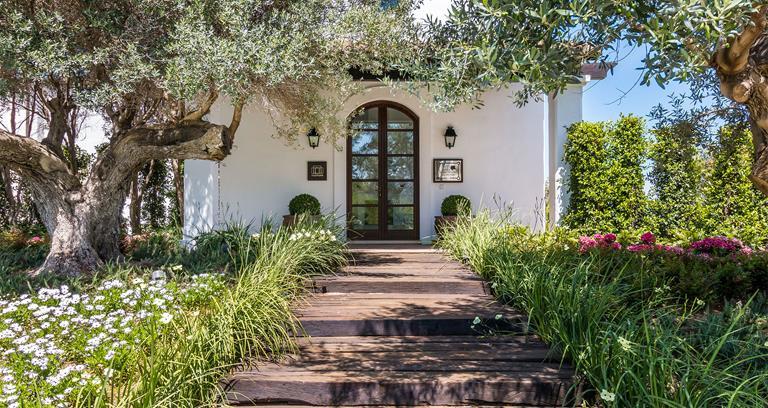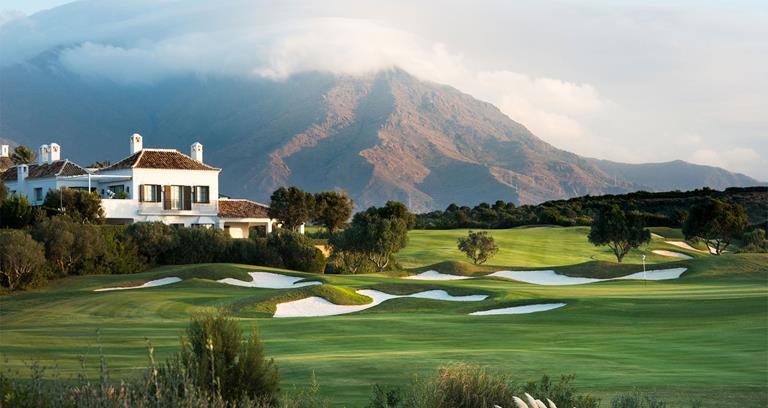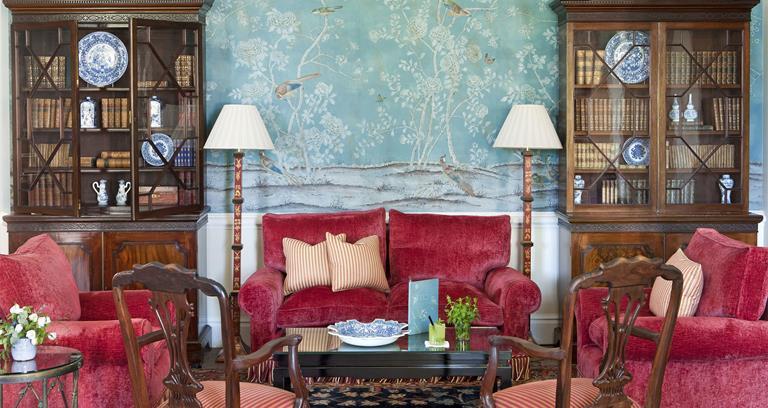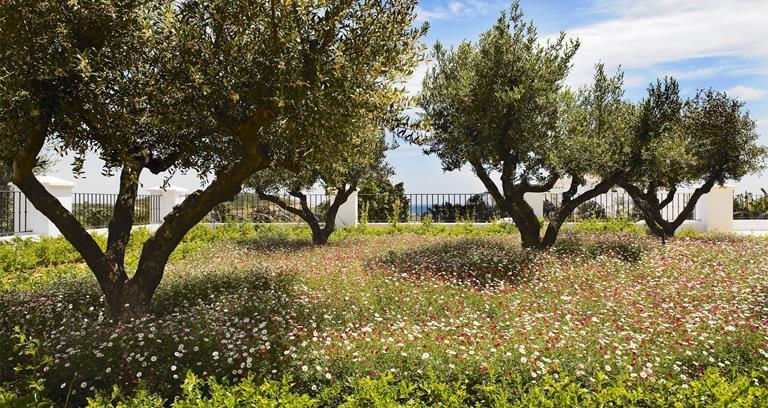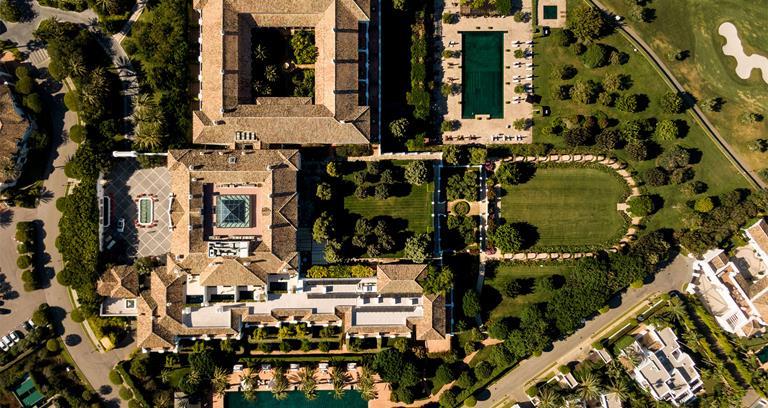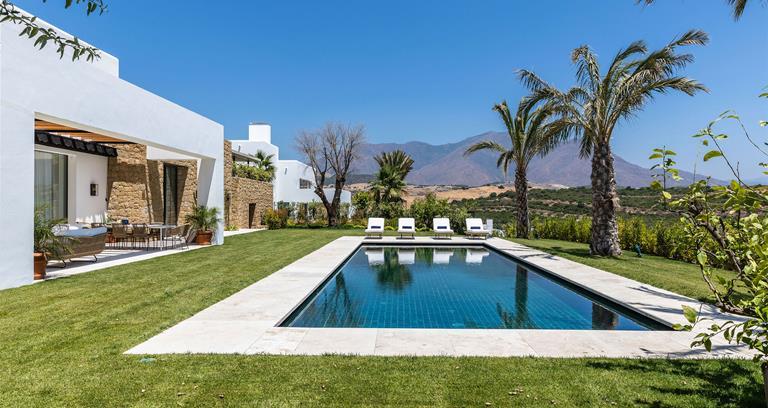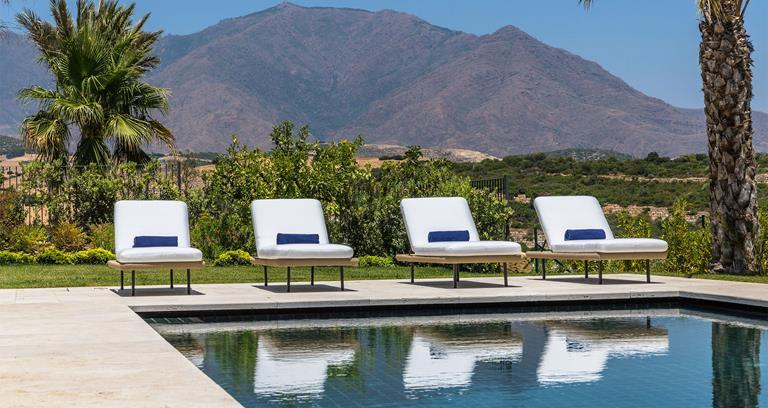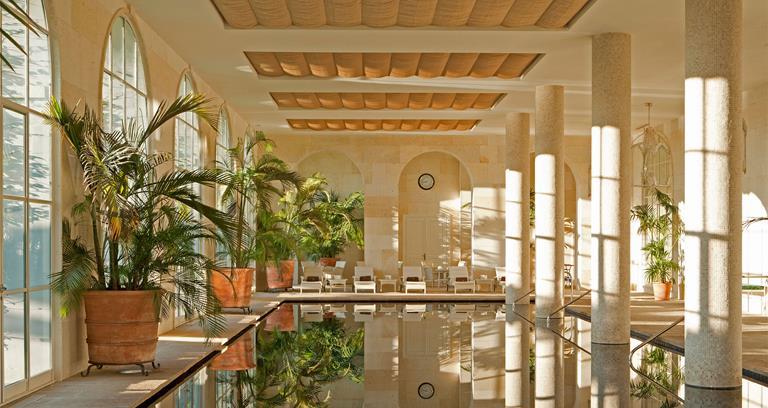 Rolling pastoral hills, white walls covered in bougainvilleas and kilometres of uninterrupted Mediterranean sun – it's a picture-perfect setting in rural Màlaga, home to, without doubt, one of the finest hotels in Europe, Finca Cortesin.
Set among some 2.3 hectares of manicured gardens designed by landscaping superstar Gerald Huggan (of Buckingham Palace fame), the palatial property emanates Spanish grandeur – magnificent courtyards, an array of private villas all arranged in contemporary Med embellishments – oh, and, of course, 18 holes of top-rated golf. It's a sybaritic stay if there ever was one, and this season, the five-star property is further elevating its delicious Andalusian aroma for those seeking a much-needed getaway and some Mediterranean wellness.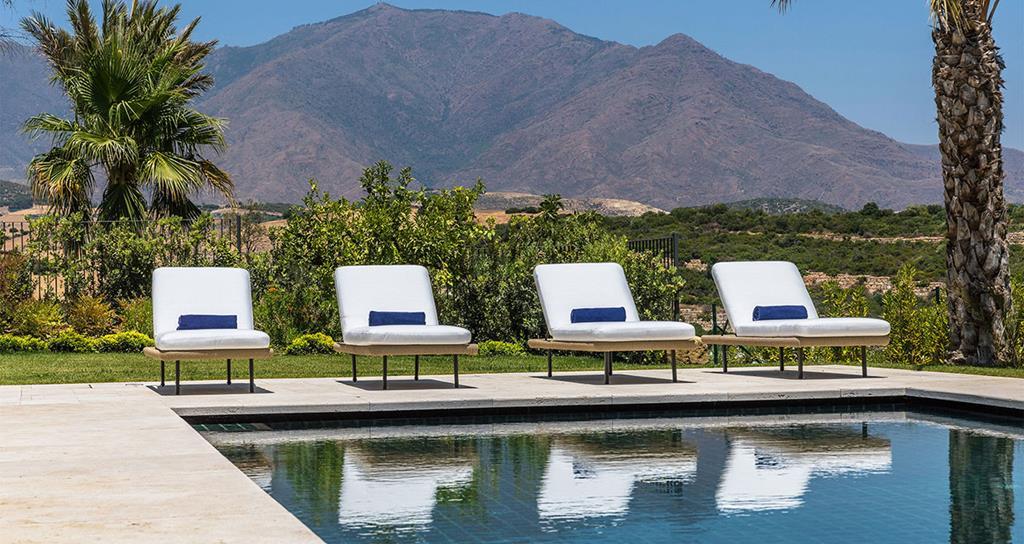 For starters, the wellness journey begins with a taste of the local cuisine. With its fresh seafood, seasonal produce and fine oils, the region's culinary bounty is known the world over; however, at Finca Cortesin, this menu has reached new heights – from excursions to sample the hotel's own local olive oil (beneath their centuries-old olive trees) to chef-led masterclasses on Andalusian cooking and even multicourse Spanish tasting menus at the in-house El Jardín de Lutz restaurant.
Of course, the revamped culinary programme is only a portion of this wellness journey. To help rejuvenate the mind, body and soul, wellness regimens here focus on reconnecting with the natural world, whether that be in an extensive outdoor yoga or meditation session or a relaxing jaunt through the verdant grounds. Those looking for more recuperative spa regimen, though, can delight in a range of detoxifying body wraps and scrubs, therapeutic and aroma massages as well as hot stone therapy.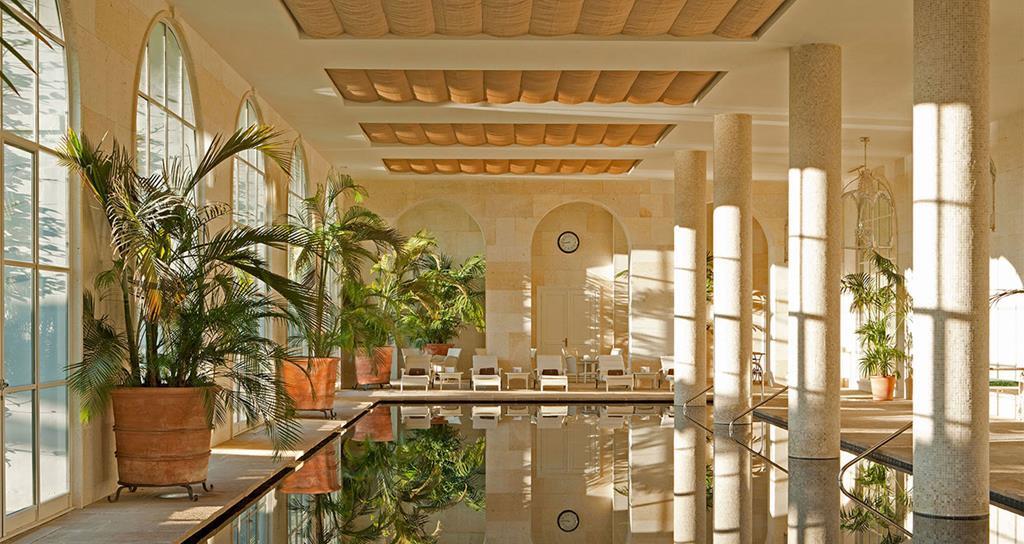 Ultimately, though, at Finca Cortesin, it's the Mediterranean sun that proves most invigorating, whether you're spending your days on the tennis courts, paddle boarding or golfing one of Europe's finest championship courses. For those seeking a proper adventure, consider sailing, kitesurfing or mountain-biking. Or maybe horseback-riding through the countryside, or playing polo at Santa Maria Polo Club is more your speed? Life here revolves around tackling the great outdoors, soaking in the Spanish setting and reviving the Mediterranean spirit.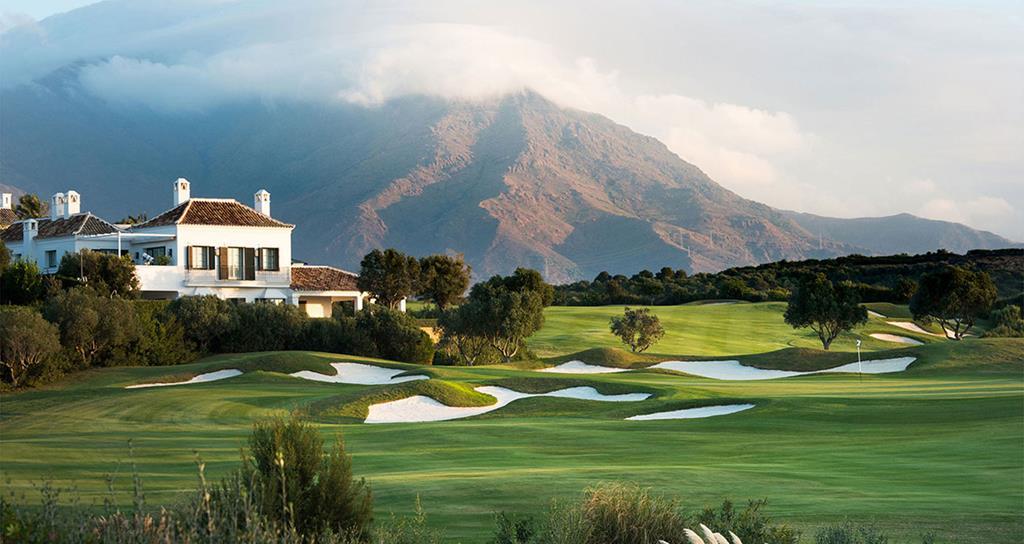 Finca Cortesin is a member of Fine Hotels & Resorts. For more information or to make a booking, please contact your CENTURION TRAVEL SERVICE.