ME Milan Il Duca
Personal notes from Centurion Magazine's contributors worldwide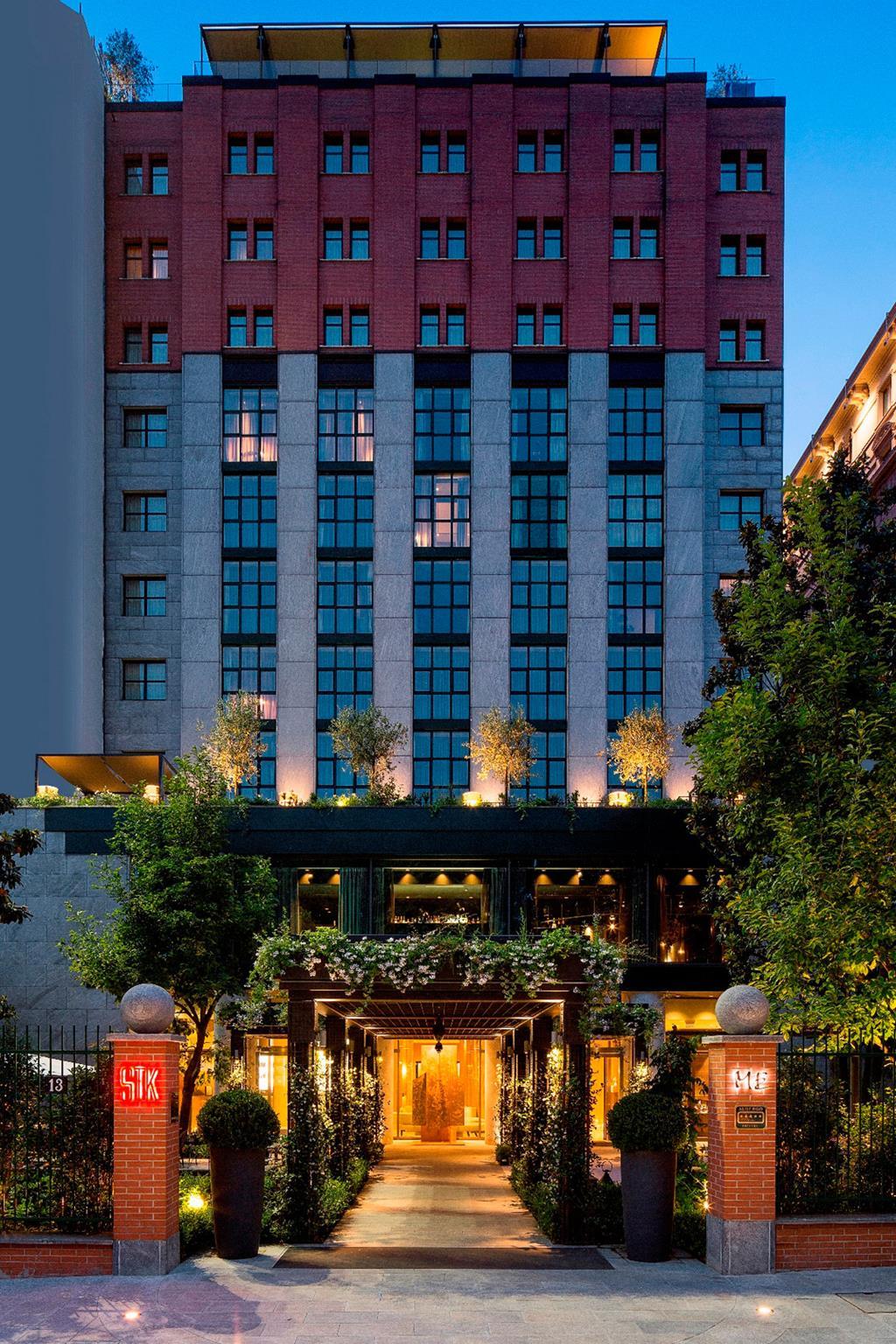 ME Milan Il Duca exterior by night
Photo: ME Milan Il Duca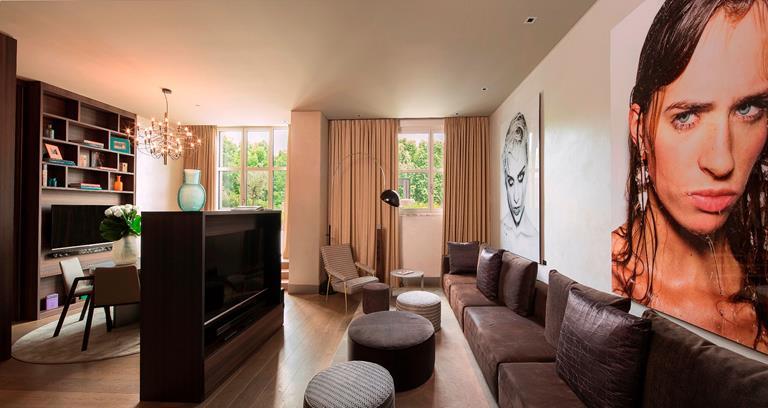 A Personality Suite at the ME Milan Il Duca
Photo: ME Milan Il Duca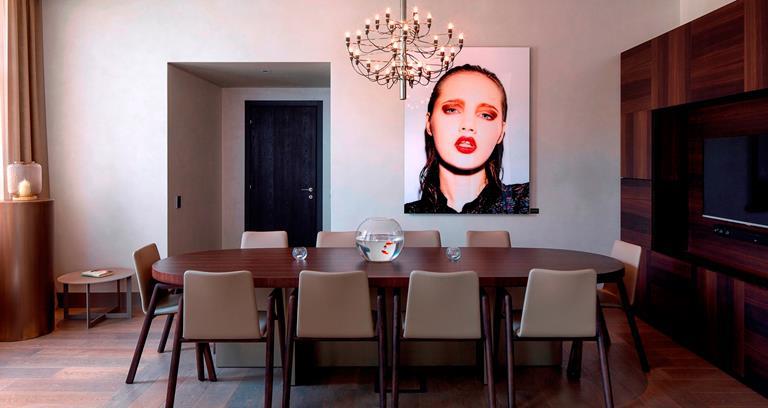 Private in-suite dining area
Photo: ME Milan Il Duca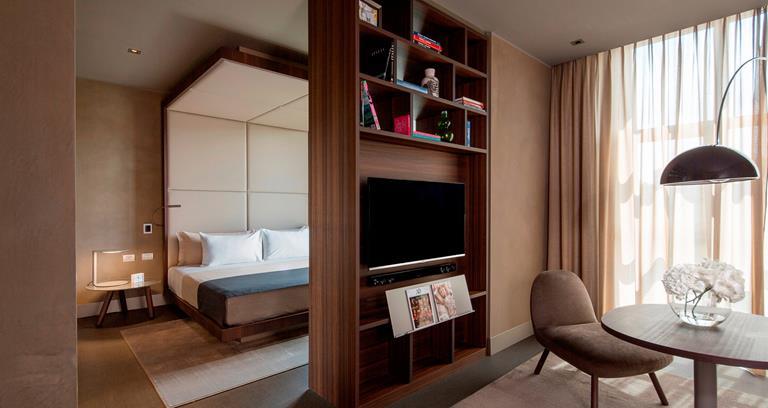 Chic suite at the ME Milan Il Duca
Photo: ME Milan Il Duca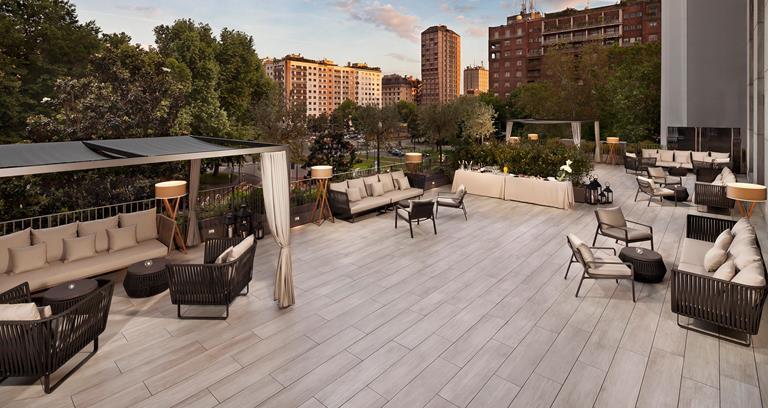 Open air terrace at the ME Milan Il Duca
Photo: ME Milan Il Duca

Scene
Fringing the buzzing city centre on Piazza della Repubblica, next to the city's grande dame, the Principe de Savoia, the ME is the chicest hotel in a city that knows a thing or two about fashion. Opened in May 2015, the hotel's ground-floor patio and rooftop bar are shoulder-to-shoulder with see-and-be-seen locals and visitors alike seven nights a week.
Rooms
Request a suite overlooking the leafy piazza and indulge in the king-size marble shower, complemented by thoughtful Love and Hangover kits as well as a ME+ butler service that includes everything from unpacking and ironing to event planning.
Service
Attentive, attractive and distinguished by the understated hauteur that comes with catering to the fashionable set, the staff ensures an atmosphere of decadence – and the soundproof walls ensure the late-night indulgences don't drift down from the rooftop bar to the rooms.
Standouts
Breakfast at the 10th-floor restaurant is a must, with an extensive spread and views that stretch across the city. Try drinks at the bar later (though bizarrely the lift takes you to the ground floor first before ascending) and ME's modern steakhouse, STK, has the best beef in the city.
Summing Up
The Aldo Rossi design lives up to the city's impossibly high design standards – a ME that rivals the brand's eight other properties and sets a new height for Milan chic. The only improvement would be the addition of a spa: treatments are now available in-room or next door at the Savoia's rooftop treatment rooms and fitness centre.
Date visited: November 2015