The Retreat at Blue Lagoon Iceland
Graceful lodgings befitting such natural richness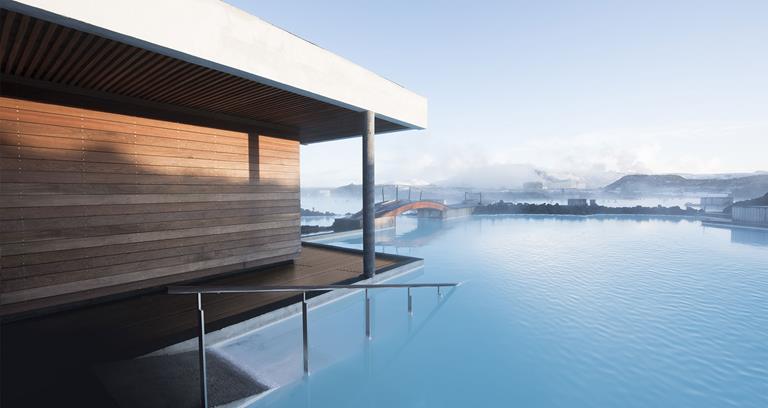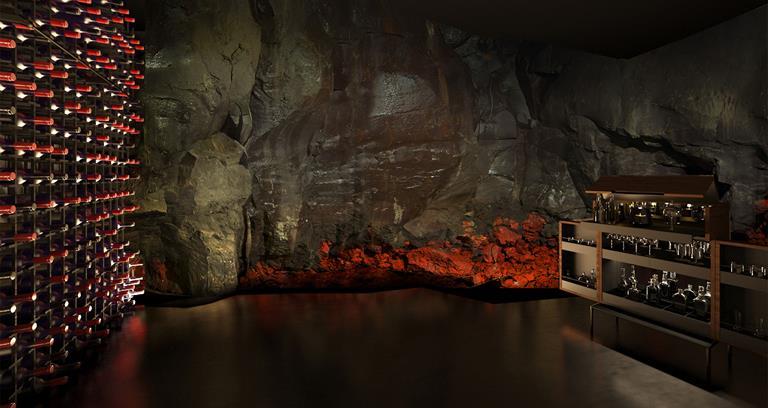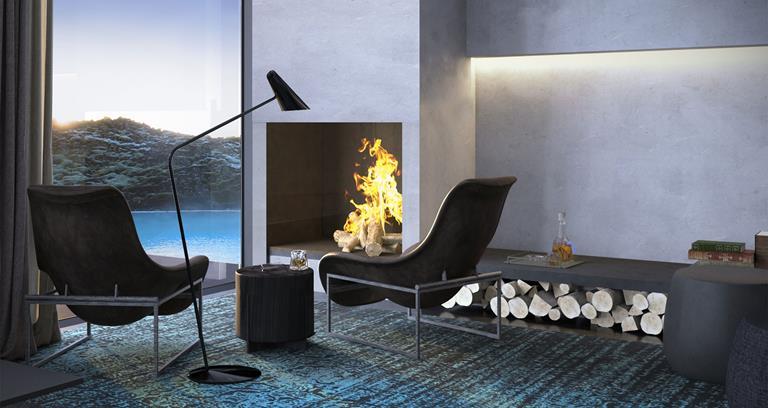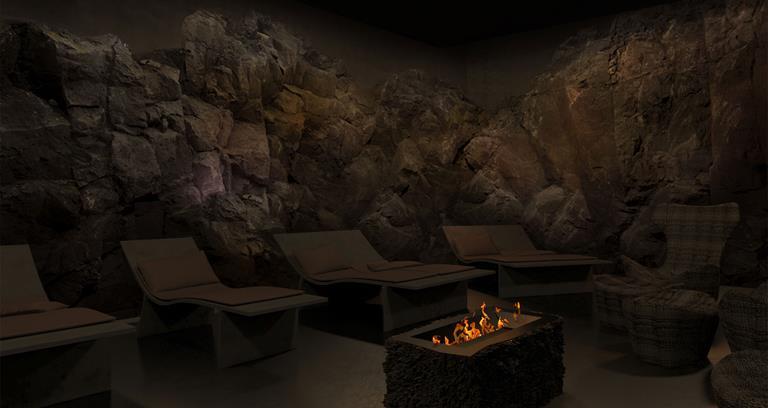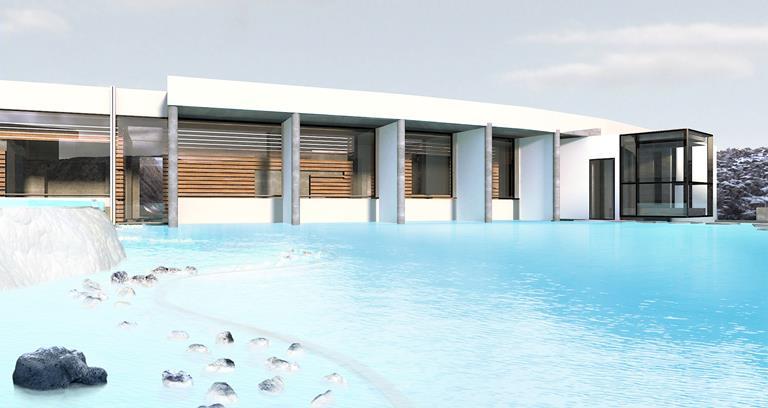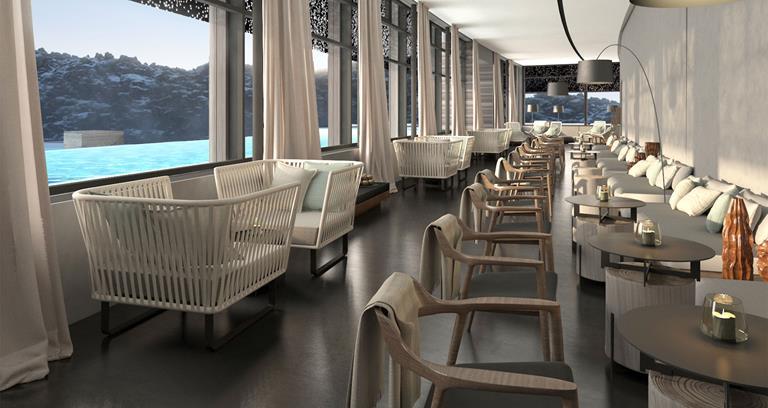 Ensconced within mounds of distinctive volcanic rock and the naturally mineral-rich seawaters of the lagoon, the recently revealed Retreat resists any comparison to most other hostelries. From the inviting confines of one of its 62 minimalist suites, unrivalled craggy vistas can be admired through floor-to-ceiling windows.

The surrounding geothermal baths (supposedly good for skin complaints) are put to good use in the spa, which is bolstered by the Blue Lagoon Ritual. Here, in three interconnected areas, you can dip into algae, silica and mineral salts for a rarefied detox. Other treatments range from a lava-rock steam room session to bench massages.

For food, Moss Restaurant plates gourmet meals rich with Icelandic heritage, from the rivers to the mountains to the oceans. Chef's Table, with just ten seats, provides an intimate seven-course treat. It's all housed in an arena of devastating natural beauty; a glance up at the sky may be rewarded with a glimpse of the Northern Lights.