Schloss Elmau
Personal notes from Centurion Magazine's contributors worldwide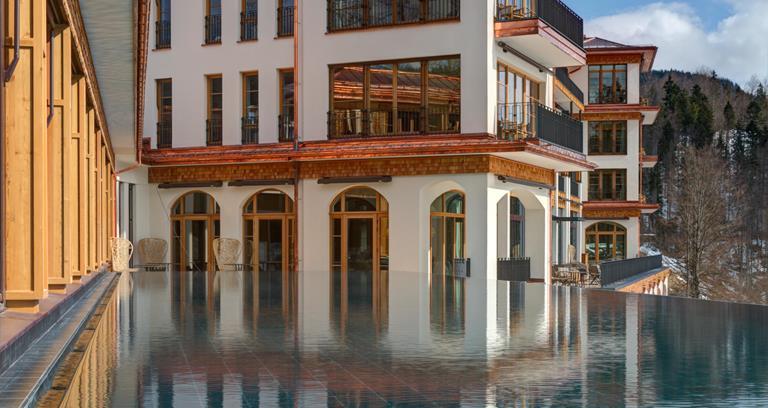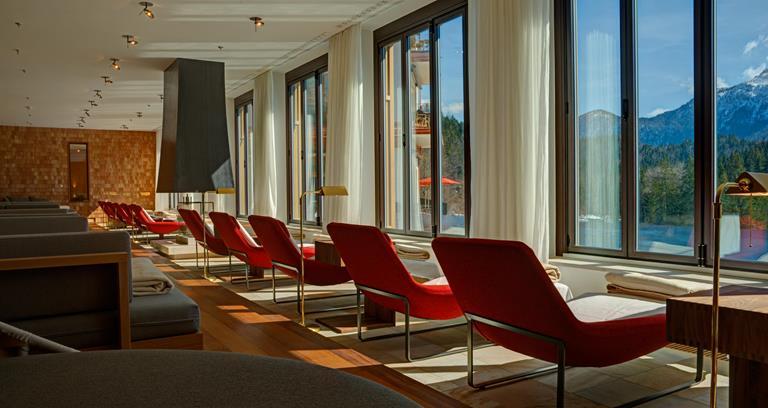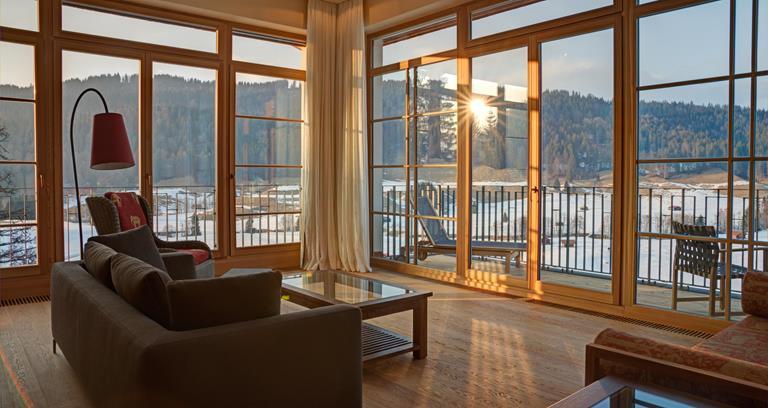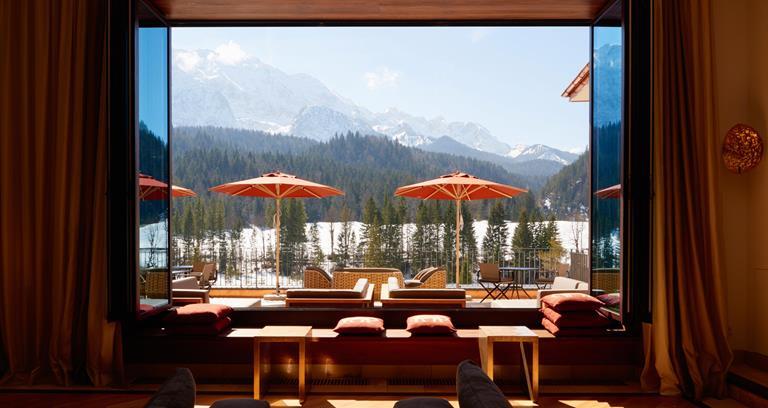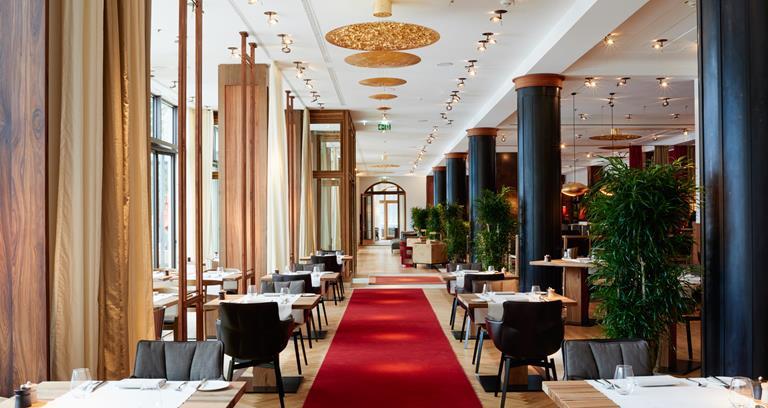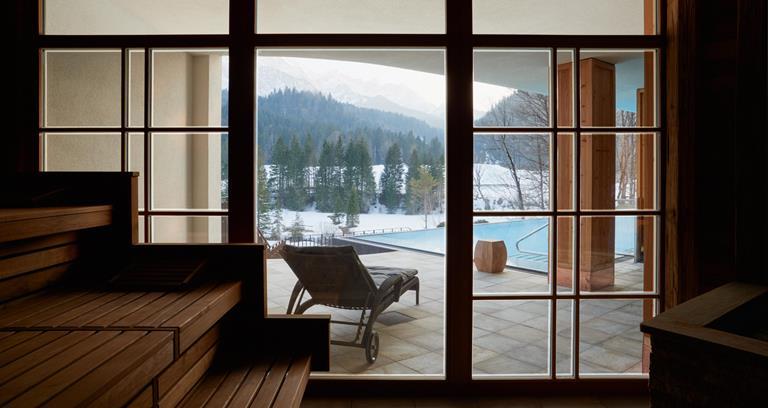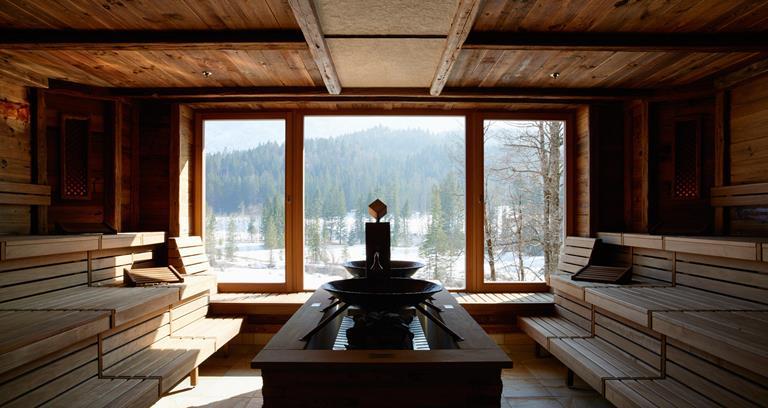 Who Goes?
In the summer it was the leaders of the G7, who had the place to themselves. Otherwise, Schloss Elmau welcomes a mix of culture aficionados from around the world, families with children who appreciate the resort's engaging "edutainment" programme (such as a chess academy for kids six and up), as well as anyone who – after a massage on a poolside daybed – wants to enjoy one of the region's most beautiful Alpine panoramas.
The Experience
Built nearly a century ago as "a space for the development of personal and communal life", the resort is perched 1,000 metres above sea level in the Wetterstein mountains south of Munich. Up here, in King Ludwig II's former game reserve, guests are lavished with a carefully curated and refined programme that, since its founding, has attracted both praise and devotees. Standout culinary offerings from the resort's nine restaurants complement a one-of-a-kind culture programme with more than 200 private concerts, reading and film screenings each year.
The Programme
Schloss Elmau doesn't just have one spa: it has five. Sprawled across 7,000 square metres, there are six heated pools, 22 treatment rooms, two yoga pavilions with daily classes for all levels and a spa menu featuring a selection ranging from ayurveda to lomi lomi, Thai massage to hammam scrubs. Still, the surrounding nature takes centre stage: the steep mountain faces all around the Wetterstein summit are close enough to touch, and the picturesque plateau is ripe for exploration. All in all, it is an awe-inspiring wellness package that offers nearly anything and everything that revitalises, relaxes, strengthens, heals or beautifies.
Standouts
A hike to the Elmau Hütte is the picture of relaxation: after an easy 45-minute ascent, there's nothing better than a chilled Weissbier amid the spectacular scenery. Back down the mountain, a papaya salad fits the bill (made according to a secret recipe known only by the four in-house Thai cooks). Burn calories at the hammam, a 500sq m Jura sandstone temple of warmth, before unwinding in a leather chair while enjoying live jazz next to the fireplace.
USP
Guests here aren't forced into the stark white robes common at spas of this calibre, and are instead given a choice of 16 colours – from raspberry and caramel to mint green and dark chocolate brown – making for a stylish, heterogeneous group of solace seekers.
Date visited: June 2015